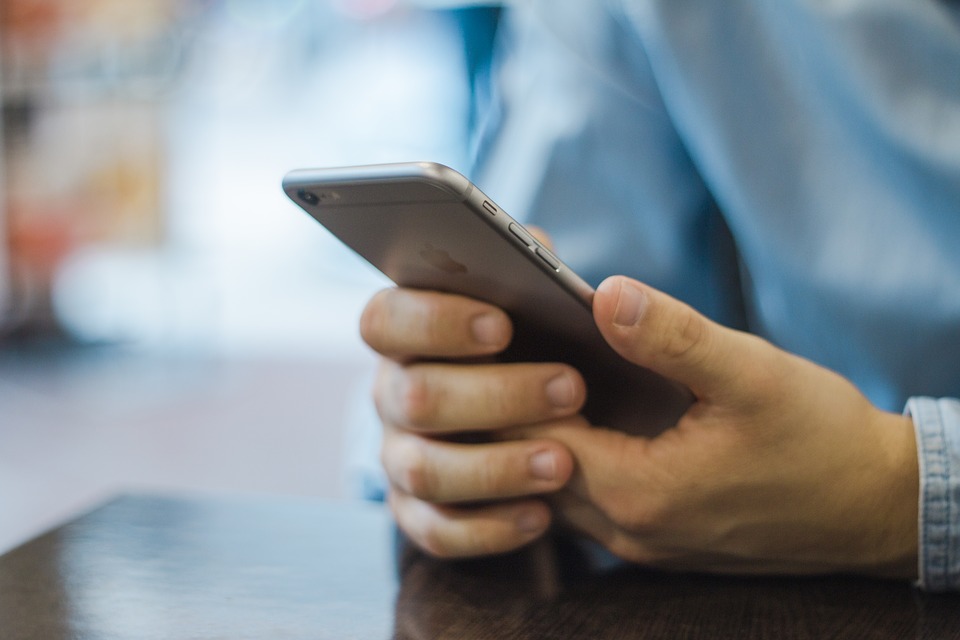 Why Emails get Disappeared Suddenly in Webmail?
It is a critical situation when you can't see any emails in your inbox. If you are running a Business, then it's really very much important to safeguard the mails which may act as a proof of your work or client discussions. Whatever it may be, but if you are unable to find the old emails and which have got disappeared without your knowledge is critical. There are various reasons due to which the email may get disappeared from your email account.

Client Email Configuration
We may lose the emails due to an improper email configuration on the Client side. For example during the configuration process, you may select the options like delete Emails after reading them. So read mail from the inbox may get deleted automatically without any information. Also, it is difficult to identify what's the root cause of this loss. It will make us blind to think whether it is a server problem or any other issues. So we must take care of the configuration process.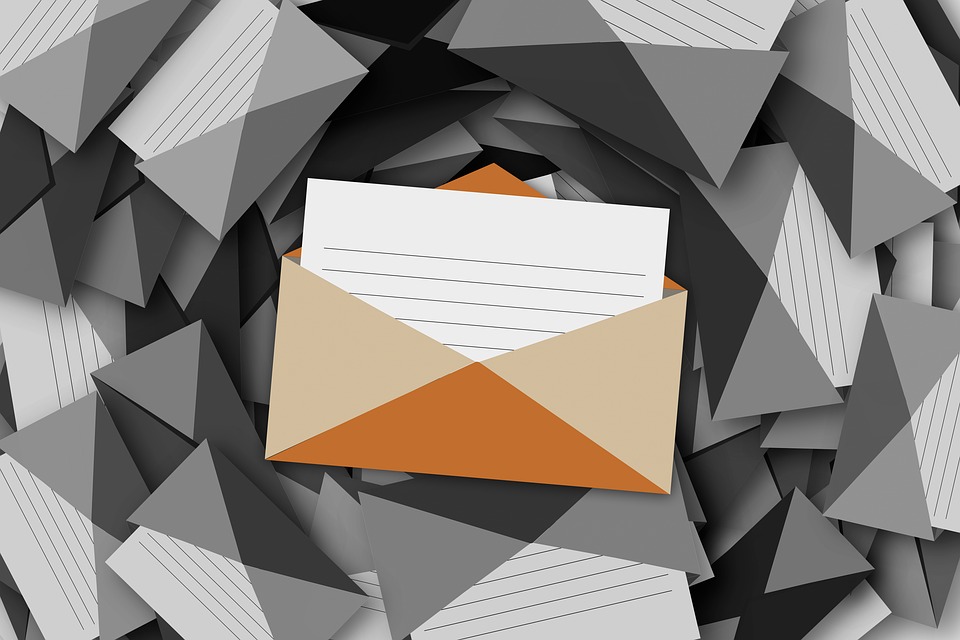 Manual Deletion
It is possible to delete the emails manually. It won't takes place without the knowledge of the user. If suppose anyone is having your login then they can do these things without your knowledge. So if you feel something missing from the server then you must check the trash or junk as soon as possible Because the Trash will get cleared after a limited period of time which will be set default.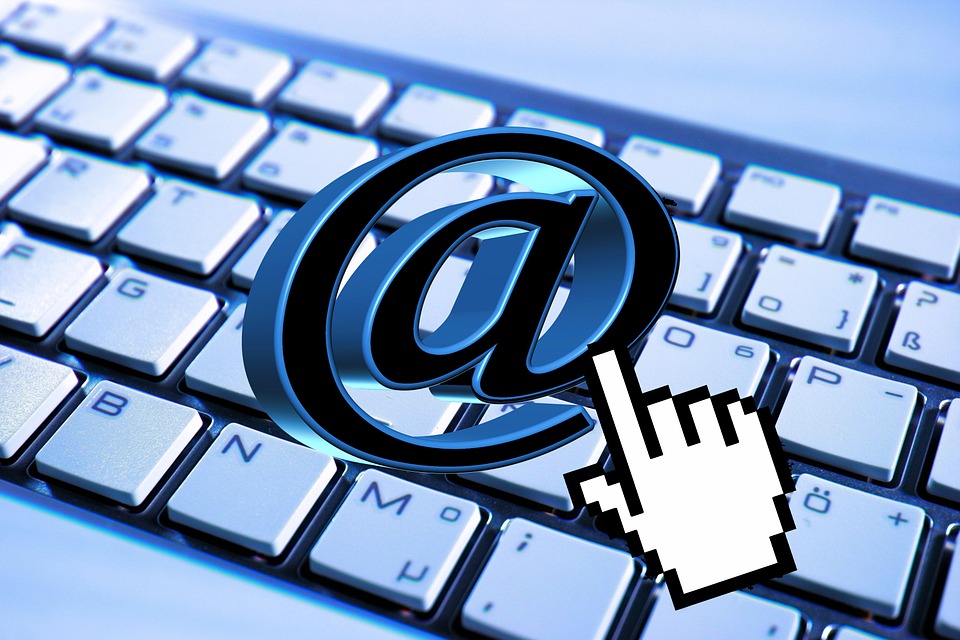 Using POP Access
Emails can be configured in two different ways and they are POP and IMAP. If you configured your mail-id through other mail clients like Outlook or other, then the emails may get downloaded to your personal computer where you have configured it. If so, please check the mail client on that computer.
If you configured with POP3 and to prevent yourself from losing the mails, follow the below steps.
Tools -> Accounts -> Edit the email Account -> More Setting -> Advanced Settings.
Make sure the Checkbox "Leave a copy of messages on the server" is checked.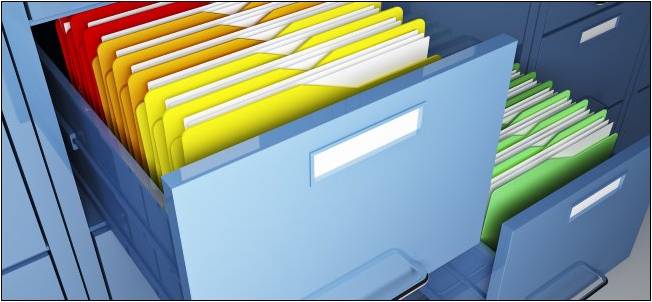 Accessing the Wrong Account
It is a common mistake made by most of the Business people. If their mailbox is opened with some urgency, they may just give their username instead of giving their mail id details. For example instead of [email protected], if the user just gives info then they may reach the wrong place.
So if you facing this mail issues, please make sure any of the above is done. Also, avoid this steps to prevent yourself from losing the mails. Taking regular backup is the best way of preventing data loss.