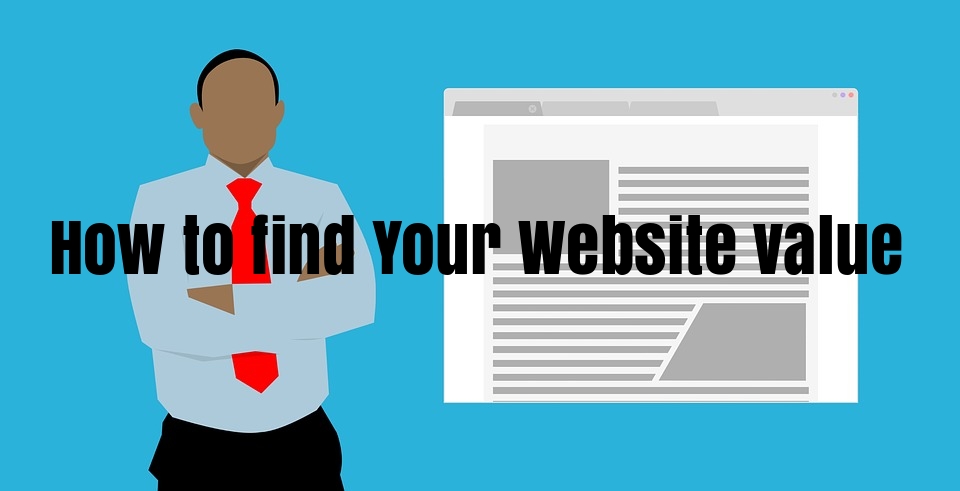 How to find Website Value and Sell it (Best Sites to flip websites)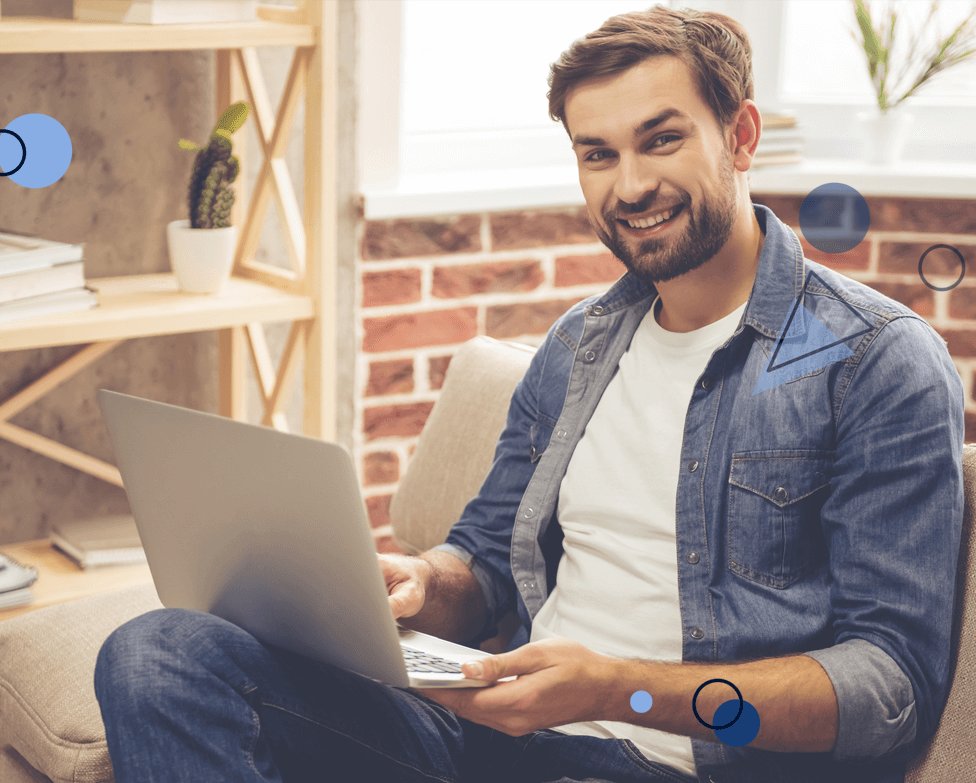 By John
There will always come a time when you'd want to sell off your web assets, be it website or apps, and even domain names; at such time, you'll wish to know the value of your website.
The business of websites buying and selling is known as "Site flipping" and it's quite similar to real estate business, whereby you build a house or acquire a house or landed property for the sole aim of reselling it at a profit. But in this case, you build or buy a website, probably adding a little more value by fixing it, and then reselling it for profit. However, if you wish to do flipping business successfully, you'd need to learn some important techniques.
In this article, we will cover the most essential techniques of website valuation for effective buying and selling of websites, including details on how to value a website and sell it for higher monetary value as possible.
How best to Value a Website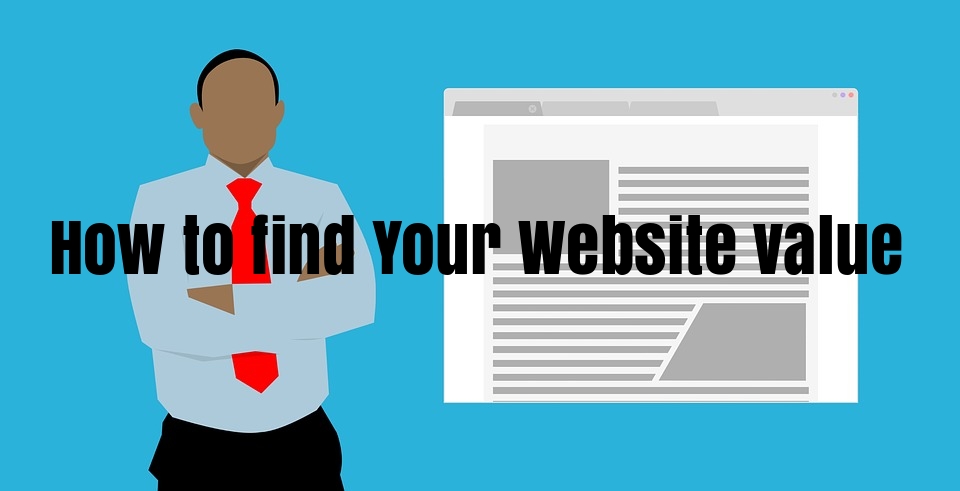 When it comes to website valuation, how the website is monetized is very important, and testing it to ensure that the monetization methods are presentable to the potential buyer. Hence, what method that brings in the highest income is essentially highlighted, so you don't miss out on the chance to get the possible highest bid or offer from a potential buyer.
The reason a website has value is because it makes a return on investment. And buyers look for what will guarantee money back in the quickest possible time and will only pay a higher amount for a website based on the low risk in getting their money and making profit.
While most website owners erroneously believe that simply because they've invested money into making the website, from the buying of domain name to generating traffic, then it automatically makes the website valuable.
But this assumption is incorrect, except all the investments like domain name, web design, and traffic, leads to a stable income, it's the profit that determines the value, not the cost of asset.
Conventional Methodology for Website Valuation
The conventional valuation methodology can be broken down into three types:
1. Comparable Past Sales: The method whereby the potential buyer decides to look up data on sites that have been sold which are similar to yours. Albeit, it is not uncannily accurate, but does provide a measurable price range in which a website can be valued.
2. Earnings In Multiple: In this scenario, a potential buyer simply applies a multiple, often in the range of 1-3 multiplied by the given annual profit. For instance, If you are provided with monthly earning statistics, then multiple in the range of 12-36, which counter wise can also be a multiple of total sales for larger businesses.
3. Actual Asset valuation: Most buyers look at a site's value in terms of the total assets tied to the website, which is applied for sites that are making little or no profit. Assets here, can be anything from quality of the site's traffic, mailing list, how premium the domain name is, or any other factor deemed important by the buyer, that can make profits and quicker return on his investment for the website.
Best Sites to flip Websites
These are sites where one can easily sell and buy websites, which already serves as reputable marketplace for the most valuable websites attracting offers in millions of dollars. The flipping platforms also include selling of domain names, with buy/sell model that is proven and highly profitable.
1. Flippa: Flippa is the most notable marketplace for selling of website and domains, which is perhaps the first to start the website selling and buying business model. It provides all the support to flipping business owners with literally thousands of sites and domains listed for sale on the platform.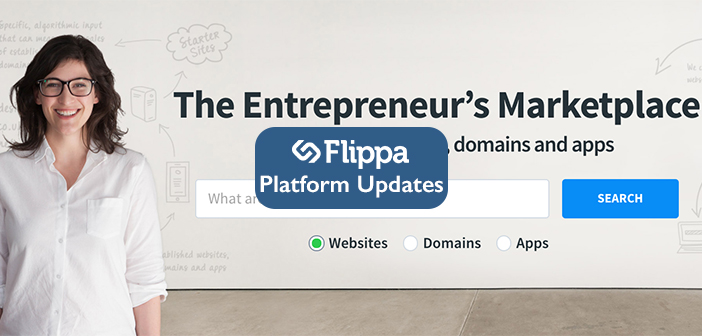 The site also offer an escrow protection for secure transactions, which make payments to be stress-free and help buyers and sellers to avoid scams. The platform works through an auction system that involves active bidding whereby interested buyers bid for websites and sellers are given the option to set minimum bid and to accept any bid as final.
Also, there is the fixed price, and if the buyer pays the fix price, then the website will be sold with all the previous bids rejected.
2. Afternic: This is another reputable flipping site for selling and buying websites and domains. While there are several other sites in partnership with Afternic which also list your site once approved on the platform.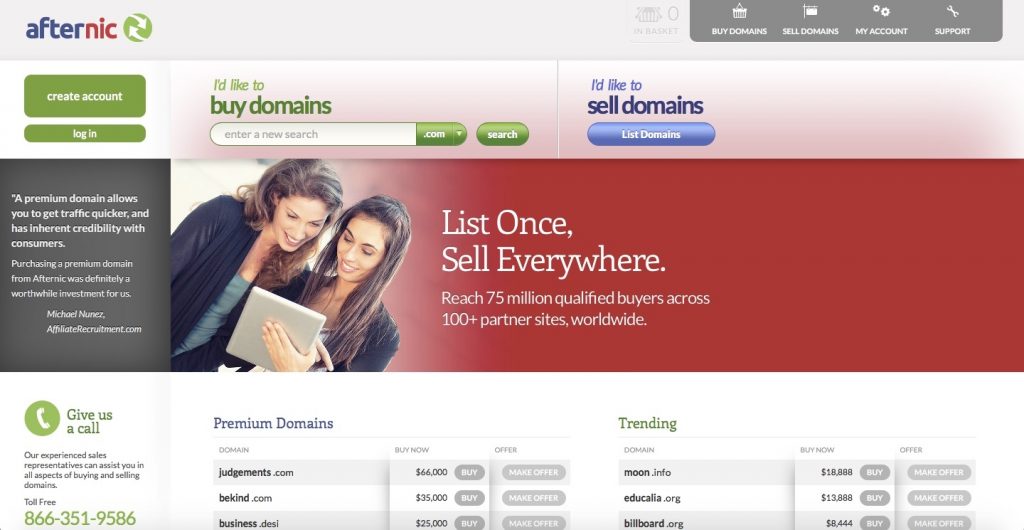 It automatically makes your listing available to the other sites for buyers and they also offer domain parking services for the domains they are available for sale.
3. Website Broker: is a marketplace for selling and buying website and domains. It is a hugely popular platform, with many visitors that can offer a good price for your website or domain.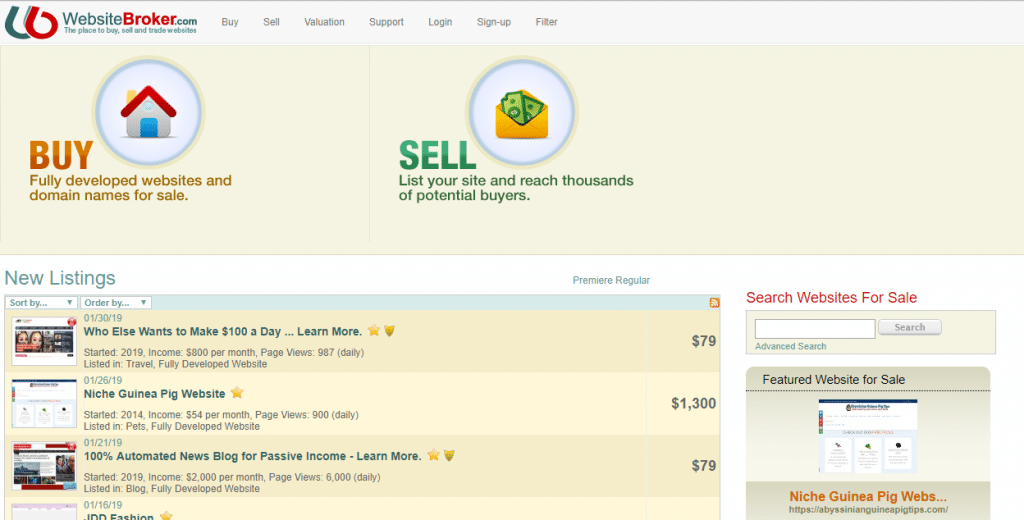 It feature sites from large businesses and have customers and contracts from a wide range of top buyer countries like the USA, Uk, Australia and Malaysia, which should make you rest assured that you're in a good company.
The auctioned domains and websites are listed on the platform, and once bidders looking to buy domains or website make offers, you can decide to flip your website, or wait to get a better offer.
4. Freemarket: is another new website flipping platform by the same team behind Freelancers.com. It offers a good platform for flippers to list their sites or domains, and also to buy some valuable web assets.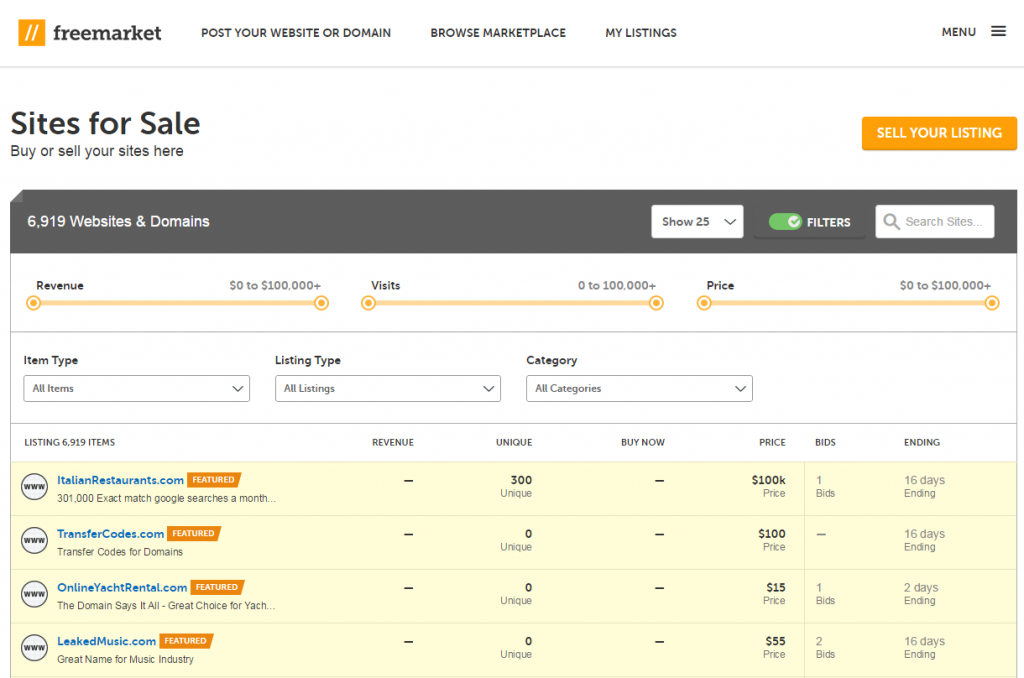 The platform has earned some reputation for business owners to sell websites and have maintained professionalism and deemed excellent for website flipping, especially for small and medium business websites.
Freemarket charges 5% commission per sale, which you will receive the maximum money, as against some other flipping sites that charges substantial amount as commission fee.
Additional tip, if you want to sell a website that is hugely popular you can contact people you know in your industry who must have shown interest previously. Perhaps someone who works in the same industry as your website or advertises on your website could already be nursing the interest of possible acquisition.