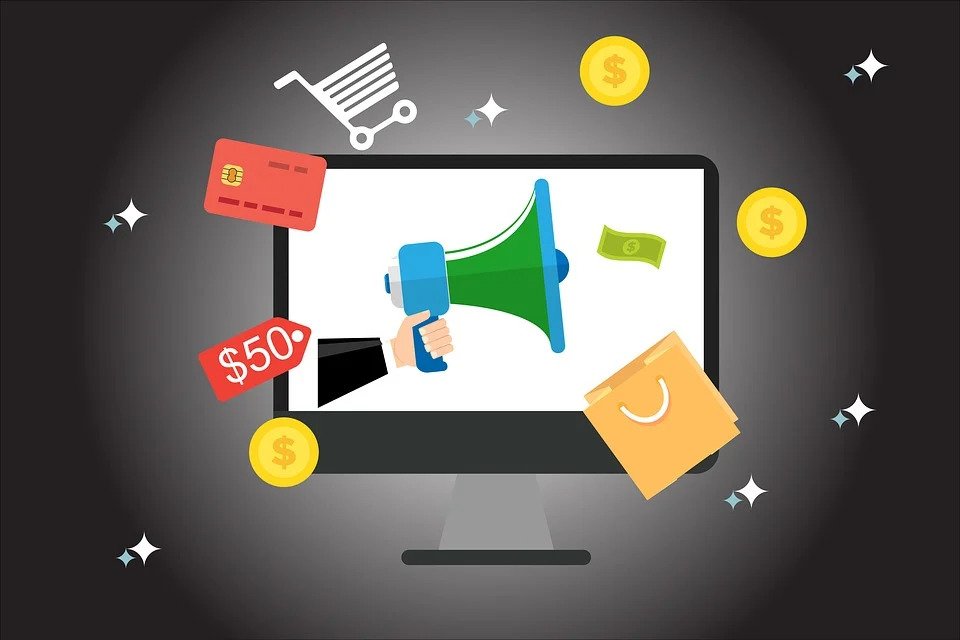 5 Ways to Market and Grow Your E-commerce using Customer Testimonials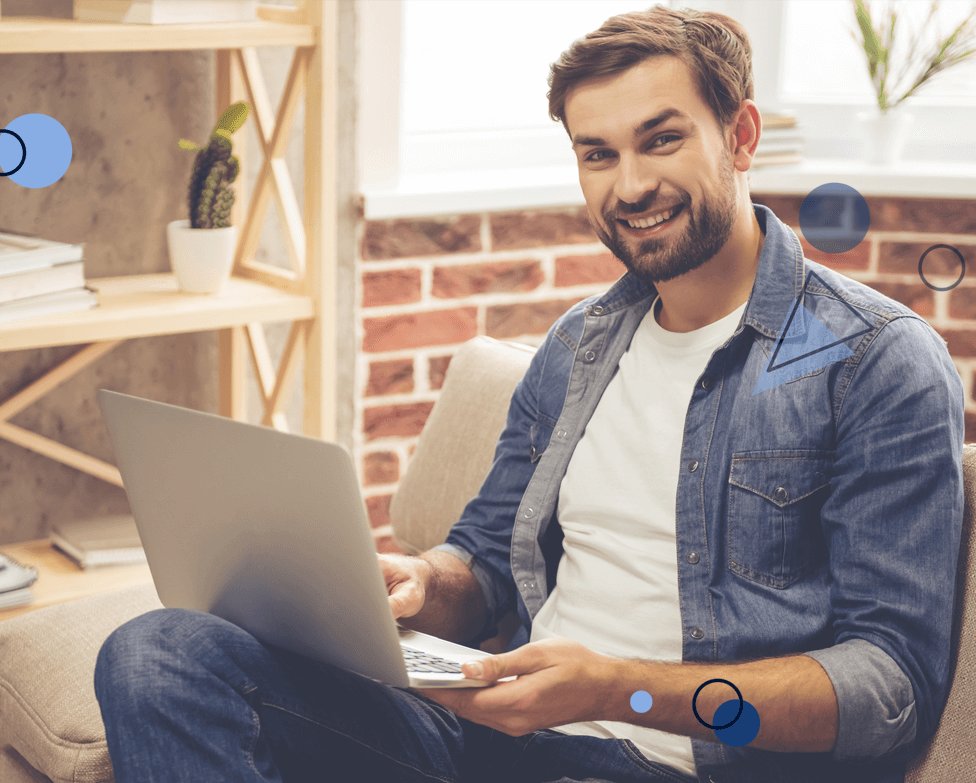 By John
Growing an e-commerce business is never an easy task! That is more reason you'll have to explore all possible avenues, like using customer testimonials to grow your e-commerce business.
Customer testimonials have the power to increase sales considerably, as the opinions of customers can create a good or bad reputation for your business.
According to recent study, over 80% of consumers use reviews and opinions to decide a company's trustworthiness. And the survey indicate that 88% of users don't decide to buy or download anything, until they've read some reviews or testimonials of other users.
As a marketer or e-commerce owner, you can maximize the impact of good testimonials by encouraging customers reviews, and showcasing them at ideal points, and using the below strategies to effectively pass them to your audience.
In this article, you'll learn about what makes a good customer testimonial and how to use such great customer testimonials to attract more patronage to your business. And how to make sure your good reviews are actually being seen by potential customers.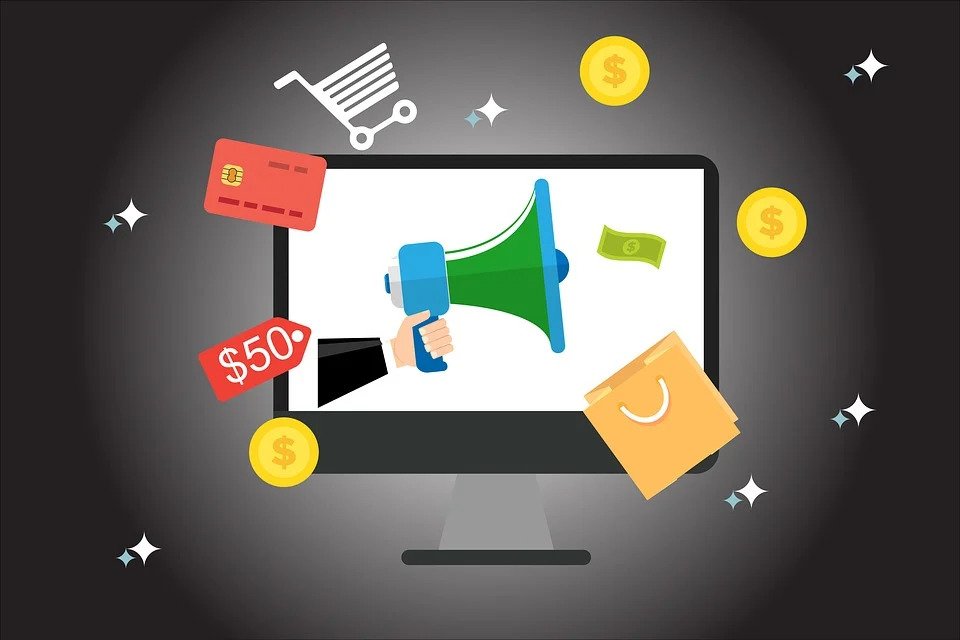 But before we proceed to the 5 Ways to Market and Grow Your E-commerce using Customer Testimonials, let us look at why customer testimonials are good for your business.
Why Customer Testimonials are Good for your Business
Most people want to buy from businesses they trust, which makes having testimonials that attest to your quality of service or product from real customers mandatory.
Builds Loyalty: Building a strong community around your e-commerce with customers able to interact in the online store will help to build loyalty; and encourage repeated purchase, which in turn will lead to more trust for the business.
Increases Confidence: If perhaps, a product has a good rating, customers tend to buy more of it based on the favorable reviews. As such, good reviews increase confidence of new consumers, which is essential to cut abandonment of shopping carts.
Business Credibility: This is a fundamental basis for e-commerce growth. If the business is credible, there wouldn't be fears in ordering for your services or products. So, adding customer comments will remove doubts that can ruin credibility of your business.
Bonus Tips: the best and easiest way to get customer testimonials is by simply asking for it from your happy customers. These customer testimonials could be highly persuasive if used the right way and in the right context, as a powerful form of social proof and trust signal. But certainly, there is no single approach that is right for every business.
5 Ways to Grow Your E-commerce using Customer Testimonials
As a form of social proof; when people see that others are happy with your business, they'll be more likely to become your customers as well.
1. Create A Dedicated Testimonial Page
It's recommended that you create a dedicated page to showcase testimonials on your e-commerce website, as this is a tried-and-tested strategy. But honestly, customers love to check out these pages, because it saves them from the time and effort to go and do research on product reviews.
So having a simple page with all customer testimonials makes reading through the multiple testimonials easier at once, which can help them make a quick purchase decision.
As a rule of thumb, always make sure your customer testimonials page appears genuine and not fraudulent.
2. Embedded As Social proof on your website
Besides having a dedicated testimonial page, it is also good to have specific testimonials added as social proof on select product pages.
It is perhaps the most effective ways to use testimonials to grow your e-commerce business, as simply displaying them on your website, when people see other happy customers, they're likely to become customers too.
So, try to display testimonials throughout your website, starting from the homepage, product pages, pricing page, to help boost your sales conversion.
3. Show off your Testimonials on Social Media
Even beyond your e-commerce website, customer testimonials can do lots of wonders in bringing sales conversion from places like Facebook, Twitter and LinkedIn.
Therefore, it's recommended to also show off your most glowing testimonials on social media to help you to build trust with social media users and encourage them to become your loyal customers.
You can start by simply creating some social media posts that share very short quotes from your most happy customers and how they find your products or service satisfactory.
4. Use to Create A Case Studies
A case study is a more in-depth review than a testimonial, as it tells a full story of the customer's experience in using your product or service.
So, if you've got some customers with great success stories, it is best to get in them interested in participating in a case study, which you can achieve this by offering some incentives. Also, they'll really love to do so if they enjoyed your product/service.
Once, they accept to take part, you can repurpose the quotes provided by customers as testimonials for your case studies, by simply taking a small quote and joining to a testimonials page, or other content and promotional materials.
5. Explore the Use of Video Testimonials
As using videos at different stages of marketing funnel and across different channels have proven effective, and helps to make the customer journey shorter, it is the format of the future for testimonials.
Instead of posting only quotes from satisfied customers on your e-commerce website and social media channels, you should also create video testimonials and share them telling their own stories.
These video testimonials are sure bet to capture attention of audience, and trigger emotions because they can visually perceive how happy your customers actually are, which will help boost your sales conversions.
Conclusion
No doubts, with these strategies on testimonials, you can easily build trust with your audience and turn those leads into paying customers in the shortest possible time.
[Tweet "Customer testimonials have the power to increase sales considerably, as the opinions of customers can create a good or bad reputation for your business"]
Albeit, you need some cyber skills to carry out most of the tasks. You can learn digital marketing online to succeed with your e-commerce business. SeekaHost is offering digital marketers and company owners who want to learn the latest online marketing techniques and digital marketing strategies access to their eLearning courses.