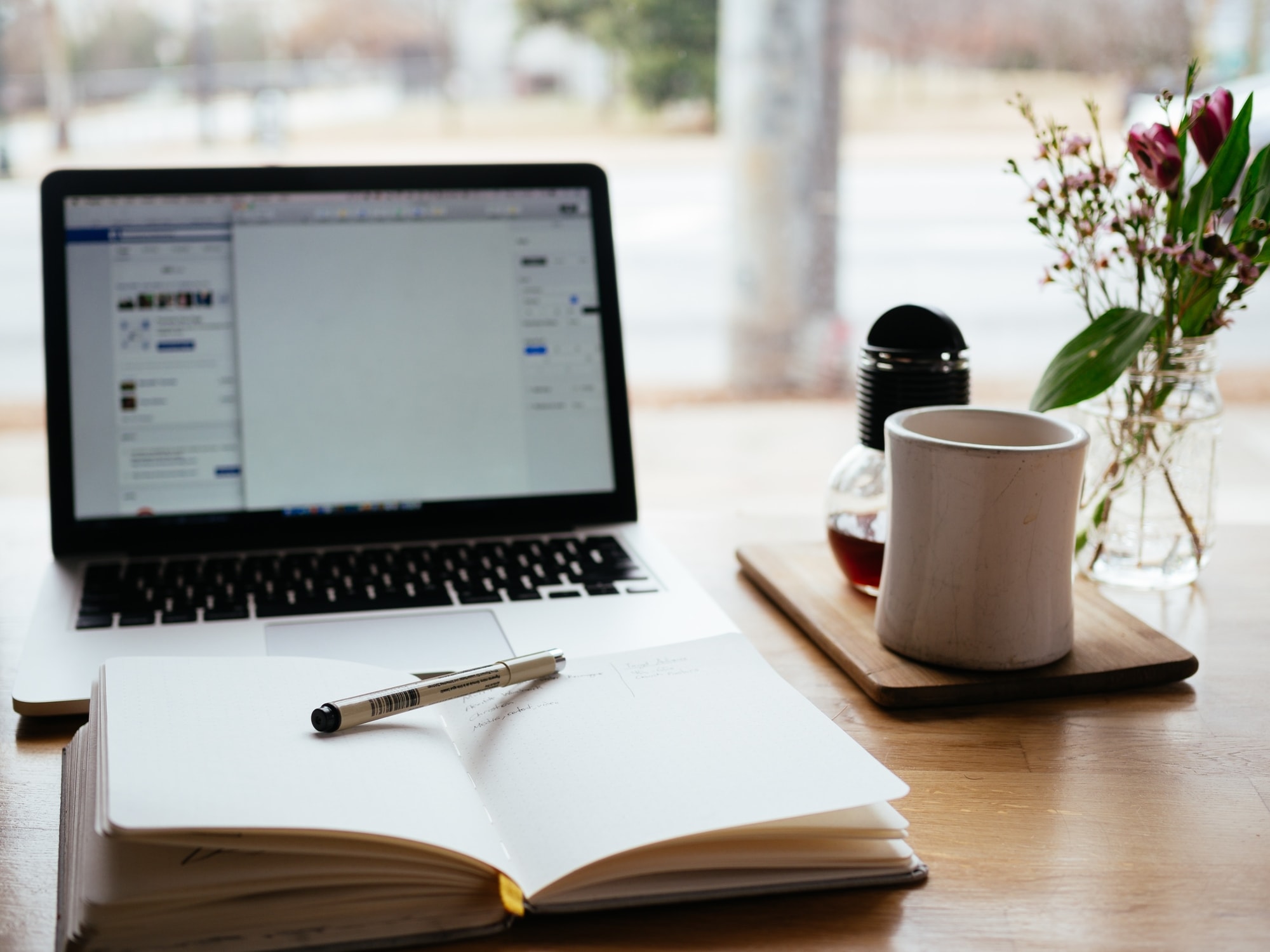 Mini Guide For Bloggers To Making Your Web Content King
Hot and SEO-friendly web content is vital to engaging audiences and for your online business to become a leader in the market.
Marketers use it to generate more leads; however, this can be a true challenge.
Persuasion and provocative thoughts are what gives more power to a post. It sparks conversations and creates a desire for more ideas and products.
Are you looking to write a blog post that many will love and that will win many fans?
[Tweet "Mini Guide For Bloggers To Making Your Web Content King"]
Crafting irresistible headlines


The headline is what captures the attention of the reader first.

Writing a post before the headline is a common mistake with many bloggers. A quality headline that sets a clear objective is important as it will lure readers and leave them eager for advice. To achieve this, you will need to follow some of the rules including:

Pick a tempting headline: the headline must promise readers answers to whatever is bothering them. It is important to keep the post narrow and specific. Find out what readers want through research either by reviewing comments or reading the review of books in your niche. Know your audience better to serve them better.
Don't give away too much in the headline: the headline needs to catch the attention of readers and not to give a solution at the same time, otherwise, they might not feel the need to read further.
Don't over-promise with the headline: the post content must deliver fully on what the headline promises, otherwise readers will feel mislead and may lose trust.
Rock the style: the style of writing needs to be consistent and this earns you more trust with your loyal readers.

Write an introduction that grabs attention


Crafting an introduction plays an important role in the reader's browsing commitment. It also captivates them. It is important to try and keep them from just taking a glance and exiting. To achieve this, the following rules are important:

Get into character: Think of the feelings you want them to experience and then captivate them by triggering their emotions. Get into their shoes and feel what they're going through as you write for them.
Lure readers down the page: Make the readers commit to the post by accelerating their experience through the opening with a short sentence or question. Slash as many words as possible and set the pace and rhythm.
Hint at the destination of the post: However, do not give it all away in the beginning as this is only for setting the stage for all the advice the post will give the readers later on.

Deliver captivating advice


This is the time to deliver on all promises that have been made to the readers. It is what will make readers love you and to always look forward to every post that you write.

There is a guide on how to deliver valuable and easy to consume advice:

Add subheads: this is a chance to prove to the readers that the content holds value. You can add a subhead after every few paragraphs. Avoid subhead blunders. It is important to compare the subheads to the main headline, so they make sense and are all related.
Follow a formula: the sections need to be of similar length and the subheads also must follow a pattern. With more consistency, the readers will have a better experience.
Be generous: don't hold back on the readers' interests and work fully through their problems with them. Give them complete solutions and advice and they will stick around and be loyal.

Motivational closings


When closing the post, rally behind the readers and show them that you believe in them. Make them believe that they can achieve the goals promised by the headline. In crafting a motivational conclusion, follow these rules:

Motivate readers and show them how far they have come, their capability and what will happen when they implement your advice.
Avoid new information or tips in the conclusion and show how everyone starts somewhere.

Refine and polish the post


Polishing the post to provide a smooth reading experience for readers from the start to the end is very important. Editing the post is key so use the checklist below to achieve this:

Fix spelling and grammar mistakes.
Break down any large paragraphs.
Use examples or metaphors
Be clear.
Be honest.
Remove repetitive ideas and concepts.
Get started with writing web content and practice making it King
Learning to write an effective post is a skill that requires practice and experience. It is a learning curve that involves employing social networks and trying various marketing techniques. Creating and promoting a unique and persuasive blog post can be difficult; it consumes a lot of time when you're starting out. But the rule of SEO is that content is king. Powerful words and ideas are all you need to transform the lives of your readers and once you have established a fan base, your readership will certainly grow.
[Tweet "Get started with writing web content and practice making it King"]