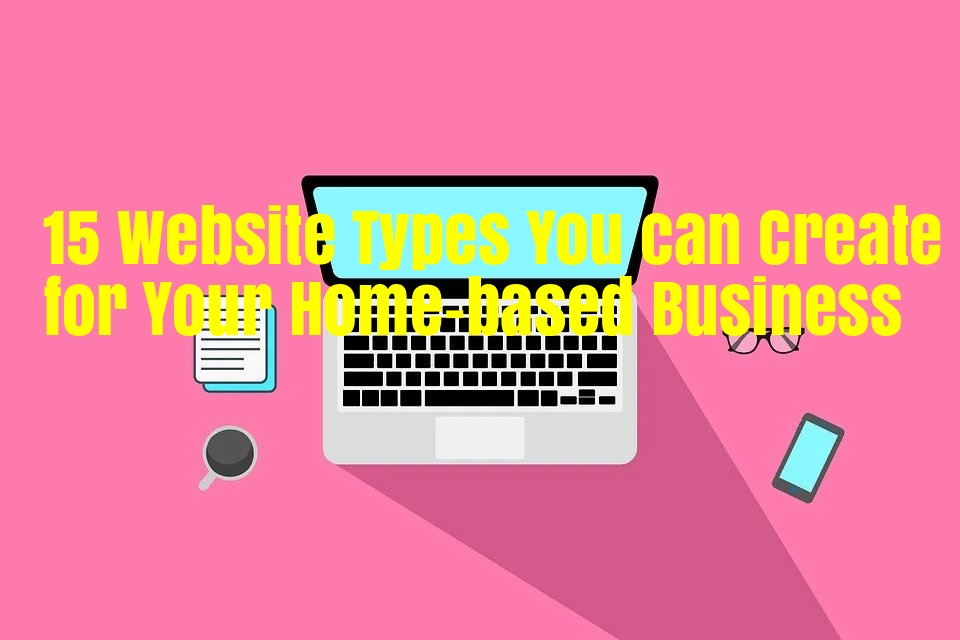 15 Website Types You can Create for Your Home-based Business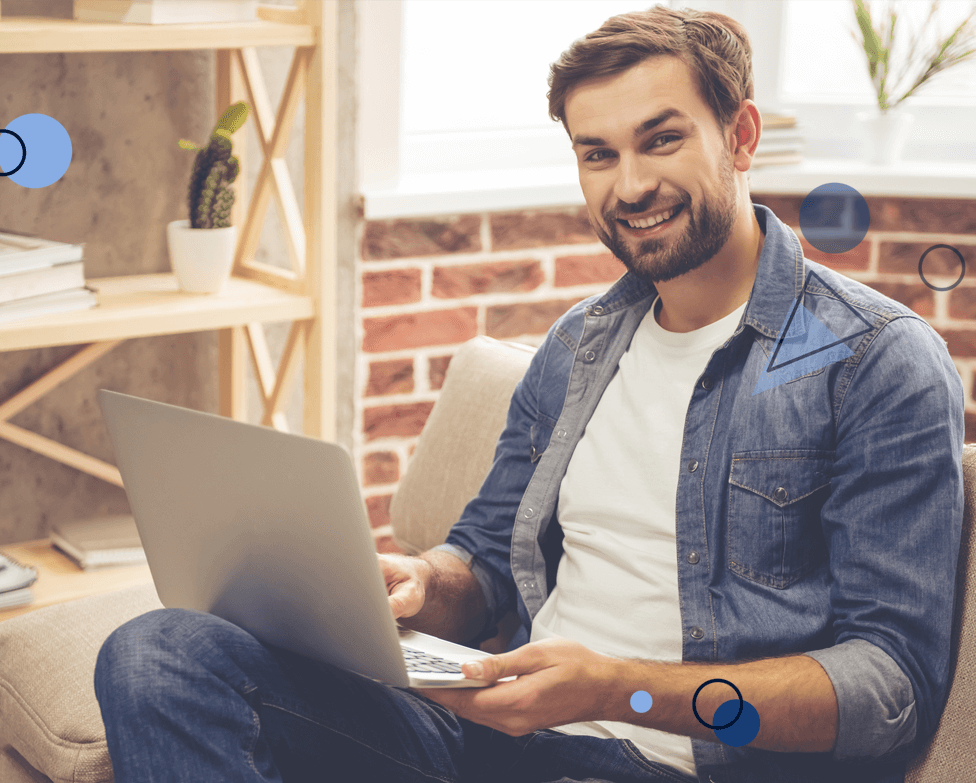 By John
Are you thinking about the home business ideas that you can start-up? Or maybe, you're unsure about which one to start.
If you're looking for a way to make money during this lockdown, as you are still glued at home, we've compiled 15 Website Types You can Create for Your Home-based Business that you can start with very little money.
You'll be glad that there are plenty of ways to really make money from home, even if you haven't found any ideas yet that stand out for you, the following list might inspire you.
All you need is motivation, and willingness to learn, coupled with hard work and a wish for success.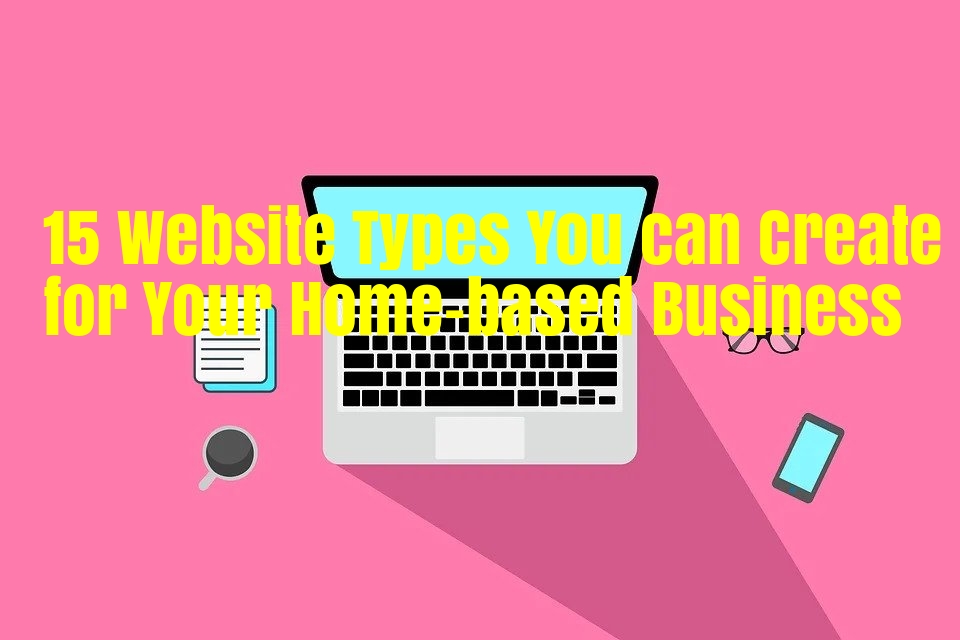 15 Website Types for Home-based Business
When you're starting up a home business website, it could be a little overwhelming to think about all the website types out there. Check out the following website models to get some inspirations.
1. Personal Website
Most people find success in creating simple personal websites, as this is the basest and cheapest website to create that could be used to promote your talents or skills, which can in turn get people to patronize you.
This category of website includes personal blogs, vlogs, and personal diaries shared publicly on the web.
And personal websites can evolve into money-making machines if they become popular, albeit they primarily exist as ways to share personal insights, skills and ideas with any one that might be interested.
SeekaHost offers the cheapest personal web hosting packages to help you host your personal websites, with guaranteed reliability, efficiency and affordability to get you online.
2. Portfolio Website
Websites devoted to showing samples of past work are known as portfolio websites. The website show to potential clients the work a professional can offer.
These websites are best collections of some samples of your past work, and it's easier to build than personal websites, as it's just collections of your work samples.
And it is mostly for creative professionals or freelancers who seek to be hired based on demonstrated skill and serves as alternative to a business website.
3. Business Website
Business websites are mainly devoted to specific business ventures, and it's branded just like the business, with same logo and communicate the type of products and services the business offers.
Nowadays, every business should have a website, as potential customers can assume that if they search for your business and can't find it on Google, it means the business is not legitimate.
Therefore, your business website is your first gateway to your customers and eventual success of your business. SeekaHost provides super-fast business web hosting packages to boost your business websites performance.
4. Nonprofit Website
Nonprofit website provides the easiest way for potential donors to make donations to your charity organization and to also know more about your charity works.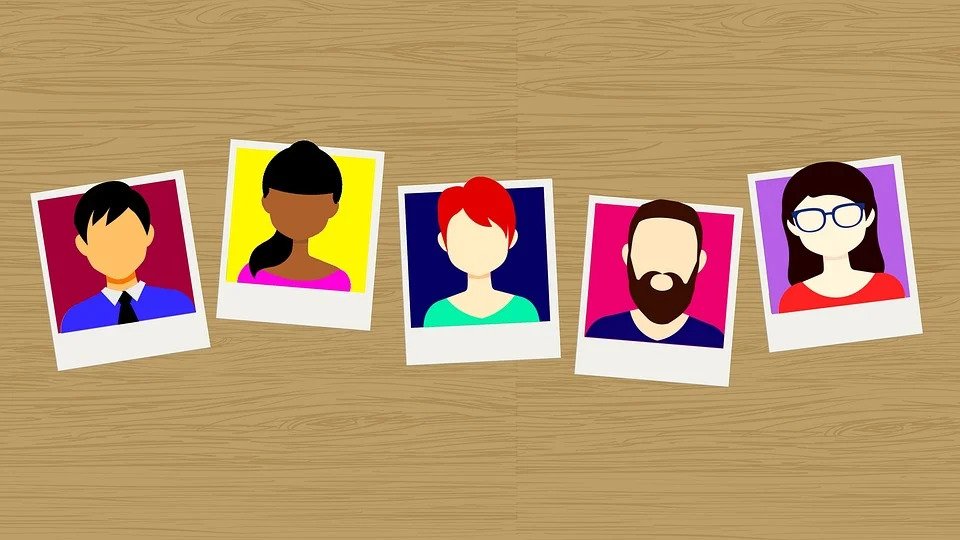 Just like a business website, this type of website serves as their online presence, so that people can easily learn more about a nonprofit to decide if they will support it.
And SeekaHost offers Cheap Web Hosting Packages that will be suitable for Nonprofits with customized features to satisfy all their basic online needs, allowing them to host nonprofit websites affordably.
5. Entertainment Website
The entertainment industry is a multi-million dollar business, and if you're thinking about having a voice in this huge industry, then think of setting up an entertainment website.
You can begin by visiting a few websites that are purely for entertainment purposes, such as Rolling Stone and TMZ, to have a taste of the glamour.
6. eCommerce Website
If you've bought anything online, that means you've probably used an eCommerce website, as most big brands and plenty of smaller retailers run such websites.
Any website that lists goods or services and offers a shopping cart, with a way for you to pay online using credit card falls into this category.
For this grade of website, we recommend Dedicated Servers, and SeekaHost offers powerful dedicated servers without any restriction in resources. SeekaHost Dedicated Hosting packages are available under managed & unmanaged hosting plans which leaves you in total control.
7. Educational Website
Educational institutions and anyone else offering online courses can run educational websites, as these websites have the primary aim of providing educational resources or providing information on an educational institution.
Most educational websites also make money by offering paid advertisements and educational services, or subscription models for educational services. And some merely serve as the online presence of an existing institution.
8. Forum Website
Forum websites are online communities, or any website where users are able to take part in general discussions and make their own comments and changes as they consider wise.
There are forums for fans, communities, business resources, and for collecting general information.
9. Wiki Website
Almost everyone is familiar with Wikipedia, which is the most famous example of one out there. But wikis can also be created on any subject you can imagine.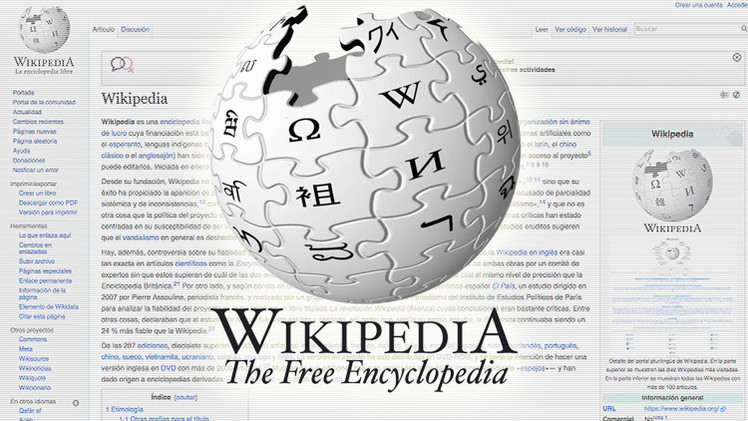 A wiki site is any website that contributors collaborate on content and all make tweaks and changes as they seem to fit. There are wikis for business resources, and for collecting valuable information.
10. Portal Website
Portal website, otherwise known as web portal, are internal websites used by organizations that are accessible to only the employees.
This categories of websites often have login and personalized views for different users to make sure the information is secure and only accessible to the authorized persons.
11. Information Website
Information website serves main purpose of disseminating information. Those people with a lot of knowledge products should also invest in such website to make it easier for web users to learn.
The business model follows the creating of a mix of valuable free content and premium content (paid contents) and the website primarily serves as the central place for free information which is helpful as a knowledge resource.
12. Entrepreneurship Website
These are websites dedicated to helping entrepreneurs, and they are mostly established by renown entrepreneurs who have gathered lots of experience and wants to serve as mentor to others in the process.
In fact, this type of website is becoming more popular by the day, as there are always new entrepreneurship sites, to the point that it is hard to keep track of them all.
13. Music Website
Music websites are dedicated to music download or streaming, and they are very popular among the teens. And the most popular of the lots is SoundCloud.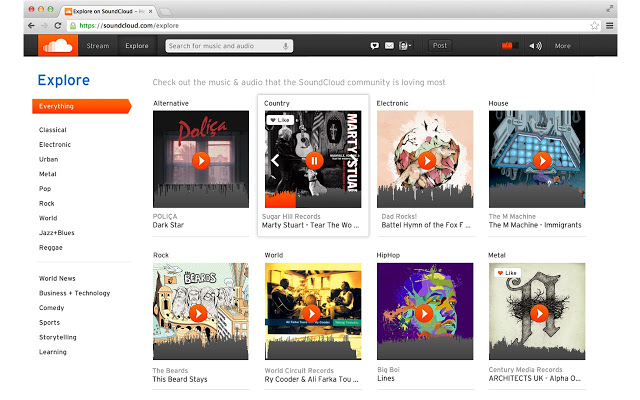 If you love music, and you love the Internet, then you'll also like music websites. And just like a Reese's Peanut Butter cup, these three things work well together.
14. News Website
Also known as media website, this category of websites are mainly collection of news stories or other similar reporting. And there's quite some overlap here with entertainment websites, as media are more likely to include content meant for entertainment.
These websites make money mostly through advertisements, or subscription models, or combination of the two models.
15. Brochure Website
This type of website is a simplified form of business website, and it's used by businesses that don't want to invest a lot into building a business website. As a simple brochure site includes just about all the important pages that lay out the basics of what your business do with the contact information.
Finally, whatever type of website you want to create, the most important things you'll need to consider is where to host it. SeekaHost provides innovative and secured web hosting infrastructures that are suitable for both new comers and professionals alike.