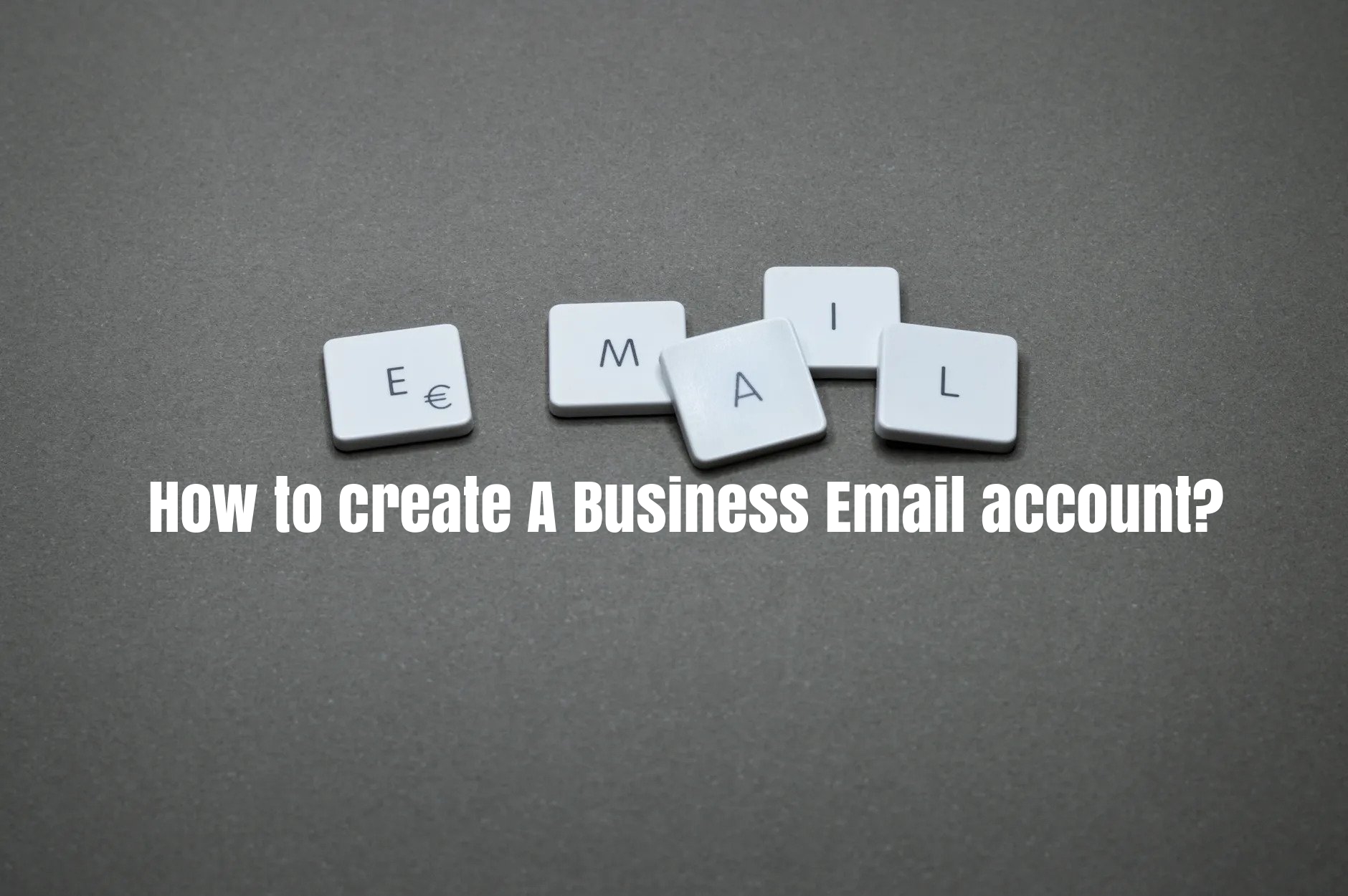 Custom Email Address: What it is & How to create A Business Email account?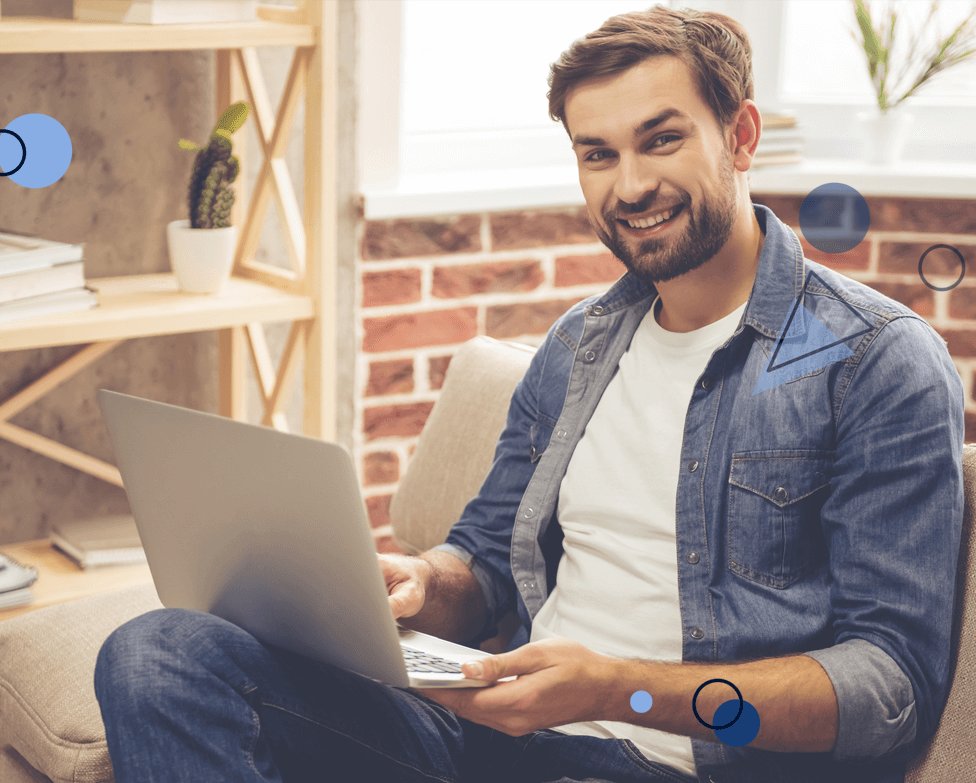 By John
Having a custom email address is hugely important for your business, and it means so much to your customers, clients, and business associates.
Custom email offers a professional appearance for your business messages with consistency in branding that builds trust with your customers. And the first step to getting your own custom email address is to buy a domain name, then configure your email platform by connecting it to your host.
However, having a custom email address attracts some costs, but ultimately, it is worth all the effort. And as a business owner, you'll need an official email that can represent your brand while adequately reflecting your business, and with custom email, even if your provider goes out of business, you can always switch provider and still retain your email addresses.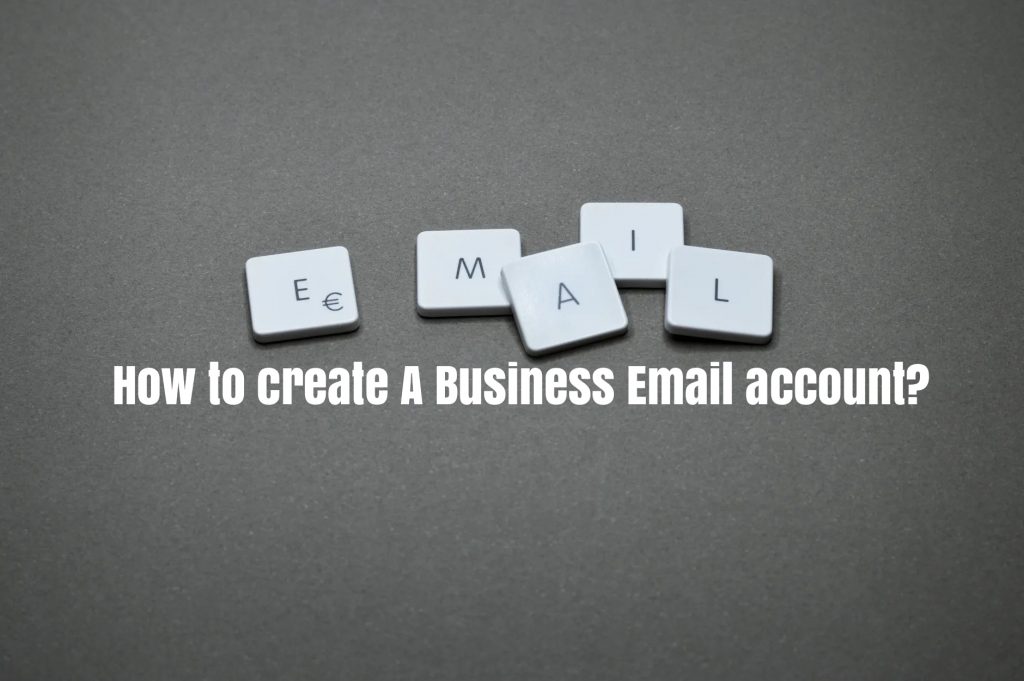 Regardless of whom you host with, as long as the domain belongs to you, you have total control over your custom email.
But before we delve into how to buy a domain email address and get it set up, let's look at what a custom email address really means!
What is Custom Email Address?
A custom email is a professional business email address that has your company domain name instead of the generic Gmail or yahoo account.
Most new businesses use generic free email accounts without a domain name which isn't professional. However, you can create generic email accounts for free, but a custom email often comes at a cost besides the cost of the domain name.
And it's easier for customers and other businesses to trust your business as legitimate if you have custom email addresses. You can also read the 10 Advantages of having A Custom Email Address for Your Business!
If you want customers and other businesses to take your business seriously, then you have to start using a custom email address, immediately.
How to Create A Custom Email Address for your Business?
Firstly, you will need a domain name with an email service provider to handle your emails, to create a business email address.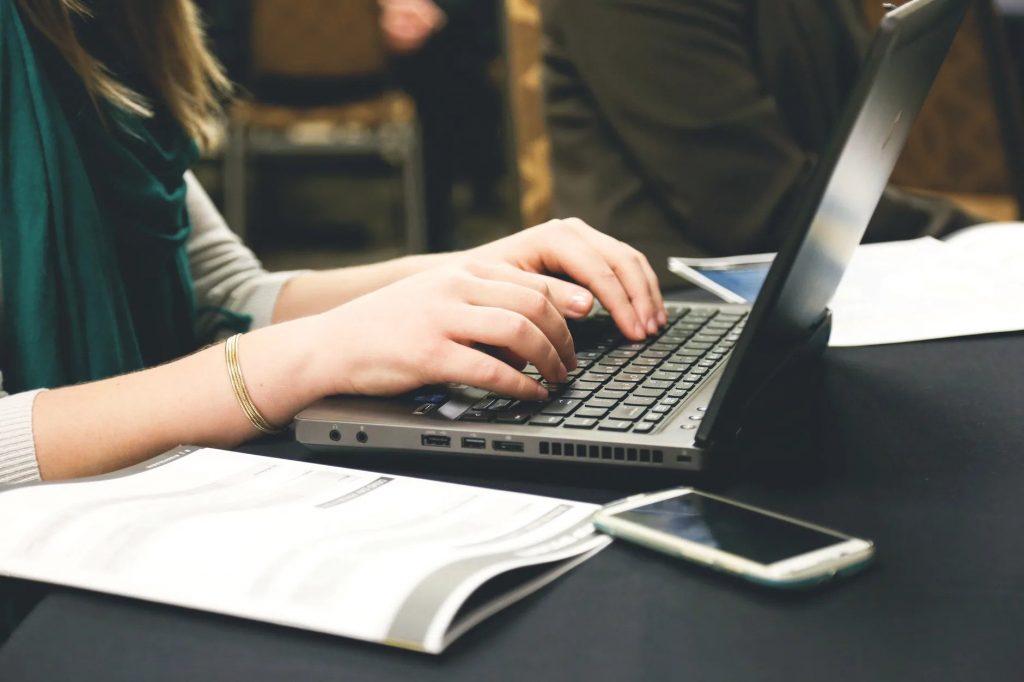 There are different solutions you can use to create a business email address, which different steps will be listed below, and you can choose the best that fits your business needs.
Step 1: Creating a Business Email Address via cPanel
This method is available to everyone who buys a web hosting package, and it allows you to create a free business email address. You will need to buy a domain and sign up for web hosting.
To create a business email account, simply follow the steps below:
Login to cPanel and click Email Accounts.
Fill in the name you want and select the domain name from the drop-down.
Type the desired password twice.
Change the quota if you want.
Click Create.
Kindly note that by default there is no email address set up on your account on purchasing a web hosting package. Though the main username may look as if it is set up as an email, but if you want to use it, you'll need to add it as an email account. The same steps also work for your primary, add-on, and subdomains.
Step 2: Configure Your Business Email Address with an Email Client
Many email hosts provide an email client for use, and you can choose other programs if you prefer. The steps you'll need to follow will vary depending on the email client you choose and the hosting service, but they will all look something as below:
Go into your Account settings.
Click on Add a new account.
Enter your domain, email address, password and a description of the email account.
For both the Incoming and Outgoing Mail Servers, enter your hostname, the username (email address) and password. You'll also have the option of selecting either IMAP or POP. If supported, it is recommended to choose IMAP because this keeps your messages in sync between all of the mail clients used on all of your devices.
The above steps will enable you to set up a custom email, and if you need a guide on buying a domain name as unique as your business and your brand, see the post here. Don't forget to change some or all of your subscriptions and update your account settings on various platforms!
Step 3: Creating Business Email on G Suite for business
G Suite for business is perhaps the best way to have your business emails running smoothly via Gmail and have your own email account separately from hosted emails that come as a free add-on with most business web hosting packages.
There are 3 packages you can get for business emails from G Suite. The Basic $6 / user / month for 12 months and the BEST VALUE Business $12 / user / month for 12 months and the Enterprise $25 / user / month. You can see the details on G Suite pricing.
If you need complete business email setup and configuration services for your office PC and smartphones via remote desktop. Our consultants will handle the email's setup as well as email migrations from the previous email hosting provider.
But, kindly note that we only handle priority support for our business hosting customers in the UK. And there are charges for business emails setup services using G Suite. You can consult our support if you are a business hosting customer to get 70% off the service.
Conclusion
If your business email is not associated with your business domain name, people are less likely to trust your email address. It also makes your business look unprofessional when you use generic email addresses such as [email protected] or [email protected] for your business. Therefore, it is highly recommended that you get custom domain email addresses for your business.
With more and more businesses moving to SeekaHost business web hosting services from other hosting companies, they've all wanted to have business emails set up separately from hosting servers that run their business websites. And that makes G suite for Business the preferred business email options for these lots!