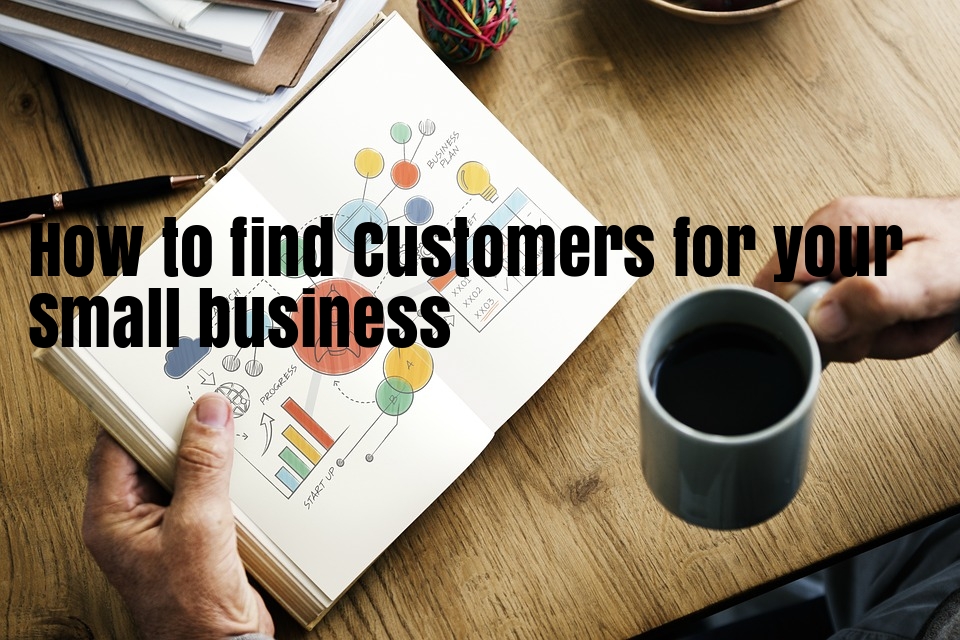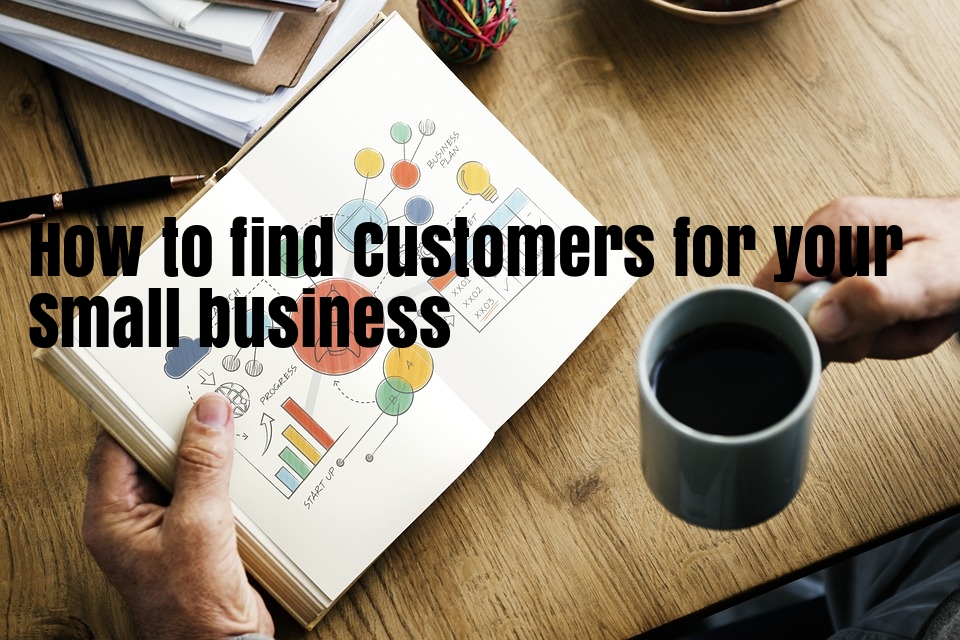 How to find Customers for your Small business (Tips to get new Clients)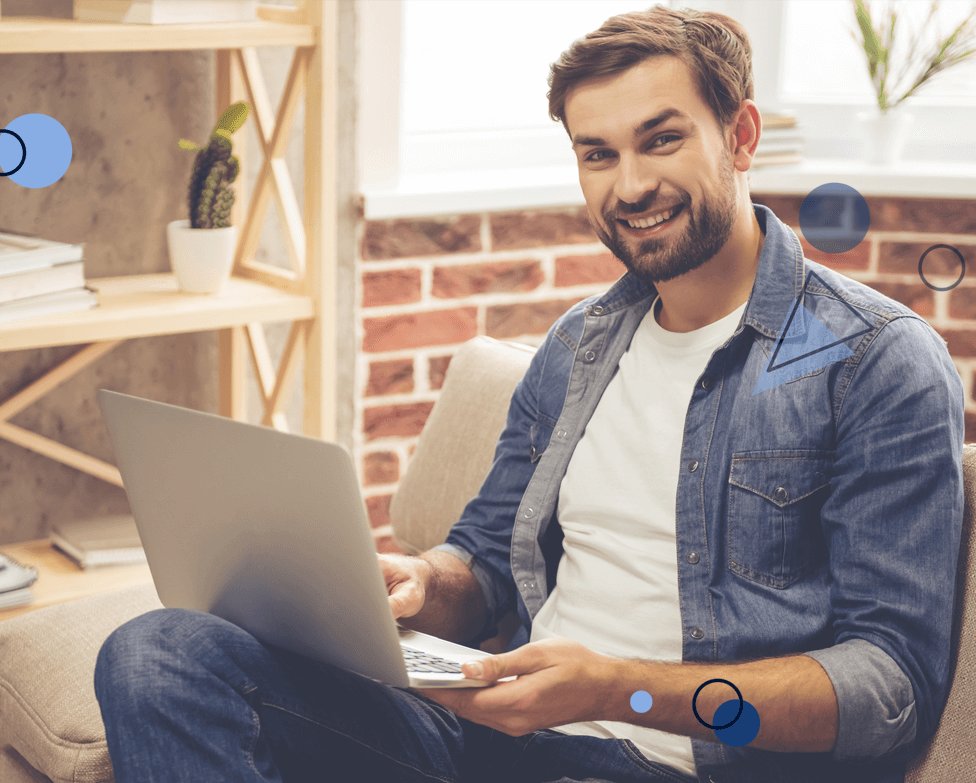 By John
Getting new clients for small business can be pretty difficult, especially if you are unfamiliar with online business marketing, and attracting new prospects to turn into loyal customers is hard work.
As small business owner, you're most definitely aware that loyal customers remains the lifeblood of your business, and the inflow of new customers allow your business to grow and fulfill its vision. Thus, the importance of strong client base for small businesses, including online business, can not be overemphasized; you've got to invest quality time in networking and marketing your business.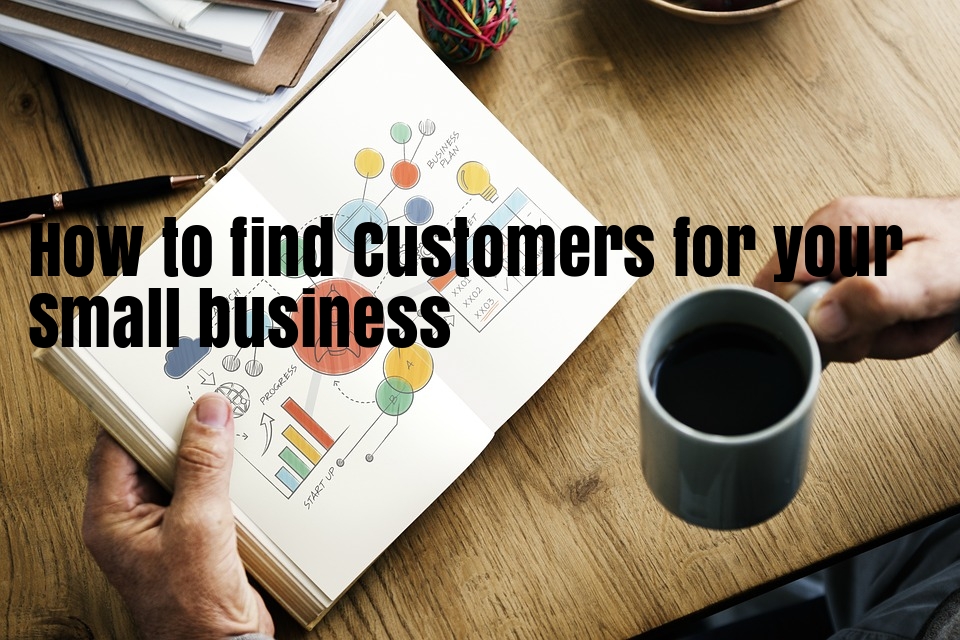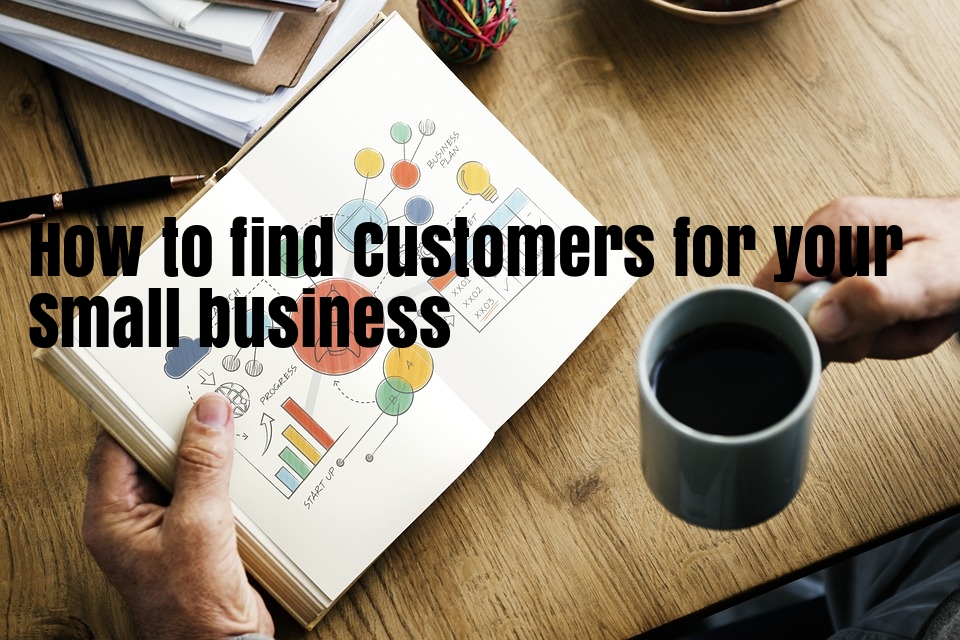 Here, we'll outline How to find Customers for your Small business (including Tips to get new Clients), and also show you best tactics and systems to use, that'll have customers returning back to your business.
3 Best Tactics to Grow Your Business
1. Know Your Industry & Position Yourself
Having a thorough knowledge of your industry and a firm understanding of your products or service is critical to attracting potential clients.
When you are an expert in your industry, people will naturally look out for you and would be interested in your business offerings, because they can see that you are knowledgeable and so, will always seek for your service.
Give your best service at all times, as that will make your potential clients to have a good reason to try your business next time, which is perhaps your first step into establishing your expertise, and make them your loyal customers.
2. Identify Your Customers & Know Where to Find Them
When possible, always engage face-to-face with prospects and clients in order to give them personalized experience. Without a good knowledge of your ideal customers, you'd probably not know how to approach them.
And by making effort to get to know everyone of them, will help create a stronger bond, increasing the likelihood of they deciding to keep patronizing your business.
It is best to narrow down the focus and avoid broad market targeting, as some products appeal to particular group of people, and overstating your target market will prevent them from getting attracted to your business.
And it's far more easier to look for customers if you know the type of people that seek for your service. Where your customers will be found depend largely on the nature of your business, but still getting your business online is the sure best way to get it located easily.
3. Enter into Partnership
It is always an advantage to team up with businesses that offer complementary services to yours, and the synergy can be very effective in building up your business in a record time.
Such business relationships, means that either the other business owners will be in a better position to help you in creating a loyal client base.
The rise of the Internet has forever changed the way that business is done, with the top professionals knowing that to get new prospects and retain clients, will require a mix of both the new and old techniques.
How to get new clients for Your Small business
1. Cold Email
Cold email can be amazingly effective if used with the right techniques. For those not familiar with what Cold email is, a cold email is simply an unsolicited e-mail sent to a receiver without prior contact.
It is the email equivalent of cold calling, which is a subset of email marketing and quite different from transaction related emails. Cold email is certainly not a spam mail, and if strategically done, measured and optimized over time, you can reap great results.
After you might have researched your potential customers, you can always reach out to them with cold email, and present your proposal to them, if all goes well, they will definitely get back to you.
2. Referral
Referral is perhaps the most well-known way to get new clients, and many businesses wait for referrals to happen just like that. But that opt not to be so; ask for referrals, don't wait. You have a part to play to set it into motion.
Referrals are simple, but yet powerful way to attract new clients. As most happy clients will naturally publicize your business, but sometimes they are too busy and won't even think about it. So a little nudge will do, simply open your email and find some happy old clients, email them right away asking for referral.
The best time to ask for referral is right after you delivered a high-valued service to your client. And you'd be amazed at how easy it really is, not only does it allow you increase sales, but also you'll gain new clients.
3. Get Online & Use Social Media
Small business owners that are yet to leverage the online marketing channels are certainly missing out! Just like offline marketing tactics, Local SEO, blogging, or viral marketing are the norm nowadays and are capable of boosting your business within relatively short time.
With social media targeting, you won't need to search for clients, the automated algorithm does it for you. Even if you don't have the required skills or wish to learn the skills, the good people at ClickDo will be happy to lead you by the hand.
The online platforms also allow you to track visitors to your website, or social campaigns and lets you retarget them later via Twitter, Facebook, and other channels. You will be able to find clients who know what they want exactly, and therefore, willing to pay you top dollar for it.
Final Words!
Now that you've known the tactics that you're going to need to grow your business, don't be that creeper, instead go all out to leverage it to find new leads and constantly pitch your business to find connections.
No matter what your business is about, you've got to make sure you engage and provide high-quality services to your clients. This will position your brand as topmost in customer service and will lead to more connections.
As long as you deliver incredible, and satisfactory service to your clients, they are bound to not only continuing to patronize your business, but also refer new clients to your business.