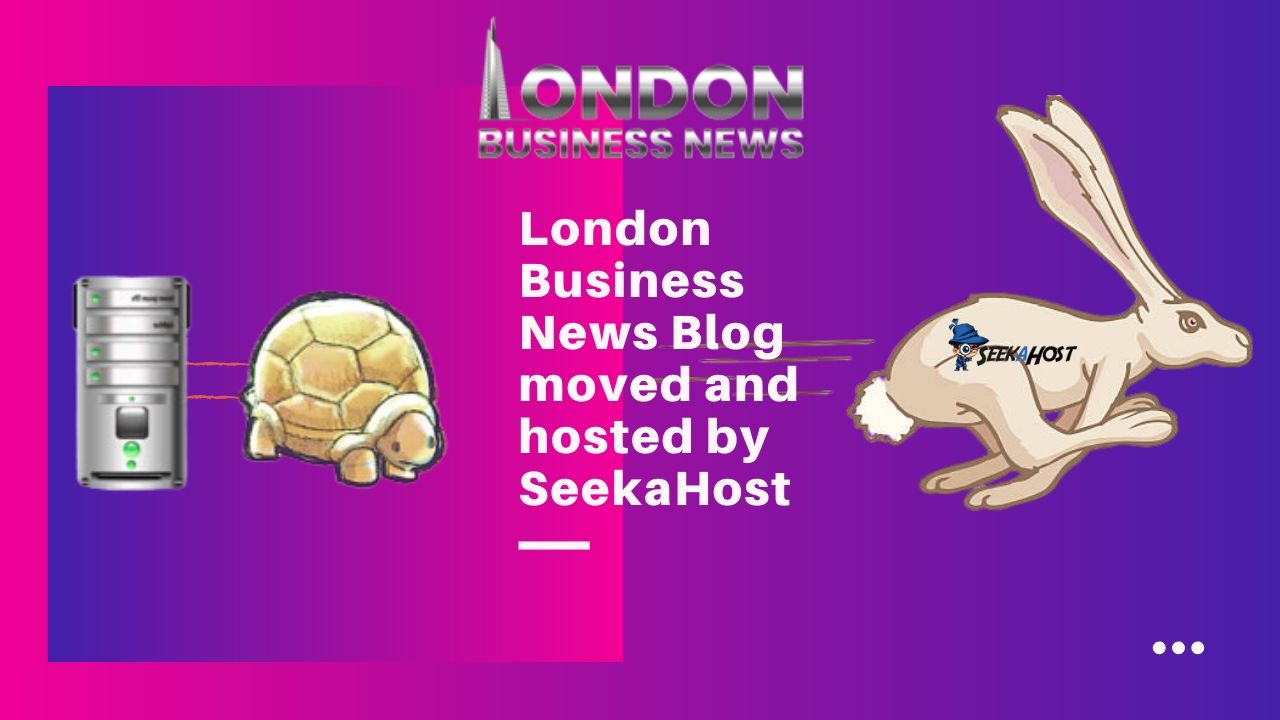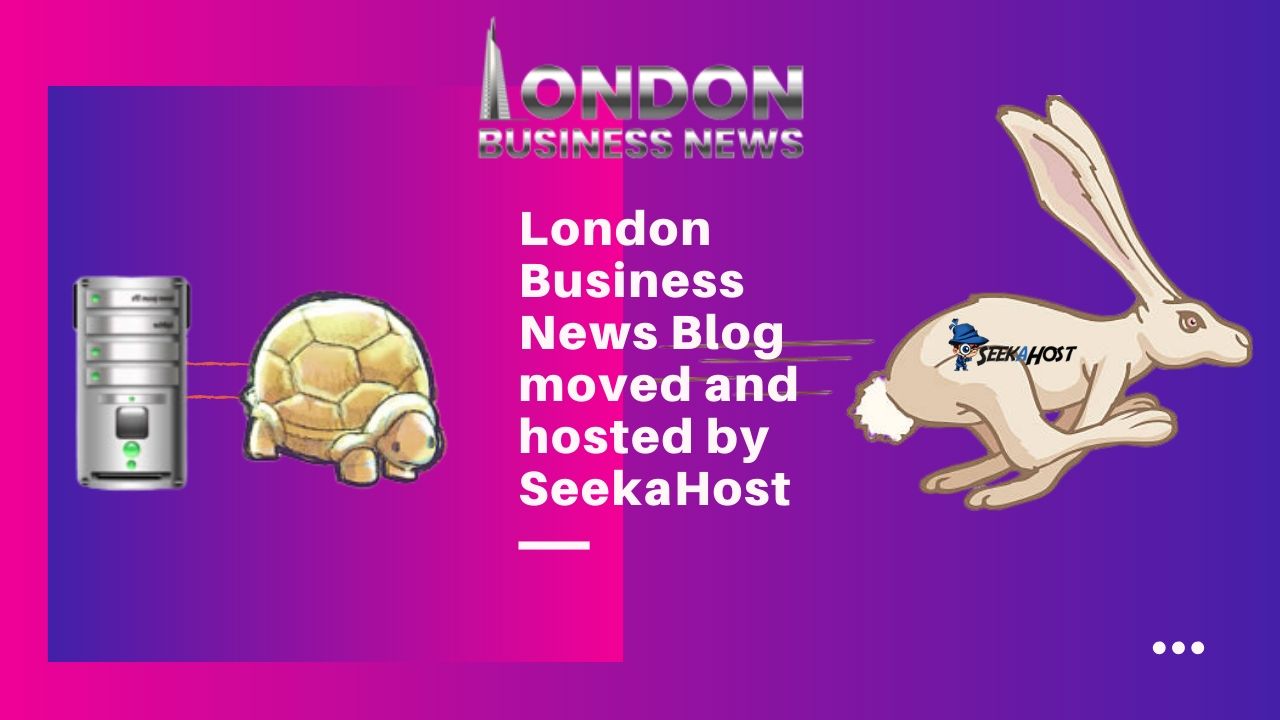 London Business News Blog moved and hosted by SeekaHost – case study of how to improve a blog
SeekaHost is your reliable, affordable web hosting service provider and partner.
As that the aim is to offer a wide range of web hosting services to a host of business enterprises out there. Even more so, recently, SeekaHost has moved and hosted the brand-new London Business News Blog – a relevant news portal for entrepreneurs, freelancers and ventures based in London.
It is a leading business news & blog portal that is now hosted on London servers through SeekaHost's London server web hosting plan, which improves the loading speed and SEO. In this post, we will help you unravel how SeekaHost helped the London Business News Blog and other portals to boost the overall online presence organically and how you can do the same with yours.
Salient Web Hosting Services for Blogs Offered by SeekaHost
When you wish to launch your online business in the shape of a blog, as Fernando Raymond, the founder of SeekaHost did, acquiring a relevant domain and reliable web hosting service is of utmost importance. And SeekaHost also offers advice on how to discover and get expired domains, which is exactly what happened with the London Business News Blog. With a strong domain name and a healthy domain history, it proved to be a great starting point for another fantastic blog, forming part of the successful ClickDo Blog network. If you want to learn more about the advantages of buying expired domains, please read our expired domains buying guide.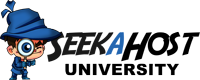 Now, SeekaHost doesn't just offer their customers the ease of everything related to web hosting – from guidance related to starting, creating, managing, and growing your online presence including online training courses that you can receive from the esteemed SeekaHost University – you will find a wealth of resources on top of our web hosting services. And with our 24/7 live support, all your open questions will be answered in no time. That's why SeekaHost is a powerful business network that helps businesses, freelancers and bloggers get online.
How to best get started with your own blog or website?
Are you only starting out with your online presence or would you like to move your website to SeekaHost as the London Business News Blog did? Then learn more about some of the exclusive web hosting services you can expect from SeekaHost as your ideal partner in the cyber world or check our clever web consultant:
SeekaHost is known to provide access to a comprehensive range of lucrative web hosting services for hosting smaller personal websites. Such could be personal blogs or business blogs or other types of websites that don't require a lot of functions yet. Starting from as little as $2.49 per month, you can get access to the best-ever range of personal web hosting services from SeekaHost.

The business website that you are running serves to be the gateway to the success of your business. SeekaHost provides a reliable range of business web hosting services that can be tailored as per the specific requirements of your business enterprise. With business hosting packages starting from prices as low as $9.99 per month, you can look forward to ensuring the ultimate success of your business in the online world.

When you make use of reliable VPS (virtual private server) hosting packages from SeekaHost, you can be assured of getting access to advanced hosting technologies. These packages offer the assurance that your end customers get a seamless and fast web browsing experience. This is especially true when you have a busy website getting the inflow of multiple customers from all around the globe. VPS hosting services from SeekaHost are known to commence at $15.5 on a monthly basis.
Successfully Hosting Blogs to grow
Leveraging the wide range of reliable web hosting services from SeekaHost, the London Business News Blog has revolutionized its online performance and is growing to become a leading online business blogging portal that aims at enlightening its readers about the latest trends and news about London businesses, startups, education, technology and more. Check it out and for more inspiration have a look at some of our other amazing ClickDo blogs that are all hosted by SeekaHost for the best performance and reader experience:
https://business.clickdo.co.uk/
https://education.clickdo.co.uk/
We can also support you to rank your blog/website with our link building and guest posting services. So, what are you waiting for?