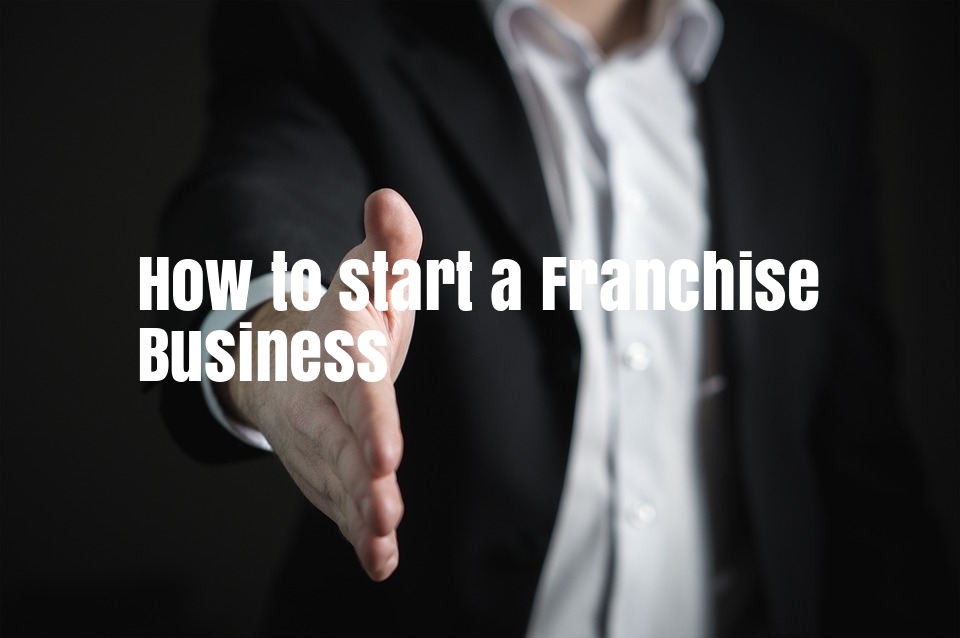 How to start a Franchise Business and What Franchise is right for you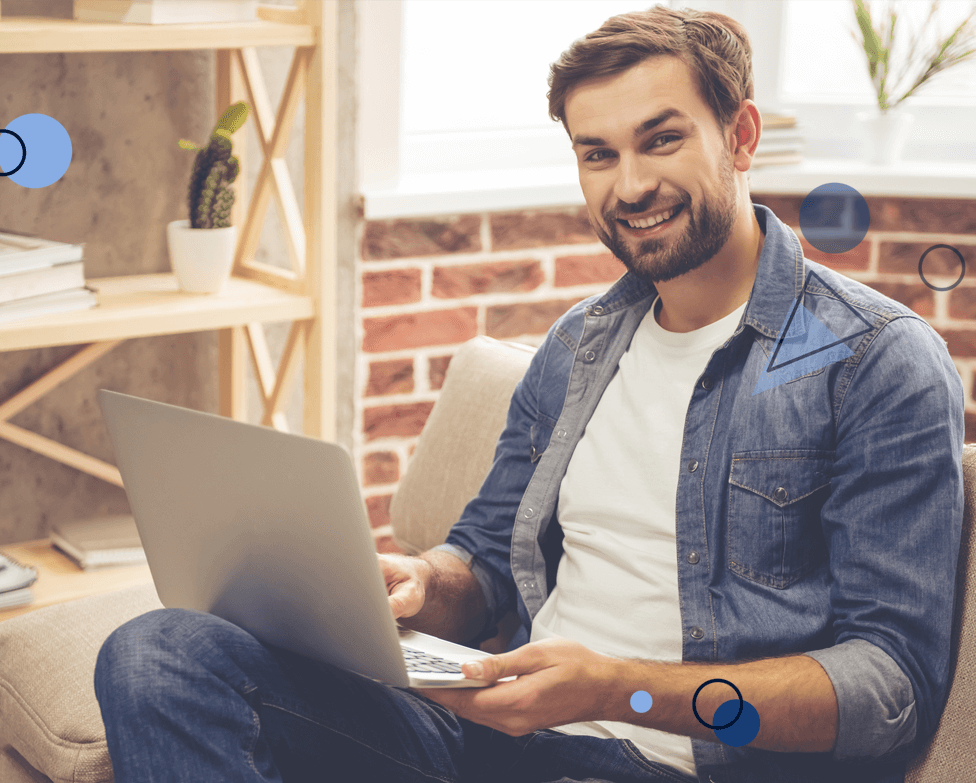 By John
A franchise is basically a permission, or better put, license to use the brand name, trademark and products of an already existing business.
While franchising serves as a marketing concept adopted by organizations for expansion of their business. Whereby a franchisor licenses its intellectual property, including know-how, procedures, business model, and branded products or services to the franchisee.
What is really fascinating about this business model is that it holds the key to unlocking profitable business ownership. As you can leverage on great idea or already successful business model with a track record of performance and strong brand, to revamp and run your own business.
What Franchise is right for you?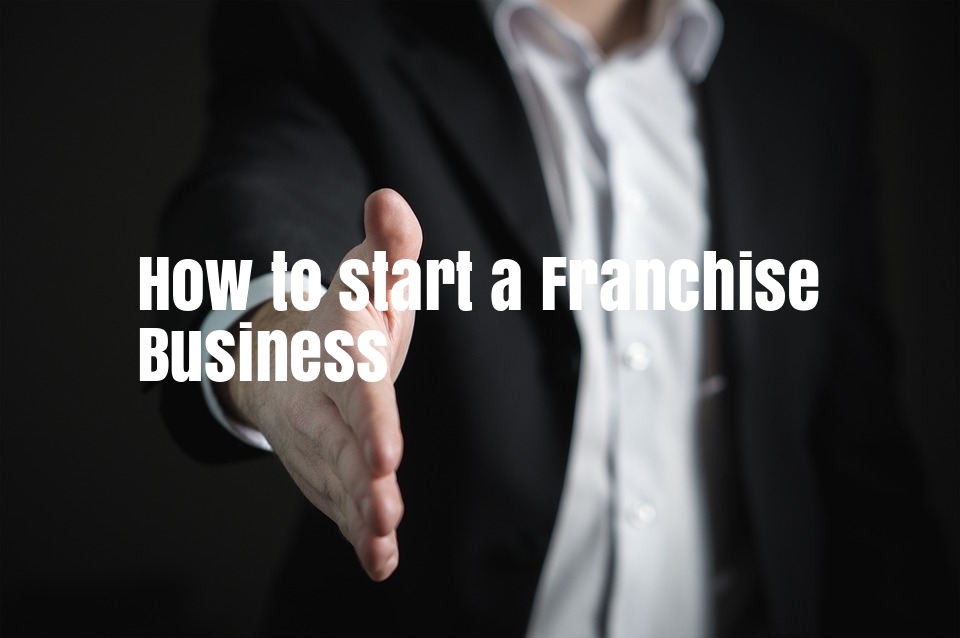 Franchise is a rather convenient way to start a business, making almost everything available for the operating of business, either provided or covered by the franchisor. But, within the seemingly stress-free opening of business, there are some pitfalls that may likely surface, especially if you opt for the wrong franchise.
As with every business, there are challenges involved in starting a franchise, such as decision to hire or retain staff, and management just like any type of business, even though the brand and business model are already laid out for you.
For some entrepreneurs, the sheer loss of control itself is a huge challenge to the foreseen independence that's supposed to be the case. And you want to find the right franchisor – perhaps a very popular company and one with good reputation for supporting franchisees.
Some popular Franchise businesses
First, let's explore some of the most popular types of franchises available now.
1. Fast Foods & Restaurants
The fast foods and restaurant business segments seems to be where some of the most successful franchise can be found, with the likes of McDonalds, KFC, Pizza Hut, Papa Johns, Broccoli Pasta and Pizza, to mention but a few.
As of 2014, the highest number of franchise in the United States goes to Subway with about 26,000. The reason been that it has very low failure rate and also low initial fee which helped to fuel its popularity.
2. Health & Fitness outlets
The fitness verticals include gyms and some various studios, specializing in activities such as Pilates.
The name Anytime Fitness is perhaps a good instance of franchise, with Forbes haven ranked it number five on the list of best franchises, it's initial investment was over $150,000.
3. Academic/Educational Setups
The franchises range from tutor centers such as Mathnasium Learning Centers and Huntington Learning Center, to full blown academic setups like The Goddard School, Creative World School, and the Online Trading Academy.
The education industry had produced Entrepreneur's list of top franchises to watch for the year 2015, with many entrepreneurs having a great passion for education.
Now that you've explored some of the most popular franchise opportunities, isn't it time to get down to knowing the proper nitty-gritty details about choosing a Franchise?
Steps to take in choosing a Franchise
The franchisor would most often lay down the procedure, while the franchisee has little or no choice but to accept whatever processes are required by the franchisor. And a typical process comprises of the below steps:
Step 1: Set Priorities for Buying a Franchise
Step 2: Explore Options at Franchise Show
Step 3: Dig out the Key Details
Step 4: Speak with Former and present Franchisees
Step 5: Conduct Due Diligence on the Franchise Opportunity
What are required in Starting a Franchise
1. Franchise disclosure document
The franchisor is required to provide a franchise disclosure document (FDD) before contracts are to be signed. And this will include information about the initial fees, estimated investment, among other things.
The franchise disclosure document is meant to provide the potential franchisee with all the necessary information needed to make a decision on whether or not to still go ahead with a contract by the franchisor.
2. Franchise Agreement
On the approval of your application, the franchisor will also provide you with the franchise agreement. It's the actual contract you're required to sign in order to become a franchisee to own and operate a business under the given franchisor.
So, it is usually helpful to employ a lawyer with franchise experience to help with carefully evaluation and review for you to understand the whole agreement. And you should only sign the document only when fully aware of everything that's involved, before starting your journey as a franchisee.
3. Training
After you must have successfully signed the agreement, then it's time to learn the rules of the business. The Franchisor will offer training sessions to teach your new hires all that's needed to know about the business, including products and services you'll be selling.
Asides the guidelines and policies, you'll also get to know the systems to use, which are often about training on marketing, and business basics necessary to operate the business.
And perhaps, this is the right time to work closely with your franchise to ensure the traffic patterns of the location align with the periods your franchise will run. With items like costs of rent among the considerations, but it's best to seek legal advisory to ensure the best fit for you and the franchisor.
If the franchisor sends representative to approve your location, then is time to publicize your business opening. As the franchisor might already have pre-determined adverts, and promotion ideas for the grand opening, or even provide you with a consultant to ensure smooth opening day.
Rounding Up!
A franchise can be far less risky than starting from scratch, but you'll need to set up a business entity to help protect your personal assets in case your franchise should fail at any time.
[Tweet "A franchise is basically a permission, or better put, license to use the brand name, trademark and products of an already existing business"]
If you're interested in learning the easy route to becoming an entrepreneur, do check out our post on Business Coaching For Entrepreneurs To Build Thriving Businesses by Neil Franklin, the award wining entrepreneur and businessman who covers topics about business strategies and the future of the internet.
He also provides coaching and mentoring for startups and entrepreneurs who need guidance to build thriving businesses.