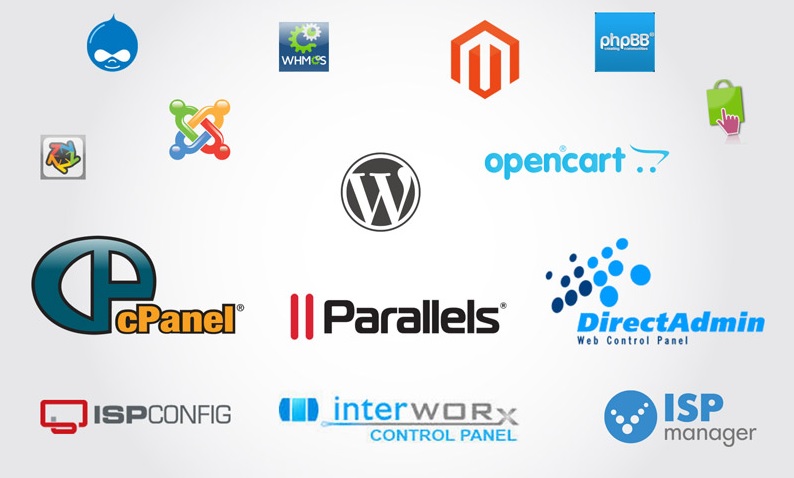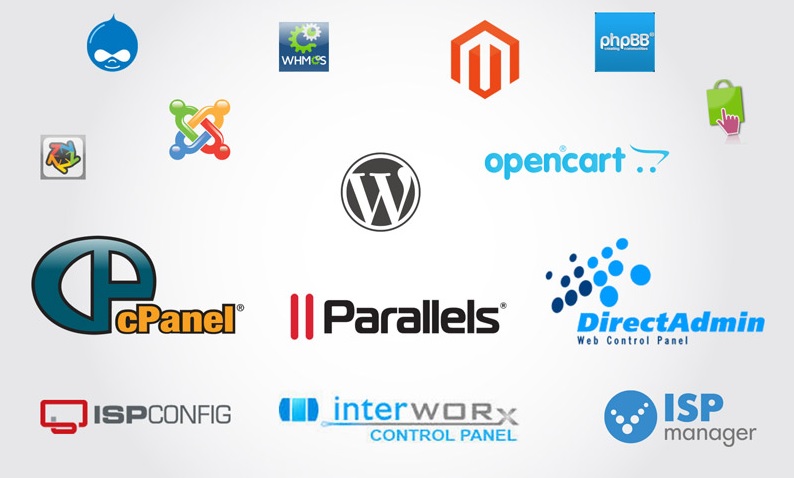 How to use Softaculous? – Guide to Installation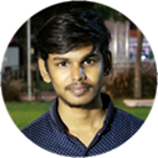 By Aslam Saah
Softaculous launched in 2009, claims to be one of the most demanding Auto Installer which actually eases outs the task of installing apps using just 'one click'.  A wide variety of applications pertaining to the user's choice can be installed in their website using the Softaculous installer.
Installations of any of the Softaculous apps is carried out using the admin area of the website. It's mostly executed in the cPanel (Control Panel) or other site control programs including DirectAdmin, H – Sphere, Interworx, and Plesk. With this one-click installer, you can devote your precious time in utilizing the apps instead of merely getting entangled in installing them.
Well coming to the applications, there's a list to it. Few to be named are ecommerce, forums, Portals, Blogs, Polls and Surveys and many more. One can avail the benefit of using an application by simply downloading it via Install Tab of the concerned application. Not only this, various operations like configuring the database,  organizing web server files, managing user permissions, etc… is being very well handled by Softaculous.
Features that make Softaculous fabulous
The benefit of 350+ scripts
1 click installation feature (secure and quick)
Appending and updating of scripts regularly
Demo version of scripts
User-friendly and easy to use Interface
Reviews – Read others as well as post yours
Technical support at its best
Guide to Installation
Well, 'one click' term is to relax your senses! You need to put little extra effort, though. Linux users can go very well ahead with the installation process by just entering 3 single line commands.  For the rest of you, seeking the web hosting company providing Softaculous, it's all the simpler, as they are there to resolve everything for you. Once you have Softaculous installed, first you need to login via cPanel. The screen comes up with all the applications displayed at the left-hand side. Choose the one you desire, enter the required information and Install.
And there you go! Dive into the pool of Softaculous and work on your favorite scripts, initiate blogging and Ah! Now no hassle to install our old time favorite WordPress too. Not to forget, you also have the option of changing language, display of left panel or for that matter setting up a default time zone. Sounds and feels interesting and that also in a matter of just a few one-clicks.
Note: The Demo screens are a must use as they'll further save upon your time in case you are not willing to install a particular application. And as a thanksgiving one can show courtesy by leaving a review if one is satisfied with the application or for that matter if there are' some points of concern', in a way helping the others.
The softaculous installer has actually brought about time effectiveness and integrated all state-of-the-art apps at a centralized place.  Still, there are lots to Softaculous. For more clearance, you can check out SeekaHost live chat which can instantly resolve your queries and help you out in availing the benefits offered by Softaculous.