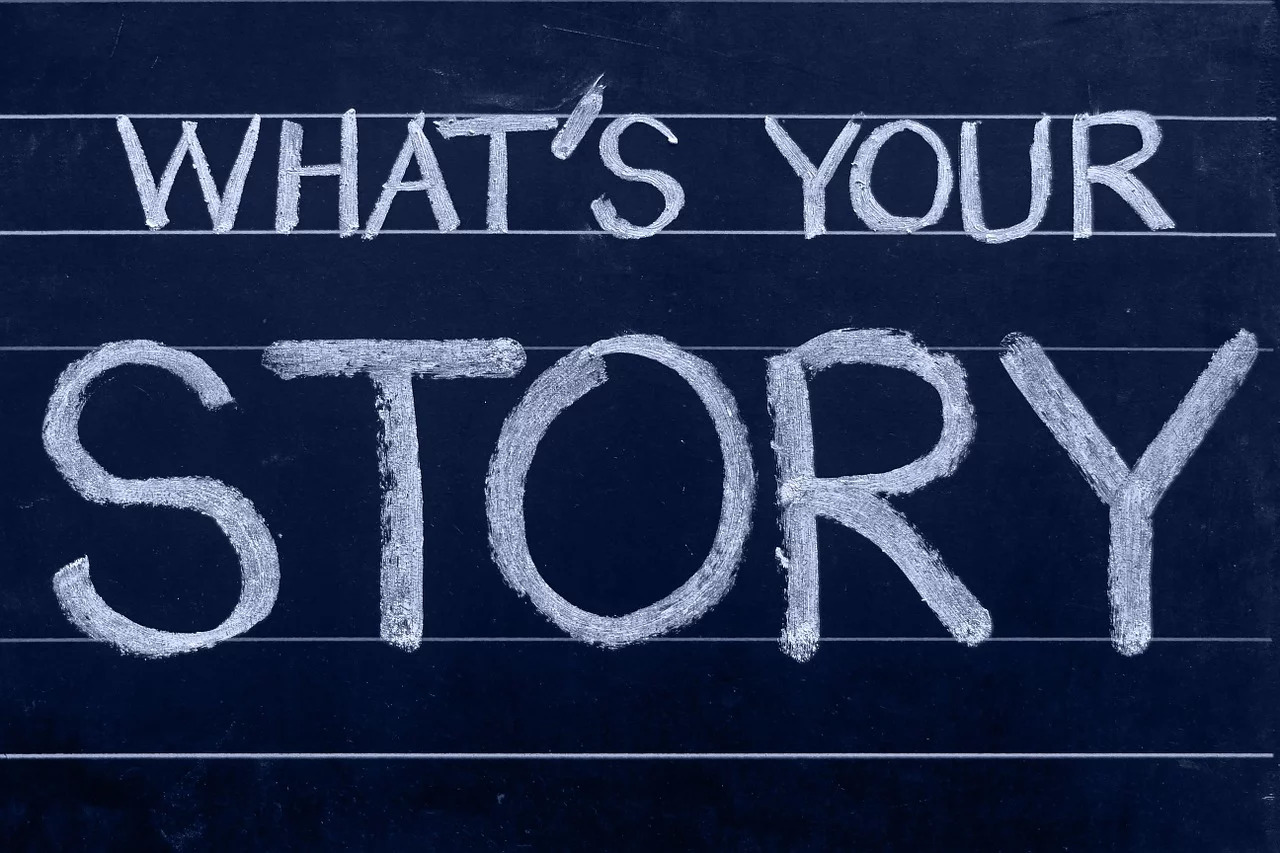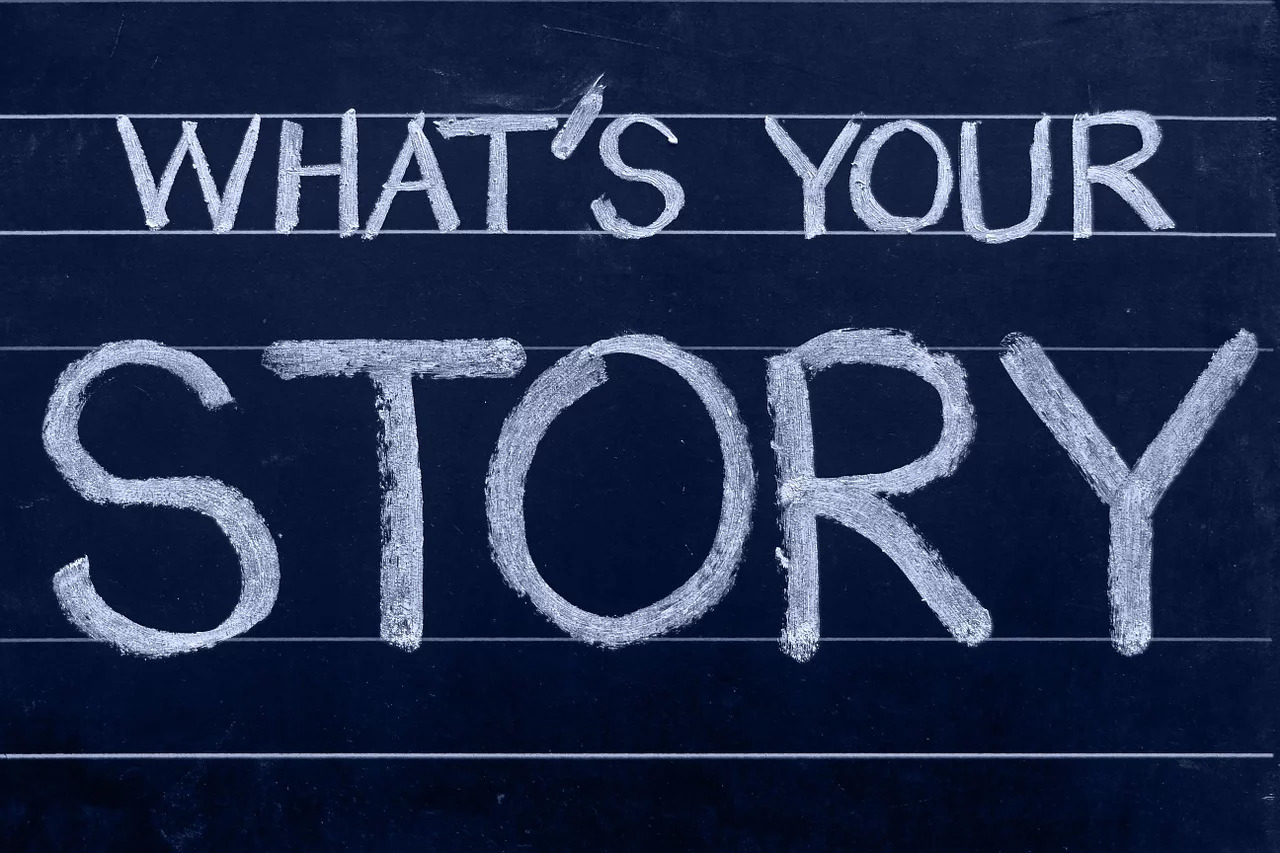 How to write a blog about yourself: Why personal blogging matters
If you want to learn how to write a personal blog post and learn why personal blogging matters, in this guide I will share my experience and tell you the steps.
It was around fifteen years ago that I first started a blog and I was in the thick of running my companies in Dallas, Texas, but listened carefully to the advice from my marketing team which was to simply get ou there and write.
"About what," I replied and just "be yourself," was thrown in for good measure, still leaving me relatively clueless as exactly what to write about.
I started to write about the things I was passionate about in the world of business, trying to throw in a few good stories for good measure about my past and current business experiences.
How I wish I had kept that personal blog going!
Like most writers and bloggers, I became inconsistent with my writing and after losing the blog during a big hacking scandal that affected some of the USA's largest corporations, I had moved on to other things and the ideas of blogging fell to the back of my mind.
Fast-forward to last June I think and a call with my friend Fernando Raymond and I was back into the groove of writing and this time I am determined to keep at it as I simply love to write.
If you are like me, then you will probably find it hard to write or talk about yourself and it's far from uncommon.
Even amongst the most successful entrepreneurs and business people such as Richard Branson, who openly admits he is still a little shy, despite being one of the greatest self-publicists in the entrepreneurial world, struggle inwardly with anything that is along the lines of self-promotion.
But his formula for overcoming shyness and a little fear is to tackle it head-on and face the challenge directly — pretty much the same as my approach and I urge you to do the same if you have any such concerns or doubts.
Personal blogging really does matter
I love stories and especially stories about people — stories inspire me, they help me to take action, they can boost my morale and when I read about people who are less fortunate than me, it stops me from falling into any traps of self-doubt and pity, re-enforcing my action, by taking even more.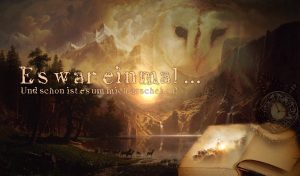 You see, we are "conditioned" into liking, telling and creating stories from childhood and I still remember sitting down at junior school listening to the teacher reading "stig of the dump," a classic 1960's children's book written by Clive King.
Over the years I have amassed a large collection of books, the majority of which are non-fiction and many are autobiographies and biographies of a very wide range of people and there is absolutely no reason why I would not read a book about you!
You do not have to be a superstar and think about this for a minute — I only know about the books people have written because I used to see them in bookstores and if the back page or inside cover of the book was interesting, then I would buy it, as I wanted to suck up as much knowledge about as many things as I possibly could.
That was really the only way I would find out about what was written and produced and I used to love spending hours walking around bookstores.
In today's Internet-enabled world, I only need to tap in search criteria to my mobile or laptop and I can find books, blogs and videos about anything and everything.
But let's not just think about books and turn our attention over to information and here is a short video about global information:
The Internet is now the most powerful source of information and we are still in the early days of the Internet — I know that is hard to believe, but we must remember that although the technology and concept of the Internet are not new, the application and usage of it is still relatively young and by 2030, we are looking at ninety percent of the world's population will be online.
You don't need me to tell you the value of information, but you may need me to help you realize that the information sitting in your head is extremely valuable, no matter what you think and also to help you put out the information you know to the world…it is so easy today to start the process and this is exactly why personal blogging matters.
I give 3 very simple reasons to start the process in this article.
How to write a personal blog about yourself
There are two real phases to writing any blog — one is the subject matter and the other is the physical structure of the blog itself.
I cover the structural aspects in my article "How to write a blog post perfectly in 6 steps" and although I touch on the subject matter part, I will cover a bit here:
The first thing to do is to get out a copy of your CV and if you have an old one, or you haven't even written one, it is time to start. Here are am talking about all age groups and to give you a couple of examples — if you are still at school then you will have a list of hobbies, interests in line with your education, so in effect, you are building your CV.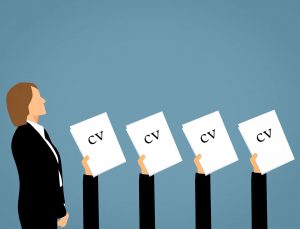 If you are retired or nearing retirement then you will have a lifetime of knowledge, experiences and the practical experience of using them, so you will have a very comprehensive C.V.
I cover this in detail in another article, "How to be a lynchpin at work and be the best employee" and the goal here is to define two parts of yourself:
"Who" you are
What you know
I have spent over thirty-five years in the world of staffing and recruitment so you can imagine that I have seen my fair share of CV's and some of those candidates did not have much to work with after the first read-through of their documents…but after spending some time and digging deep into their lives, I would find loads of "hidden gems" and those gems would be extremely valuable to a future employer.
I am sharing with you how to do this for yourself and I really urge you to read the lynchpin article because, at the very least, your blog will be your online CV and showcase both who you are and what you know to the world…you may even create yourself a new job and other opportunities.
But we want to do more than that…
You now have a framework from with to start writing and that could be about your subject matter expertise in terms of your career or one of your hobbies and interests or a subject that you are extremely passionate about.
You don't have to be a writer
There are no qualifications required to start a blog and the most important thing to keep in mind (to me anyway) is to simply be yourself. Remember what I said about you being the greatest corporation of all?
Remember that point in everything you do because there is only one of you, just as there is only one of me — many people are thankful for the latter!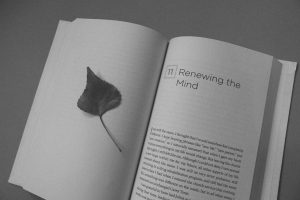 "Write as you would speak," is the best advice I can give anyone and make sure you write with passion.
Passion also invokes emotion and that is another factor that keeps things real and engages people.
In this way, you can take any subject and immediately make it interesting, so don't despair and never think that what you have to offer will not interest anyone. Just pick some weird and wonderful subjects and Google them — you will be amazed at how much information is out there.
Now there are some tools you can use to help you such as Grammarly which is a godsend to me and I am sure many others, so you can make things easier, but the main advice here is to simply be you.
Monetizing your blog
This is a tricky one — there are so many people here telling you that it is a simple process and you can earn six figures from your blog etc. I can tell you that yes, the process is simple…but it all lies in the execution.
This is where Fernando Raymond comes into his own, as he makes you no wild promises, but tells you that if you are prepared to really work hard and consistently, you can make money from a blog and not only that but a very good living.
He also has many free courses that he is making available to those who are really serious about blogging and working online in general.
It all comes down to your goals and how much hard and consistent work that you are prepared to put in, but please be aware of the numerous promises you will hear about online and the ever-increasing number of "one time only" deals you are offered.
There are no free lunches!
Think of things in simple terms — the more people that follow your blog will result in more opportunities and those opportunities will be varied and ever-increasing if you continue with the hard work. Take a look at what Fernando is offering.
Blogging for me is extremely rewarding and I do not view it as work, because writing is one of my passions and I do have a story to tell.
But remember, so do you!
So get out there and start the process — currently, we are in a global viral pandemic, which puts us into unprecedented territory, but one of the key benefits is that we have plenty of time to think and let's face it right now, there is nothing much more to do as we are in a lockdown.
With a blog, you can connect with the world and your audience from anywhere with an Internet connection and I predict that after this is all over, many more people will want to take fuller control of their lives and destiny.
Blogging is a great way to start!
Neil Franklin