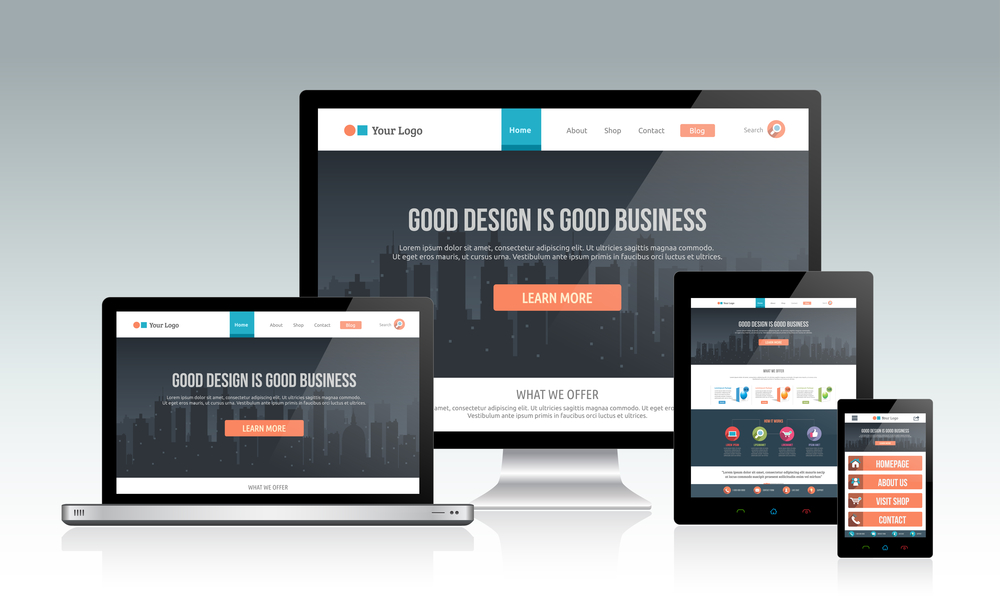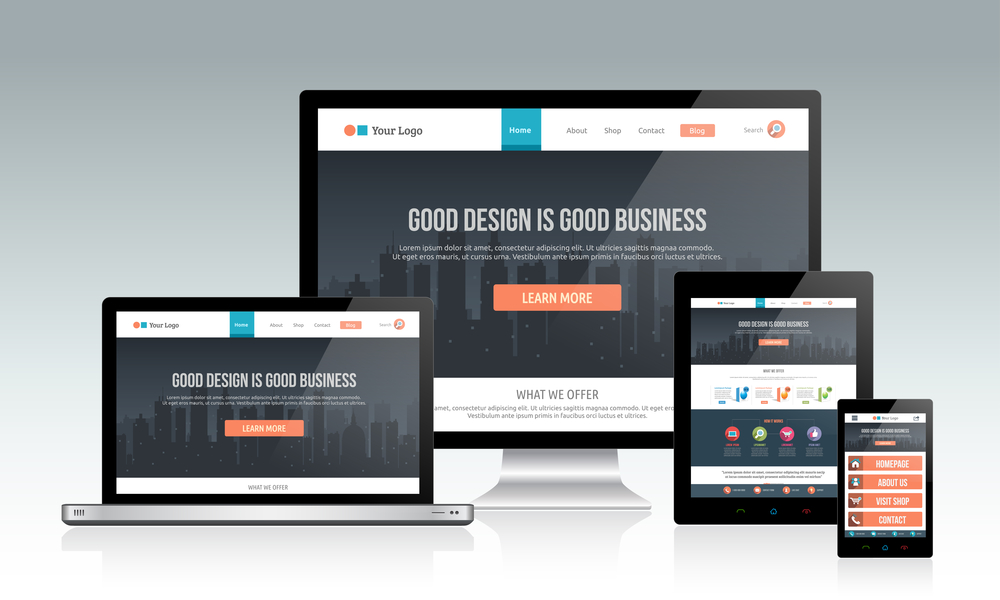 How website design affects conversions on your website?
Don't overlook these 3 most essential Factors
Intense research and survey carried out on a wide range of Internet users browsing websites have revealed a clear cut fact that websites which are uncomplicated, finely designed and resourceful in the first to make the visitors say for those initial few seconds.
This implies that websites don't merely need to be attractive and stylish but yes it must convey the most essential features through its layout at the first instance rather than making the visitor literally search for what is where.
Website design does affect conversion rates but one needs to cater to other essential factors simultaneously.
3 website design for driving conversions
1. Limit the Choices
Choices are good. But never overdo it. Don't load your website with ample of choices which can really confuse and distract the user, making them exhausted to leave your site. Be precise and short. Create an illusion and channelize your users through a proper path making them reach what they exactly want. Most of the website implement the win to win strategy, wherein the user is given unavoidable choices like Start right now,  Watch Demo, Free Trial or  Join for Free. Like for example the super simple page of highly popular NETFLIX, which straight away catches the attention of its visitor with the punch line, "See what's next", Join Free for a Month. No sign ups or multiple options before you actually explore the site. In any case, maintain a connection with the user and make them dive into your site.
2. The right place for the contents
This website design strategy is one of the key factors that affect conversion. Experts have carefully and intensely surveyed as to which website regions are first and foremost visually considered and which are least. It's revealed that the eye follows an F pattern (source: NN/g, identified in 2006). The F shape signifies that the visitors mainly scan through the topmost row and then down towards the left margin. Regions towards the right gain least attention. Visitors usually just scan a page initially in a top-right fashion to get an overview. Your web design must provide this scan effectively. Once this is decided, the most essential content must be featured in this section.
Refer to these some key points
A front-load the most important info of your website
Use innovative, smart, bold and precise headlines
Utilize images, buttons, call-outs to break up lengthy text
Use the Center or top-left strategy, avoid dead space
3. Establish Trust
Look maters. Website design set your standards, pull your customers instantly and affects conversion. Well-crafted websites set user's expectation and build their trust in the brand. Websites having misspelled content, ill layouts, broken links and time-consuming uploading of contents will no doubt make the visitors run away.  Moreover, websites that are not updated for a long duration, reveals that you are not interested and responsible towards your brand as well as customers. Your website design sets up credibility amidst the users and this being most important in gaining conversion.
Finally, attend to these crucial website design factors that affect conversion
Visually Appealing
Responsive
Mobile-friendly
Readable
To sum up, your website is your revenue tool. The website design must imbibe 'selling first and information second' approach to achieving a high conversion rate. Take help and guidance of well experienced good web designing company to layout your design. It's worth it!