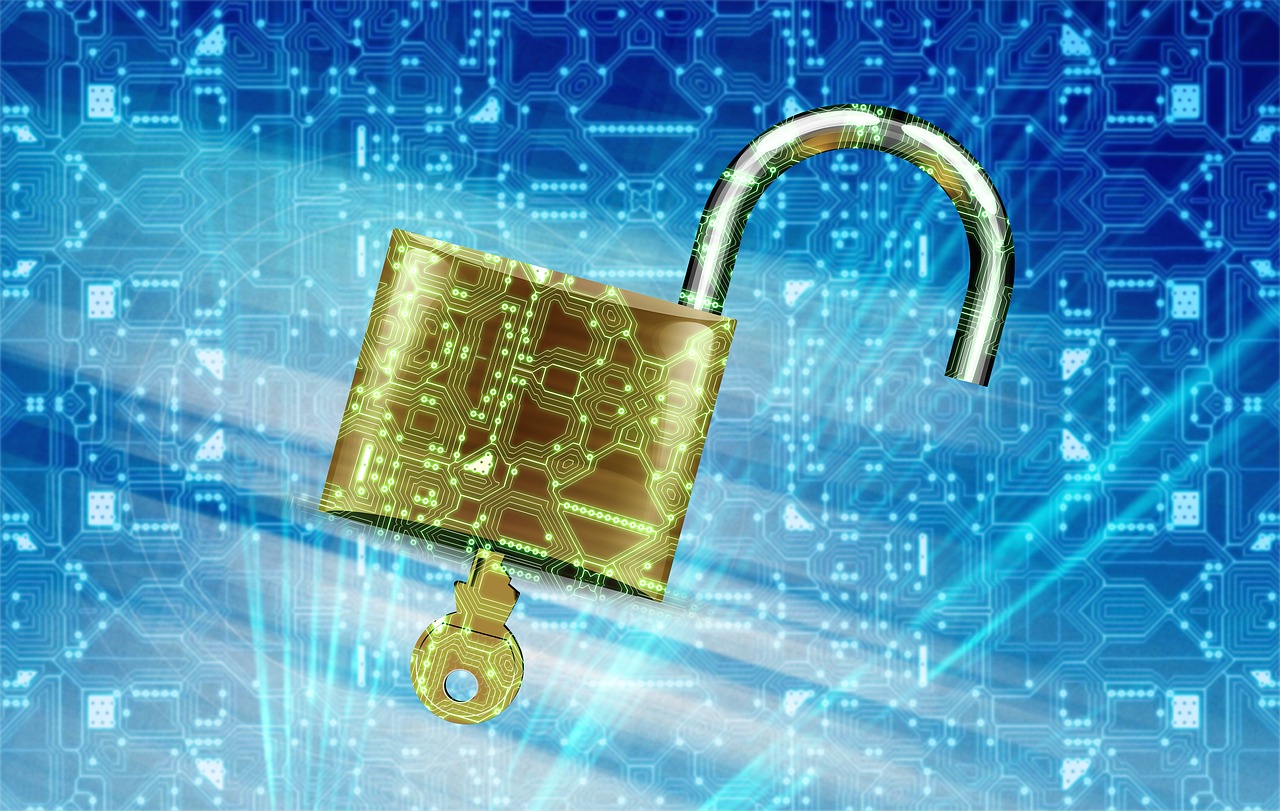 Do You Think Website Security is More Important for PBN?
PBN – Private Blog Network is the network of high Quality and authoritative websites which is used to build backlinks for the business or money sites to rank in the top of Search Engine Results. Search Engines will list a different set of websites for each keyword based on certain algorithms. A
A person will get benefited with the website, only if he is getting some quality traffic to his website. So ranking is very much important to get the organic traffic to their websites without any paid promotions. Ranking for a highly searched terms is difficult in this competitive industry, so the PBN Domains helps you a lot to make it happen.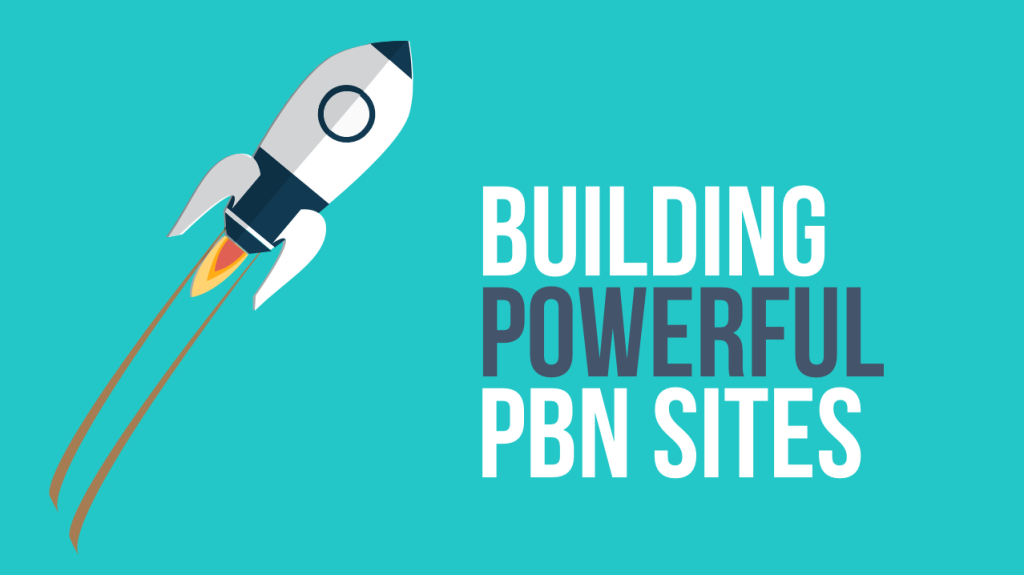 Why PBN's were not safe?
Normally, it is a quality domain which received some good traffic in a period of time. So once the site is expired, then it will be available over the public so anyone can purchase it for the base price. Some people were even making the business out of it. They will buy the expired domains with high domain authority and will sell it to other.
As PBN's were brought to build links and to increase the authority of their money site or a business website, they were not maintained properly. As the hackers will try to expose this gap to broke the Website, it will destroy the potential of a PBN.
Sometimes, if a PBN domain is bought and hosted, it will be actively monitored for a week or till giving links to the main site. Once after that, they were not at all checked whether the site is active or not. So if someone has hacked your PBN or if there are any issues with the website, then the site will be dead. At last finally, the authority of this particular PBN will go down and its link won't help you to rank your website at any cost.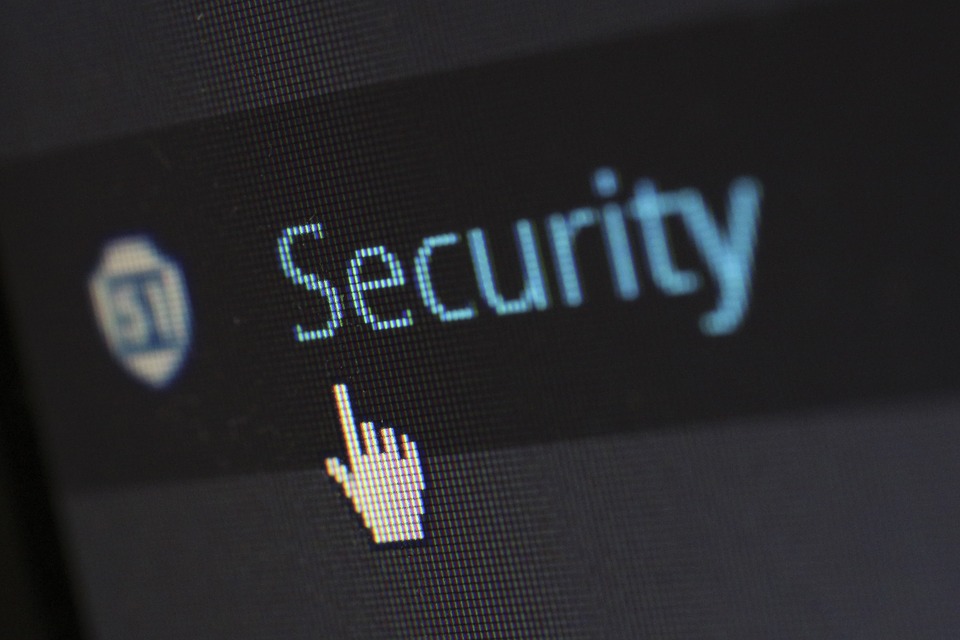 How to Save the PBN & it's Authority?
Most of the PBN blogs were built using WordPress CMS to make the job simple. There is no use in designing the PBN sites very attractive and so the sites were built just for few blogs. It is recommended to do the below things.
Monitor the sites at least once in a week to update the WordPress, themes and plugins properly.
Install the Security Plugins and configure it.
Keep your domain details safe and secure it with strong passwords.