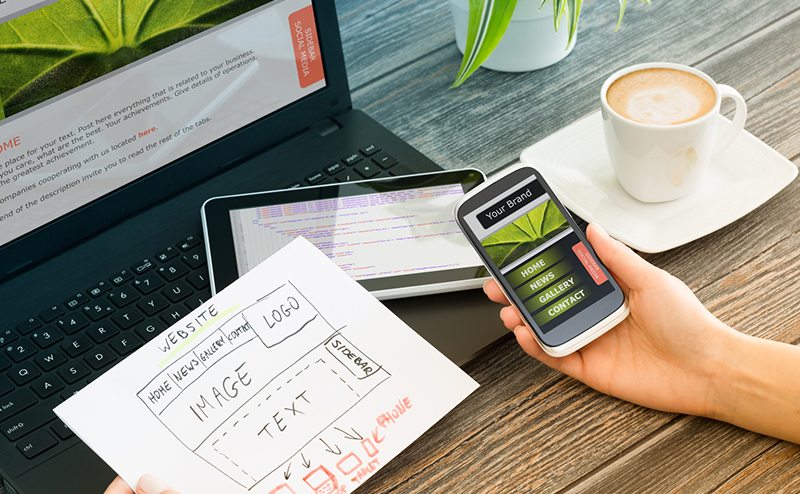 Issues faced by a Customer in Hosting a Website
Web Hosting is the base for every website which is live over the web. Server is the high end machine where all the website files were stored and kept available over the web. Allocating the needed resources and keeping it live all over the time is called Hosting. Currently there are different hosting providers available over the web and they will assure the guaranteed up time.
As people started depending on Online to satisfy their needs, it is important for every business to have their presence over online. So not only the experienced persons, also the new people were started hosting their websites. Most of them prefer Website Development Company to do the basic things because the people who run the business will not have enough time or knowledge to do by themselves.
How People Choose the Hosting? 
People will choose the Hosting by searching over the web or through other communication medium. Because it is the only way to find the Hosting providers in a effective way. If you are searching for a service over online, then there you can take complete analysis about the hosting company. This gives you some positive and negative information about the hosting company and you can choose if it satisfies your requirements.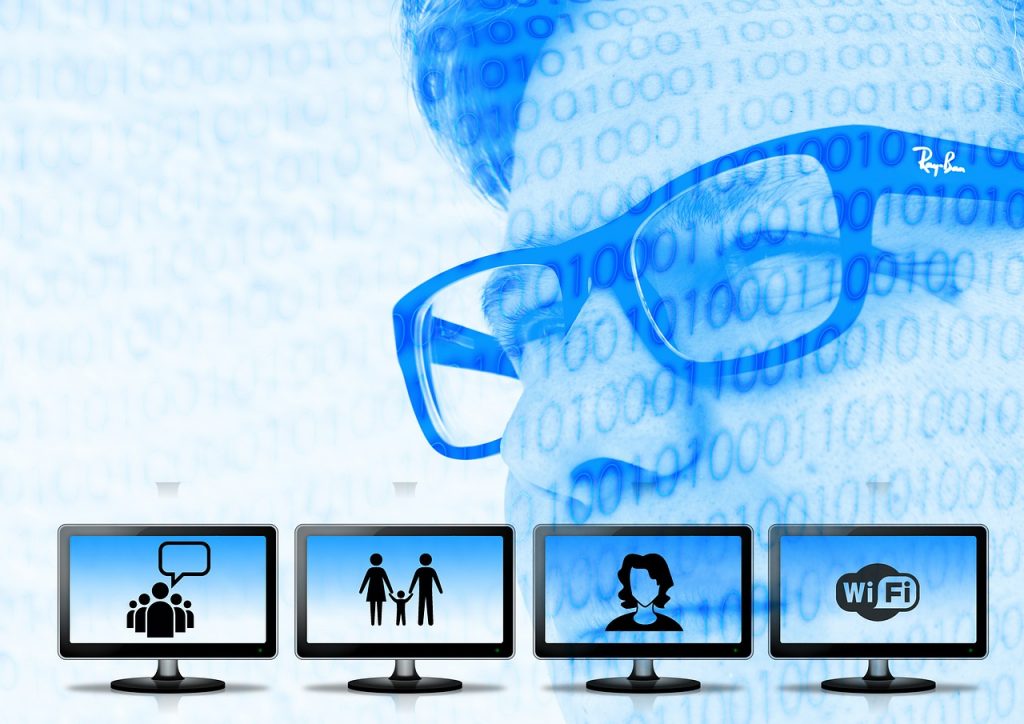 Issues faced by Customers in Hosting a  Blog
If a customer bought a new hosting services then they will be requested to submit the domain name to be hosted under the chosen plan. The domain name will be provided in the way of ticket or through some other medium. Once the hosting provider receives the domain, then they will create a account for the domain and will share the cPanel Login details.
But with the cPanel login details, hosting providers will also allocate the IP Address and Name Server details to be configured with the domain register. Most of them were facing difficulties in doing that. If it is a PBN domains, then private Name Server will be allocated for them to do that they need to configure it. Proper support team will help with these kind of activities at the initial stage and that is what needed for the customers.
Check how to set private name server in Godaddy Accout.