Things You Must Know Before Hosting Your Website
Website Hosting is very much important and it is the basic for a website. So choosing the best web hosting provider is the critical task and also we must make sure the things go perfect. One most important thing among all these factors is that, before choosing or selecting the web hosting company you must know what are the possible web hosting issues and also how to solve it in a effective manner. Here we have explained the issues and solutions that may help you to solve the things if you have the required access.
 HTTP 500 Internal Server Error is one of the Common WordPress Error. If you are looking into various websites over Online, then you may see some websites result with this error. So if occurs for your website the you may lose the quality customer. To solve this error, you can read our article How to Fix HTTP 500 Internal Server Error. 

Another common thing found in a website is the Error in establishing database connection. If there is any change in the database or if the site is migrated from one server to other, we must configure the database again through wp-config.php file. So here it is not the only reason, this error may occur due to some wrong configuration or breakage in the theme files. If you are facing this issues then you can read our article on How to Fix Error in establishing database connection.

Emails got disappeared automatically from webmail is the very critical situation for a business people. Because their business details and proofs will be based on the mail conversation between the client and vendor. So these things must be carefully done to avoid data loss. Taking regular backup is the optional choice and to avoid these things you can read our article on Emails got Disappeared automatically from webmail – Fixed.

Broken Links during migration is a common issue that we may face during the migration process. It must be fixed to avoid losing the ranks because previous links may rank in top for some important or potential keywords so change in URL will result you in 404 Page not Found. To avoid this, you must apply the 301 permanent redirection. Read our article How to Apply 301 Redirect using the .htaccess files.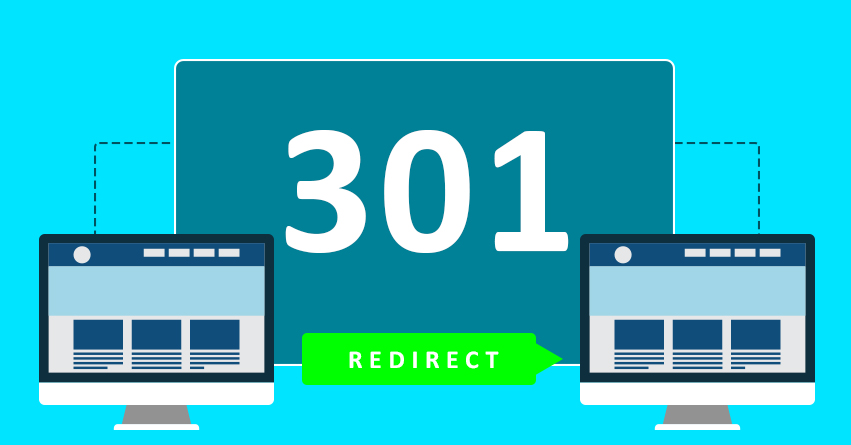 Website migration without Downtime is the best thing to be taken care during the migration process. Because if the website is down or not accessible for the potential customers or previous customers then we may lose the clients. Also they won't comeback to our site due to this reason so it is very much important to migrate the website without any downtime. Read our article How to Migrate a website without downtime.