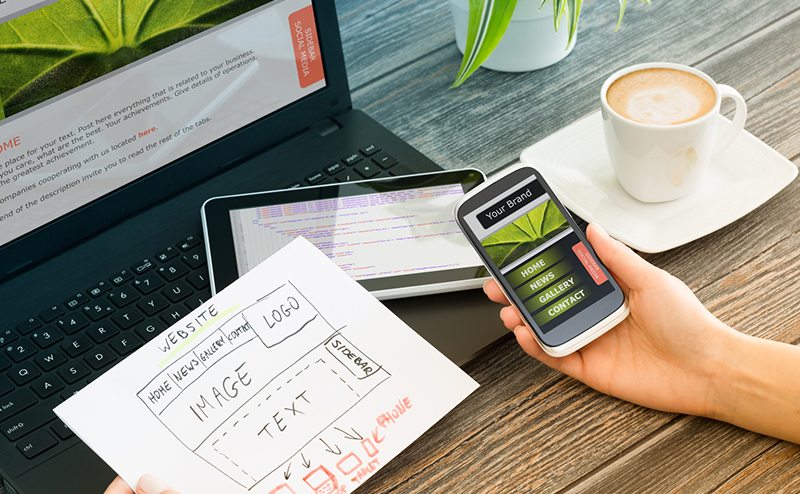 Notable Factors to Select a Web Hosting Company
Internet is acting a source for everything in our human life. As people started depending on internet to satisfy their needs and it is important to project your business over online. To do that, you should have a website which must be hosted with professional hosting company. The reliability and performance of a hosting company must be considered before choosing it.
Professional Website Hosting Company will vary a lot from other hosting providers. Main thing that differs from the professional hosting company and other local hosting providers were the Security, Support and Service type.
If you are running a business then you must know the importance of Security in every field. Likewise, here website is a root for a business over online and the importance of securing a website is too high. Hosting providers will have provide you a large list of resources that they offer and not at all in a understandable way which means it will more technical. They will mention the server as Dual Core, Single core or may mention some internal structure which can't be measured over the internet.
Security
Check the security level guaranteed by the Hosting provider and that must be satisfiable to you. All you need is to find a web hosting provider who can satisfy all your needs. The security issues is not only possible through the server end, the most of the attacks will made through the improper plugin updates, theme files and other third party application integrated with the website.
Customer Support
If it is a reliable hosting provider, the possibility of error will be too low. Also, some errors may arise which can't be controlled or predicted before. But if the customer support is good, then the recovery process will happen too fast to reduce the downtime of a website. In online we can't guess the exact visiting time of our customers or a user, so we must make sure our site is live through the day.