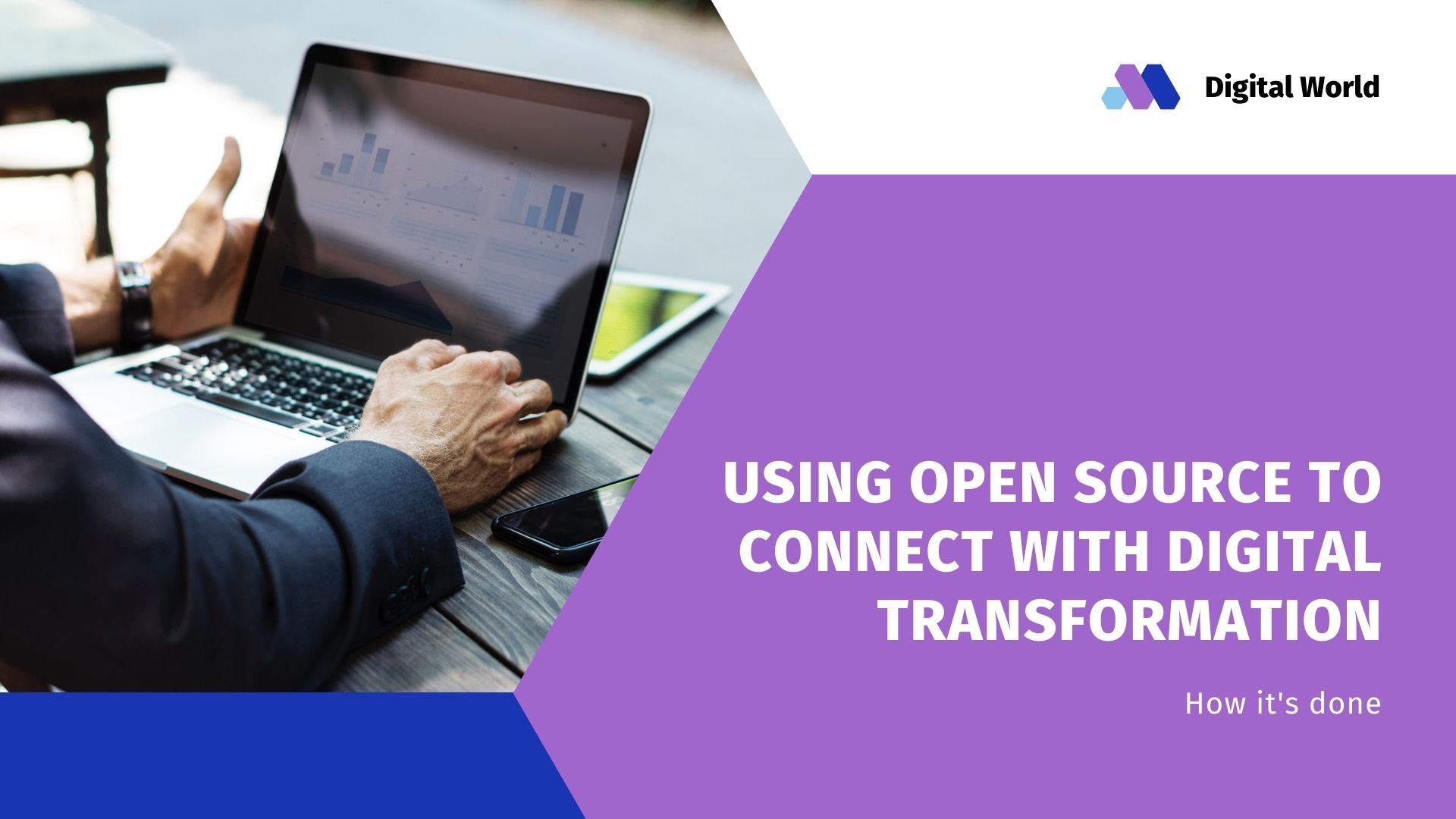 How is the Indian government using open source to connect masses with digital transformation?
One thing that offers open-source technology a distinct status in the digital world is its truly democratic nature. It is not only available for free and can be implemented at a very low cost but open source technology can also be integrated with the existing and new technologies with zero or minimum friction.
Besides, a vast community of developers is always ready to offer assistance without any charge or vested interests. So, it would not be an exaggeration to say that open source technology is democratic to the core. It fully supports inclusivity and in that capability.
Open Source has a lot to share with India- the largest democratic nation in the world. However, the comparison isn't limited to the theoretical level only. The Indian Government has been actively using Open source technology to help the Indian population to grow and thrive. 
How can Open Source Help India in its digital growth?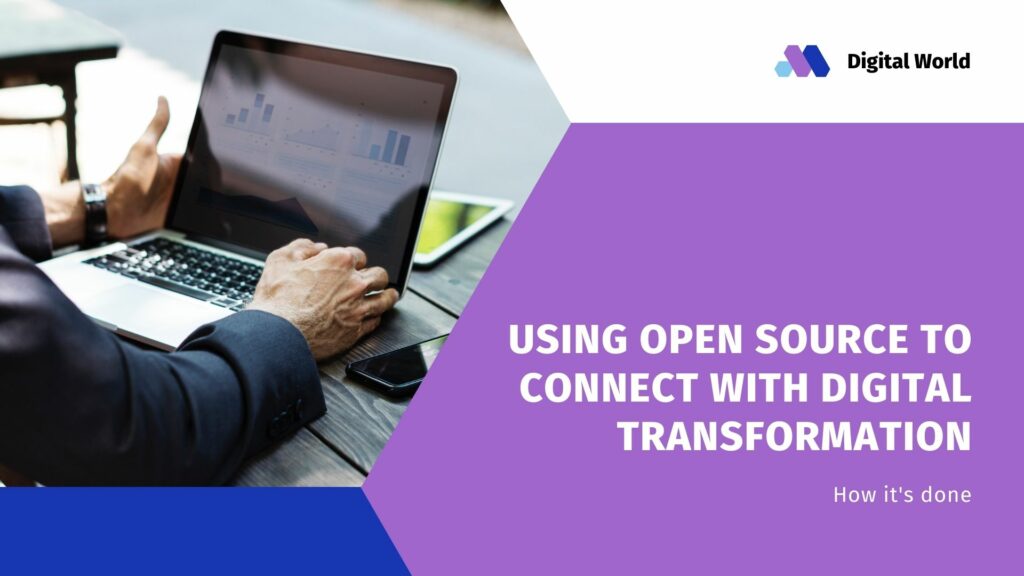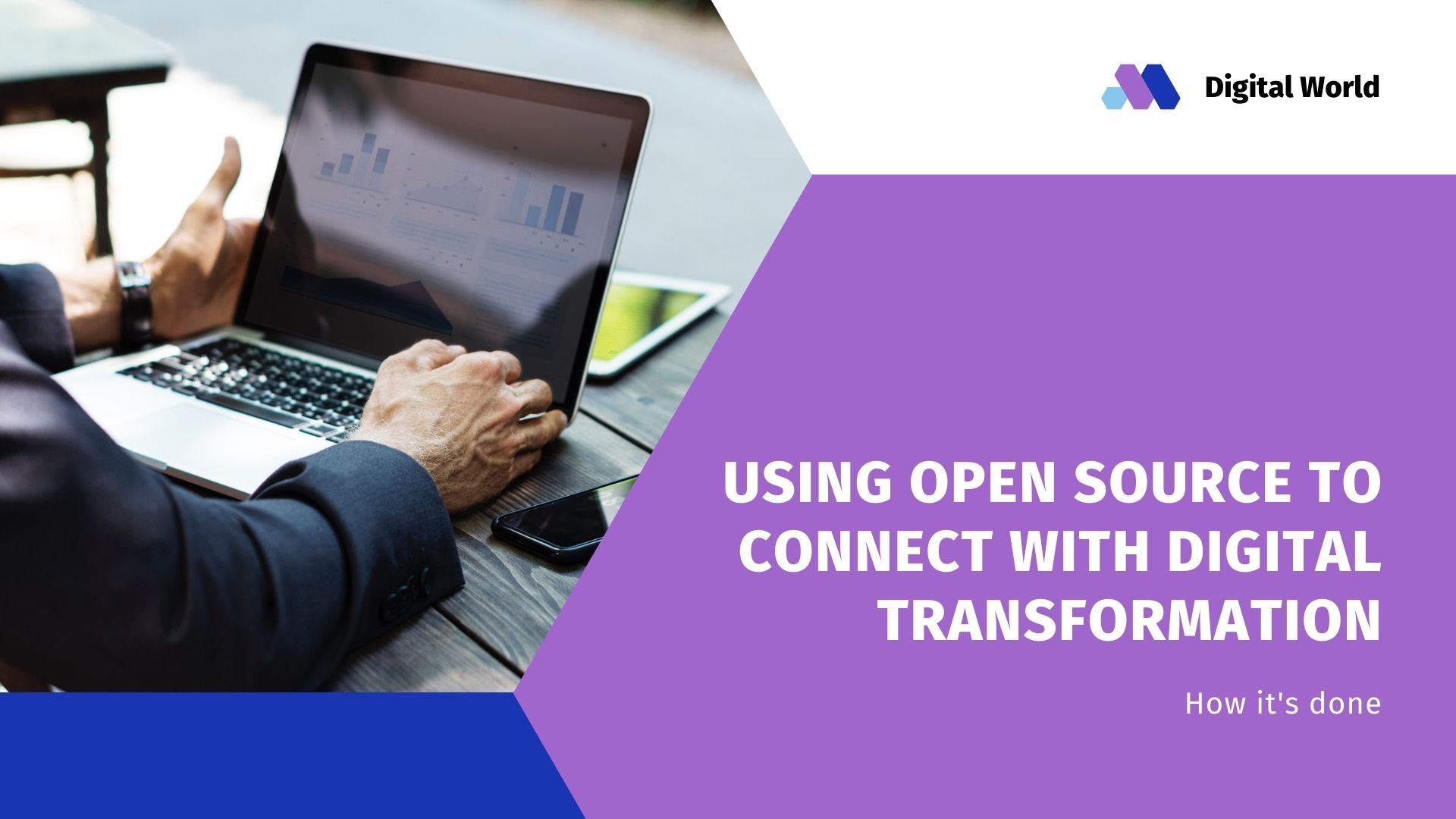 India is among the countries that enjoy a distinct position when it comes to the global digital revolutions. Some of the best minds in the global software brands like Microsoft and Google are from mind. However, to truly transform the country with the help of digital innovations, it is very important to encourage the masses to use digital technologies in their occupation and daily living. 
Around 70% of India lives in rural areas and a large proportion of the Indian population may not have enough resources to actively adopt digital change. Hence one of the major challenges is to ensure inclusivity. Open source seems to be the most effective way to help the maximum Indian population become digitally empowered regardless of their economic, social, or educational limitations. 
Recognizing its potential, the Indian Government has actively engaged itself in spreading the use of Open source technology through different initiatives. Here are some of the major initiatives of the Indian government to help open-source culture thrive in the country and transforming it into a tool to digitally empower the Indian population regardless of their resources, social status, or economic conditions:
National Resource Centre for Free & Open Source Software (NRCFOSS )
<< India has a thriving community of Free and Open Source SOftware consisting of active users, developers, and also beginners. To promote the development, implementation, and support services for such communities the National Resource Centre for Free and Open Source SOftware has been established. It focuses on bringing the technical gaps to help the community easily integrate FOSS into their day-to-day activities and businesses. This initiative has been supported by a strong bevy of organizations like  
CDAC (Mumbai, Chennai, Delhi, and Hyderabad),  

IIT (Bombay, Madras)

AUKBC Research center, Chennai 
Moreover, the consortium has different achievements to its credit. Some of the milestones worth mentioning are:
Bharat Operating System Solutions, abbreviated as (BOSS) which is the indigenized GNU/Linux Operating system distribution (supporting Indian languages)

National Help Desk for FOSS

A National portal for FOSS 

FOSS-centred Human Resource development. 
>>
<< Moreover there are many other areas in which the endeavors have already been started to make FOSS an integral part of the Indian digital community. Here are a few of the ongoing works
SaaS stack delivery

SOA (Service-oriented architecture) design

Service-oriented Linux kernel 

GNU Compiler Collection (GCC

Android mobile applications 

Human Resource development 

Online courses & job-oriented certification
To keep the people updated about the latest news in this area the outcomes are frequently communicated through research papers and conferences on both national and international levels.
Bharat Operating System Solutions (BOSS)
<< One of the best ways to make technology a daily part of the lives of the Indian masses is to use the local language. For that, the government has initiated an Operating System distribution that can support multiple Indian languages. Along with the national language Hindi, it also supports various other languages like
Assamese
Bengali
Bodo
Gujarati
Kannada
Kashmiri
Konkani
Other vernacular languages like Malayalam, Maithili, Marathi, Oriya, Manipuri, Sanskrit, Tamil, Telugu, Urdu, and Punjabi.
Compliance:

Formally named as Bharat Operating SYstems SOlutions abbreviated as BOSS, it is designed to satisfy the strict e-governance demands. 

Certifications:

It has already earned certification from Linux Foundation, a globally respected name among the Open SOUrce organizations. 

Public Launches:

Moreover to make it a part of Indian education the EduBOSS has already been launched which is an educational version for eh Indian schools. Free availability, high flexibility, and supporting economical computing platforms are some of the salient features of BOSS. It can be downloaded from boss Linux.in.>>
Awareness, support, and handholding
<< While BOSS solves the need of spreading digital culture among different communities of India including rural communities and non-mainstream sections, the BOSS support centers offer the required training and conduct frequent workshops to spread the awareness. 
Moreover, it steps out of its way by offering hand-holding assistance to help people overcome economical and usage barriers. For instance, it distributes BOSS CDs free of cost and also offers installation and maintenance assistance. 
Many e-governance and education-related projects/schools in India have been actively benefitted by BOSS and a major credit goes to BOSS Support Centers.>
<< Along with Kerala, the most educated state of India, the BOSS has also been used in e-governance instances in one of the developing states Indian state Chhattisgarh. Moreover, the NIC will also be involved in the development and maintenance of BOSS LINUX in multiple parts of India. 
Likewise, Punjab has also started deploying BOSS in several schools for educational purposes under Sarva Shiksha Abhiyan Programme. 
Other use instances: However the use of BOSS is not only limited to educational and e-governance purposes but is also used by other key departments of the country like the Indian Navy. With time the application and versatility in the use cases of BOSS is expected to expand further and take a wider dimension.>>
Making FOSS desktop accessible to the different-abled population
<< Digital technology is perceived as an enabler. However, many differently-abled people are not able to enjoy the maximum potential of digital technology while some of such technologies may seem almost exclusive for such candidates. To encourage such a population to use technology the CDAC Mumbai has designed and developed a wide array of purpose-built tools that facilitate the smooth use of FOSS desktops for people with physical limitations. For instance, the visually challenged people can be immensely benefited by the features of Accessible Linux for Visually Challenged (ALVIC) while the people with movement-related disorders can use Gestures with Mouse (GeM) for easy and quick interaction with computers.
Use of AI for making disabled-friendly systems: Indian organizations are also using AI and the latest technological innovations to make the use of even more complex processes/commands easier for physically challenged people. 
For instance, the CDAC Mumbai has developed ORCA while another such accessibility system called Anumaan (literally meaning prediction in Hindi), is an advanced text entry system that uses prediction capabilities to make things easier, quicker, and less effort-intensive for differently-abled people. 
Training and workshops: Along with developing the friendly systems the organization is also actively involved in organizing pilot testing and intense training sessions for such users that will make them proficient in using this specifically designed platform to get maximum advantage.>>
GNU Compiler Collection Centre (GCC)
<< IIT Bombay one of the highly respected institutes of India has developed a GCC Resource Center that concentrates on GCC research that covers Precise Pointer ANalysis, Optimizer Generator, and also SImplified mechanism for Machine Descriptions. The organizations have invested lots of effort and energy along with the best practical utility features in the research. The research has a very high potential that has already been applauded by the Intenetaisna GCC community. Along with presenting eh research papers in conferences of high repute the organizations also impacts the training and workshops making it easier for the masses to adopt the digital innovations and make them a daily part of their lives and occupation.
Conclusion
The Indian government has been actively using technology to empower the people and help them enhance their living standards. Right from daily use to businesses, professional and social activities the technology is being extensively employed to make things quicker, smoother, and more accurate. More recently the Indian government is promoting the use of Open Source technology to make digital progress possible for the maximum population of the country. Some of its initiatives have already started producing encouraging results while many initiatives are already inching towards phenomenal success. This is one of the best examples of the wide-level impact of open source technology on different sections of society.