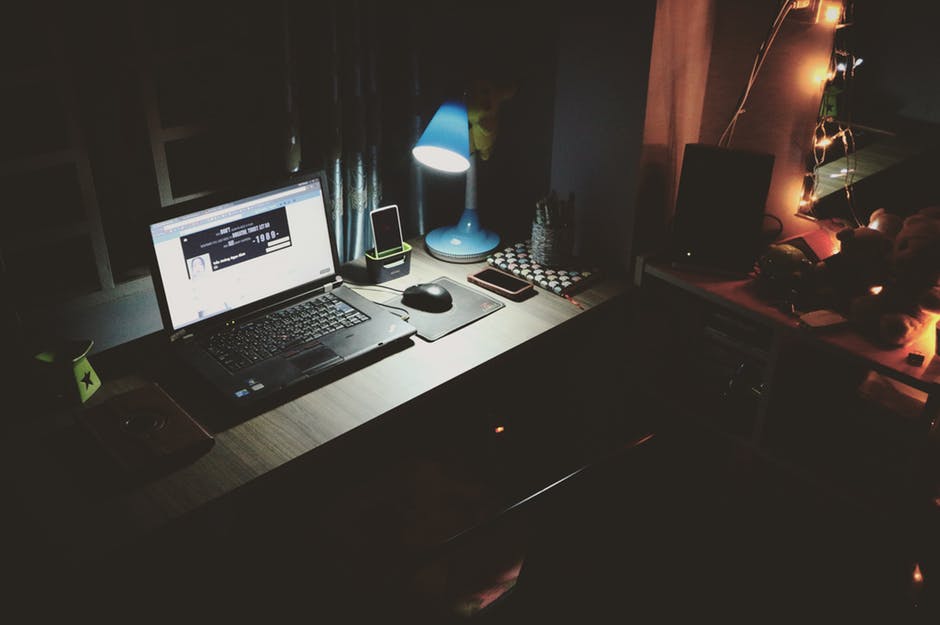 Why PBN Domains receives More Hacking Attacks? | Security Tips
PBN Domains are the high Authority domains which are left without renewal. These domains were the expired or deleted domains due to various reasons like continuous attacks or some other legal issues. So the possibility of receiving hacking or malware attacks is more. That is the reason why most of the web hosting service providers won't provide the hosting services for PBN Domains.
Why PBN Receives More Hacking Attacks?
The High Authority Domains that receives more critical attacks frequently will not get renewed by the people and it comes out as a PBN domain. So the hacking attacks will not get executed when the domain is expired but once the domain is activated it will get executed. This is the reason why PBN domains have more possibility to get hacking attacks.
How to Overcome Security Issues?
Most of the PBN Domains were using WordPress because it will make the job so easy. As everyone knows that PBN Domains were just to get some high-quality links it won't contain any heavy images or good security. So it makes easy for the hackers to intrude into the site.
To overcome this, every PBN websites must be properly protected with the security plugins. Another great disadvantage is that the people who install the security plugin were not configuring it properly. So it is more important to configure it properly for better protection.
Sometimes the free WordPress security plugins will not be able to safeguard some hard attacks, so you may need to give some importance and want to install the paid security plugins.