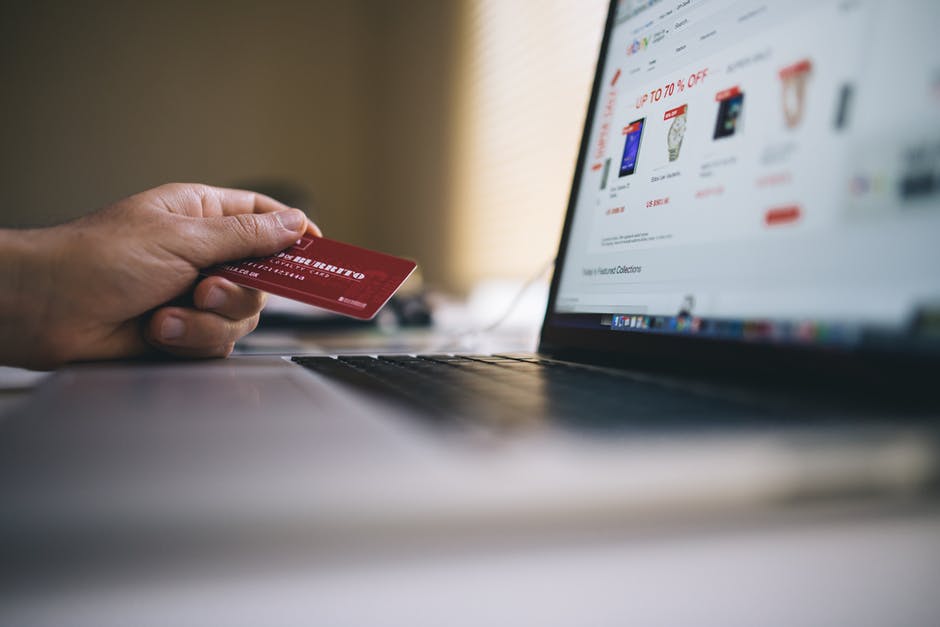 Should You Choose Personal or Business Web Hosting for Your New Website?
Choosing a Web Hosting Plan is the most confused one and choosing the right web hosting plan is the challenging task. While looking at the plans, you will have tons of questions and confusions in your mind like, whether this is enough? Will this plan satisfy all our needs? Sometimes it projects web hosting as a technical and complicated process as well.
Normally, the hosting will be categorized based on the types of Dedicated Hosting, Cloud Hosting, Reseller Hosting and Shared Hosting. Other than this, all other web hosting plans were customized by the web hosting provider based on the exact needs of the people.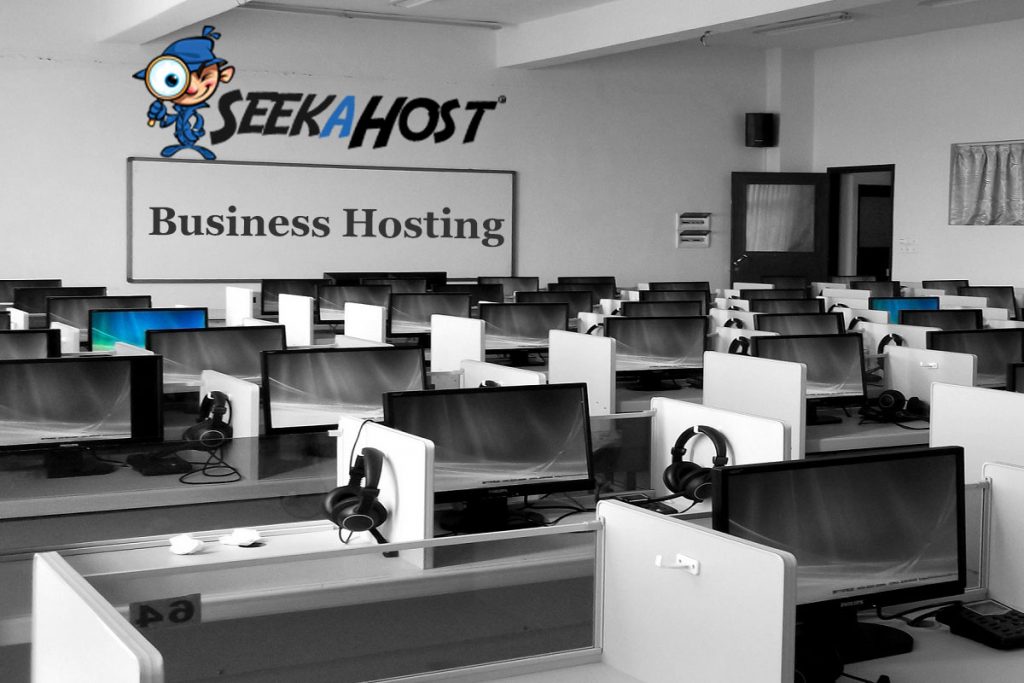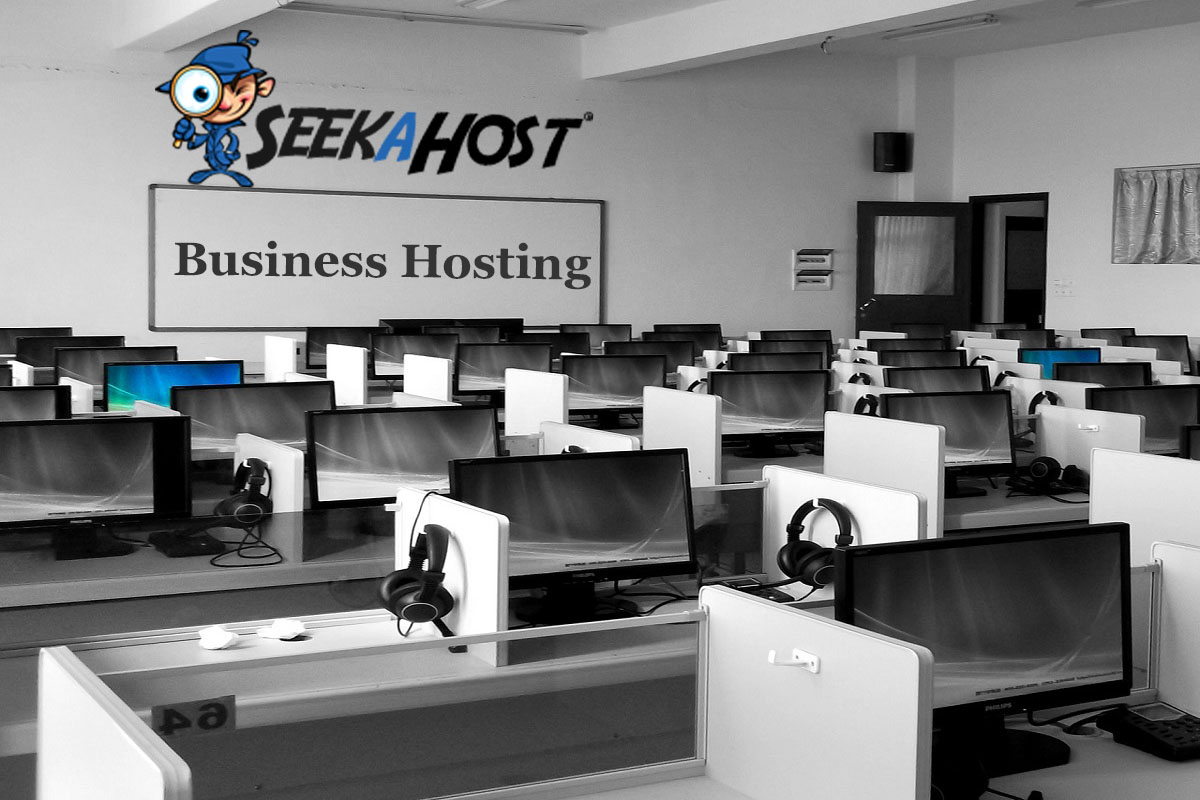 Business Web Hosting
If you are planning to Host your business website, then Business Web Hosting is the most recommended one. If you choose the shared web hosting for your business, then it may look cheap but you won't get enough resources. Even though some web hosting companies mention it as unlimited space and unlimited resources, you can't utilize it. You may try to do it, but if you load your account with some good volume of data, then you will feel the poor performance.
So if you are building a new business website, then you can choose the basic plan under Business Web Hosting. If you are looking to migrate your existing website with a good volume of content and traffic, then choose the suitable Business Web Hosting Plans.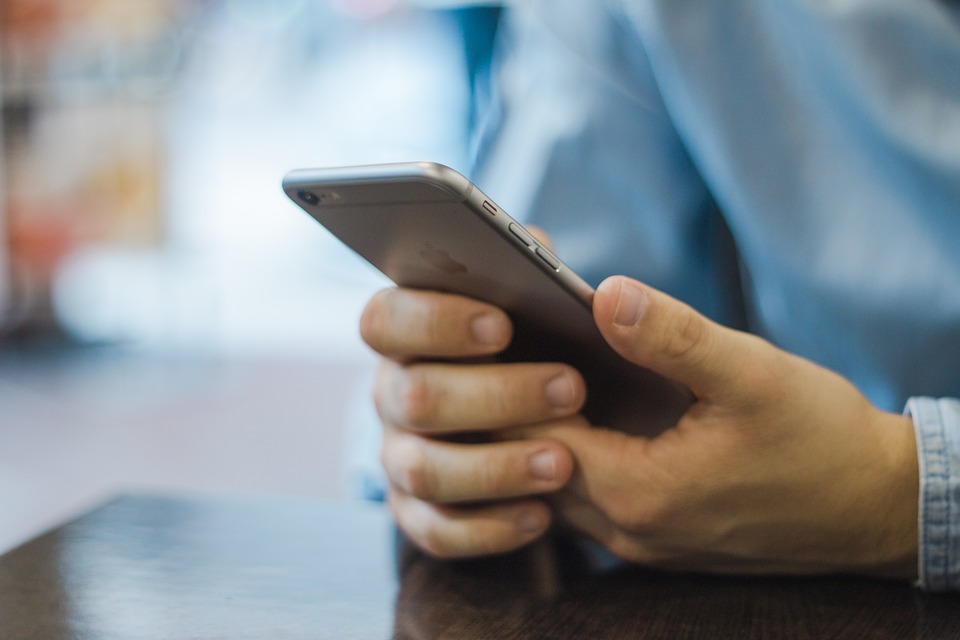 Personal Web Hosting
Personal Web Hosting is the most recommended and customized for bloggers and Personal Websites. Some people will be an expert in their field and to project it visually over online and to make a business out of it, they will develop a website and such websites were called the Personal Websites.
Here when it comes to personal web hosting, you must choose the hosting plan based on the traffic to your business. If it is a new website, then you can choose the basic plan under personal web hosting. Don't worry about what happens if my traffic increases, because you can upgrade your account whenever you want so it won't be an issue. Instead of choosing the advanced plans, you can choose the basic plans to utilize the exact resources.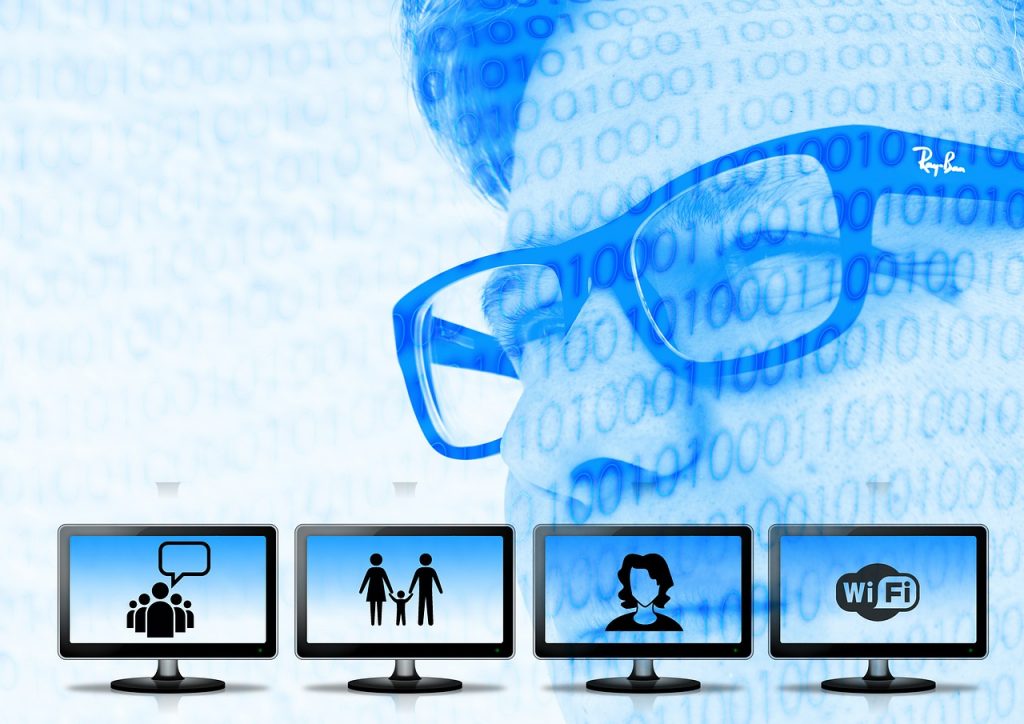 Still, if you are not clear with the web hosting plans and packages, contact the web hosting support team through ticket or chat application available on their website. Get some clear ideas and start your web hosting now.