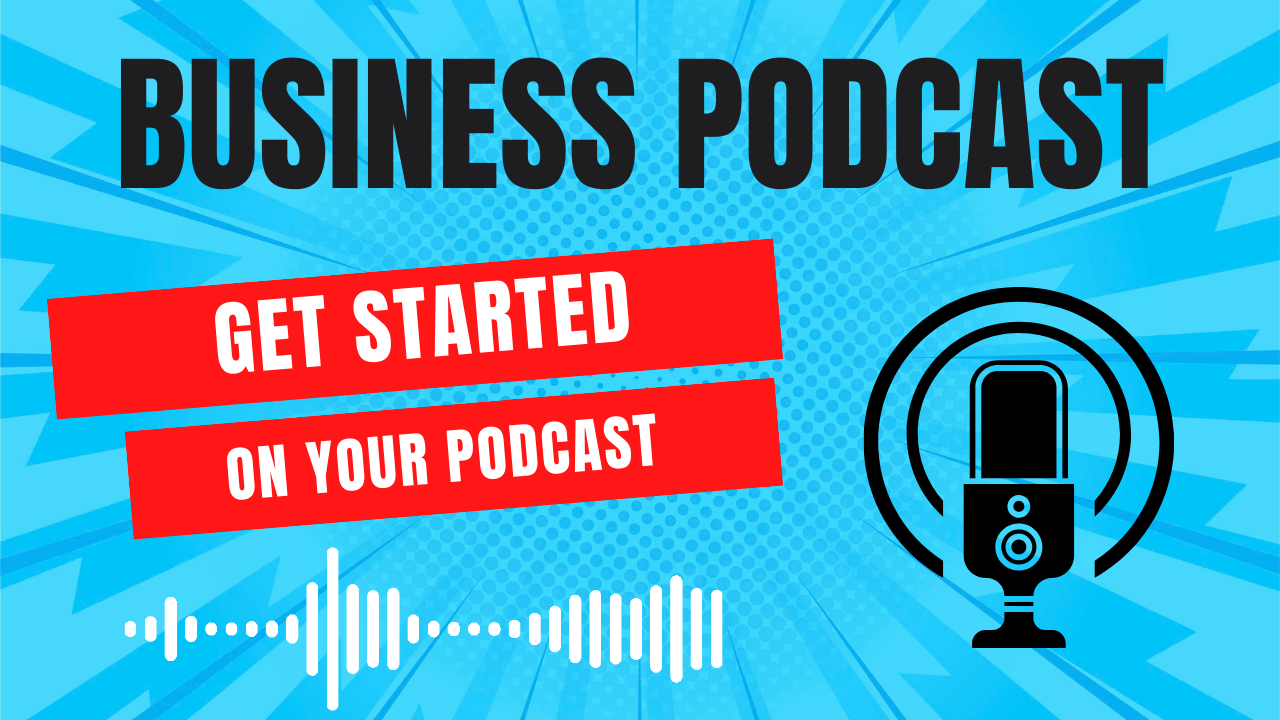 Business Podcast Post Production Services by SeekaHost UK Team
Are you looking to start a podcast about your business, hobbies or to grow your online brand and identity? Get started today and get your recordings edited and distributed to all major platforms.

How Does SeekaHost Produce Your Podcast?
Hi there folks, I'm James, the project manager at SeekaCast Podcast Productions. Ill quickly explain what we do, and then you can find out more below if your interested.
With podcast growing in popularity, its a great way to promote your brand, business or online presence. For this reason there are many people looking to start podcasting. However its not always so easy to edit and produce your podcast. Thats were we can help.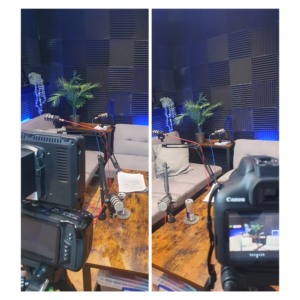 We can edit your existing footage, that can be footage shot from a phone, camera, microphone etc. Transferring us over your files with a brief about your podcast is the first option. Once the files are received, we get to work on editing your podcast from start to finish. Making sure the video quality and sound it spot on and ready to be uploaded.
Another service we offer is filming and production, we can visit you depending on your location and help to shoot the entire podcast with our equipment (or your own) and then proceed to edit and produce your video.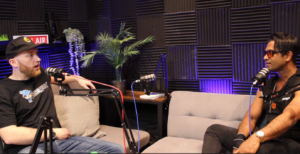 Need a studio? We got you covered! Not only can we produce your podcast and shorts. But we can also provide you with studio to film in, depending on your location.
Creating Shorts & TikToks From Your Podcast
To get the most out of your podcast, its best to create short form videos to promote the best bits and grow your audience. This also increases engagement and really helps to get your podcast known.

At the SeekaCast Business podcast production studios, we create engaging, relatable, relevant and shareable short form videos you can use to promote your podcast. This includes captions/subtitles, images, animation and anything else that might make your video stand out.
Transcripts of Your Podcast
Do you have a blog as well? We can provide you transcripts of your entire video that you can use to create post for on your blog to super charge your SEO.
Conclusion
So if you want to start your first podcast, aren't sure how to get started then get in contact with our team and we help help from every aspect of the podcast.