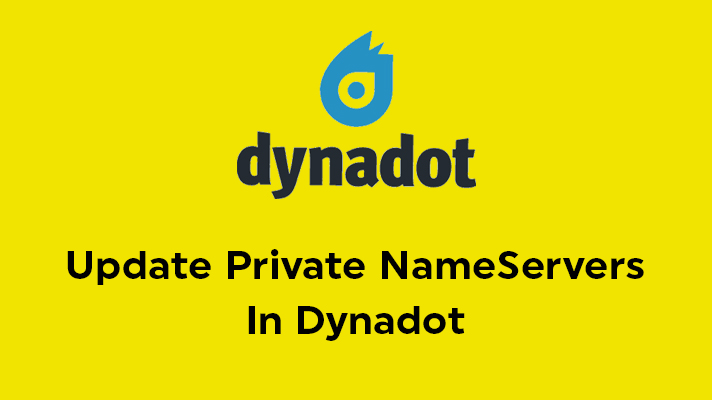 How to Update Private NameServer in DynaDot?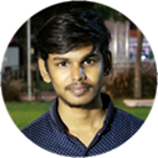 By Aslam Saah
SeekaHost provides private nameservers for each domain in order to avoid footprints and also with unique IP address along with individual cPanel for each domain, when you purchase PBN Hosting Packages.
If the domain is registered elsewhere like DynaDot and not with SeekaHost then we will provide you with the IP address and nameserver details to update in your domain registrar.
FYI, if the domain is registered in SeekaHost along with hosted packages purchased with us, we will set up and send you the details once the NameServer details are propagated over online, you no need to worry about anything in this case.
To Update Private (Child) Nameserver in Dynadot
STEP 1: Sign-In
'Sign In' your Dynadot account.
STEP 2: NameServer Section
Select the "Name Servers" option in the left side panel

STEP 3: Add/Register NameServer
Click on "Register Name Server"

STEP 4: Register NameServer
Fill your private name server and its Appropriate IP. Do this twice for both your ns1 and ns2. Click on "Register Name Server" at the end of registering each name server.
STEP 5: My Domains
Select 'My Domains' from the menu bar which is on the left side and click on 'Manage Domains' in the dropdown list.
STEP 6: Bulk Action
Click the 'CheckBox' which is near to your domain names and select 'Bulk Action'. In the drop-down choose 'DNS Settings' from the list.
STEP 7: DNS Settings
In the 'DNS Settings' page, select the 'Nameserver' setting from the top drop-down menu.
STEP 8: Update Private NameServer
You can update Nameserver in two ways. They are:
If you are adding 'New Nameservers', select "Enter new or Existing Nameservers" from the list and enter the name servers in the list which is provided.
If you are using "Existing Nameservers", select the option "Select from your nameservers" option and choose the nameservers from your existing added list.
STEP 9: Save Name Server
Click on 'Save Nameserver' button to say your changes.
Finally, you have created Private NameServers in DynaDot and updated in NameServers. If you would like to know about the Private NameServers and why it's used on domains hosted under PBN Hosting Package, contact our LiveChat Support or Mail to [email protected] for details.
Read the 6 DNS Related Terms You Should Know