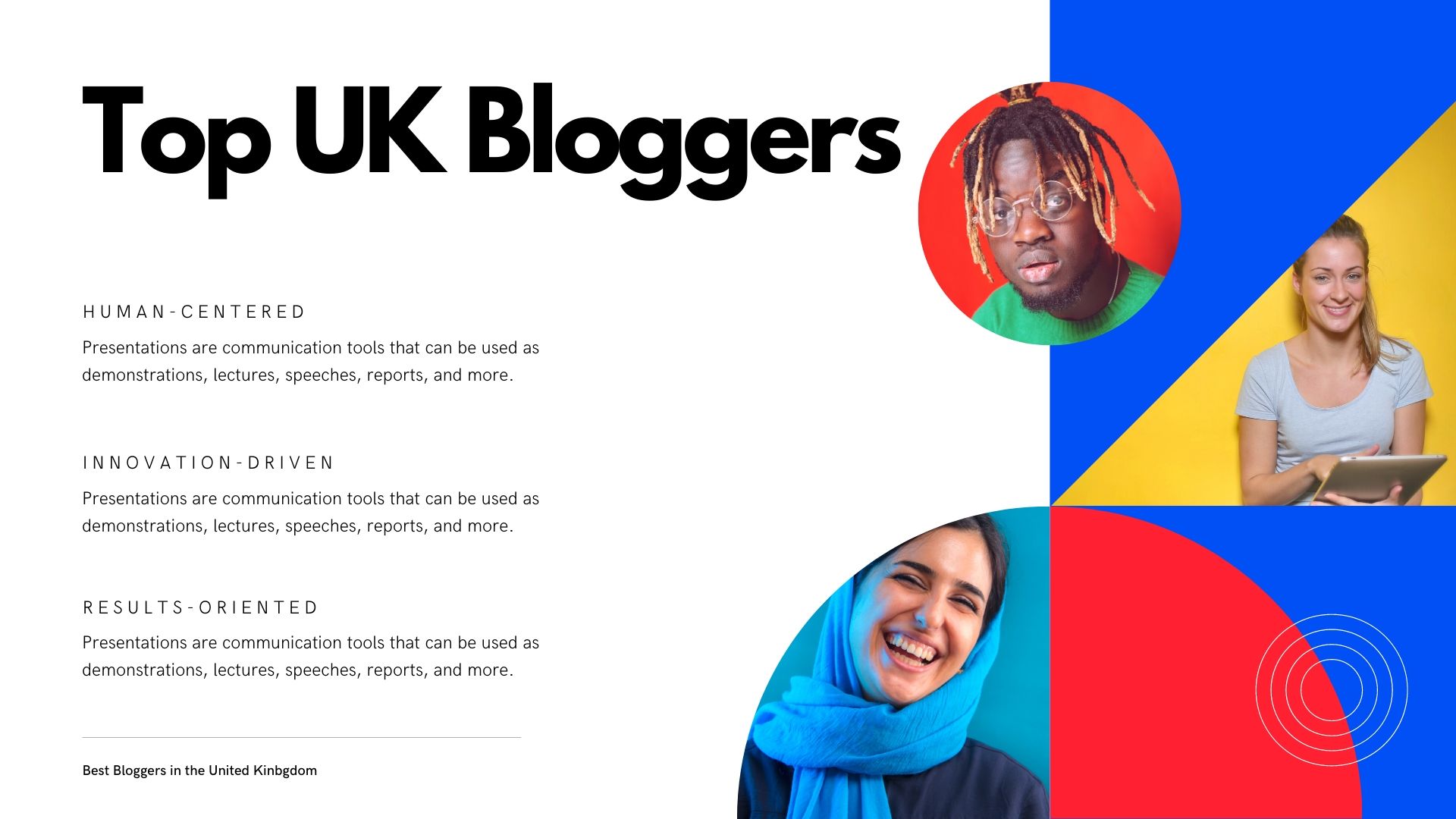 Top 10 UK Bloggers and How Bloggers in the United Kingdom make money
Most of the best UK bloggers are well established powerful blogs and cater for millions of audiences who are looking for authentic content on the Web!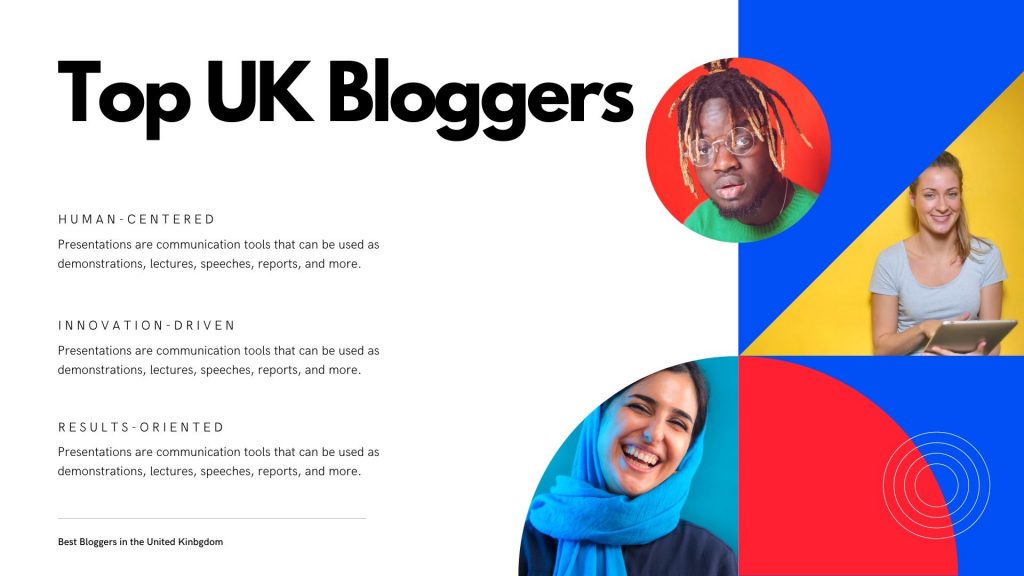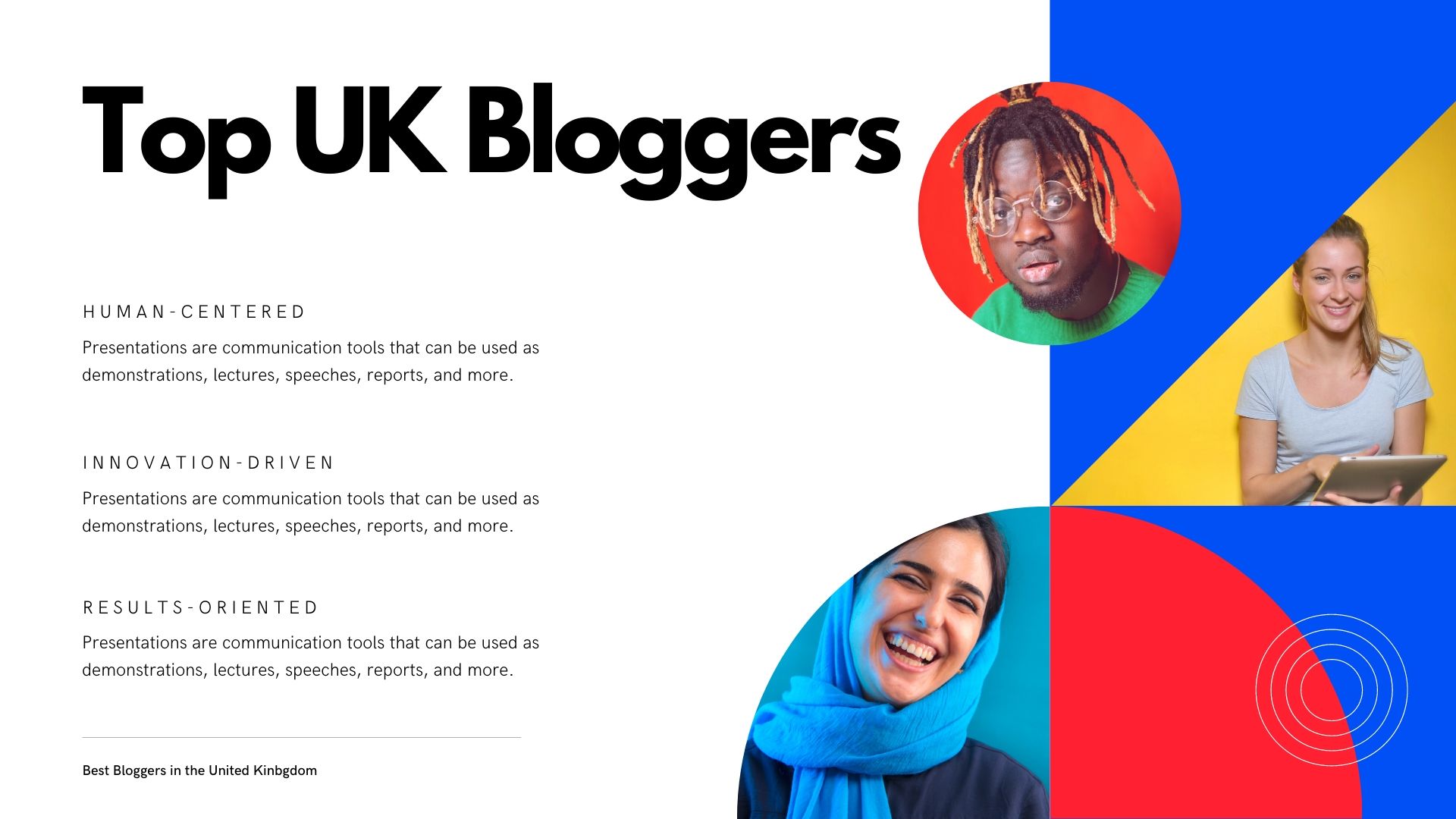 With stuff like English pop culture, fashion, sports and so much more, the top UK Bloggers offers something that's incredibly unique.
And when it comes to discussions around politics and sports, the listed bloggers from the United Kingdom will prove incredibly invaluable. Even if you're interested in seeing only the usual everyday discussions through a rather different lens, you'd be impressed by these amazing bloggers.
You'll definitely find the best advice and analysis on current affairs, or even the good old English fashion and styles!
Top 10 Bloggers in the United Kingdom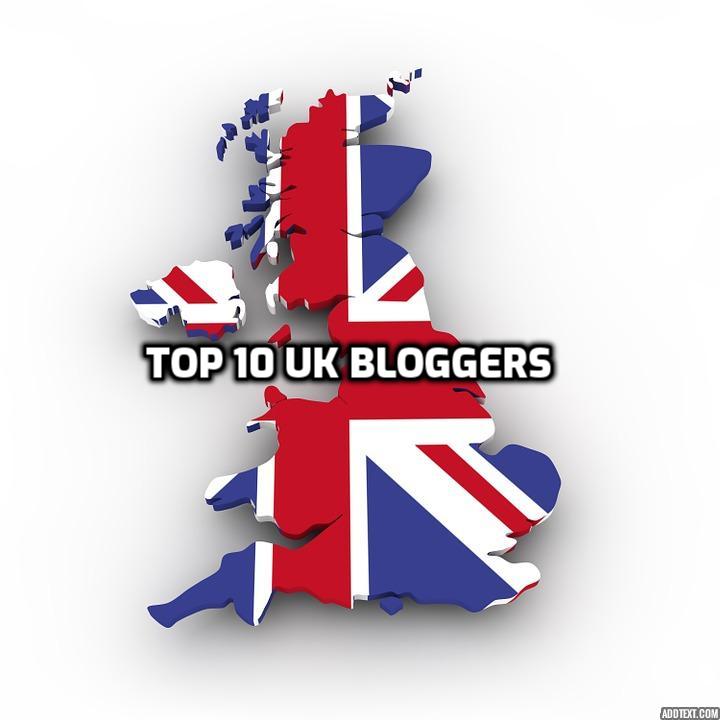 1. Paul Delaire Staines
Paul Staines is a British blogger, who created his political blog the Guido Fawkes back in 2004, though having a background in finance.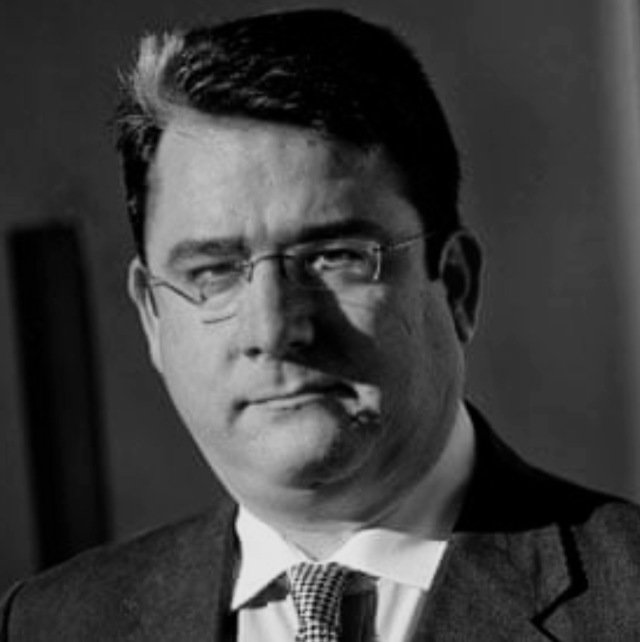 Guido Fawkes covers such topics as gossip, news and rumours from Westminster, and was described as "one of Britain's leading political blogsites" in 2007 by The Daily Telegraph. The blog was also featured on The Sun Sunday newspaper column published weekly from 2013 to 2016.
He is undoubtedly the top blogger from the UK, with such influence that can change the political landscape within a single post, which reputation has made him one of the most feared and respected names in British politics.
Blog & Social media Stats
Blog: https://order-order.com/
Twitter Page: 277k Followers
Facebook Page: 50k Likes
2. Adnan Ebrahim
Adnan Ebrahim, founded the blog Car Throttle in 2009 and it has grown to become the number one site for young car enthusiasts.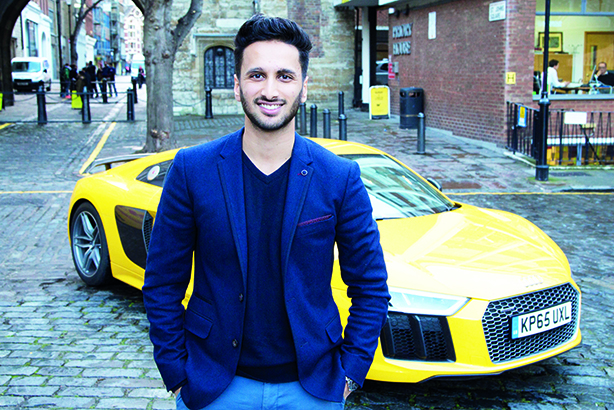 It is dubbed the 'BuzzFeed for cars', and consist of a community where people with passion for cars, who call themselves 'CTzens' are engaged. As the preferred online portal for millennial car fans, offers latest hot topics around cars, including reviews and news around the world.
Blog & Social media Stats
Blog: https://www.carthrottle.com/
Twitter Page: 8.1k Followers
Instagram Page: 31.5k Followers
3. Fernando Raymond
Fernando Raymond is UK's leading SEO guy and blogs at Fernandoraymond.com, where he shares his journey into SEO consultancy and his amazing track records in effectively revamping his clients sites to rank higher in the major search engines.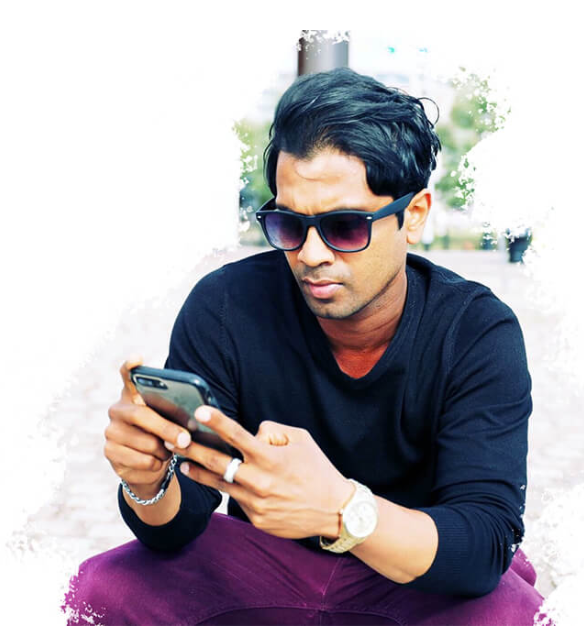 He started learning Search Engine Optimization (SEO) way back in 2014 after realizing that he needed to break free from the 9 to 5 job imprisonment. As he had always longed for the digital economy and living the ultimate laptop lifestyle.
He chose SEO through a Forbes article about industries where it was mentioned that search engine optimization is one of the top skills that would be in high demand in the future.
Blog & Social media Stats
Blog: https://www.fernandoraymond.com/
Twitter Page: 2.7k Followers
4. Peter Robinson
Peter Robinson is a British blogger who created Popjustice in 2000 and the blog has grown alongside the pop music culture.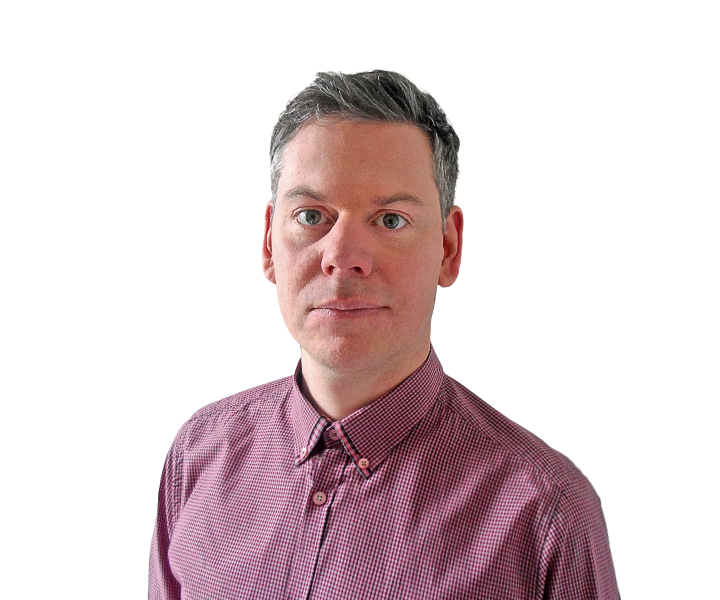 He tagged it as a 'pop blog that got slightly out of hand', and coupled with huge social following, Popjustice shares a playlist of the hottest pop tracks weekly, which has endeared it to the hearth of pop-lovers all over the world.
Blog & Social media Stats
Blog: https://www.popjustice.com/
Twitter Page: 233k Followers
Facebook Page: 39k Likes
Instagram Page: 8.2k Followers
5. Tim Montgomerie
Tim Montgomerie started ConservativeHome in 2005 as a way to champion the interests of grassroots Tory members.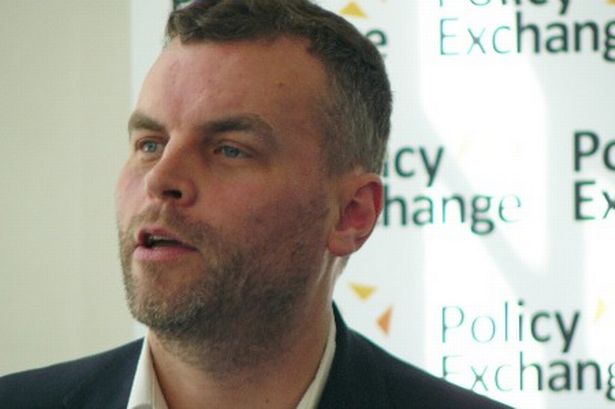 Though it is quite independent of the Conservative Party, the blog is supportive and publishes daily round-up of the latest news and developments in the party. It has grown to be numbered among UK's top political blogs and has made the creator hugely influential.
Blog & Social media Stats
Blog: https://www.conservativehome.com/
Twitter Page: 158k Followers
6. Caroline Hirons
Caroline Hirons is the Uk Blogger to go to for all things beauty, with her unique styles showcased on her eponymous blog.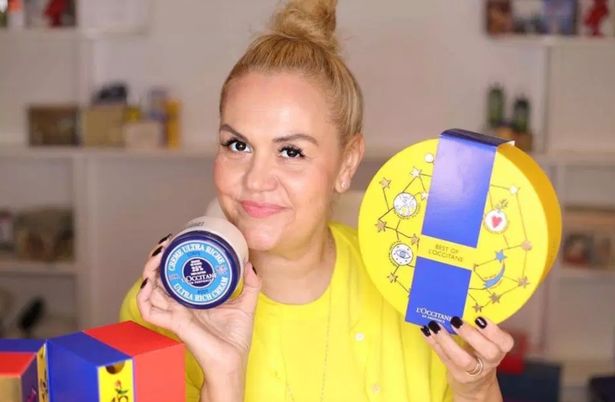 Caroline won the Best UK Beauty Blog at the Vuelio Blog Awards 2018, and she has worked with several well-known brands to promote their products via reviews. As she covers the reviews of the latest must-have beauty products to hit the shelves.
Caroline has definitely risen to huge social influence, with amassed a loyal following of her beauty fans owing to her dedication. And over the years she has covered beauty solution for all different skin types and ages.
Blog & Social media Stats
Blog: https://www.carolinehirons.com/
Twitter Page: 82.5k Followers
Facebook Page: 24k Likes
Instagram Page: 319k Followers
7. Victoria Magrath
Victoria Magrath created the blog Inthefrow by back in 2012, and it has grown to become one of the most successful fashion blogs in the United Kingdom.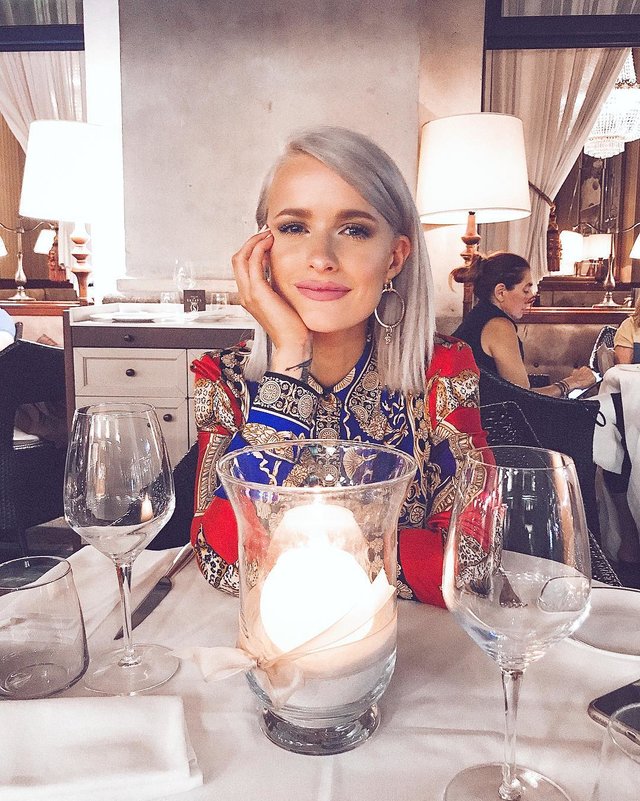 The blog which shares Victoria's personal style and fashion tips, ranging from her essential pieces for 2019 to best maxi dresses for the summer, also won two Vuelio Blog Awards at the 2018 event.
Blog & Social media Stats
Blog: https://www.inthefrow.com/
Twitter Page: 204k Followers
Instagram Page: 881k Followers
8. Rosie Thomas
Rosie Thomas is the founder of The Londoner, a blog she originally started as a medium to stay in touch with friends.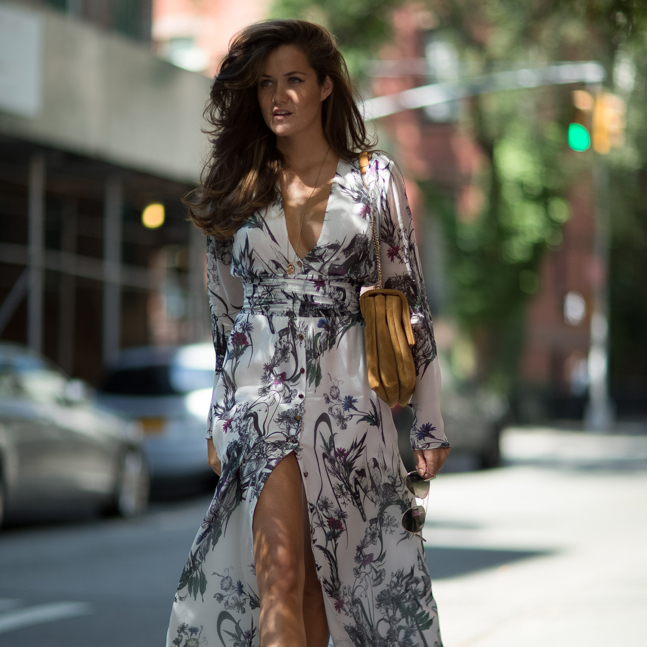 But The Londoner grew quite astronomically so did her followers, which have made Rosie hugely popular, as she considers her readers as her extended family, from all over the world.
Rosie also shares life experiences along with her adventures as a new mother by discussing just how friendships can change as you grow older.
Blog & Social media Stats
Blog: http://www.thelondoner.me/
Twitter Page: 40.1k Followers
Instagram Page: 335k Followers
9. Charlotte Ann O'Shea
Charlotte is the creator of the blog Rock My Wedding which is perhaps the biggest wedding blog and planning resource in the United Kingdom.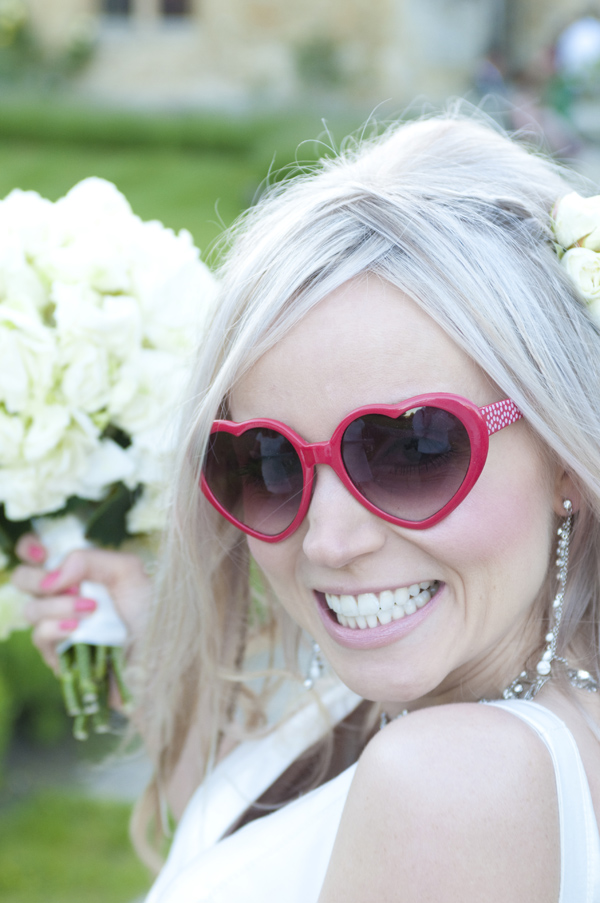 Rock My Wedding is the trail blazer, and has been featuring in prominent weddings across the UK, lending the credence of the most popular celebs wedding directory in the United Kingdom!
Blog & Social media Stats
Blog: https://www.rockmywedding.co.uk/
Twitter Page: 69.3k Followers
Facebook Page: 467k Likes
Instagram Page: 280k Followers
10. Craig Landale
Craig's passion and love for fashion gave rise to MenswearStyle, and the men fashion blog is with out doubts the leading fashion blog exquisitely for men.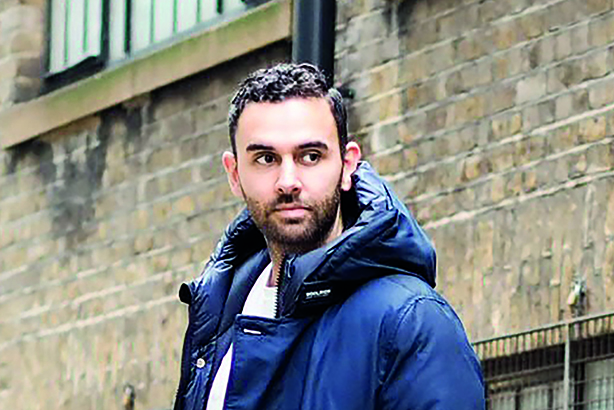 With lots of experience in online marketing, Craig has been able to position the blog as one of UK finest, and having previous experiences as head of marketing at corporate clothing company Dencowear and also managing digital marketing for Baird Group.
Blog & Social media Stats
Blog: https://www.menswearstyle.co.uk/
Facebook Page: 125k Likes
Instagram Page: 40k Followers
And there you have it, the UK's finest bloggers and influencers who have permanently changed the narratives and made blogging a viable career path.
Should you also wish to toe the line, you can get started by first learning how to start a blog and then move up to making money from blogging!