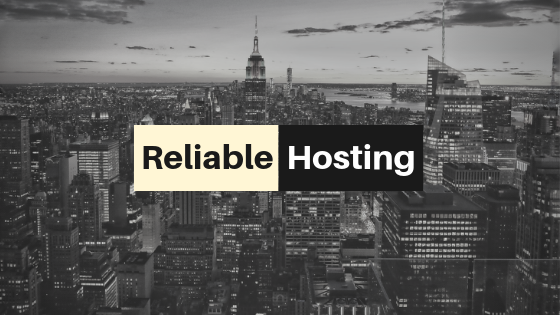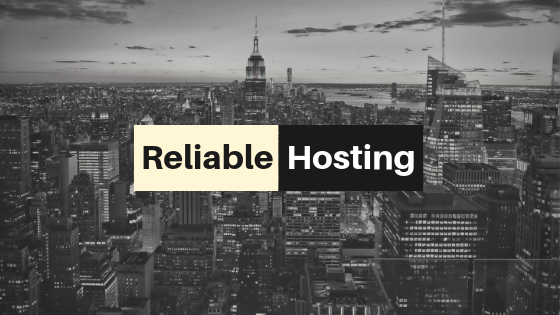 10 Ideas on the Importance of Getting Reliable Hosting Service
You must be thinking about why you need a good web hosting service and how to find a reliable web hosting services provider.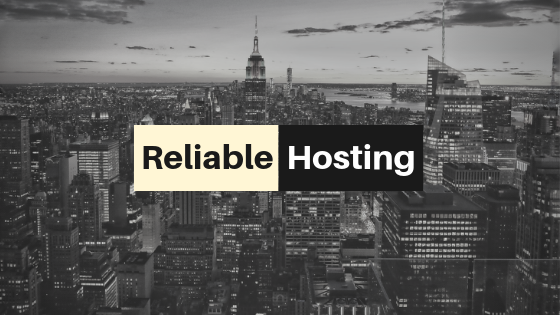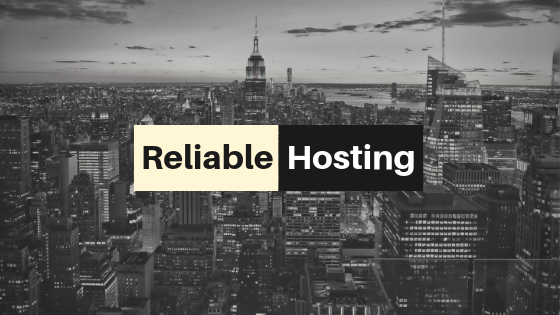 Most people usually have a hard and confusing time when it comes to choosing the best hosting service or company.
With most institutions, businesses, and companies opting for online services through websites, the big question becomes how to get the best and most reliable web hosting service.
10 Things About Good Web Hosting
Here are some ideas on the importance of how to get a reliable hosting service.
1. Accessibility
There are some hosting services which make it difficult for clients to make changes to their sites. Make sure your host of choice gives you access to the server such that you can easily make changes to the server settings and be able to access emails online in case of emergencies search like crashing of your computer.
2. Uptime (99.9%)
Uptime is a very important factor for websites especially business related websites. Customers expect the service to be available all day and all night. Go for hosting services offering at least 99.9% uptime.
3. Space availability
If you are starting an online business you will definitely require more space for additional information, images, and pages. Hosting services which provide limited space means your potential is limited.
4. Explore available support options
What support options does the hosting service provide? Customer service is crucial when choosing a hosting service. The best support option is talking to customer care live. Also email support with quick turnaround time is good.
5. Test the connection speed
The faster a server responds the better. The best way of testing a server's speed is by pinging; this shows exactly how long information is sent and received from the server.
6. Security
Security is very important especially if you are dealing with customer and user information. It is imperative to ensure that the hosting service you choose is hack free and information cannot be tampered with.
7. Compare bandwidth amounts between hosts
Bandwidth is the amount of data which can be transferred from the server to the visitor. Amount of bandwidth you use determines the amount of traffic you receive and the content you can host.
8. Ensure the host provides the services you need
Before deciding on a hosting service ensure that tools and services you need to better manage your site available. Examples of such services are FTP access, word press, and back-end tools.
9. Balance cost against features
As you compare various paid packages, take care not to pay for features that you might not use. Most hosting services will actually bundle you with unnecessary products and services. Ensure that you pay for reliability and customer service.
10. Read reviews on the company's service
Take time to go through the reviews for the company to see if previous customers are satisfied by the services offered or whether there have been any complaints. This will help you to make a more informed decision.
Summary
It is important that you take time to research on various hosting services before deciding which one to use.
Conclusion
A hosting service will determine the success or failure of your site. Make sure to get the right one for your site.