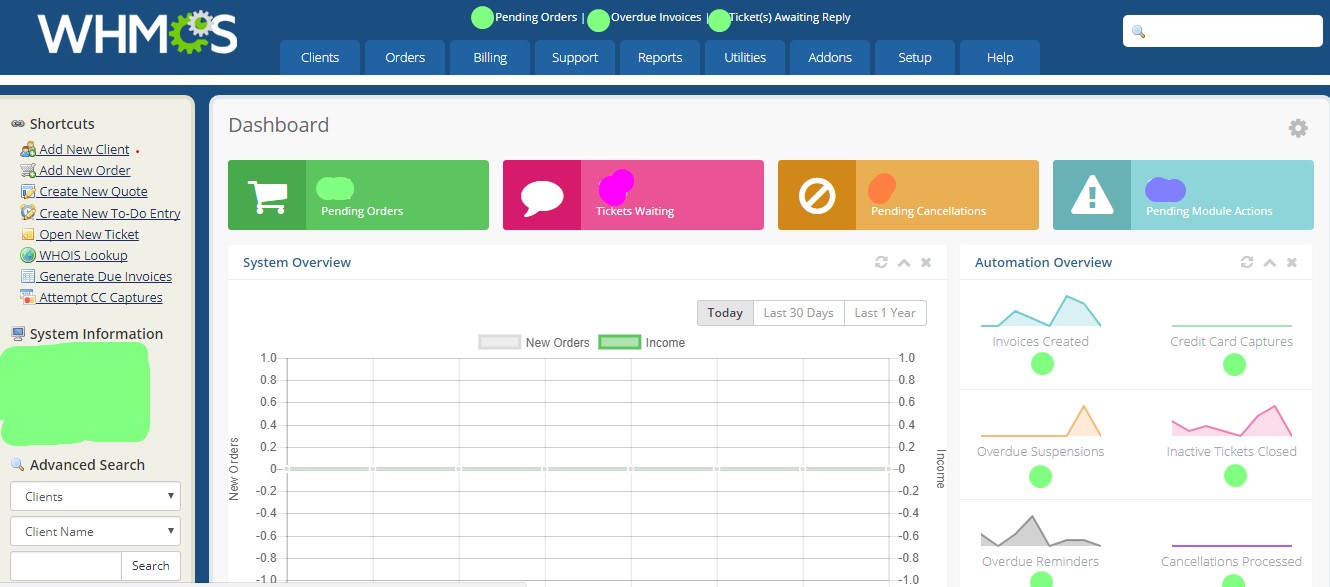 How to Reset cPanel as a Fresh Account?
People will try to reset the cPanel if the website is getting messed up with the things or else the account if get hacked without any knowledge of the user. Mostly, people will have a backup of the site while making it live. It's the initial backup and also they will take some regular backup with the help of hosting provider or themselves in a periodic manner.
When the people are facing some malware or any hacking issues, then they will look to reset the entire account, instead of identifying the exact affected area. Because sometimes, we may miss the few which will affect you a lot in future. If something happens then we must be aware and want to look at the steps which help us to prevent it in future.

Reset cPanel Through WHM
As a Hosting provider, you must have root access to WHM. If a client is requesting for cPanel Reset, then follow the steps to reset the cPanel Account.
Login to WHM with your login credentials.
In search box type "List Accounts".
You can find all your client accounts on the particular server.
Select the Exact domain that you want to reset it.
Click and move to cPanel.

In File Manager, you can see whether there is any data in Mail.

If so, then inform the client about it and get confirmation that whether to delete the entire account without any data.
Because after deletion, the client may cry as it is important data.
Also, make sure, the client has submitted the ticket regarding the Account Reset and it acts as a proof in future.

Once after complete analysis and confirmation, you can terminate the account and create a fresh new account for the same domain.
SEEKAHOST Offers Best Customer Support for all types of Hosting Plans. Get Hosting at the cheapest rate with more features and best offers. Look at Our Web Hosting Plans for Your Business.
Reset cPanel Connected with Customer Account in WHMCS
If you are managing your customers through WHMCS then you will feel difficult to reset the cPanel of a Domain Manually. Because WHMCS will be connected with the WHM and it reduces most of your time.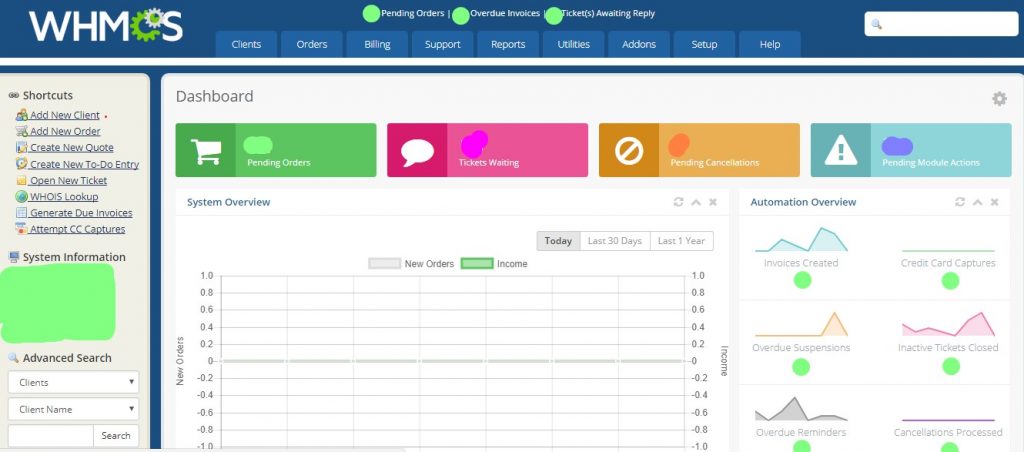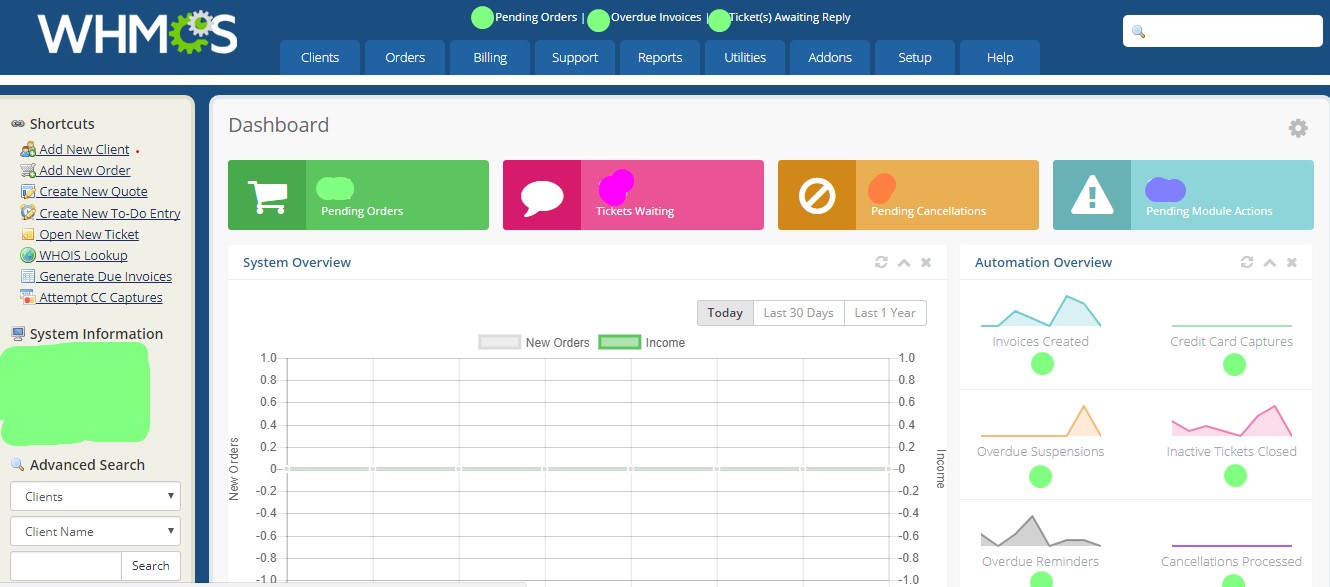 Once after Terminating a Domain in WHM as mention in the Above steps, you can't create the Account with the same username.
Normally, the WHMCS controls the domain just through the Username and Password of the cPanel. So please make sure the Username and Password of the cPanel are properly updated in WHMCS.