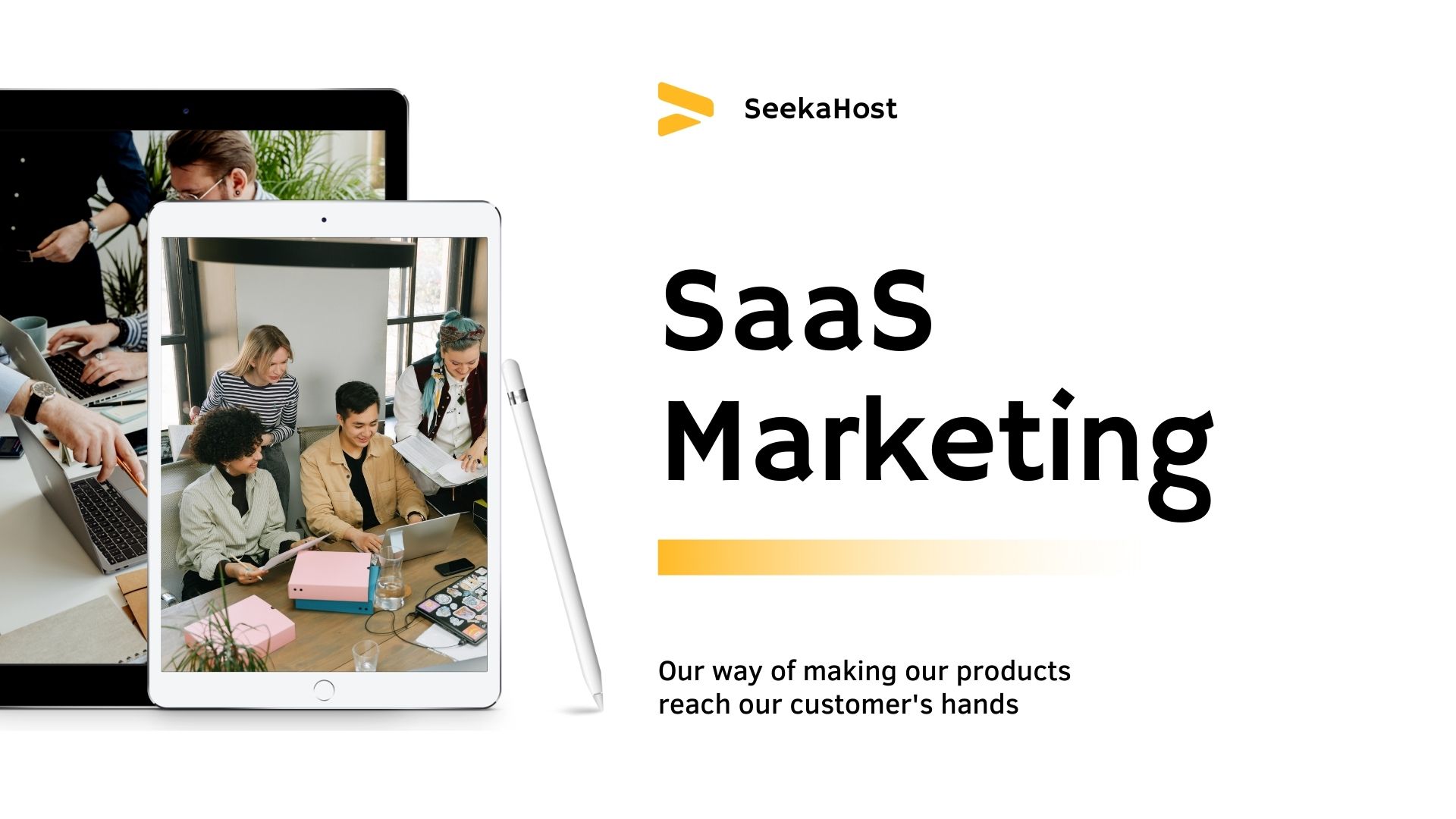 SaaS Marketing Tips – How to Find and Acquire Customers Quickly
Software as a service (SaaS) is one of the fastest-rising business models. According to recent statistics, the SaaS sector is forecasted to be worth as much as $623 billion by 2023. If you are thinking of opening a SaaS business or already owning one, you're certainly in a booming industry.
However, with increasing popularity comes stiffer competition. To run a successful SaaS business, you must find a way to stand out from the crowd. This means that you need a SaaS marketing strategy that works.
Understanding the importance of customer acquisition in SaaS marketing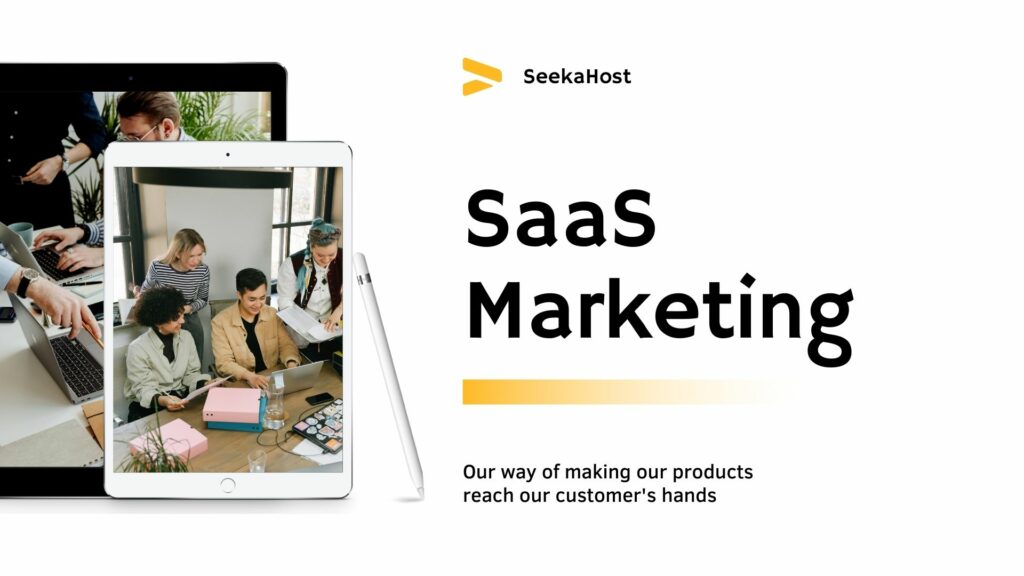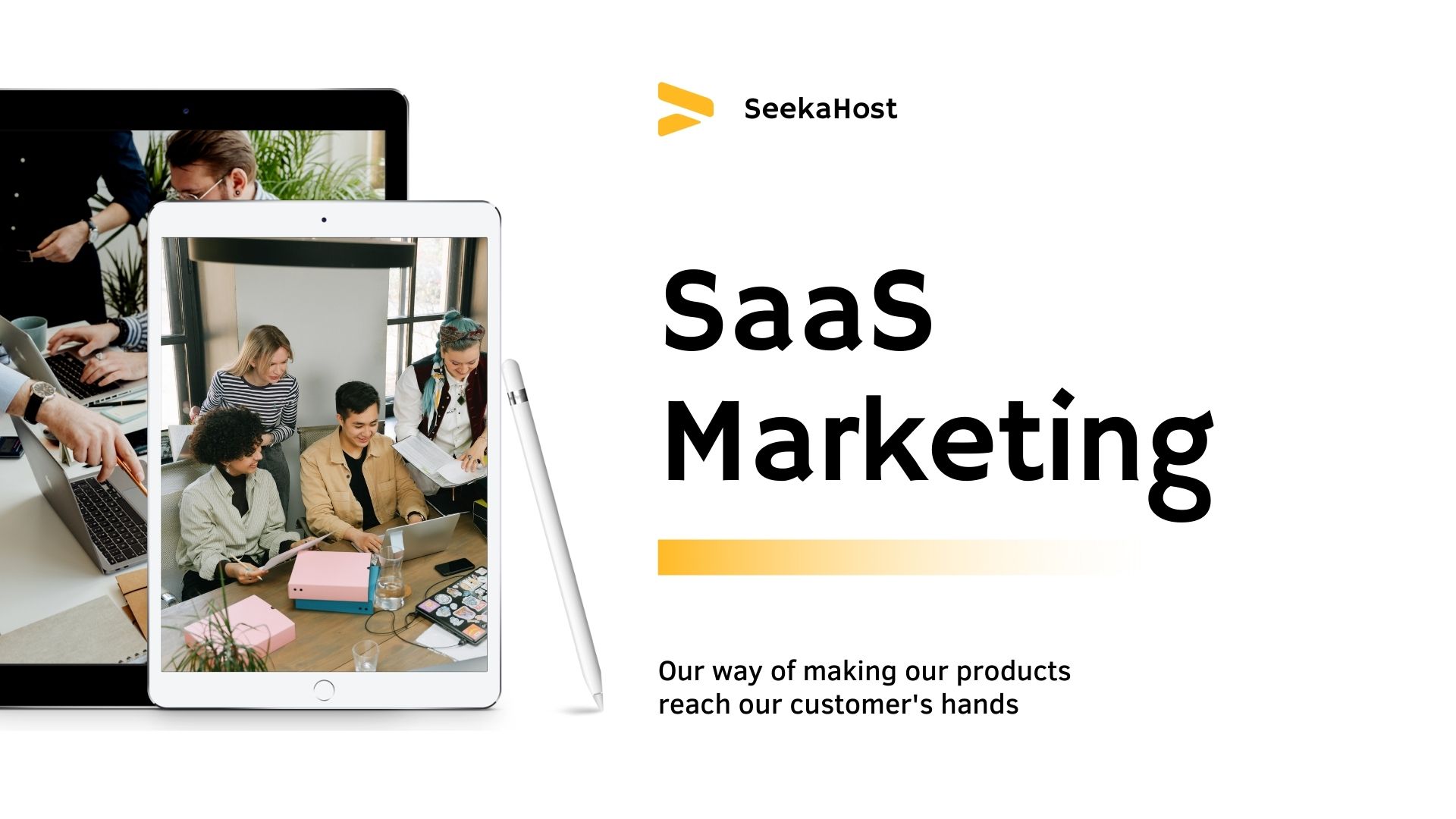 Sustainable growth for a SaaS company entails having to constantly get new customers. Furthermore, it doesn't stop at just that, but you also have to ensure that you keep them for as long as possible.
Sounds simple, right?
Well, it is not very difficult to grow your SaaS customer base, but it isn't a walk in the park either. For starters, you need to have a more delicate approach by thinking about the long term. SaaS marketing is quite different from other traditional methods.
When selling most eCommerce products, you only need to convince the customer that the product is good, and they'll buy it. In contrast, it is not as easy to persuade a customer to purchase from your SaaS company.
You first have to convince them that your tool (or service) is the best and let them know how it will help them achieve their goals. Furthermore, you should also consider the importance of meeting customer expectations. Before customers purchase from you, they must have seen you demonstrate that value, which can be a long process.
But why is SaaS customer acquisition so difficult?
Top 3 reasons why SaaS customer acquisition is challenging
As we've already highlighted, the customer acquisition strategy for a SaaS company is quite different and prolonged compared to other eCommerce companies. For instance, according to HubSpot, the average length of the sales cycle for a SaaS company is 84 days.
Well, three months is quite a long time to be chasing someone down and asking them to purchase from you. However, there's more than meets the eye, and the factors behind this extended buying process will make you see sense in it.
Some of these factors include:
❖     High cost
SaaS solutions don't come cheap. Before a customer decides to dig into their pockets, they must be well-convinced that the product offers value for their money.
Customers must also factor in other considerations such as monthly or annual fees for a SaaS subscription-based payment model even with the less expensive tools.
❖     Privacy concerns
Most, if not all, SaaS solutions are based in the cloud. Because of this, most customers may be a little reluctant to permit an external tool to process and manage their (and their customers') data. They first have to learn all about your operations, how you store the data, your compliance certificates, privacy policies, etc.
Getting through this process is most likely to take a lot of time.
❖     Availability of many options
The SaaS industry has grown tremendously over the last decade. This means that customers are now spoilt for choice when looking for a SaaS solution that caters to their various needs. With the competition benign too stiff, it is no surprise that a SaaS company might spend months trying to acquire a customer.
For you to succeed, you must be able to stand out from the crowd. To do that, you need a SaaS marketing strategy that works. Whatever you choose doesn't have to be too complex to comprehend but should still be proven to deliver results.
We're going to highlight the top five elements of a successful SaaS marketing strategy to help you win over new customers:
1.   Define your target audience
The first consideration to execute is to identify the ideal and potential audience for your company. Before coming up with your product, you must conduct extensive market research to find out who your target customers are, how they would find your product useful, and how you can reach them.
Your product already has the answers or the solutions to the problems that many people face. Your only task now is to identify exactly who these people are and how your product will be of any help to them.
But what's the best way to identify who your target customer is?
For starters, as you market your product based on a specific niche, it would be prudent to go the extra mile to demonstrate to potential customers how your tool would be useful to them. You can also start researching the online communities you're part of.
After the discovery phase, you can help them to further understand your product by offering them a free trial.
Even though various statistics show that offering a free trial doesn't necessarily guarantee paying customers, a study by Invesp reveals that SaaS companies can actually double their paying customers by simply offering a free trial without asking for customer credit card/ payment details.
2.   Focus on SEO
A SaaS company generally depends on the internet to run almost all its operations ‒ from product creation, marketing, customer acquisition, etc. With very high competition for such products, a successful company would devise ways to stay ahead of the rest, and this would generally imply having a vibrant online presence.
One of the best ways to achieve this is through Search Engine Optimization (SEO). Optimizing your website (or social media platforms) for SEO opens you up to your target audience online.
There are many aspects to consider in SEO, but having a good keyword strategy, well-drafted web copy, and a user-friendly website are some of the things that would get you going.
Furthermore, your website must undergo on page optimization to make it easier for your visitors to maneuver your website with ease.
3.   Use the right acquisition channels
It is important to identify who your target customers are, but it is equally important to know how you'll reach out to them. There are many channels that you can use, both paid and free, to acquire new customers (or prospects).
While there is no standard rule on the ones to use, you can figure out which ones work best for you through trial and error. Before you settle and invest in a system or channel, ensure that it has demonstrated results and value for your company.
4.   Optimize pricing pages
Although you may not realize it, your landing pages, especially your pricing structure, play a major role in your customer acquisition journey. You need to optimize your pricing page to enable the customer to have a quick look around at how you price your product, the features for each package, and other terms of the purchase.
Being concise and displaying the right data in the right format might just increase your conversion rates on the pricing page.
5.   Organize giveaways
Who doesn't like free stuff? Most of us would love to enjoy the best without having to pay a dime. You know where your ideal customers are, but you're now looking for ways to convince them to try out your product.
The easiest method that you can follow would be to organize giveaways and integrate them into your social media marketing plan. These can happen on various occasions, such as:
You're new in the market and would like to get new customers. Running a giveaway creates a buzz around your brand.
You can turn free trial customers into paying customers by encouraging them to take part in the giveaway.
Turn paying customers into loyal customers through such giveaways.
Parting shot
It is a no-brainer that marketing a SaaS company could be a nerve-wracking experience. However, with the right customer acquisition strategies in place, you may be headed to success.
You need to build up and think outside the standard strategies like market research as you strive to beat the competition.
Fortunately, our list above of the top five SaaS marketing tips are evergreen and will get you started, regardless of the niche you're targeting.