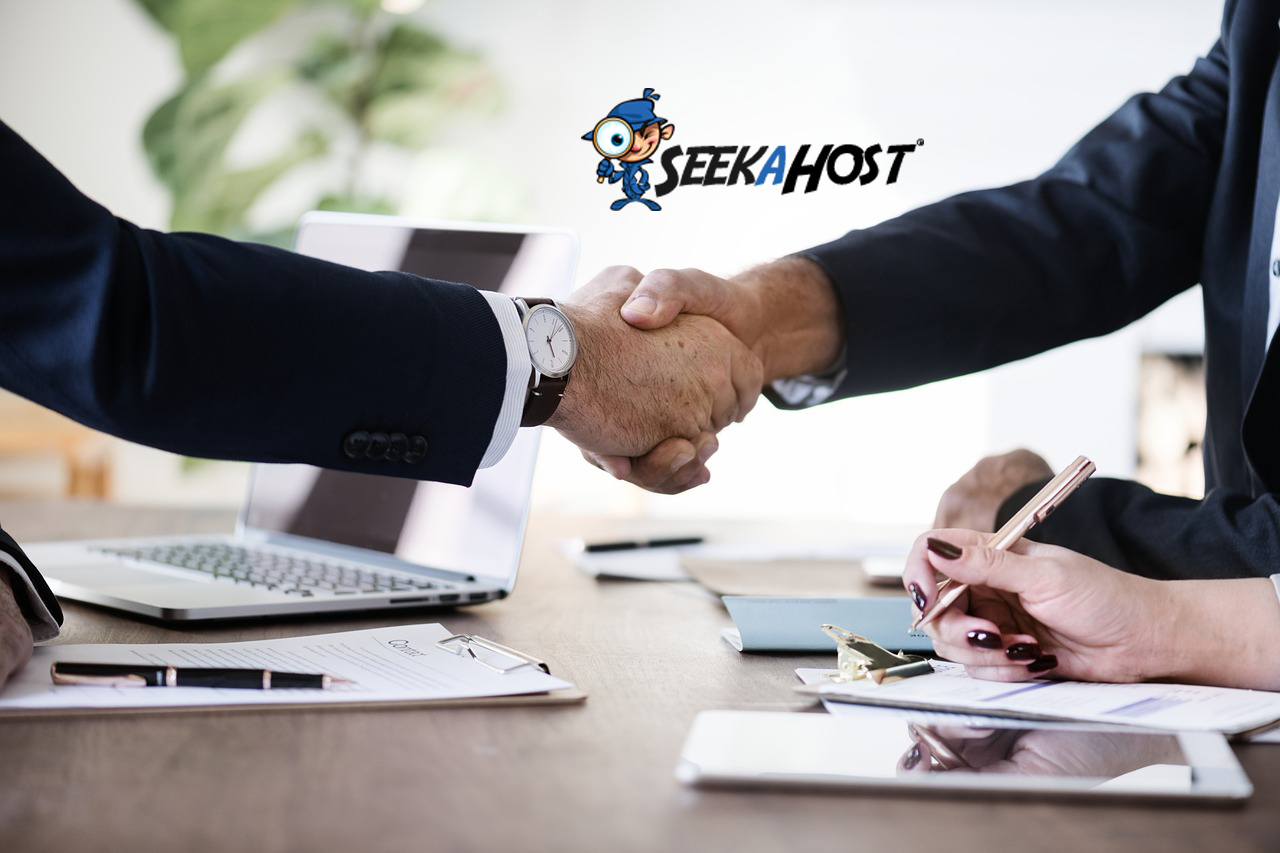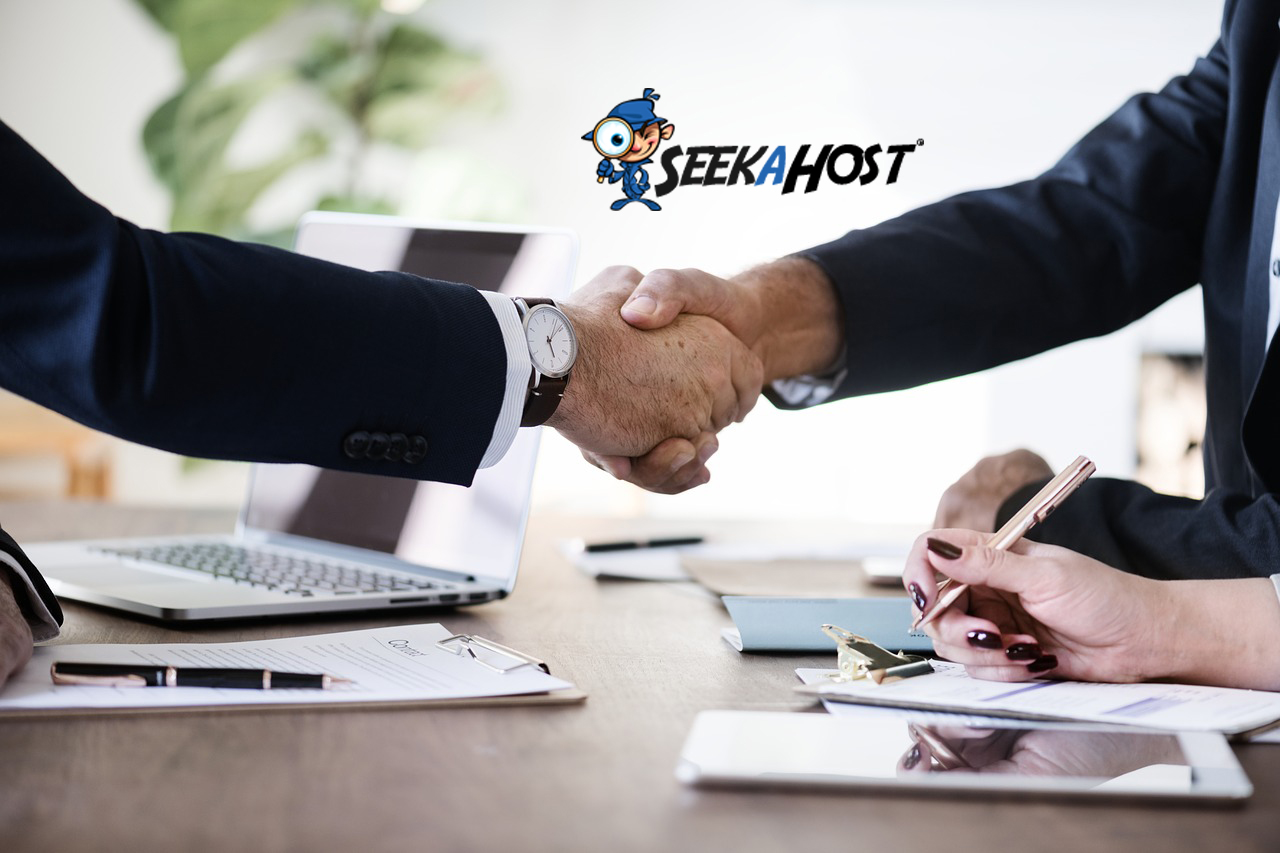 Security Features You Need in Web Hosting
Web Hosting is necessary for all the websites. Web Hosting is the service that makes your website to be viewed by the users. In other words, it is the physical location of your website on the internet. Web Hosting service allows organizations or individuals to post their website or webpage onto the Internet. The Web Hosting provider provides the technologies and services needed for the websites that should be viewed by the other Internet. Websites are hosted on the special computers called Servers. The server act as a storehouse for the data that connects your website with browsers.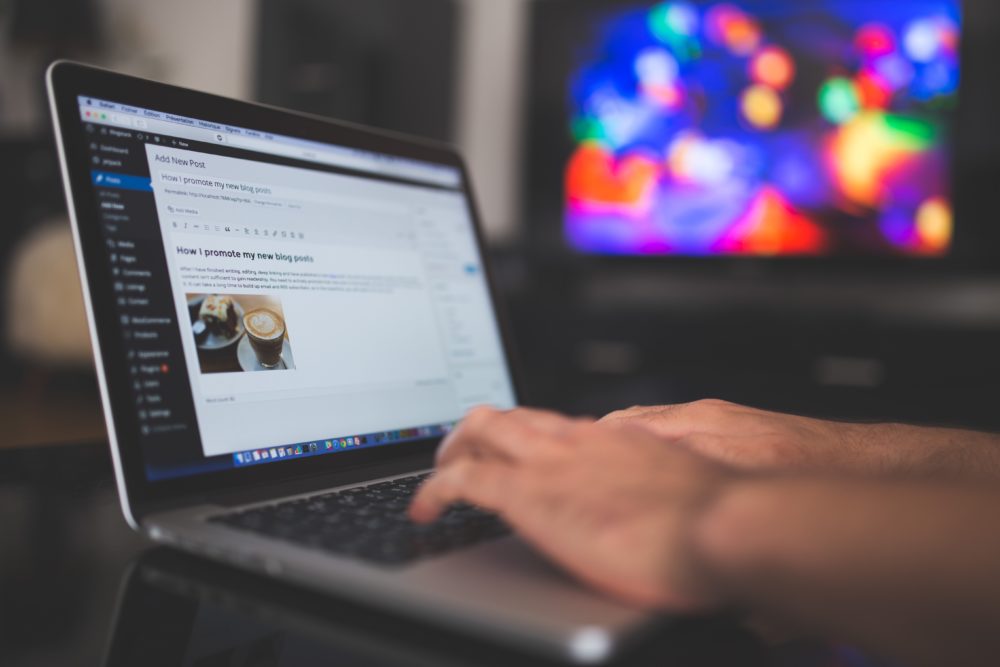 Why You Need Secure Hosting
Hosting is very important for every online business. Security is one of the important concern for hosting their websites over the internet. It very important to ensure that your website is secure. Lack of security will create many problems for the business and results in losing revenue. In this online world, safety is very much important and having a secure website is non-negotiable. Without the secured hosting, it doesn't matter what else if you have going on in your business. The following five features will make your data safer and your visitors friendlier.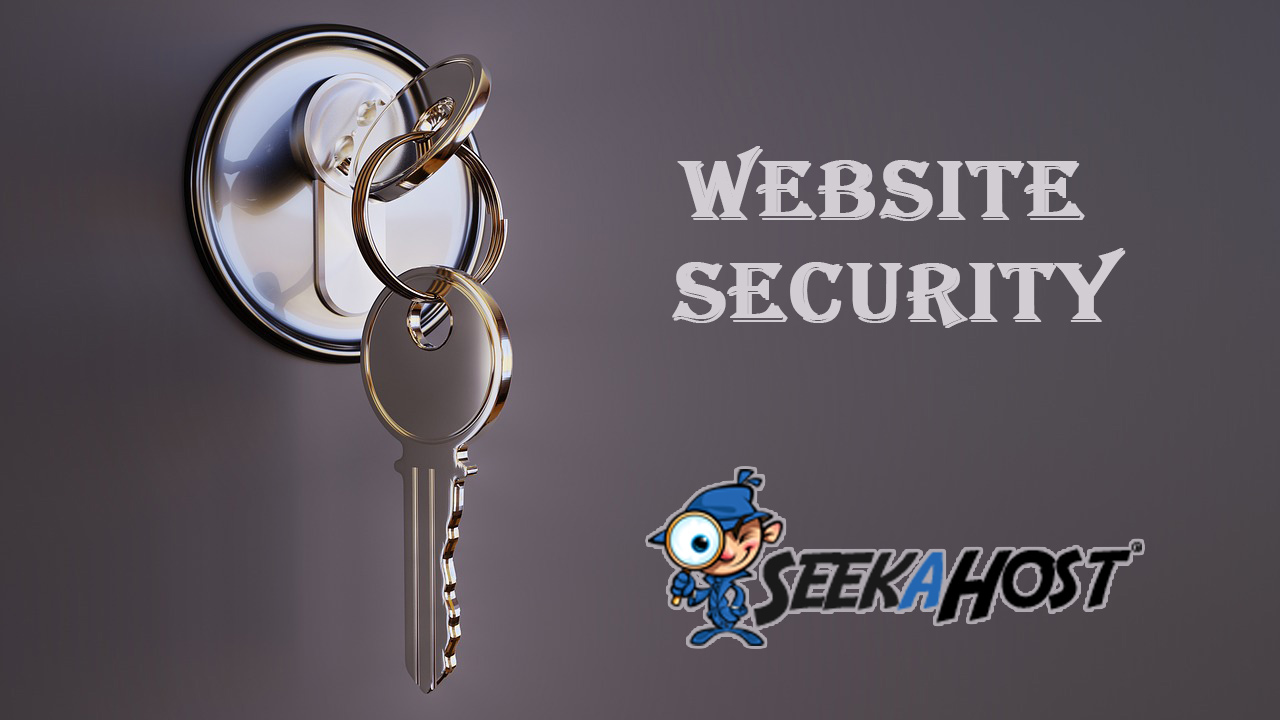 RAID (Redundant Array Of Independent Disks)
It is a way of storing the same data in different places on multiple hard disks to protect the data when your server crashes. RAID is used to improve overall performance and increases the storage capacity in the system. It is a good sign that a web host has servers with RAID. But this feature is rather expensive, so most of the shared plans won't be included and some can offer an extra fee.
UPTIME
Uptime is nothing but the time of your website stays online. It is one of the important things that your hosting provider should have an uptime percentage. So that your website will not go down at any time. If your website goes down and search engines are trying to access it, this will affects ranking.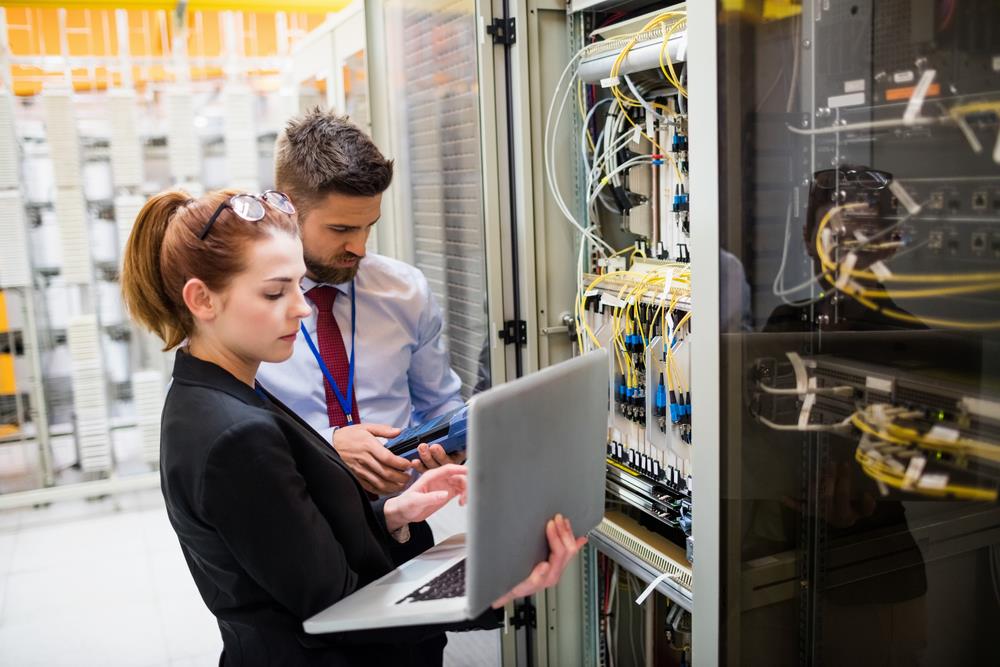 BACKUP
Taking backup is the most important thing. If you have back up of your website, there is nothing to worry even if the data crashes. There are various options available for taking backups such as daily backup, weekly backup and monthly backup. Among these daily back-ups is the best. This will let you restore the latest version of your website in case if the server goes down.
MANUAL REBOOT
Manual Reboot is the service which is included in the VPS and Dedicated packages. This allows you to use control panel for restarting your dedicated and VPS server. It is very useful for important updates on the website. Manual reboot is helpful to fix if any problems on the server.
SECURE DATACENTER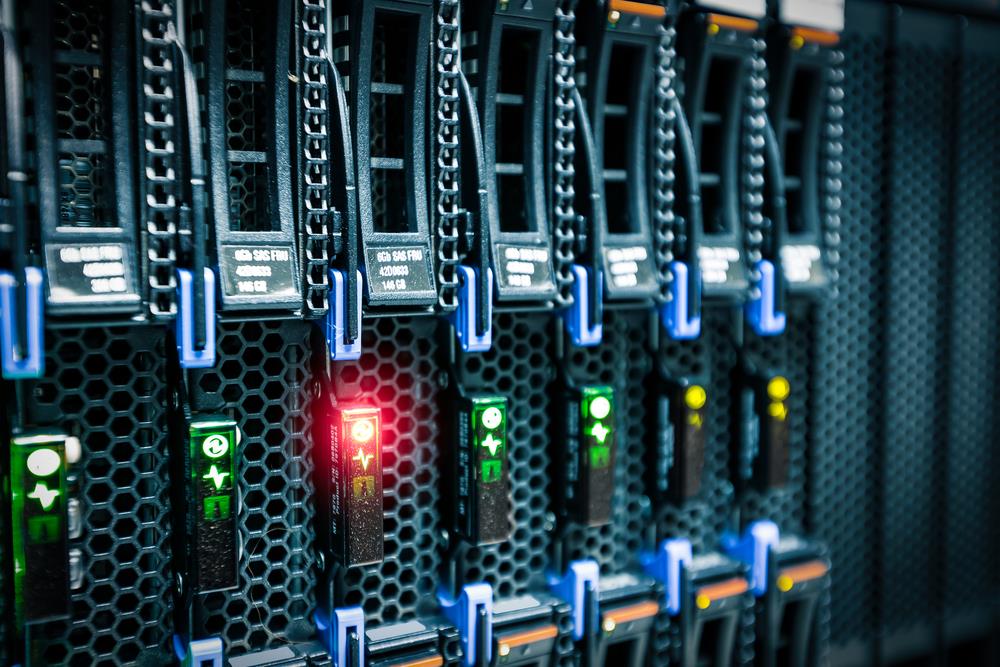 A secure data center is also very important. In any case, the data center should not get affected when there are a power shortage and earthquakes. You need to have more attention for selecting the location for data centers which will not get affected due to natural disasters.