How Seekahost Web Hosting Supports Bloggers?
Bloggers are the group of people very much interested in updating latest and trending information over the web. In this way, the web is just filled with trustable and quality blogs. It is not an easy task to blog regularly with such quality contents but it is possible to support their works in some ways.
Why Should Everyone Have a Blog?
Our recent article will be highlighting the word "Everyone must have their Own Blog" and seriously it is the must be needed one. Each and every individual is having their own dream and passion with their unique talents. So to make sure this knowledge must be shared over the web with his name, it is must to have a blog. There are various famous websites who allow the people to post the guest blogs. But do you think it will matter a lot for you?
If you are managing your own blog or a website then you may do guest blogging to make sure it helps in branding your website.
So make sure you have your own blog with all the knowledge and stuff as a video, Image or an article. If your blog has some quality content and proper SEO, then I am sure your blog will reach the needy people and will drive huge traffic to your site as well.
Read more about "How to Create your own blog with Basic SEO?"
Why Bloggers Need a Support?
Most of the people were afraid to start their own blog. Because if a person wants to start a blog or a website then he must purchase the domain name and host. They have a fear that, "I may choose the wrong one & I may lose my money", But that is not the case. You can keep a step forward, there are many bloggers who start their blog with "it is very simple & easy to start my own blog".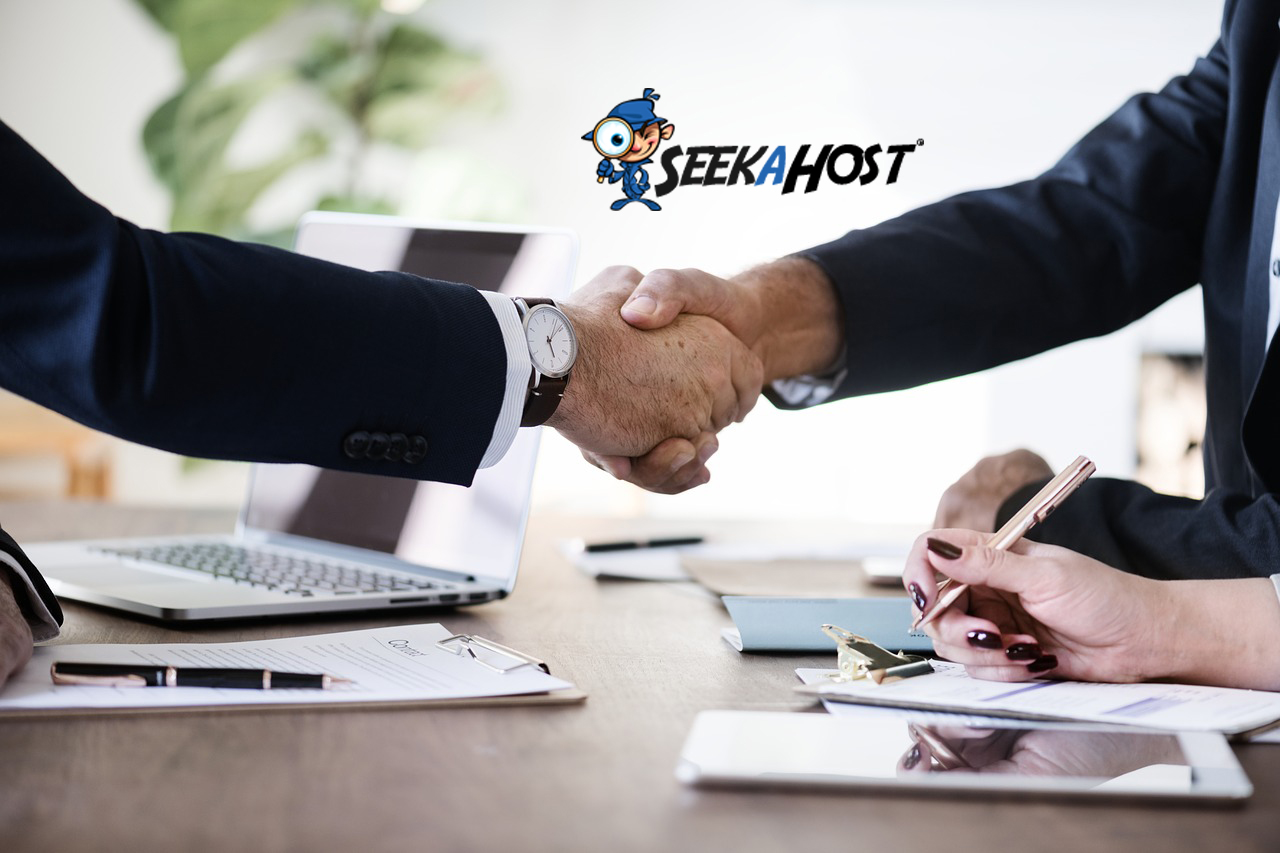 Yes, that is true. It is very simple and most important this is choosing the right web hosting provider who can provide you with the best web hosting services and customer support as well. If a web hosting company provides guaranteed support, then the person who starts his brand new blog will feel something positive. If anything goes wrong then the web hosting company is going to help, so there is no need to worry about it.
How Seekahost Support Bloggers?
Seekahost supports bloggers in all the ways. Yes, this is true. As a Hosting company, one can help by providing the best deals and customer support. If you are a new blogger and looking to get started with your blog, then you will get the maximum benefits with Seekahost Web Hosting Offers.
Also, SEEKAHOST is listed as one of the Top 10 UK Web Hosting Blog by Feedspot. This shows how we support our customers with the regular articles and frequent updates.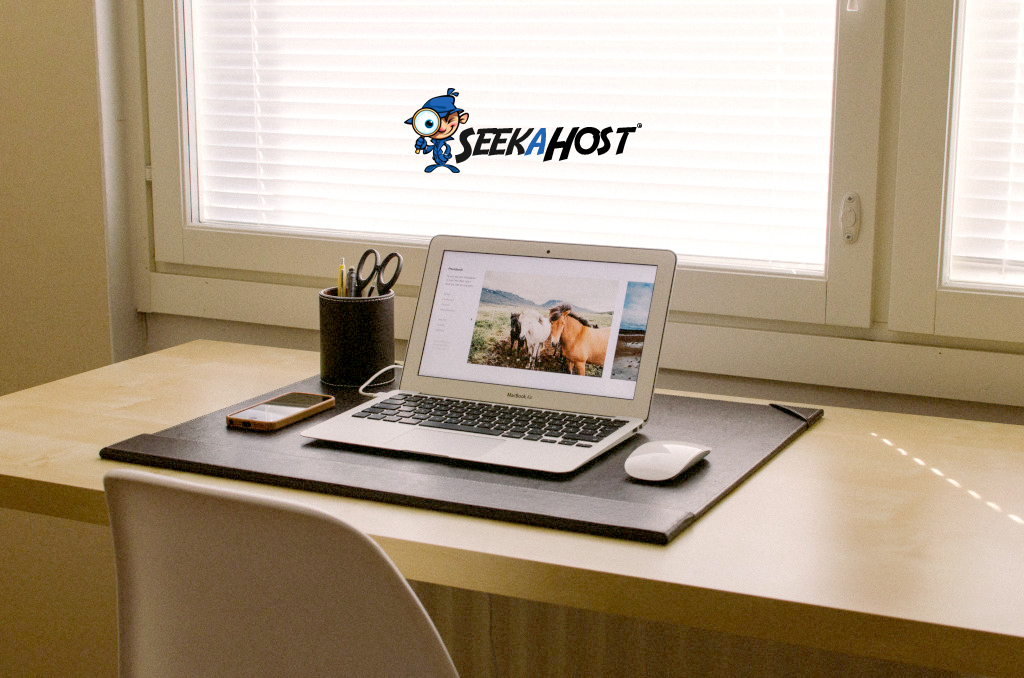 Also, when it comes to Support -" We have the Best Support Team". Seekahost support team can help you to sort all kind of website issues. Also, if you feel that there is any problem in configuring the web hosting in the domain registrar panel there are our team will help you. So totally, whatever the problem may be Our support will help to sort it out.
This is how Seekahost support Bloggers to get started with their blogs. Also, Seekahost will offer various free webinars regarding how to earn more through regular blogging and what are the effective ways to rank & to boost your website traffic.
Stay tunes & Updated by Following Us in Social Media
-> https://www.facebook.com/seekahost/
-> https://twitter.com/atSeekaHost