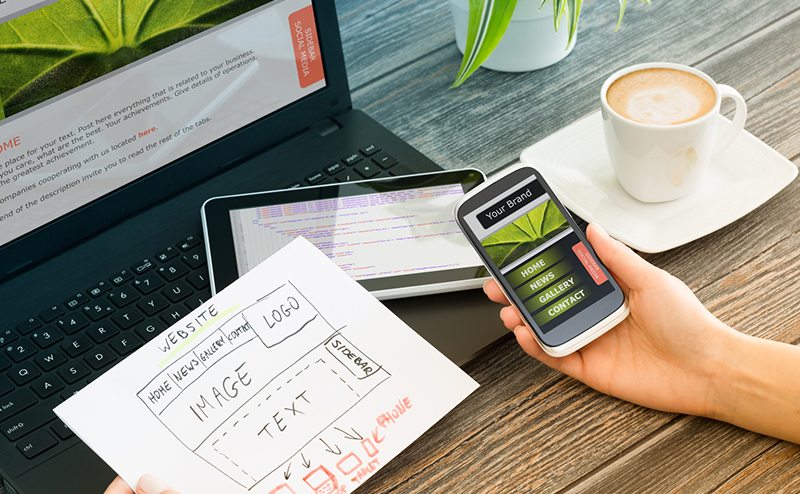 How Site Speed Depends On Hosting?
Are you looking to buy the effective hosting for your website? then you must consider few things before choosing it. From your end its important to choose the best hosting provider. To do this you must Prepare a proper list with all your requirements and find the hosting provider who can satisfy your requirements.
Some of the Important Factors to be Considered in choosing a Web Hosting Provider is Reliability and Performance of the server, Space must be comfortable as per the requirement, User friendly interface and so on. Most of the Website Administrators will not be aware about more technical things in server and what they really expect is the website must be fast and good.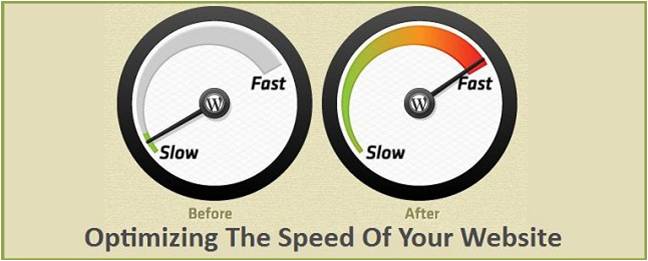 How Site Speed Depends on Hosting?
Hosting is the Web Server where entire website files will be stored and during the request from the web browser (Visitor), the datas will be retrieved. So during the request and reply, what we need is good transmission speed to load the website very fast. This is not entirely completely based on the server or hosting, it also depends on the website designing. If the designing files were strongly coded with more scripts and css then it will take some time to load the webpage.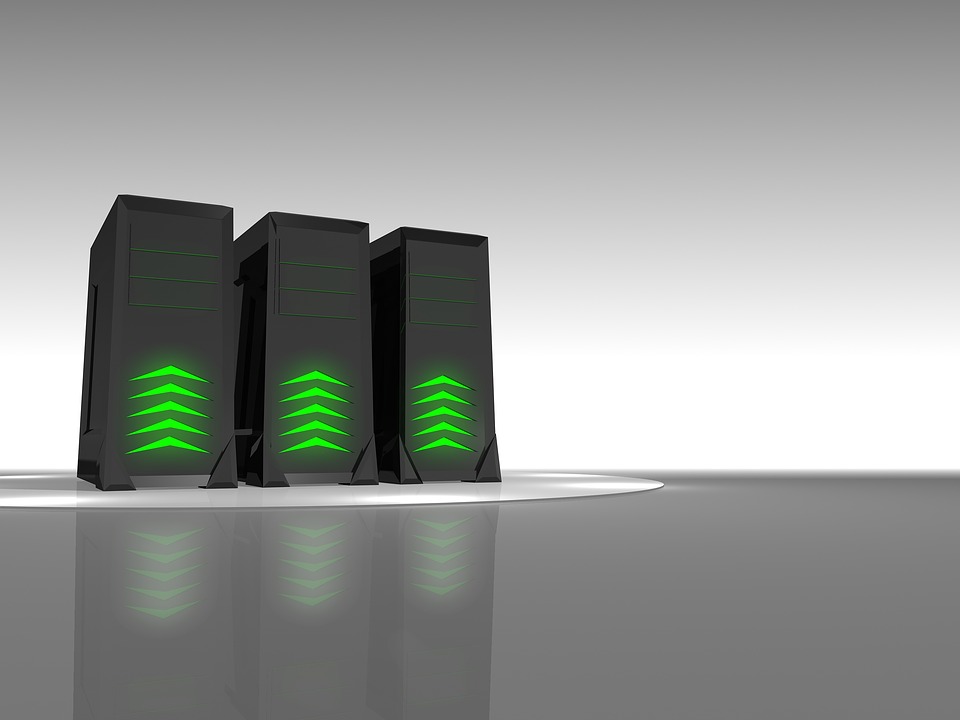 But most of the times the developers will depend on the site speed which is server speed. While choosing the server you must check very clearly that the limited space, bandwidth and other features allocated for your domain. Website speed is very much important to satisfy the customers and also it is considered as a ranking factor in terms of SEO.
Site speed is very much important for a website to satisfy the visitors. Site speed depends on Hosting from where the data is retrieved for each request.