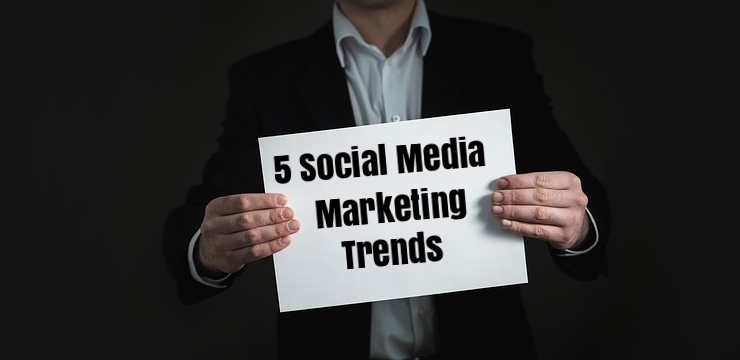 Top 5 Social Media Marketing Trends to Watch in 2020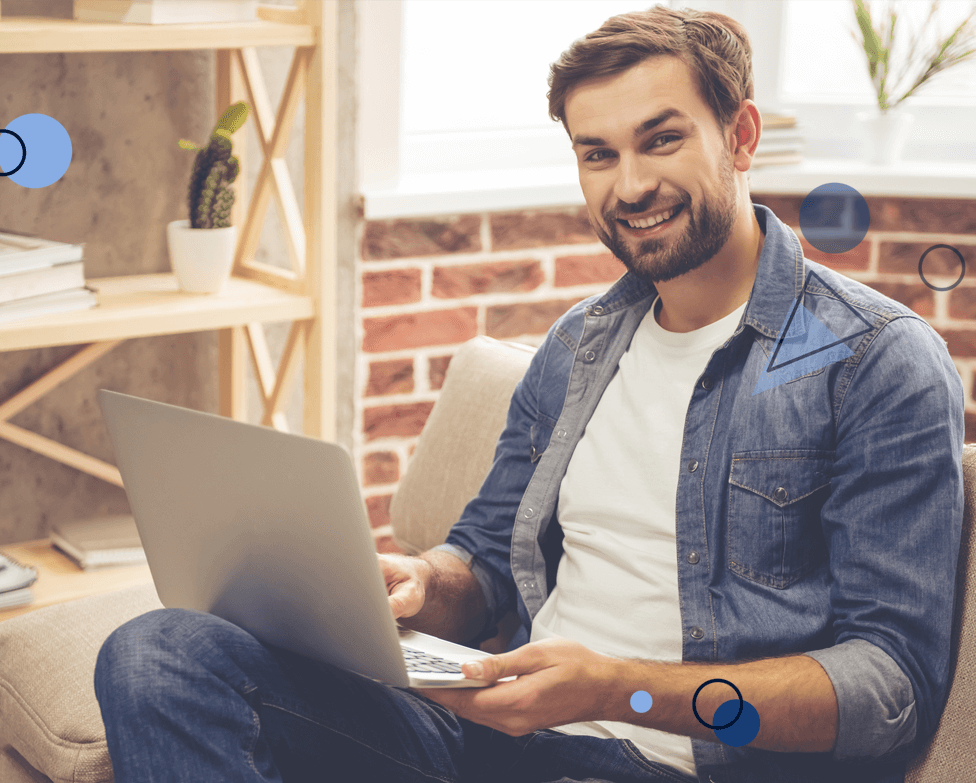 By John
The social media platforms have contributed immensely to marketing, and increasingly, new utilities and tools are being added to help users to connect, track and maximize their marketing performance.
While the Social networks are now integral part of many people's lives, with their daily routines centered on the platforms, even to the point of addiction. It behooves us to bring to you what the 'thought leaders' and social media experts have predicted as marketing trends to watch for Facebook, LinkedIn, YouTube, Instagram and Twitter in the next twelve months.
Also read: Steps to Establish Your Brand on Social Media like a Pro
The pundits and experts are churning out their best and guided prognosis on where things will really be heading in 2020, so we thought it wise to share with you some of the best predictions.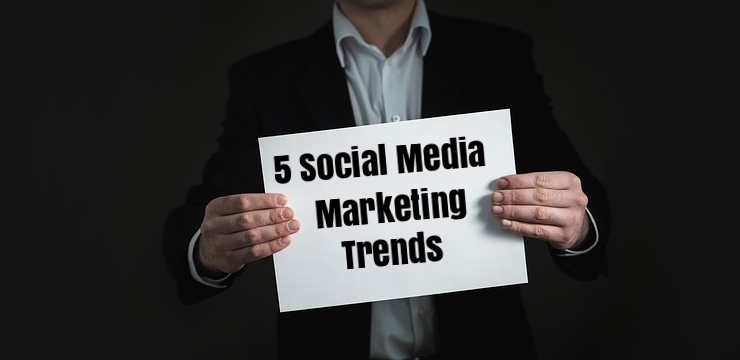 But first, let's take a step backwards to see how social media marketing have fared in the current year 2019.
Most memorable Trends in Social Media Marketing for 2019
The following data is curled from Hootsuite's 2019 trends survey which is their social media marketing trends for 2019 broken down into three categories of Social selling, Influencer marketing, and Social advertising.
1. Social selling
Social selling is perhaps the dominant area for marketers who are using social media: with 61% of US marketers using social media for lead generation, 27% for monitoring conversations about their brands, while the remaining 12% are for other reasons.
2. Influencer marketing
According to Hootsuite's 2019 survey, 45% of organizations plans to or already adopted influencer marketing for their marketing strategy.
3. Social advertising
Hootsuite's 2019 trends states that 78% of marketers have invested in social advertising or are planning to do so in the year. Which report also states that 64% of marketers see a decline in organic reach and the need to increase their paid budgets and 58% are citing Facebook's algorithm changes as a problem.
5 Social Media Marketing Trends to Watch in 2020
Find below the trend predictions by experts for social media marketing in 2020, based on insights and experiences from 2019.
1. Influencers Marketing
The adoption of influencer marketing will see an all-time high, which can be attributed to the influx of businesses online. Also, it can be seen from the perspectives of the sheer rise in the number of influencers on social media.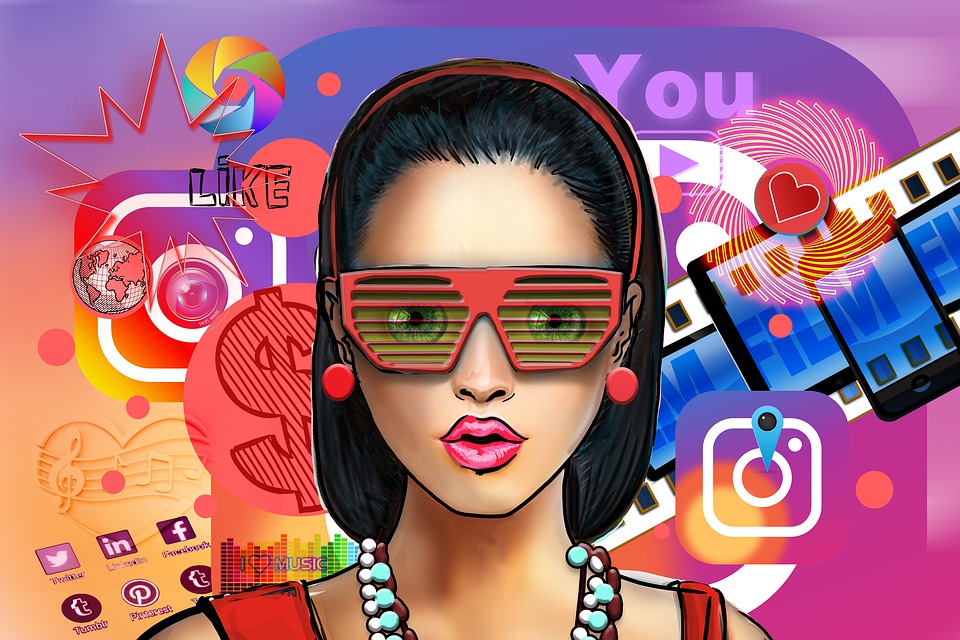 This trend will result to increase in marketing spend for influencer marketing by businesses.
As influencers can get much better and higher engagement at a cost much less, more marketers will get to use this strategy, while working with multiple mid influencers instead of a top celebrity.
2. Automation and Chat-bots
The use of chatbots witnesses a huge growth in 2019, that trend will see an even more growth rate in the coming year, with more of human-like features being developed and implemented for chatbots.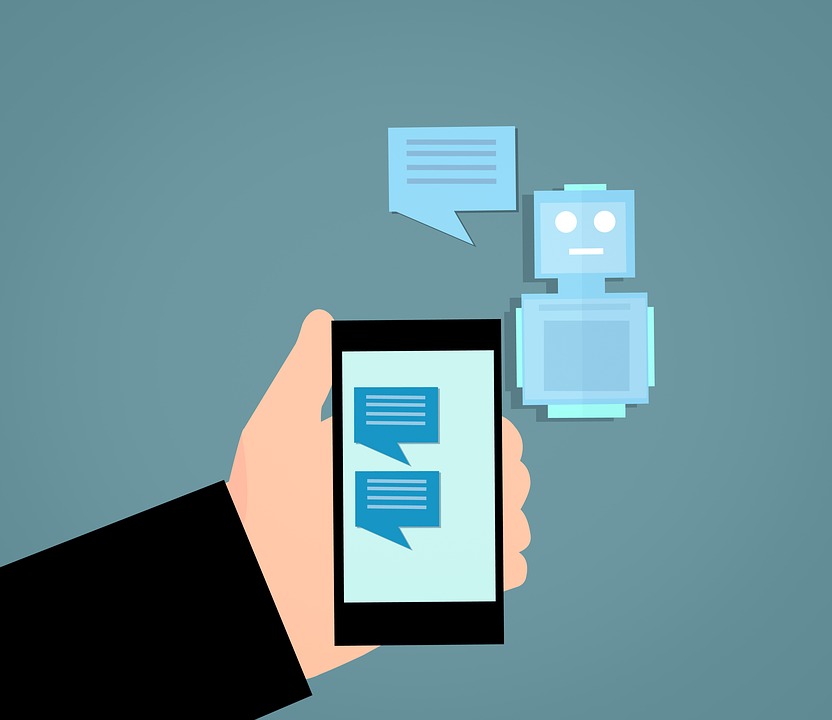 Chat-bots innovations have been of immense benefit to businesses and marketers, as it allow them to automate their responses and replies to customers, which is very essentials to prompt customer services.
Nowadays, businesses no longer have to need bots to be canned with already-made answers, as chatbots are smarter and can, in a way, search the web for possible answers to consumers queries.
The Chat-bots are even able to communicate with multiple people at a time, which no customer service personnel can do, and the Chat-bot innovation can only grow in 2020, which will most likely see more businesses following the trends, and more customers getting used to them.
3. AI-Driven Marketing & Data segmentation
Social Media Marketing will incorporate more of AI (Artificial intelligence), which the leveraging of customer data and AI-driven marketing capabilities, will enable them to predict the customer's next actions and help to improve the conversion of sales.
The increased adoption of bio-metric-tracking sensors and artificial emotional intelligence, will enable businesses to be able to detect, not only customers web actions, but also their current emotions, which will be useful in satisfying them, and increasing the sales.
Additionally, with the behavioral indicators provided by bio-metrics, there will be far deeper personalization of ads which may lead to shopping addictions.
4. Increase in Video Contents
The creation of quality Video content is now dead easy, with the proliferation of smartphones with advanced camera setup, while video remains arguably the most engaging forms of content and may soon dominate all the social media platforms.
While the ROI of Video Marketing is overwhelming with stats like getting 66% more qualified leads, and 54% increase in brand awareness, with 63% of businesses currently using video as a marketing tool.
Whether it's the short-form videos like those popular on Insta Stories or the long-form videos on YouTube, video contents are the future of social media marketing.
5. Shopping with Social Media
Social selling is a growing trend, and it will continue to grow in 2020. Certainly, you'll no longer need to leave the social media platforms to another site in order to make purchases for products you've just watched the review on, let's say, YouTube, as you can make the purchase right on the platform.
Just imagine, how easy it will be if you can go from viewing a review of something you like while scrolling on YouTube, or Instagram and to be able to make a purchase right there?
In fact, bringing the products to consumers right on their social feeds will not only ease the buying curves, but also speed up the time for the sales funnel by almost a half.
Conclusion
These social media marketing trends are meant to serve as pointer to marketers on where and how to ace their social media game. So, it will be helpful to keep abreast of the latest trends around the different social media platforms and be ready to use these for your own social media marketing initiatives.
And for starters, the SeekaHost University is a digital expert online academy that can provide you with all kinds of online resources related to blogging, digital marketing, WordPress management, mastering online systems and platforms or SEO – you'll also find a wealth of online tutorials ranging from short to in-depth online guides, with ability to choose what suits you and your lifestyle, guiding you step by step by the accredited industry experts.