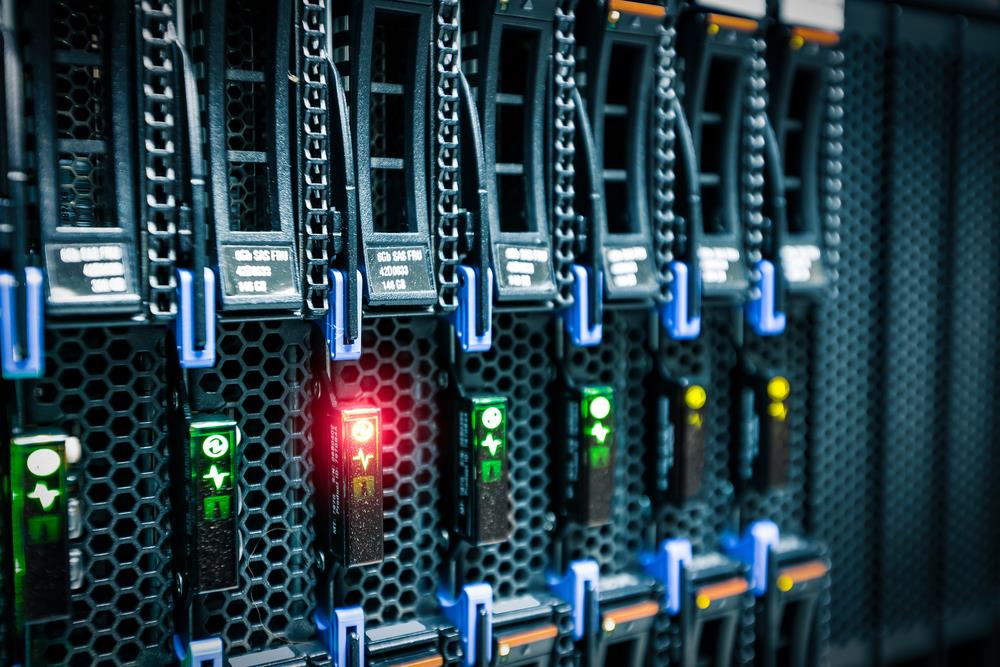 Connect to Your Website via SSH Access
Are you looking for the ways to interact with your server and worried about how to interact? Then this article is for you. In this, we going to see how you can edit the core files and manage your server by yourself. Secure Shell Access is a protocol just like other protocols like FTP, it enables you to connect to the server and manage the editing works. 
When it comes to managing a website, you can do it in various ways like logging into the dashboard and make the changes, as a step ahead you could even use protocols like FTP to connect to your site and manage it to the most. By connecting to your website using SSH, you can access all the files, download and upload and edit the documents and what not.
By using SSH, you can interact with your website directly. Though you could get the same degree of accessibility by using protocol, SSH is much ahead as it doesn't need graphics interface. By with simple commands you can interact with your website files and server with full access to server configuration,
You can have server access only if you dedicated hosting plans. Dedicated Servers and Virtual Private server are dedicated hosting plans where you can get SSH access. Why is SSH access denied in shared hosting? Here is the reason for it, if you make any changes to your server in shared hosting, it may affect a lot of another shared hosting too so in shared hosting you never could expect for the SSH access. As said before, if need SSH access it is better to go for VPS or dedicated server plans while selecting your hosting method.
In just simple two steps you can connect to your WordPress, here is how.
Download and Configure
OS and Linux users don't require anything in addition to using SSH, Windows users require a special software called Putty. You need a username, password, server address and port to log in and manage your server. Once you have entered the correct login details in putty, a command window will launch. That is where you need to enter your username and password. Username and password will be the same as you use to login to your WordPress dashboard.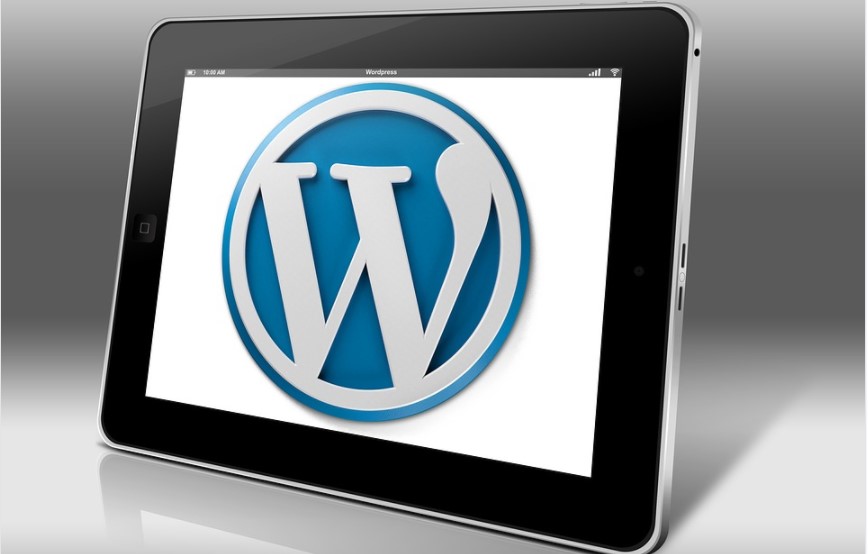 Access your Server:
Yes, that's it. Now you can interact with your server using command lines. If you are familiar with commands then you can do anything you want to do on your server right from adding or deleting the folder to changing permissions and more.
Hope you get some idea of what is SSH, why it is required and how to use.