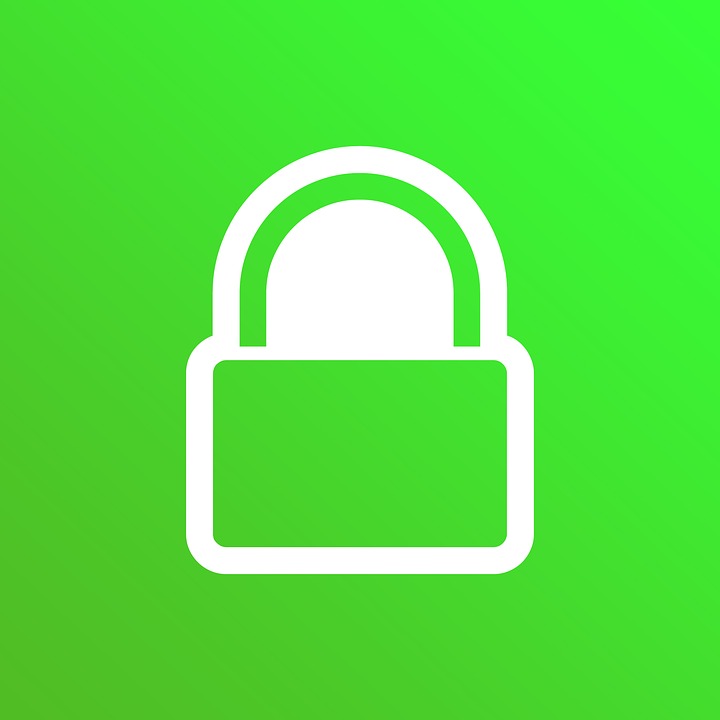 Importance of SSL Certificate for a Website
SSL – Secured Socket Layer
Security is very much important for every business. There is a major difference between HTTP and HTTPS. For a Website Owner, the importance of SSL Certificate will not be known until the website is hacked. The Website may be based on any domain, it may be a basic blog or a e-commerce website with high search volume but security is must for it. Implementation of SSL Certificate to your website will ensure the secured data transmission from your website to client's browser. So that the intermediate person or a hacker can't get your data in middle way of data transmission. The various possible forms of data transmissions occurs in your website are contact form submission, purchase details, blog post, etc. It's responsibility of the website owner or the administrator to protect the information.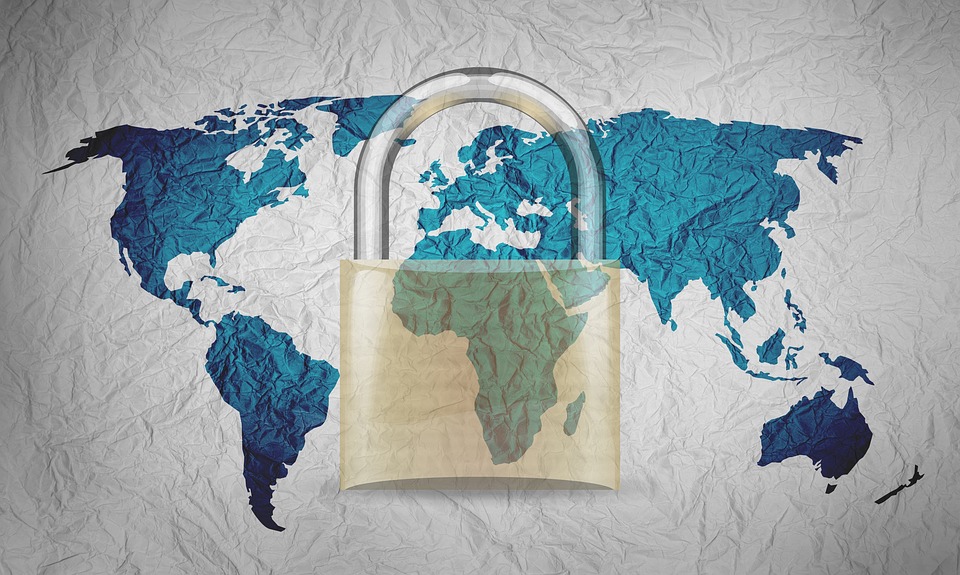 SSL For Websites:
Security is important for all the websites. The website owners will only think about the website security if their website got hacked. Even if your are running a small blog or big E-Commerce store. The security plays the important role on top of all. SSL will help the website to get secured from the several attacks. It protects the communication between the users system and the server. Whether a user is leaving a comment on the blog or making a purchase on the online store SSL will help you to protect everything.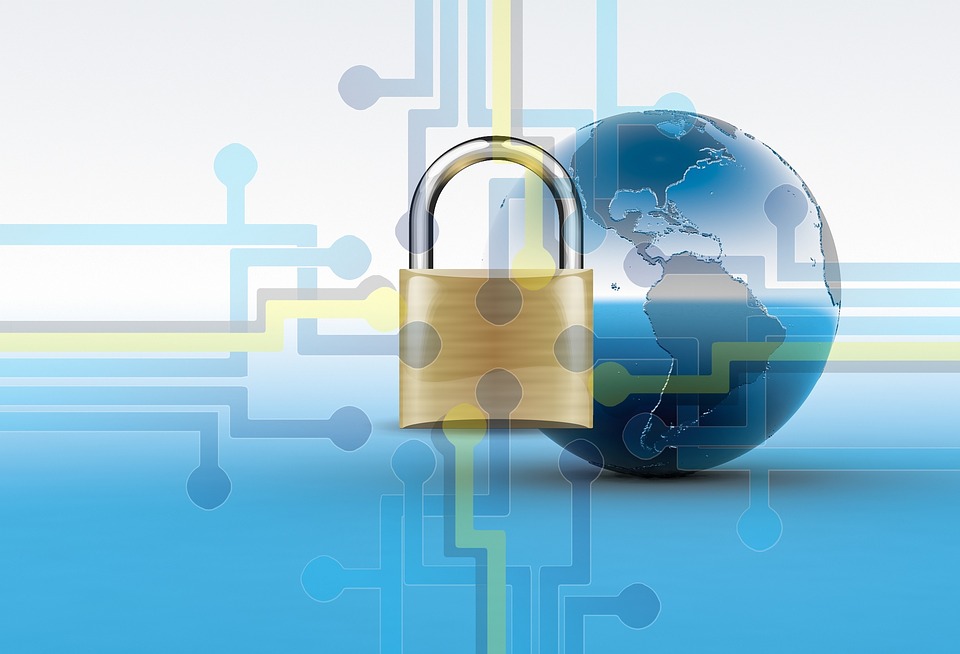 Purchasing SSL Certificate:
SSL certificate usually comes digitally signed with the domain name. But there are some companies who sells the SSL certificate seperately. You can get the SSL certificate either from the domain name registrar or the web hosting company. SSL certificate integration in the website will secure the server communications. You can also buy the SSL while registering the domain from the domain registrar itself or seperately you can buy from the web hosting companies as well.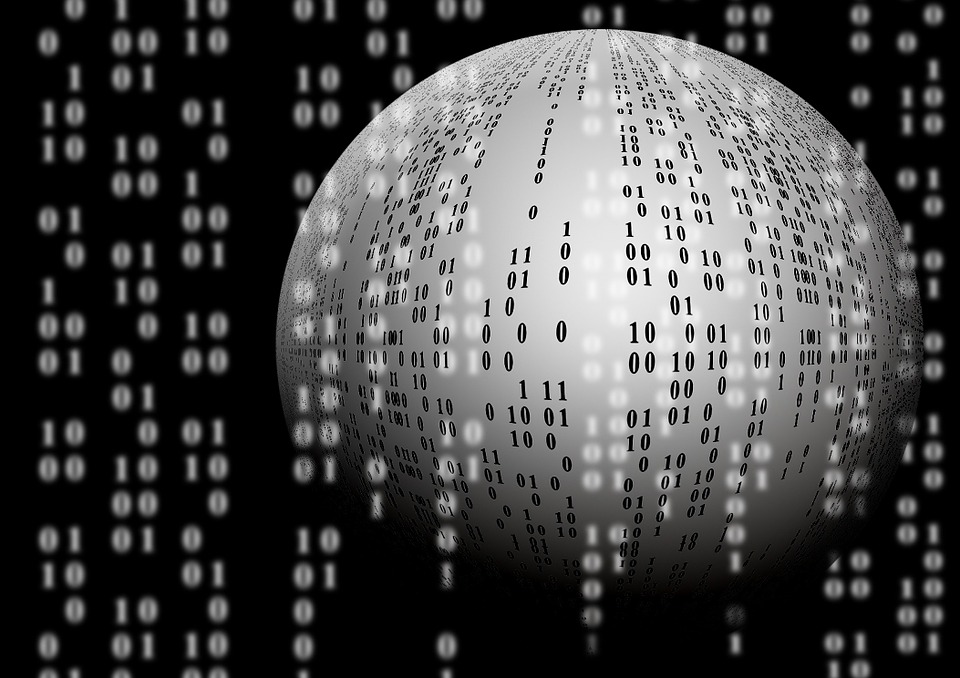 If you are running a website where the users will be interactive by logging in and providing the sensitive information. Then in this case SSL integration is must for your business website. Thus the proper SSL intergation in your website will keep your website secured.