Why SSL is so important for a Website?
People started depending on Online Medium to satisfy their needs and gain the detailed information about particular thing. In terms of Business, if most of the people started depending on online then you must target the people over online. As a base you must have a attractive website with valuable content and a reliable hosting.
When it comes to hosting you must be very careful in checking the reliability and performance of a hosting. Because once you choose the hosting you must clear with that and want to focus on other things which can support you a lot to increase the conversions.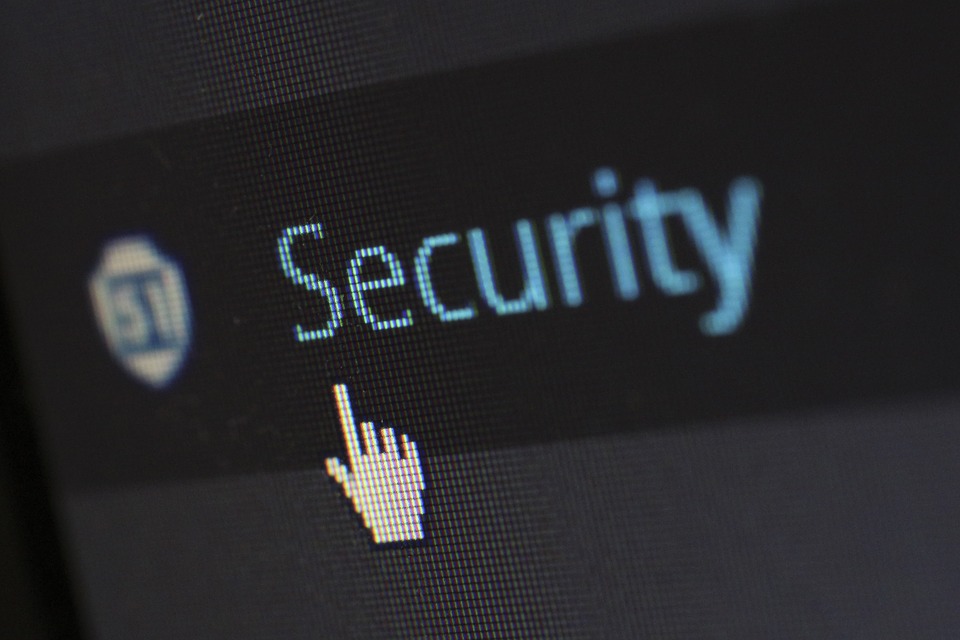 Why SSL ?
SSL – Secured Socket Layer which ensures the data security during the data transfer between the server and browser (User). Nowadays people were updated with good knowledge to secure and safeguard their data. So they will check whether the website is secured with SSL before entering the personal information.
When it comes to Business or a personal website you will look to rank it for some potential keywords which may help you with conversions or profits. So SSL is considered as a security and as well as the ranking factor to boost the Organic Ranks.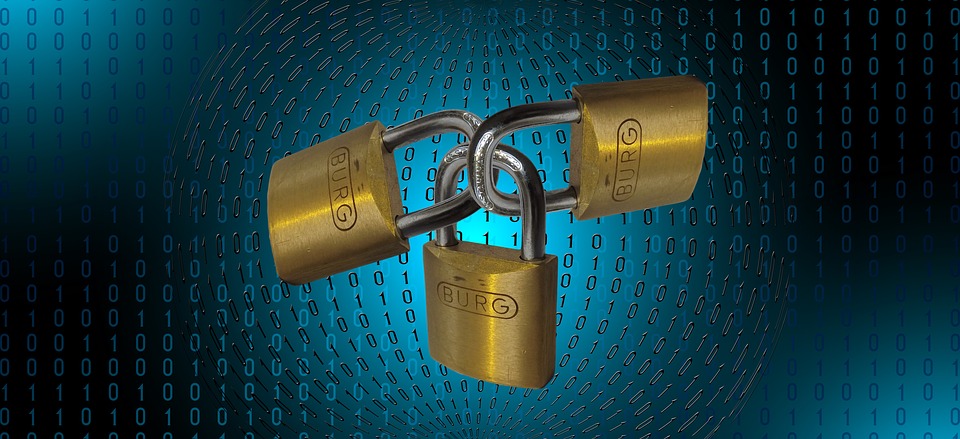 Security your website with SSL is not a costly integration. There are various Online resources available over the web which helps us to secure the website with Free SSL Certificate. One of the most famous free SSL is Lets Encrypt and it is not a complex process to install it.
If the Hosting provider installed the Let's Encrypt Free SSL Certificate in their server then the domains hosted with the particular server can utilize it. Protect your website with SSL Certificate and increase the trust among the Online Users which helps your business in different means.