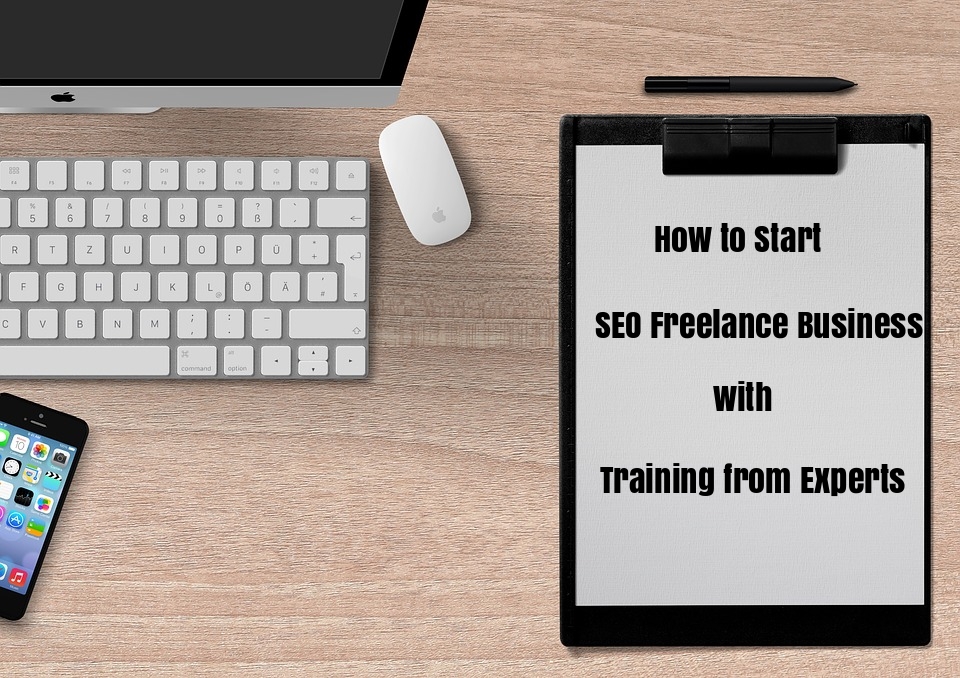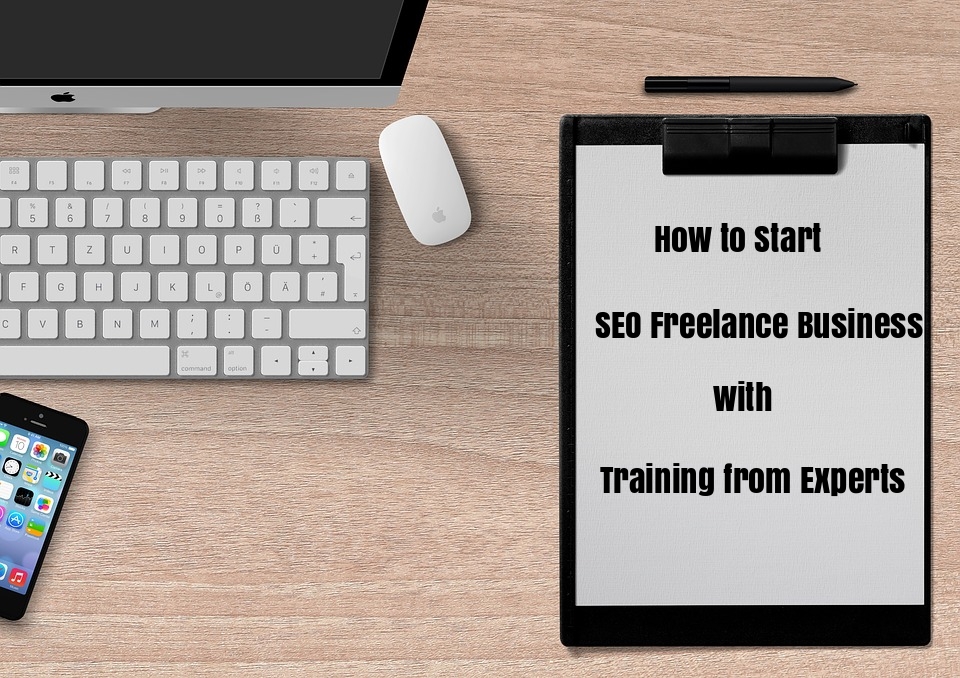 How to Start Your SEO Freelance Business with Training from Experts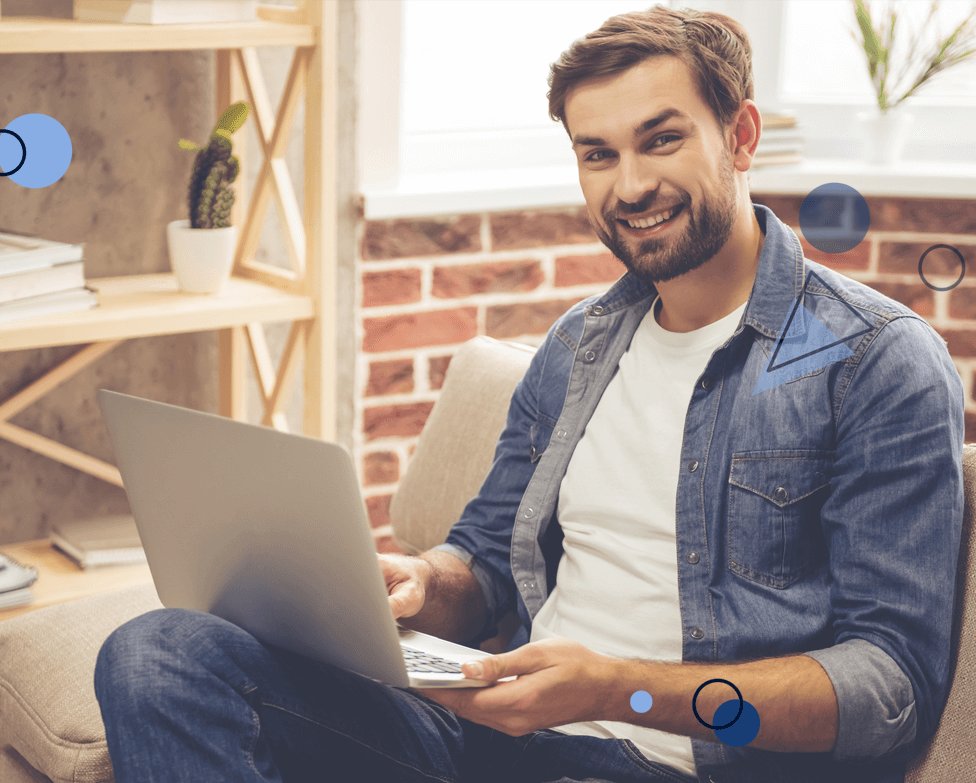 By John
If you are keen to learn how to achieve higher rankings on search engines for websites based on keywords, then you're privy to becoming an SEO Expert!
SEO is predicted to explode in 2020, as many businesses will be coming online, especially from the emerging economies of the world, and given the fact that the search engine domination game is ever evolving. How best to take advantage of the changing times, if not by acquiring the relevant knowledge in SEO and perhaps positioning yourself to benefit from the expected boom?
Here, we are continuing with our Freelancing series, as this post is on How to Start Your Own SEO Freelance Business with Training from Experts!
Also Read: How to Start Freelance Writing Business (A Step-by-Step Guide)
To be candid, SEO is certainly not everyone's cup of tea, so many would most often end up hiring a SEO agency or expert to do the job for them.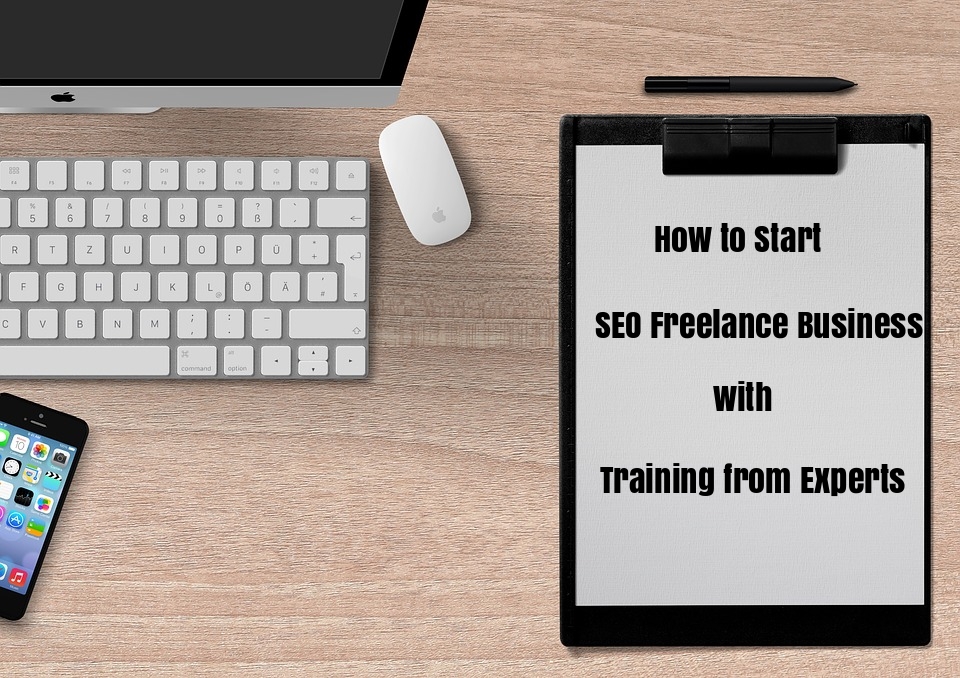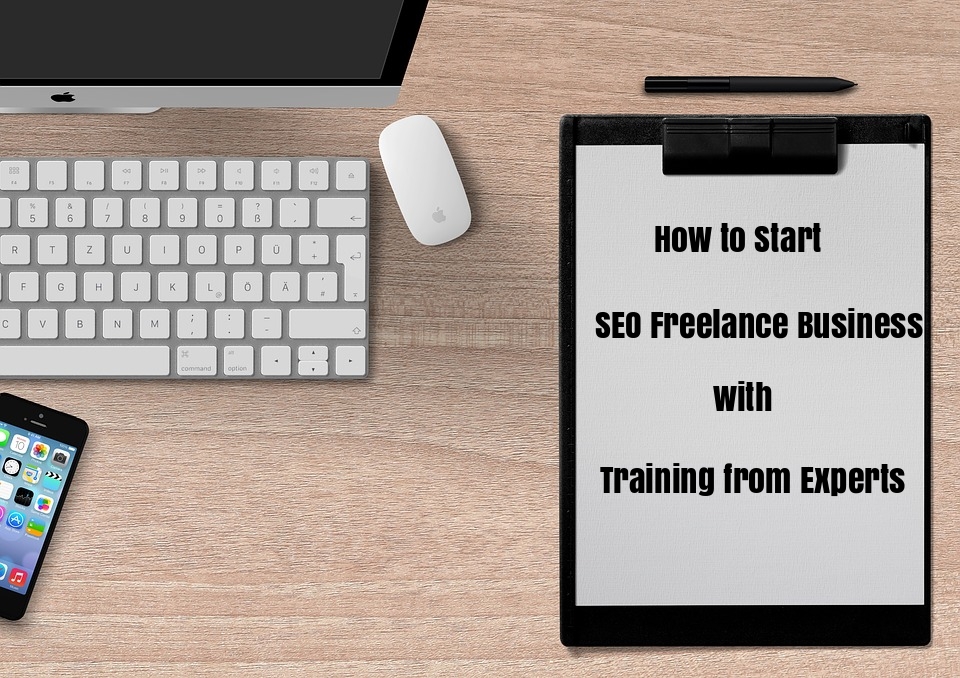 What is SEO Freelancing?
For those who don't know what SEO is all about, it stands for Search Engine Optimization, which is the process of optimizing websites to rank higher on search engines for keywords that are related to the business.
SEO Freelancing is when you get paid for your SEO services without actually being hired full time by a company, which is more or less, a professional SEO servicing rendered by a freelancer.
Just like Freelance writing, you don't belong to just one organization or publication, rather you are open to work for any one that can afford to hire you. As a freelancer, you can work on different jobs or even for short periods of time, without serving as a permanent employee.
How to begin a career as freelance SEO specialist
A career as freelance SEO specialist can be a very fulfilling path in terms of the remunerations and work ethics, as it's a great way to ensure your job is in demand and also able to work on your own terms.
1. Getting the necessary knowledge of SEO
If you choose to explore the SEO landscape as a freelancer, you'll have to be fully equipped with all the fundamentals of SEO, and you must be in possession of the resources, software and tools, that would be required to carry out the SEO needs of clients.
While you won't be needing to go back to university to study computer science for a degree, but you'll require some special training, which luckily for you, SeekaHost Online University offers all the necessary training required to make you an SEO expert.
The SeekaHost University SEO course was created after many years of research and grounded knowledge on how SEO works and what practices are best for ranking higher on search engines, especially Google. It includes the 32 steps to rank higher on Google, which shows you even how to create a website and perform on page SEO and also the 12 steps to positioning your website on Google's first page.
The video above explains the simple theory of "Rank and Bank techniques used to rank #1 for SEO Consultant London" by Fernando Raymond.
And the SEO knowledge you will gain through this course will teach you how to set up the SEO for website from the start and to do both on-page and off-site SEO link building and the best ways to get links that help your website to rank.
2. Getting your own website and listing your SEO services
Once you've acquired the necessary SEO knowledge, it's now time to showcase you newly acquired skills to the world. And where best to start practicing than your own very website, with SeekaHost Web Hosting, you are assured a cheap and flexible web hosting package that will not bore a hole in your pocket.
Before you can claim to be an expert, you'll need to establish yourself as a SEO professional, and that's why a website is needed to market your SEO skills and services.
The listing of your SEO services on a website is necessary to make it clear about the particular services you actually offer, which will save you some time as well as that of clients who might want to get in touch with you for SEO services in order to get their project started.
3. Gauge the performance of other SEO Freelancers
This step is mandatory, if you want to take your services as a freelancer. By studying how other professional SEO freelancers perform their jobs, will enable you to be equipped with all the rudiments of working in the SEO industry as a freelancer.
Also you'll have to gauge the skill level, and ensure that you have the essential resources, software and tools, that would be required to meet the SEO needs of all your clients.
The fact remains that there is so much data to process and crucial decisions to reach, which if you try to it manually, you will spend your time in futility, as quite a number of tools are mandatory in analyzing things and working on advanced tasks that can bring better results.
4. Get Listed on freelancing portals
This is perhaps the final stage regarding your freelance career as an SEO expert, you'll have to look for leads for getting hired by clients for their projects, which is similar to how you place your business on a local map, so that you can sell your freelance service.
There are a great number of freelance portals you can start with including Fiverr, UpWork and Freelancer.com, where you can find great leads, though it can initially appear a little overwhelming for new freelancers.
As a freelance SEO professional, you are most obligated to work like a true professional, and by studying and following the work ethics of already successful or top SEO freelancers, you will be able to attract better bids, and seal great project deals.
Conclusion
SEO Freelancing requires commitment just like other profession, even more so, when you are expected to quickly improve the rankings of your clients websites. So, you will have to put in best efforts, without compromise, into the ranking of the websites.
All these require you to be fully grounded in the SEO game, as timely delivery of work is paramount to the client's satisfaction, and will open more opportunities for you.
Gain the skills you need through the SeekaHost online and digital university, so that you can have a career life you love and deserve!