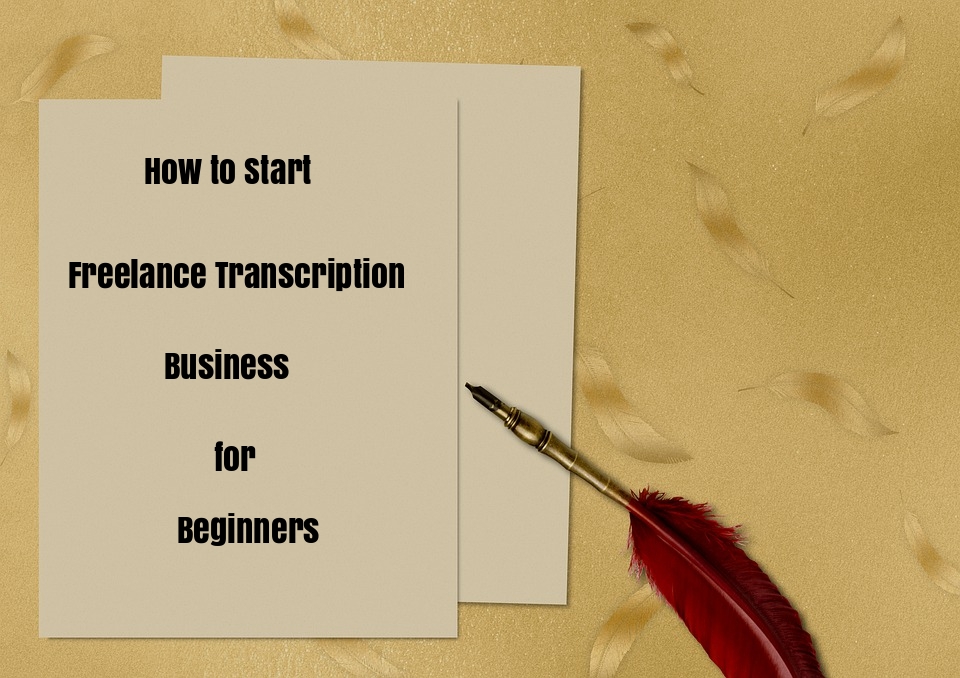 How to Start Freelance Transcription Business for Beginners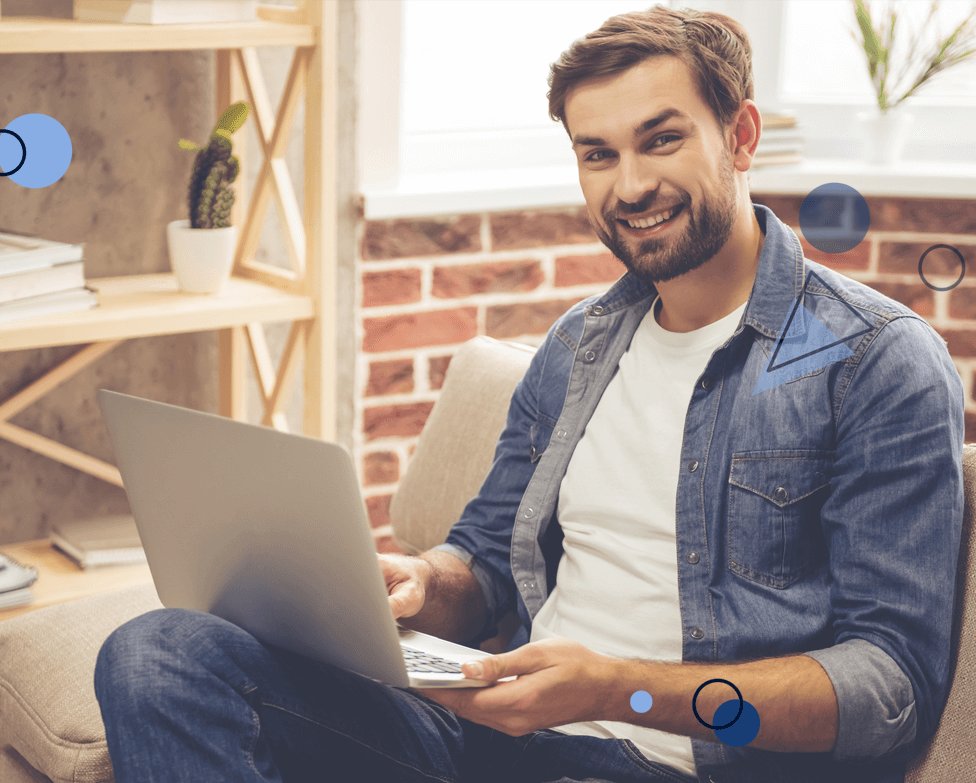 By John
Transcription service is perhaps among the highly sought-after freelance jobs, mostly because companies are outsourcing a great deal of such jobs owing to economic downturn.
If you're looking to become a transcriber and make extra money by offering a home-based transcription service, you can take advantage of the current boom in demand as companies are looking to lower overheads by outsourcing their transcription jobs.
Also Read: How to Start Freelance Writing Business (A Step-by-Step Guide)
And the nature of transcription work is such that it is manageable with very limited time, as anyone can easily do it as a part-time job, even with minimal training as a full-time endeavor.
All that's required is a lot of dedication, and if you're among the very few who are willing to dedicate their time to learn, then you can keep reading.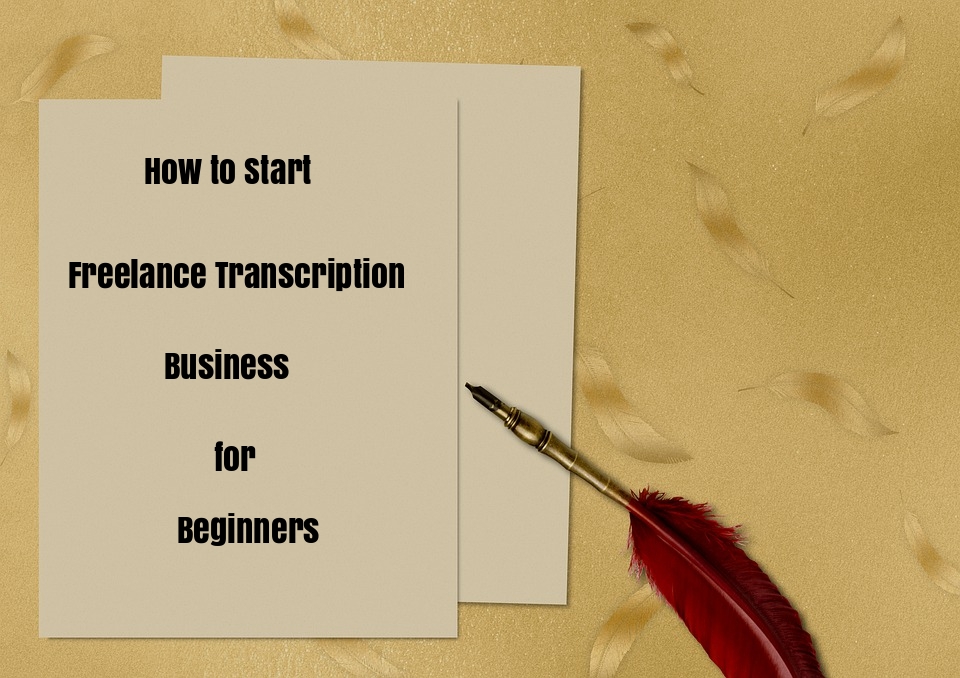 What Is a Transcription Service?
Transcription service is simply the process of converting a video or audio recording, such as MP3 into text, using such tools as Microsoft Word. While the person who listens to the audio or video recorded speech and transcribes it into a text format is known as a transcriber or transcriptionist.
The job of transcription is high in demand in medical or legal fields, and the work is mostly done remotely from home as freelance jobs by independent contractors. Other areas a transcriptionist may apply is in data entry jobs or captioning, subtitling, and translation.
While transcription services are categorized into Legal, medical and general purpose transcription services, you'll need to specialize in one as the requirements and qualifications may vary.
For instance, medical and legal transcription services include criminal records and protected health information (PHI), respectively, which are personally identifiable information, as such requires high level of confidentiality.
But for general transcription services, it is mainly anything that does not fall under the two other categories, such as academic, and business transcription, among others.
How to Start Freelance Transcription Business
Starting a home-based transcription business means you will be responsible for converting audio recordings or voice notes, meetings or special events video to text format, by typing out what was contained therein word-for-word. For the right dedicated individual, simply using a computer with internet connection and good skills in typing, becoming a home-based transcriber will be easy.
Below are the steps you need to become a full-fledged transcriber or transcriptionist in no time!
1. Acquire the Required Skills
A competent transcriber must be an expert typewriter and having advanced computer skills, with strong self and time management work ethics.
Transcription service requires great typing skills, coupled with the ability to work with computer programs and several audio files. You will also need to have superior time management skills for timely completion of projects.
Additionally, depending on the transcription model you want to run and your existing skills, you may also want to hone your skills by taking a transcription course in a university or through online learning course such as the one offered by SeekaHost University.
You must commit to an open to learning lifestyle regardless of experience, as great transcriptionists are also knowledgeable on how language evolves and the punctuation rules.
2. Plan Your Transcription Business
You'll need a business plan to forge ahead, as it will help you to pinpoint the specifics of your type of transcription service and also know what to avoid.
It involves even the most basic level of starting a business from home, but you'll need more than just the computer, assuming you already have one. Getting a foot pedal (also called a WAV pedal), which is useful in medical transcription as it allows you to control the dictation playback using your toes. Also, you can playback, rewind, or fast forward by tapping the different sections of the pedal with your foot.
Also, the medical transcription business may need you to become certified for the job in order to be credible and attract more customers. The certification requires having an Associates degree in medical transcription, with passing the Registered Medical Transcriptionist (RMT) certification exam.
While there isn't any excuse for not having a website in this age, which is now the easiest thing to do. A business website will add to your credibility and as a professional, it's really mandatory that you have a web presence.
And try to print business cards for submitting to clients. For pricing, it is recommended to stay competitive with other such businesses, so you'll need to get to know what other transcriptionists charge per job.
3. Pitching for Customers
Once you are all set, it's now time to apply the full throttle in your marketing efforts. You can start with Google AdWords, which you can can learn from here and then, proceed to Facebook advertising, which can also be really helpful in getting that initial push.
Now, it is time to put your business website to good use, also having a presence on social media is mandatory to drive sales to your transcription business. Additionally, you can start a free business page on https://directory.seekahost.com/ by registering for free and start promoting your business.
Finally, make use of cold email marketing to contact potential clients and don't forget to focus more on your local city, as most likely, there will be a number of potential clients that'd want to work with a local freelancer that understands the local laws.
Conclusion
As a transcriber, you can make a huge income and the jobs can be very easy for those individuals with the required technical and organizational skills. So, start now by exploring the growing demands on transcription jobs and the likely potential for you to succeed in this great home-based business today.
And note that a business website is fundamental to success in freelance transcription business, so you may need to consider hiring a professional web developer to build your website, along with blogs and newsletters, which are good ways to increase your website's value and reach, to bring more customers.
Don't forget to be active in the online community, from social media groups to advertising your business via blogs to guest posting on blogs within your field. In fact, anything at all that gets your brand and voice out is most likely to attract new customers.