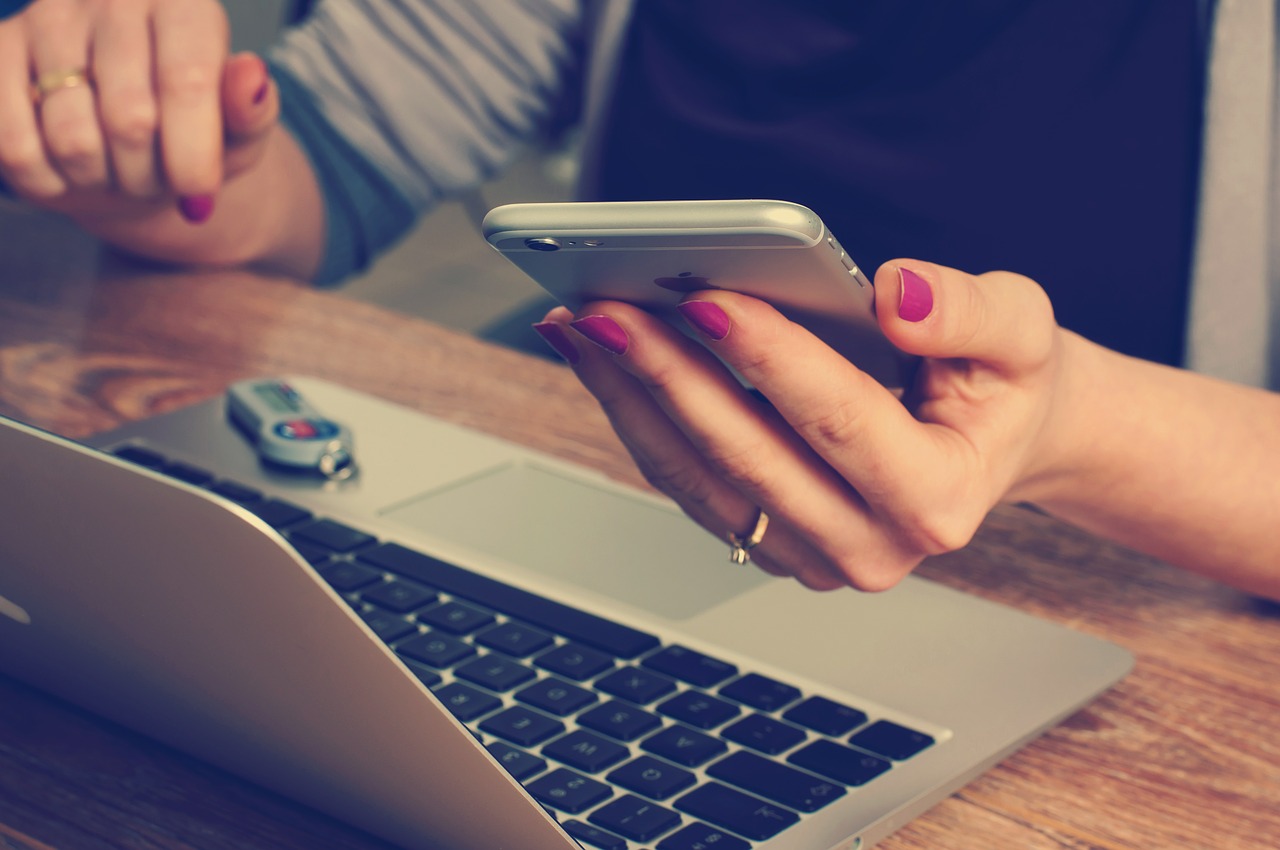 How SeekaHost Web Hosting Helps Startups With Affordable Web Hosting Plan?
Startups are the companies who need the best support everywhere to grow their business in this competitive world. Nowadays every startup and even bigger companies must have their online presence to create some trust among the people or other business. Here Domain Name and Web Hosting is the very basic need to develop a website.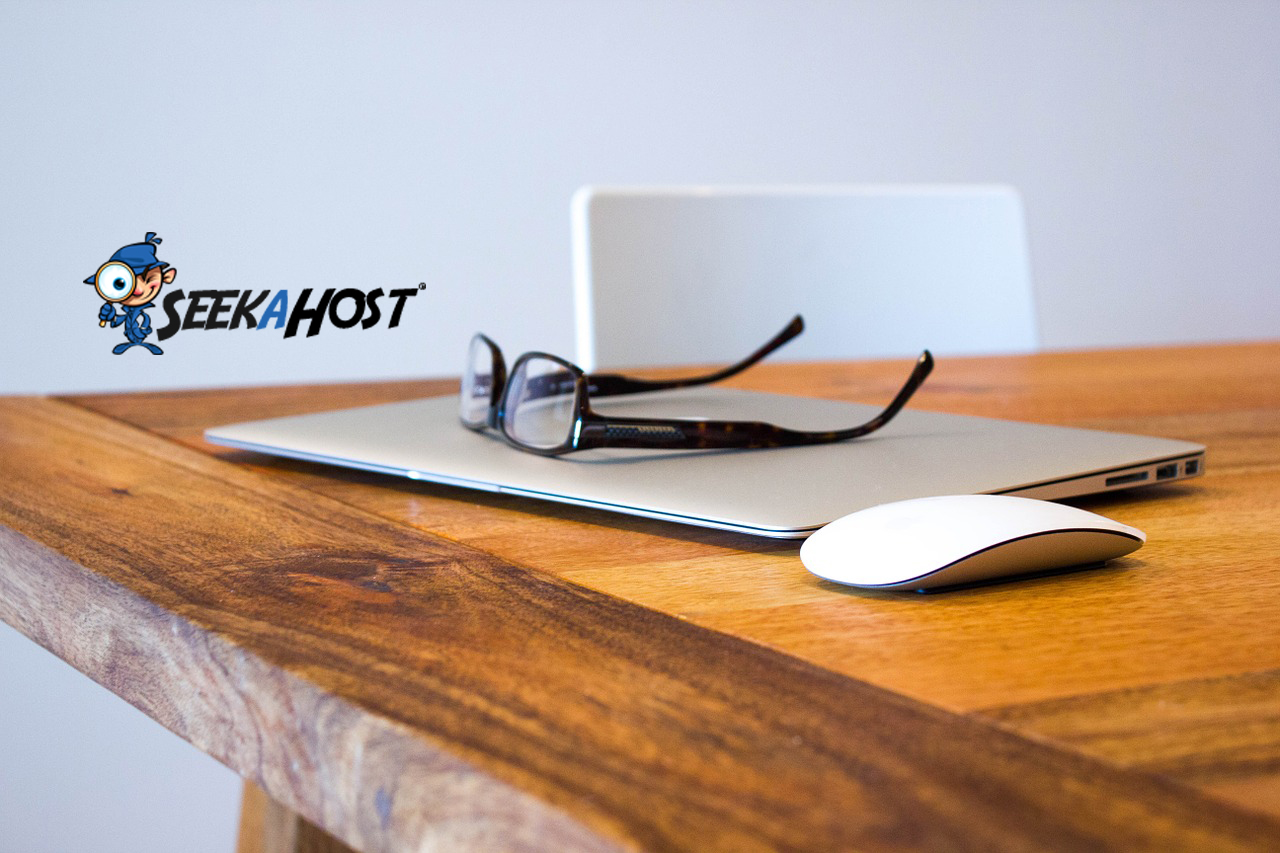 How Seekahost Web Hosting Differs from Other Web Hosting?
In Seekahost, the web hosting packages were customized for the people and categorized based on them. When comparing to other web hosting companies, Seekahost will not offer you unlimited features without proper resources and they will mention the things very clearly.
In Seekahost, there won't be any hidden charge and everything will be mentioned clearly in details. The offers were mostly customized for the Startups and Businesses and also categorized into three different plans as basic, intermediate and advanced.
Best thing from Seekahost is the support team. Support is what you need when it comes to web hosting services. The experienced and knowledgeable support team helps not only for hosting related problems but also in sorting the issues in configuring the domains or any other malware related issues.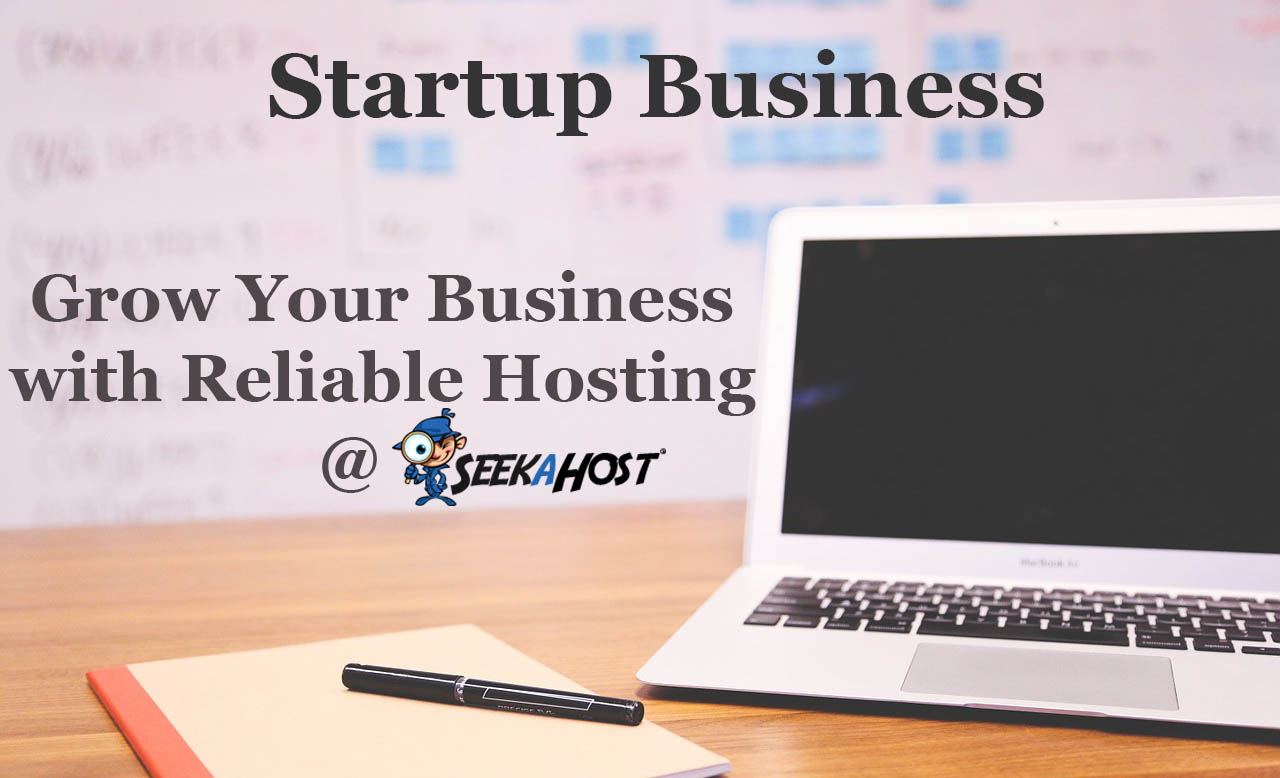 How Seekahost Helps Startups?
Every web hosting companies will provide more than one web hosting packages with different features and configurations. Likewise, in Seekahost there are 3 categories of web hosting plans with 3 different packages. The packages were designed for the startups, intermediate and the large companies.
There are various web hosting companies, who provide packages at very low cost and will make the profit by hosting more domains on the same server. In this case, even though you have enough resources you can't expect good performance. But here in Seekahost, they will host only the limited amount of domains under each server and finally, the server load will be well balanced and will provide you with the best performance as well. Seekahost supports startups by providing the best support in all the ways.
The most important point here is that Seekahost is providing upto 80% Off for the Startup Companies to provide the best support for their better growth.

Recommended Hosting
The people who start their business on their own were recommended to choose the Personal Web Hosting Packages. It good to start with the basic and you upgrade it later when you reach the limits.
The companies who would like to host their websites were recommended to choose the Business Web Hosting Packages. If you are a Startup then choose the basic package or else choose the other packages based on your requirements.
If you are the starter, who is looking to rank your website by getting links from a PBN Domains, then purchase the Quality PBN Domains in Best Price and choose the packages under the Cheap Web Hosting Plans.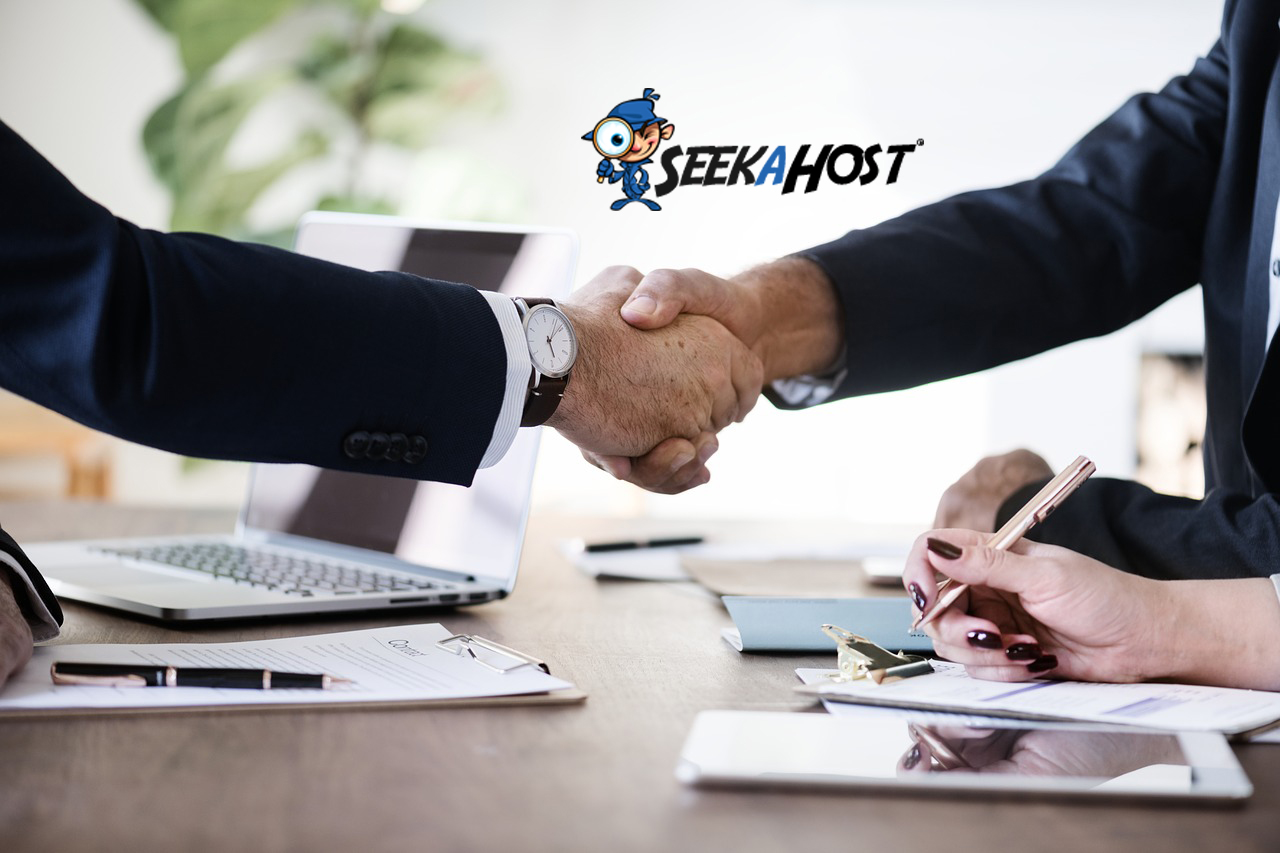 To get the best offers, contact Our support team right now.
Mail your requirements to the Email: [email protected]