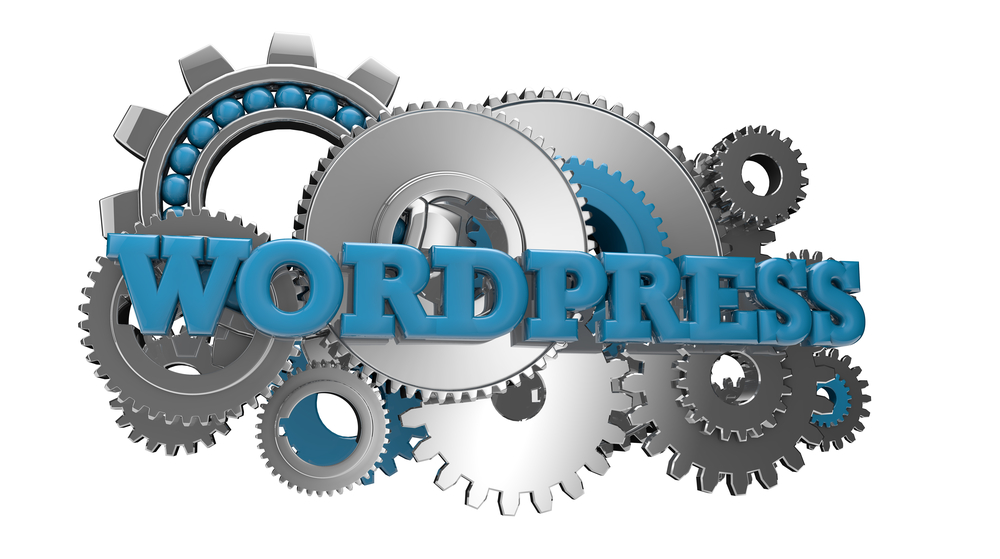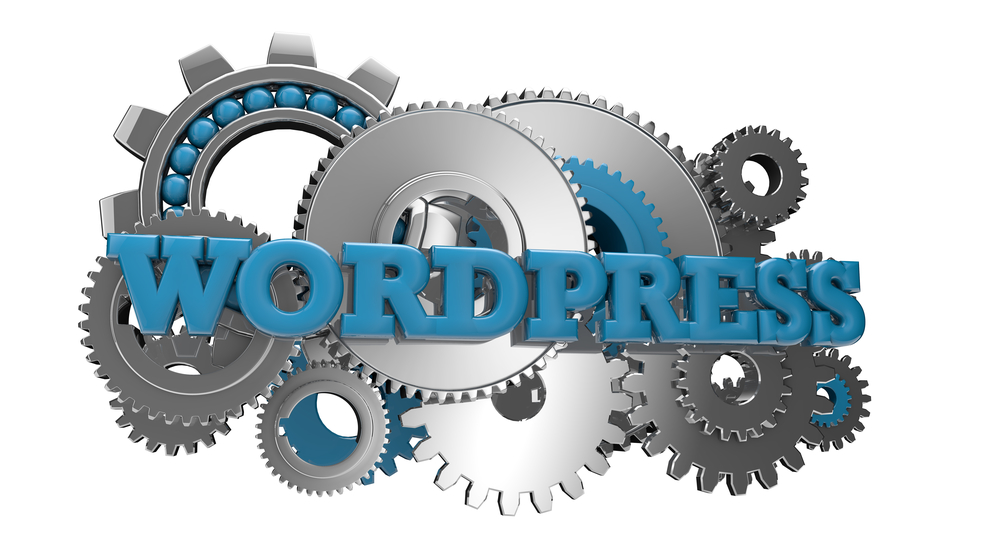 6 Steps to increase security of your WordPress website
Look for these 6 mandatory points on how to increase the security of your WordPress website. 
Among the various CMS (Content Management System), WordPress stands highly popular. This popularity has gained the attention of hackers too. Irrespective of the type and size of your website, there are always high chances of security threat and vulnerable attacks if one has not safeguarded one's website or else you will need a WordPress malware removal service.
Top 6 Steps to increase security
In this article, we have elucidated some essential steps which can increase the security of your WordPress Website.
1. Selecting a Good Hosting Company
Opting for this is a wise decision if you want complete security for your WordPress website. Getting associated with a quality web hosting company will not only strengthen your website's security but will speed up it too by providing all the security measures. (SeekaHost being a good and reasonable choice)
2. WordPress Security Plugin
WordPress Security Plugins are designed specifically for increasing the security of your WordPress website. There are many such plugins available and both free and paid versions which offer you some great security options like:
Complete system and malware scan
File integrity monitoring
Blacklist monitoring
Website Firewall
Guards against brute force attacks.
Security Notifications
You can choose among a variety of WordPress Security Plugins, Sucuri Security, Wordfence Security and All In One WP Security & Firewall being some of the great among them.
How to SECURE WORDPRESS Website
3. Install SSL Certificate
Though a good web hosting company take cares of all these for the DIY users, SSL Certificate is highly recommended for your websites (in fact forced upon by Google). Its encryption technique will safeguard all the transactions going amidst your web server and the user's browser. You can easily get an SSL Certificate free of cost from SeekaHost.
4. Keep a Strong Password
Passwords are extremely crucial. They are the first means of prevention to avoid any security threats and unauthorized access. Thumb rule is to keep a complex and hard to crack password which is a combination of alpha-numeric and special characters. Or else just go for auto generated one.
5. Limit Login Attempts
Too many numbers of logins can easily invite brute force attacks. Where else limited attempts will make the hacker temporarily blocked. This feature can be enabled using the WordPress login limit attempts plugin. Though there is an option without plugin too.
6. Disable File Editor Feature
This feature helps you in editing your themes and plugins and can be availed by simply clicking on Appearance à Editor. This is fine when you are in the process of building your site but once the moment your site goes live, it's advisable to disable this feature. The very well-known reason being, keeping the attackers and hackers at bay.
Hide wp-config.php and .htaccess files (Optional)
This step is little advance and requires carefulness, but one of the essential one for those who are thinking seriously about security. One needs to just hide wp-config.php and .htaccess files from being accessed by the hackers. Mostly recommended for experienced ones but those giving it a try don't forget to first take a backup of your site in case you mess up things.
One cannot overlook Security at any cost when entering the Internet domain. With your websites as your identity, make sure that you are offering a secured and protected zone for your website lovers as well as preventing unnecessary hassles for you in the future.
Top 10 Plugins For WordPress 2019 | Must Have Plugins For WordPress!
You can seek out to our sister company in the United Kingdom for online WordPress support services.