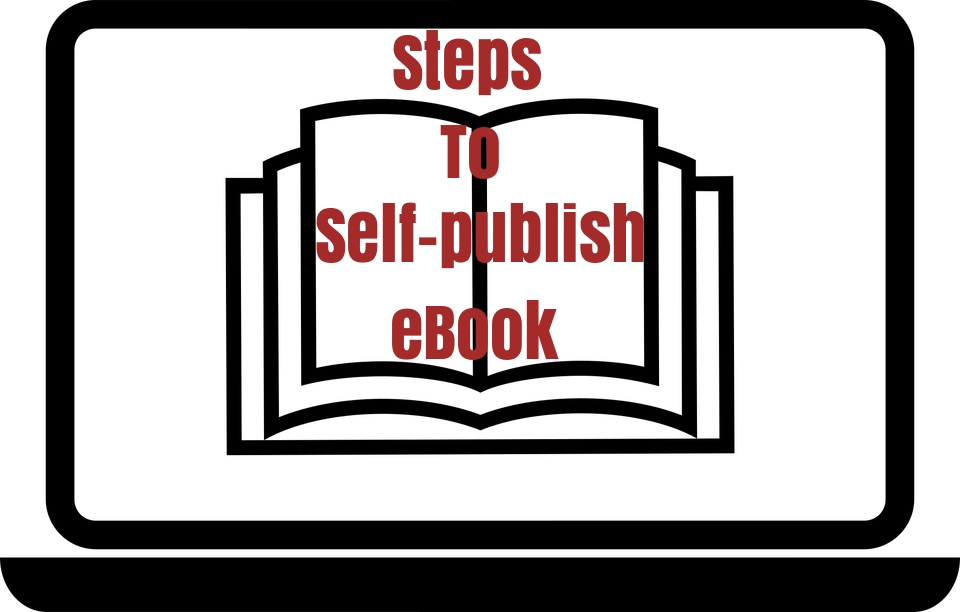 Steps to Self-publish Your eBook and How to make Money selling eBooks online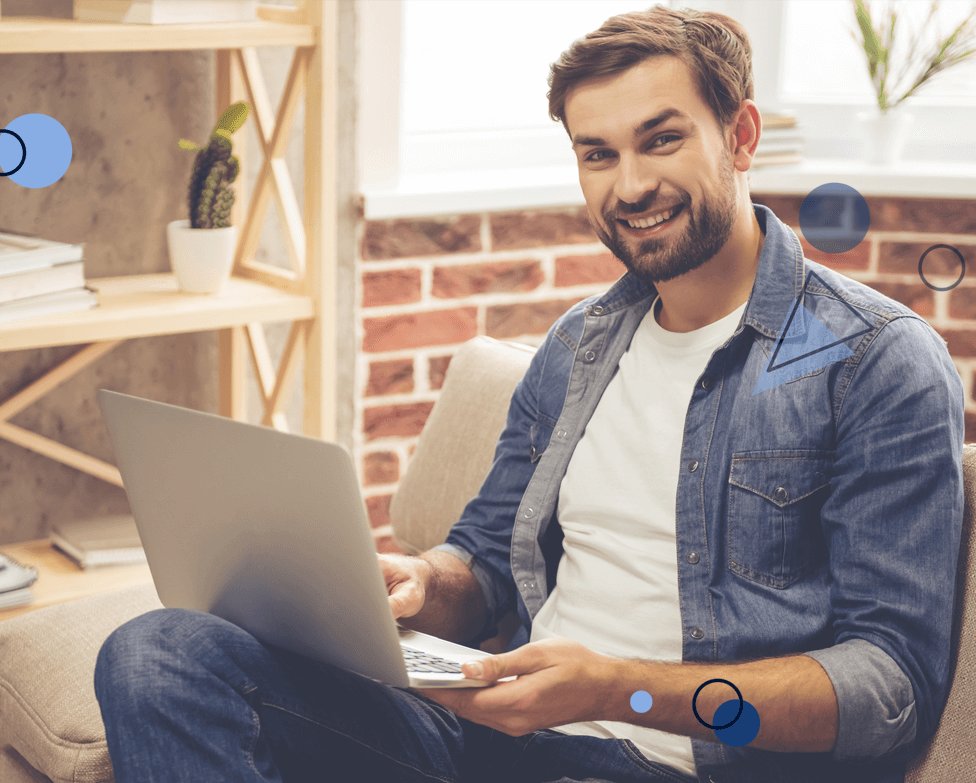 By John
The Internet has opened a whole new world of opportunities for creative individuals, including authors to self-publish the electronic versions of book (eBook) and also, sell it online!
If you really want to act as your own publisher, then you'll need to possess the abilities of an editor, author, marketer, publicist, and so forth. And to help along the line, we've put together the steps you need to follow to Self-publish Your eBook and How to make money selling eBooks online.
While self-publishing is increasingly popular nowadays, with over a million self-published books in 2018 in the United States alone according to research.
And coupled with the fact that you can now sell your eBooks on online marketplaces like Amazon, albeit perhaps there are several upsides to selling your eBook directly from your own website.
But why would anyone want to self-publish an eBook?
Well, there are several reasons authors may want to resort to self-publishing, including the fact that most traditional publishers would not take you on just because you have a great idea. So many people resort to self-publish and marketing for their eBook. And the good news, it's a pretty easy way to go!
However, there is no magic button to push and simply call it a day. Instead, you'll need to follow some procedures, which we have laid out below.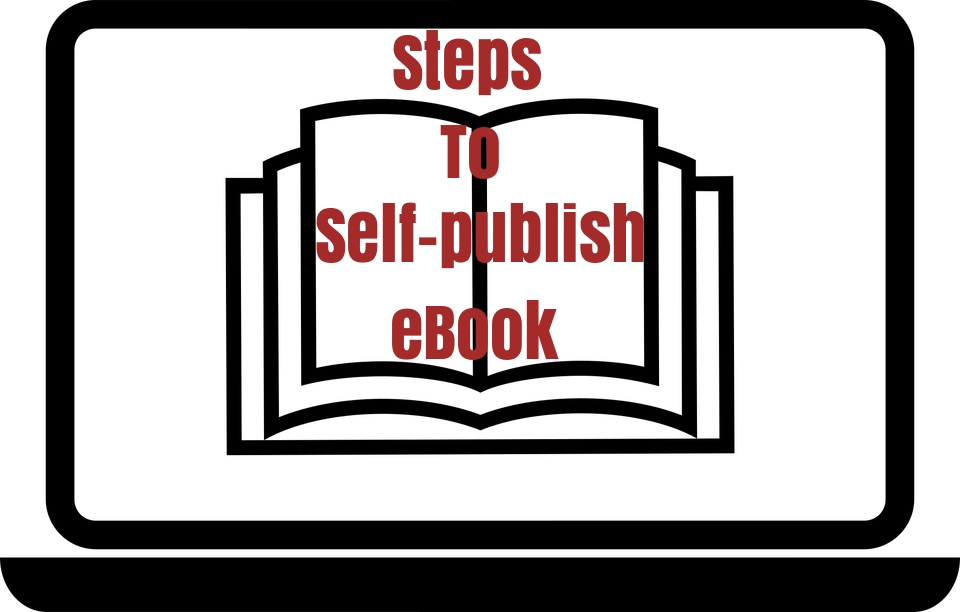 While eBooks have a far much lower barrier to purchase than the printed books, both in terms of price and the time lapse between conceptualization, creation and consumption.
Steps to Self-publish Your eBook
For good reasons, eBooks are quite popular among readers and authors alike; the readers prefer eBooks because they're cheap and readable instantly, on mobile devices after purchase. While authors prefer eBooks due to low production and distribution costs, and coupled with the fact that they can be created and available for sale relatively faster.
Step 1: Start by Writing Great Contents
Firstly, you have to write something compelling, and one that will provide value to readers, be it practically, emotionally, or otherwise. And, you must consider before hand all the content you want to go into the eBook. What are the natural breaks in the narratives that could lend to the serialization?
And having an original idea can always be an edge, and the best eBooks often share personal story or experiences. Why are personal stories so engaging, and easy to build following, and empathy with the reader?
Obviously, it is more about what you can give, and what is there to learn from it. Also note that there is need to proofread your content by double checking, and then checking again. You can enlist the help of family and friends, or perhaps colleagues to help you in reviewing the consistency and flow, as well as spelling and grammar checks.
Step 2: Creating Your eBook
After you must have finalized the contents, the creation of the eBook proper should be the next on the front burner. The are several formats to consider for your eBook, albeit your choice will largely depend on the type of content you're creating and where you want to sell your eBook once finished.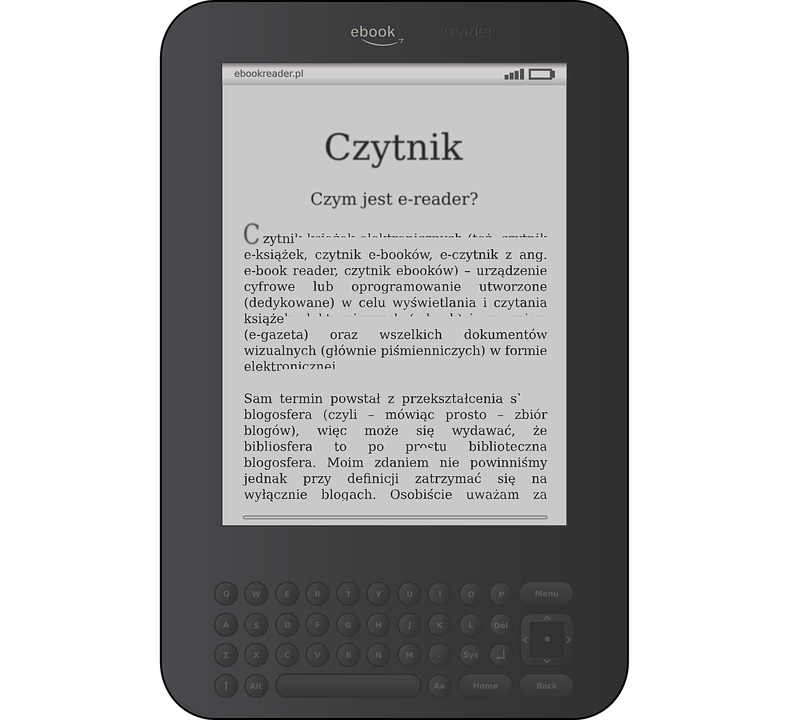 There are 3 major formats that you can use for your eBook, namely: Reflowable, Fixed-layout and PDF eBooks; while the former is perfect for novels and allows your text to be resized and scaled for legibility and flow from page to page.
Fixed-layout eBooks, on the other hand, are perfect for eBooks containing multimedia content or highly illustrated content. The fixed-layout means that your content is locked into its page layout, which preserves deliberate design decisions. And PDF is perfect for sharing and sending, as PDF files are easily viewable on all devices, with only the downside that this format doesn't support multimedia. And PDF tend to be quite larger and not very optimized for mobile devices.
Step 3: Optimizing Your eBook
Just like regular website, eBook can be optimized to be easily searchable via metadata, which refers words and phrases used to describe your eBook, including title, author's name and bio, and your eBook description. This information help potential readers find your eBook, through search engines and retailers like Amazon, where the keywords are used to connect customers to the relevant products.
You can start by doing a basic search on What words people would search for to find your eBook, and narrow the list down to let's say 10 or 15 specific words. Then test the relevancy of each word by conducting a search on retailers like Amazon. If the search provides the actual links to eBooks that are similar, then you are on the right course.
Step 4: Convert Your eBook
You need to correctly format your digital book online consumption. For the popular Amazon Kindle, the file format should be MOBI. And other readers will stick to the universal eBook format which is ePub, also accepted by Apple Bookstore.
And for convenience, you can also make your eBook available in PDF format. But if you are selling from your own website or store, you can always have all the three formats available for readers to choose.
You can refer to the WikiHow guide to Convert a Word or OpenOffice Document to Epub format PDF, if you choose to do the conversion yourself.
Step 5: Adding Your eBook to Online Store
This is a crucial step in publishing an eBook, as it is setting up worldwide distribution for your eBook to be available in all the major eBook stores (including Amazon, Apple Books, Kobo, Nook, etc.), in online libraries, and many more.
You can also create a website and add your eBooks, by uploading your eBook with image of the front cover, description, and setting the price, and then add a checkout page on your website.
Conclusion
One of the major benefit of self-publishing is the fact that you have absolute control over the way you market your eBooks, and as creating your own eBook takes some hard work, it's also a really rewarding way to share your expertise, and build a passive income source.
If you've picked interest in self-publishing option for your eBook, we hope you've gained a lot from the above steps to think about going all out to publishing your own eBook.