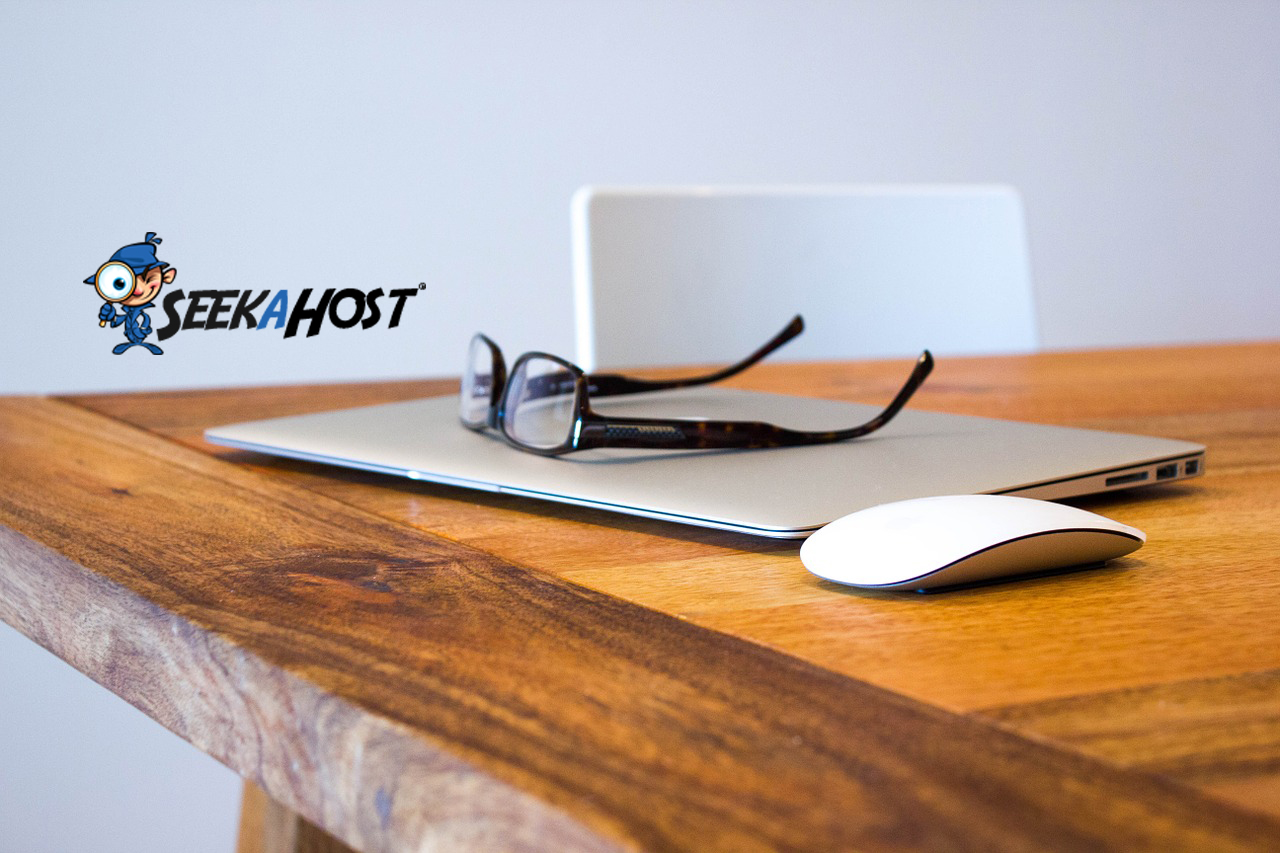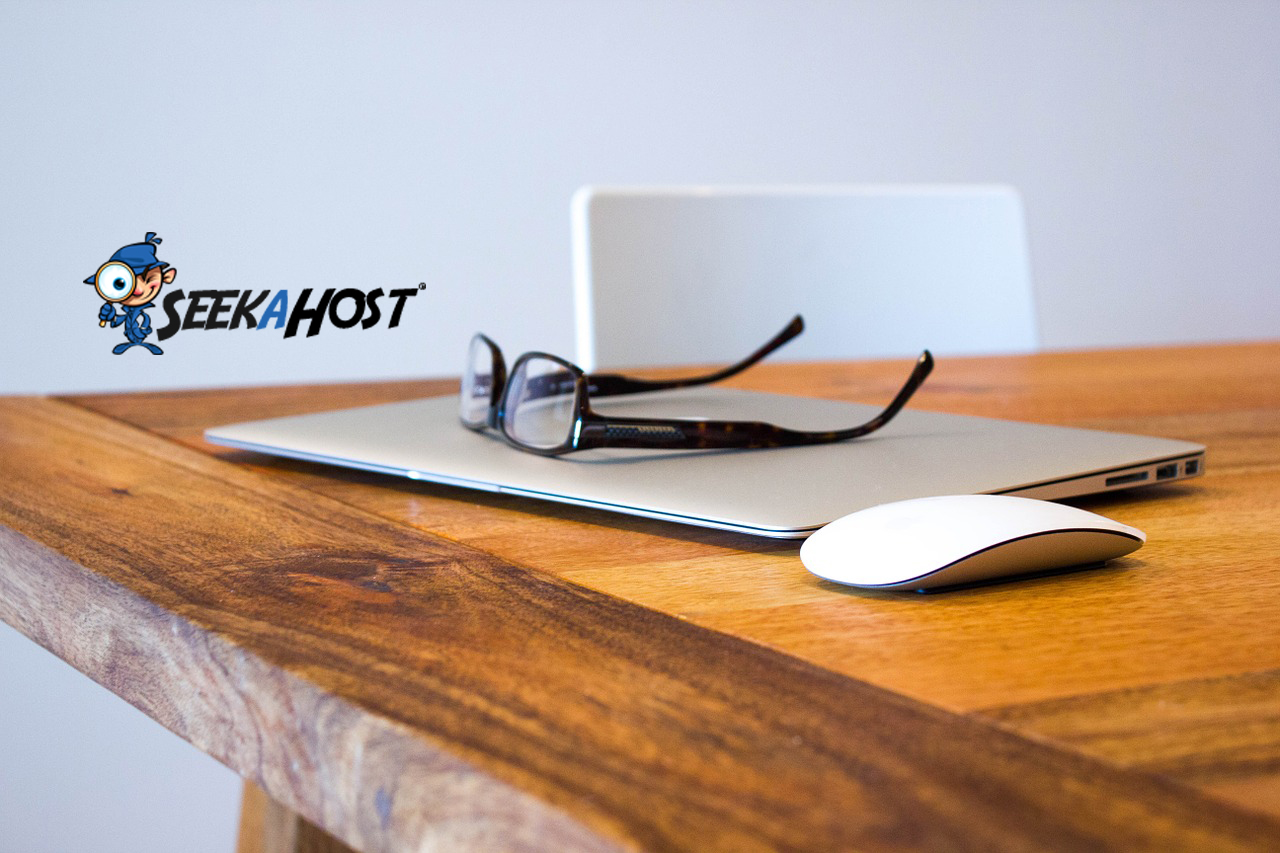 10 Things to Look for in a Web Hosting Service
By admin
Support: It is the most essential service to every customer. The worst part of website is, it can go down at any time. So if you send some email it will be received or sent in delay. This is because of traffic in the web services. You should give 24/7 customer service. The service should satisfy the customer. The service can be done in person or through phone call or through sms. Actually there will more web services problems, it can't be sorted out 100%. But the solution of the problem can be given and most of the problems can be solved.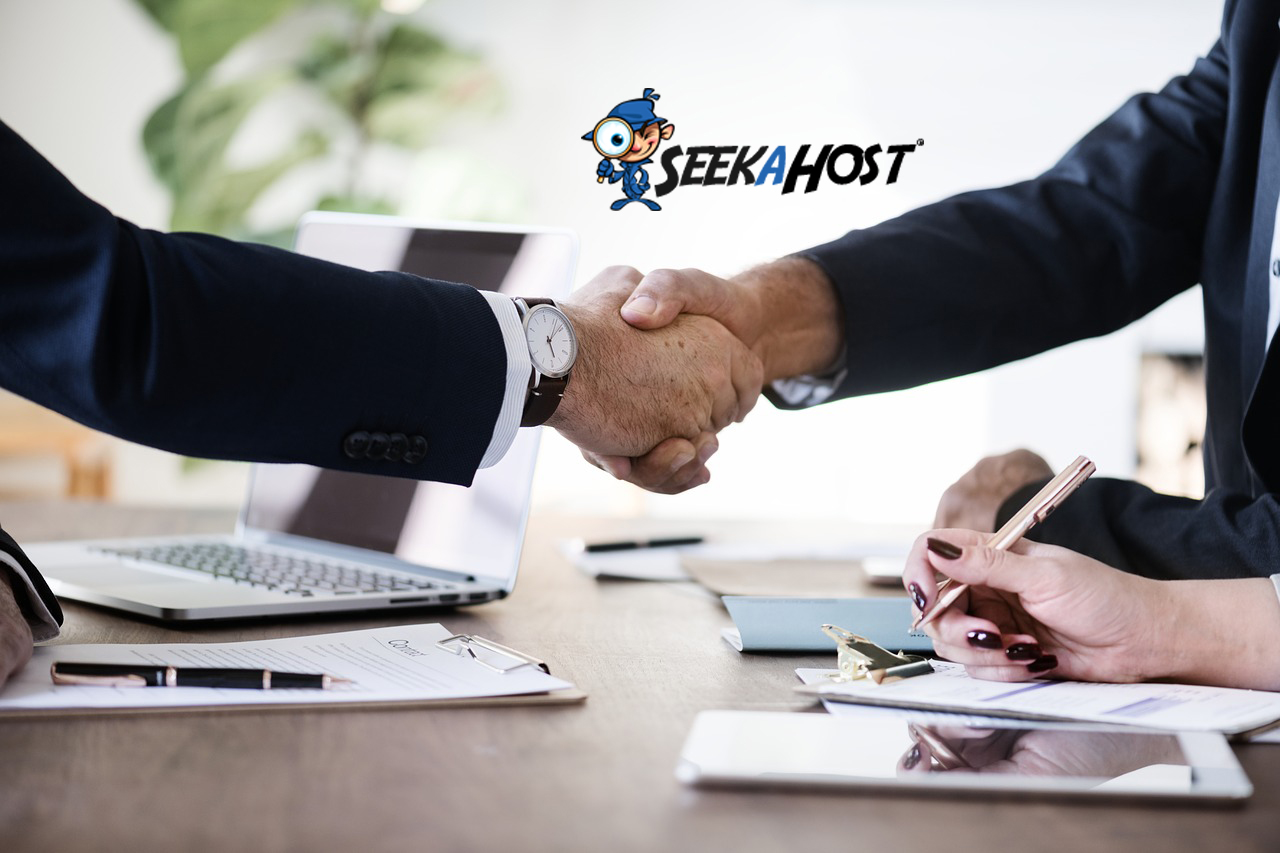 Parking service: Parking service is nothing but, placing your domain in part of the net. The parking can be done with .com, .net, .org, .in etc., most of the companies mainly use these address as their parking place. By this, name of the co-domain can be identified.
Backup: Backups are the most important part of web hosting. Your site may be in shared hosting or in separate. But most of the firms are in shared hosting. The shared hosting websites were slow because of large number of users and also more number of entries. So at any time, your site can drop down and there may be data loss. To avoid that, all data should be backed up.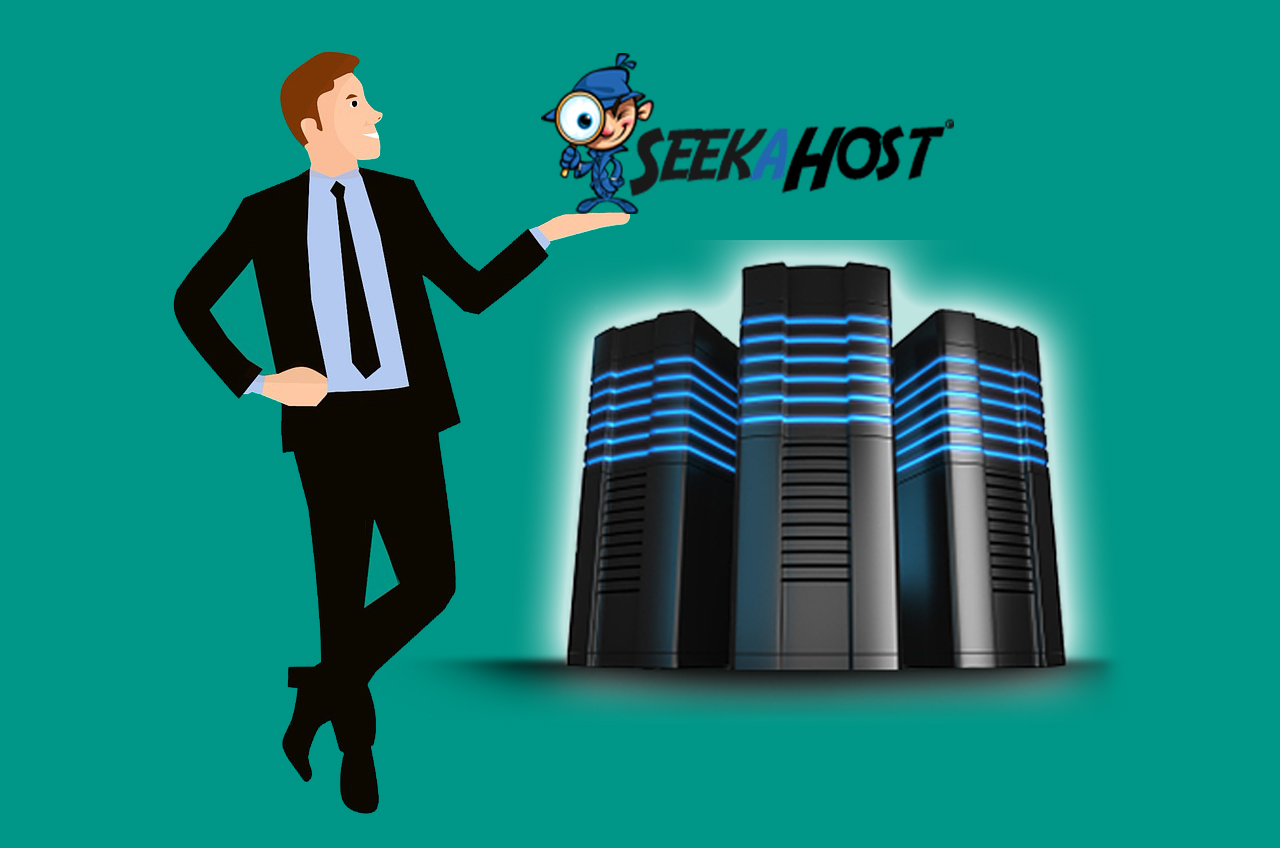 Uptime Guarantee: Your site should have uptime guarantee. All your sites must be hosted properly. If the hosting is not done correctly then your site can't be displayed in search engine or over the web. Then when user enters your URL in the search engine, then your site can't be displayed.
Accessibility: Some of the hosting services will not allow you to change the settings and you will not be given admin access. Even the email setting will become more difficult. And you will not know about server settings. It should be avoided. Most of the basic settings should be given to the person and also the permission allocation.
Blog-ability: Nowadays many small companies are using wordpress for blogging. Your hosting should compensate the use of wordpress.
To Share or not to Share: Make sure about your site. Make sure that it is shared or separate website. And then do the other process.
Watch for Add-ons: When the site uses some add-ons make sure for what you are paying for.
Scalability: When there is  sudden traffic and your site should be able to control the bandwidth.
Exit Strategy: When there is any traffic in the site and the hosting does not allow you to follow the strategy. Exit the strategy.