How to Choose a Web Hosting Company?
Whether to host your personal blog or a commercial website, it is important to choose the right web hosting provider. Large number of people may visit your website so there should not be any issues in loading or viewing the content. Some of the important points to consider before choosing your hosting provider are
Server Up Time & Customer Support
Most basic thing for a website is the web hosting.  Availability of a website depends on the server where the files are stores in Online that is, running at any given time. It is called as the server uptime. Most of the web hosting companies used to claim 99% Uptime and some of them will guarantee 100% uptime.
It is good to search for the feedbacks about the hosting providers. People who hosted their website may face some serious issues which will be mentioned during the feedback or comments. Check for the reviews of previous customer to know more about the hosting providers.
Pricing & Features
The pricing and features of a web hosting provider will be wide. So it is important to check the quality of service based on the pricing. Most of the times the price of a web hosting package depends on the available feature which is grouped as packages. The web hosting packages starts from Shared Web Hosting till the Dedicated Web Server. It is good to compare the pricing of two or more companies for better understanding.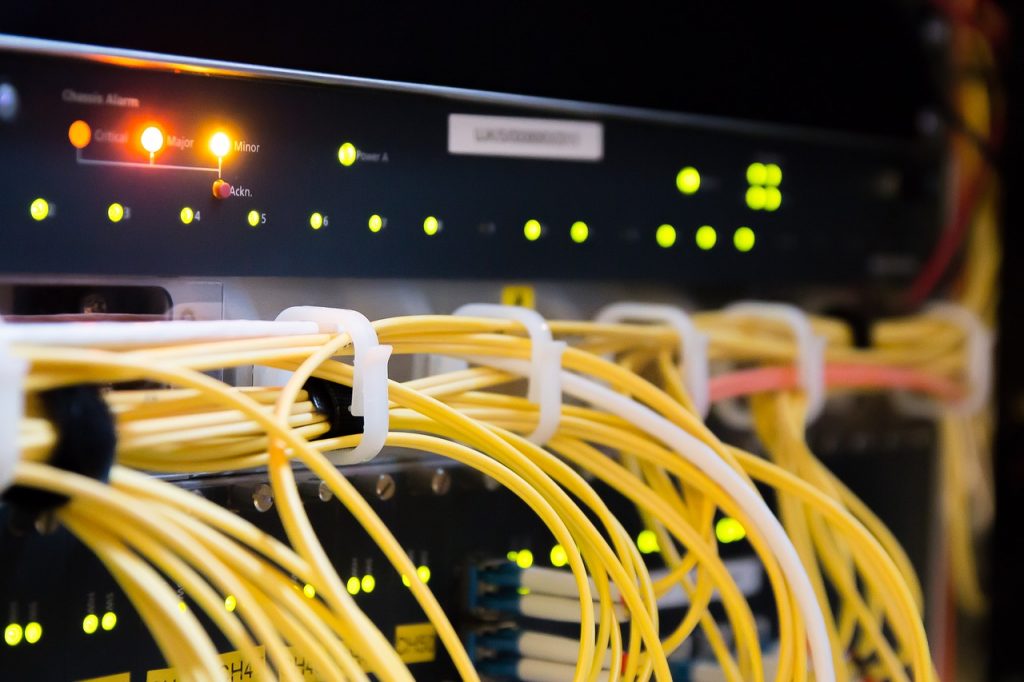 Data Storage and bandwidth Limits
Most of the time a website won't take most of the data storage unless if you are storing the music files, video clips or high quality images in it. Normal websites will occupy up to 50 to 60 MB and it is better to have few GB of space. Bandwidth limit is said to be the amount of data transfer allowed for your hosting plan. This is completely based on the number of visitors to your website and the types of information that you provide in that website.
Email and FTP Accounts
This is about unique email accounts for your domain which will be like [email protected]. Some hosting providers will provide these with some limit. FTP (File Transfer Protocol) used to access the core files. Mostly there won't be more limitations for the FTP and Email Accounts.

Website Tools & Software
There are some basic tools provided with the web hosting package will help a lot in Website Designing. For example: One Click Install which makes the WordPress or any CMS installation in seconds. Also it will provide options for location, login details and so on.