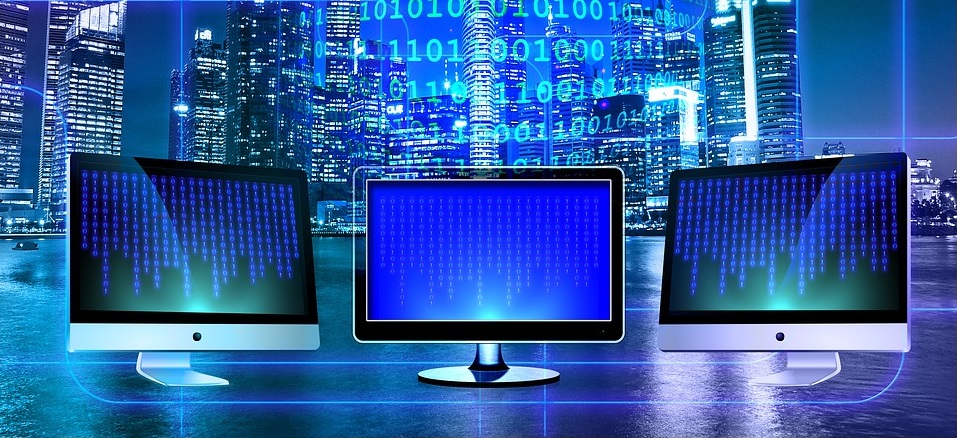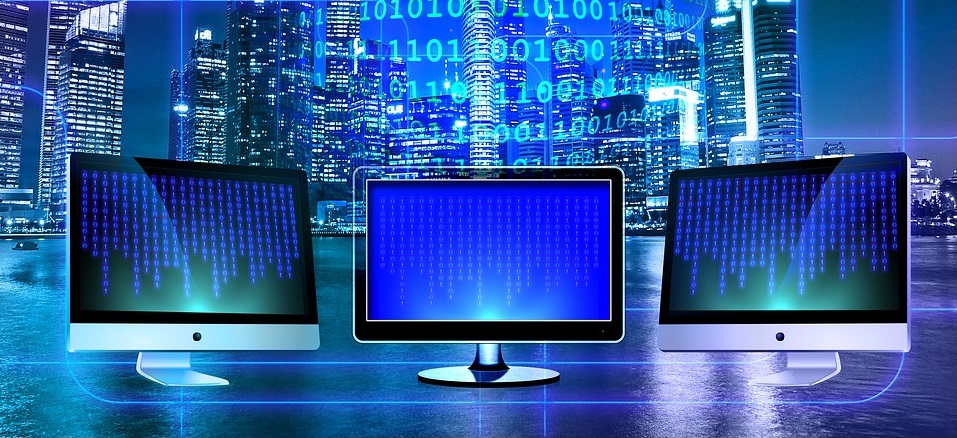 Tips to Choose Best Web Hosting Services
Daily Countless new website were coming live and playing some major roles as well. Today, if a business doesn't have any websites then it is considered as the Low Class Business. So this makes website a mandatory one for every business. If you are creating a website for Business purpose then you must consider some important factors like Domain Name, Web Hosting Services, Website Speed, Page Speed Optimization and Online Marketing. Among all these factors, web hosting is considered as the most important one. Because hosting a website is the base and it must be properly set to make other things perfect. So once you are able to choose the Best Web Hosting Plans for your business website, then other things can be set perfectly based on our needs.
Seekahost Blog Offers Solutions for Various Hosting or Website Errors like "Error in Establishing Database Connection","500 HTTP Internal Server Error" and so on. Now in this Article we were explaining you the three tips to choose your perfect web hosting services.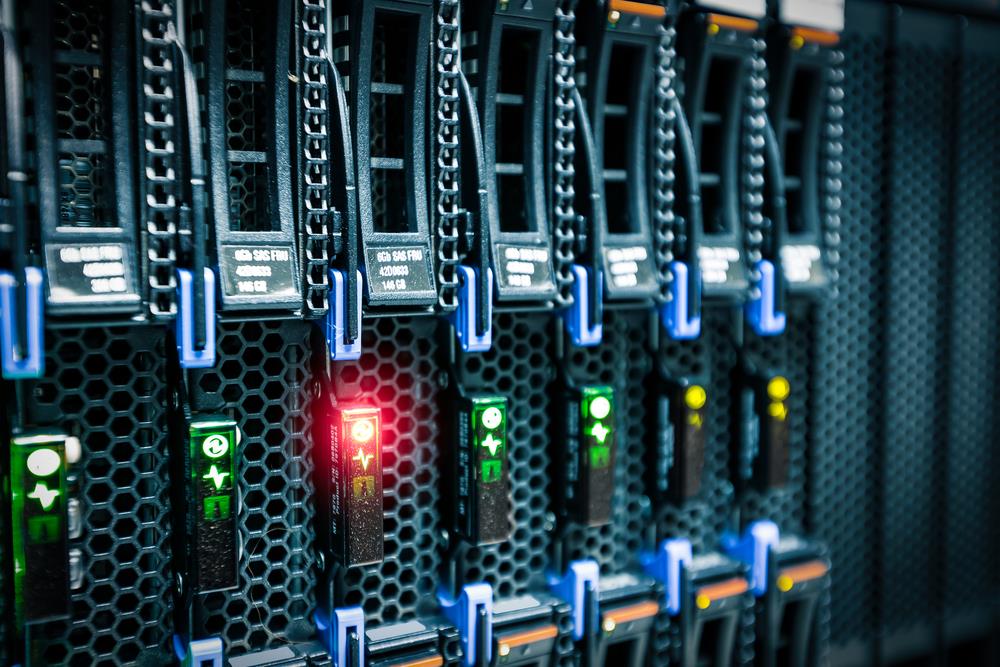 Must Needed Tips to Choose Web Hosting
1.Hosting Plan
If you are looking for Web Hosting Services and trying to know more about it, then you must be aware of various Hosting Plans and providers. There are various Hosting plans based on the features and everything will not be perfect for all domains or business websites. So it's the responsibility of yours to choose the Best Web Hosting plan based on your needs. Main thing to choose the Web Hosting is based on the traffic to your site. If traffic to your site is high and if it's important to provide a website with Good Page Speed, then it's important to host your site in dedicated website hosting or else it is even better to do in Shared Hosting with very low traffic. For example: If you are hosting the PBN Sites, then you can also choose the PBN Hosting to save cost.
2.Customer Support
If you are Hosting a Business Website, then you must get best customer support as well. It is very much important to deliver the best user experience without any errors or issues. As you know, once if a user faced some error page in your website, then they won't return back to your website. So it is must to maintain the error free website. Even though it is a perfect hosting or a website, sometimes it will be resulting in unexpected errors which can't be avoided. But if there is best customer support then it is possible to solve the errors in short time.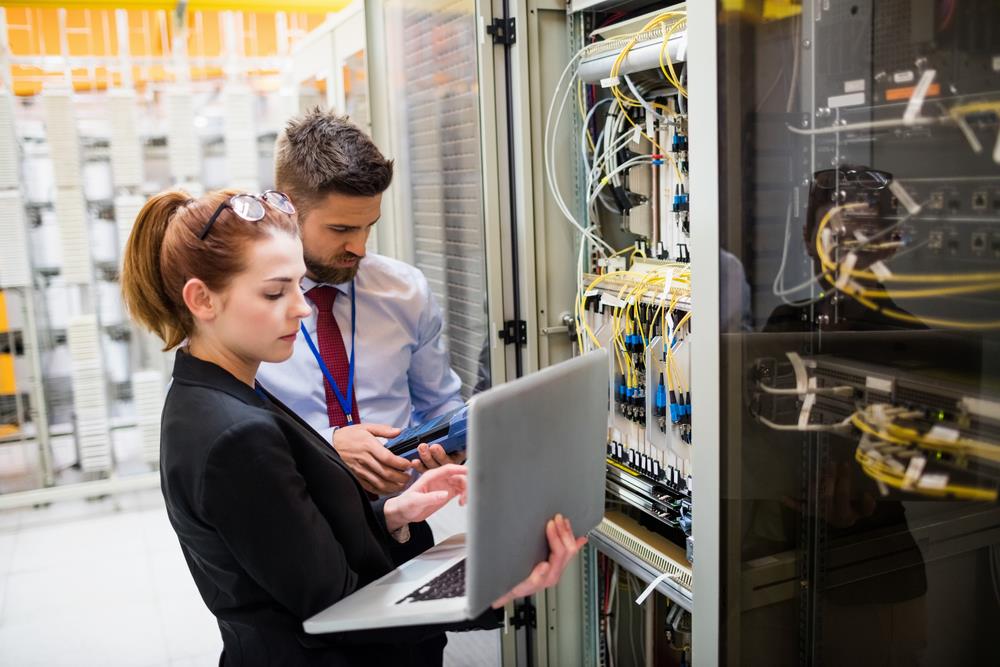 3.User Friendly Interface
Web Hosting Service provider must provide user friendly and easily understandable User Interface for their Clients. Control panel plays important role in website maintenance. You can make the things better by proper utilization of resources only if the User Interface is easily understandable. Even though there is best Customer Support, it is not a comfortable way to request every single thing. So the Hosting Control Panel must be user friendly and easily understandable.