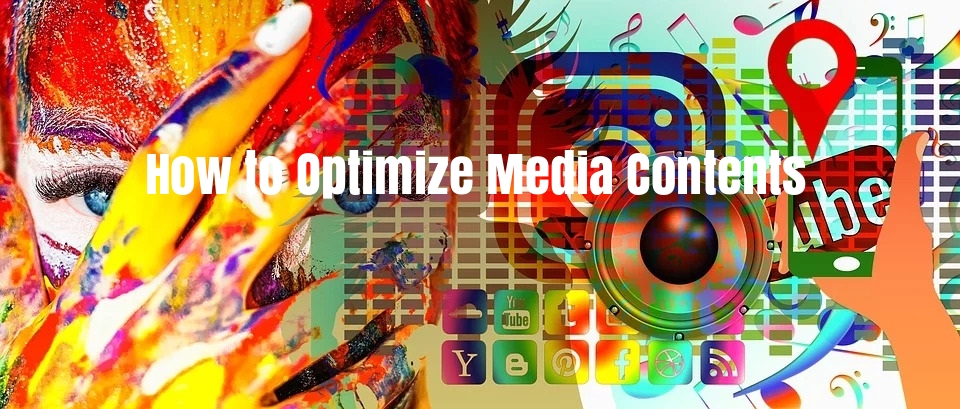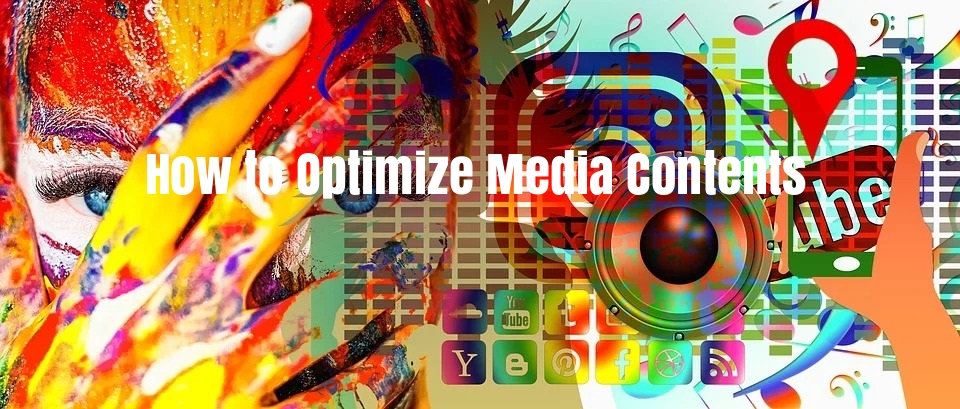 How to Optimize Media Contents like Video & Image for SEO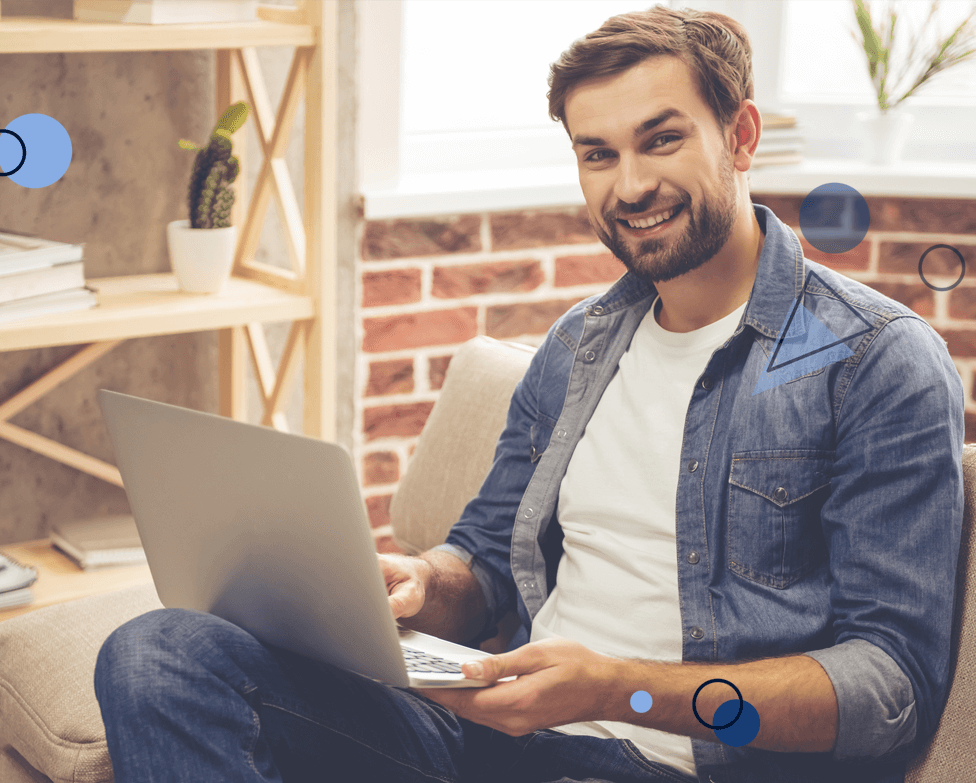 By John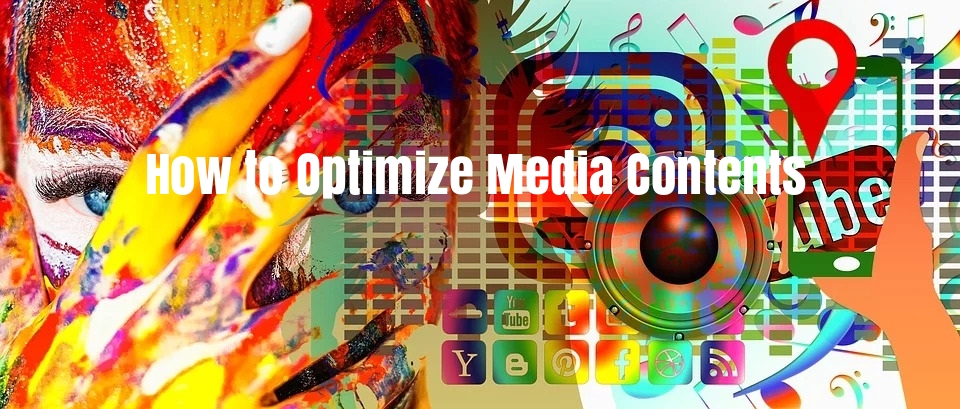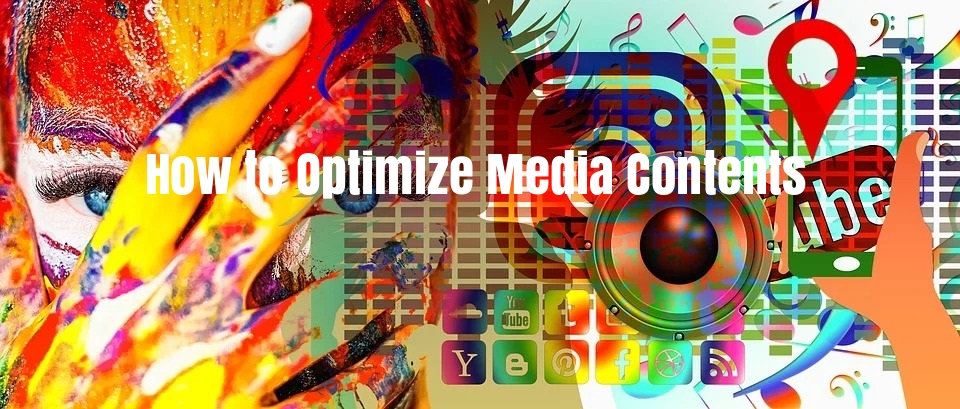 All SEOs understand the importance of great contents and building quality backlinks, but when it comes to video and image optimization, many of them are found wanting!
In order to have an edge in the competition, you need to stay a step ahead, by covering all the aspects of SEO that so many of your competitors obviously overlook, and that's media content optimization. As a crucial part of on-site SEO, media content optimization will give your site that extra visibility on search engines for image and video searches.
And if properly done, it will complement the other SEO strategy, and they'll work together to help in driving more traffic to your site and thus, increase conversions.
But first, we need to explain what is meant by media content, before delving into how to optimize media contents, including images and videos for search to improve visibility for your website.
What is Media Content?
In online publishing, media content refers to those additional tools that are used to store and deliver information, which information is directed towards the end-user or audience.
Also, media content can be anything that is expressed through a medium, in speech, writing or other various forms of arts. The most common form of these media is videos and images, which are often used to transmit, store, and receive digitized information.
So, what we will be concerned within this post is how to optimize videos and images on your site to be indexable and to rank higher on the search engines for its relevant keywords. There are quite a lot of strategies that are used to give your videos and images a higher chance of ranking, which we've outlined below.
5 Ways to Optimize Images for SEO
As a crucial part of on-site SEO that can give your site extra visibility, image optimization must be taken seriously as follows.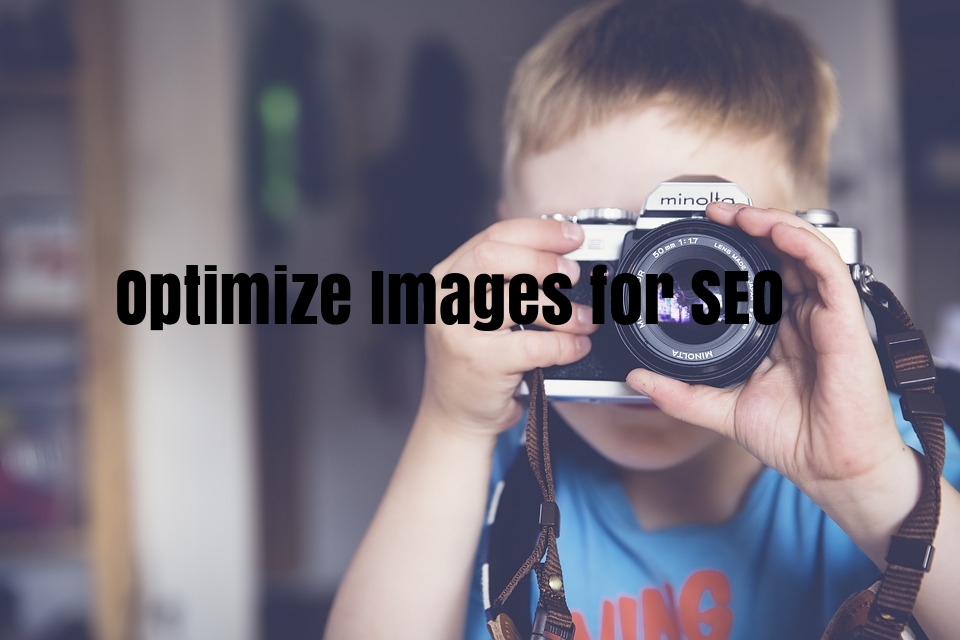 1. Quality Image with the right dimensions
The image used must be relevant to the context of your article and should be of good quality, with the right dimension that will fit into both mobile and desktop views, that is, if site design is responsive.
And it is recommended that you should create your own images or better still use quality stock images devoid of copyright issues, such as images from Shutterstock or Pixabay to source quality images for your site.
But as a good rule of thumb, always place your images next to the most relevant text in the article.
2. Add Captions when necessary
Some images require captions, as it helps guide the reader to understand what it's all about, and it also helps the search engine bot to understand more about the image.
Some visitors to your site will have the tendency to scan a page on the first visit to look at subheadings in order to give them insight into what the page is about, and they'll also value the captions to images.
3. Include the Alt and Title Text
The displaying of images on a website have provision for alternative text, better known as "alt text," and "title text" which all add up to define the image.
For effective SEO, you'll need to optimize the alt and title text with the relevant keywords so that the image description will be clear to search engine bots. This step is such a big factor in image SEO and a description of the image.
4. Use Relevant File Name
If your image has I2345.jpg as file name, search engines like Google won't have any clue as to the real meaning of the image. So, it is important to name the file accordingly, as it would make it easier for users to find it in search results.
Always use your main keyword as an image file name, let's say that you have an image of an iPhone 11 to add to an article about Apple's iPhone. Then the appropriate file name should be "iPhone-11.jpg" as that makes it a lot easier to find on search engines using the keyword iPhone 11.
5. Add Structured Data to Image
Google will most obviously rank an image higher if there is a structured data added to the image, for instance, if you want to add an image of the recipe to a food blog, the structured data will freshen up you're listing a bit more in the Image Search.
The use of structured data is supported by almost all search engines, especially for such items as recipes, images and videos. If the appropriate structured data is used, Google will display your images as rich snippet results, which will improve the visibility.
Guidelines on how to implement structured data can be found here, and you'll need to understand how it works before adding the structured data, which is worth it if your featuring recipes or products on your site.
3 Ways to Optimize Videos for SEO
To rank your video on the search engine has a lot of advantage, and it can help to improve the authority of your website. It is recommended, nonetheless not to place a lot of emphasis on the general search result proper, but rather on video search.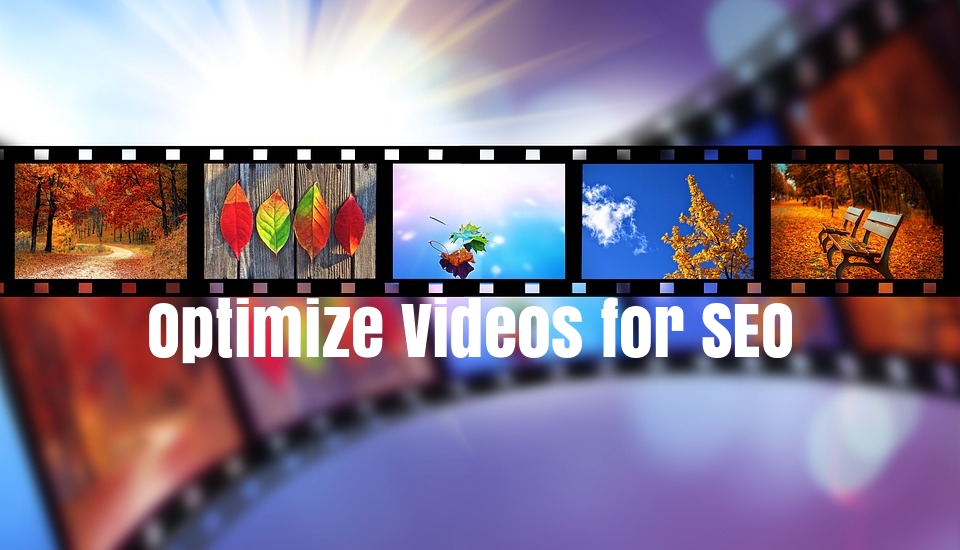 1. Use the Right Video Hosting Platform
Your selection of a video hosting platform is very important in ranking your videos, and you must consider optimizing your video to get better traffic. If your goal is more of general followership or brand awareness, YouTube is a great platform to increase awareness.
While Instagram is great for followership, but to boost your conversions and leads, you'll need to add the video(s) directly to your site. But always bear in mind that such media content can slow your site if not hosted properly, so how fast or slow your videos run will also determine the rank.
2. Use Video Transcript
The text paired with video is what is known as video transcript, and not only does video transcripts make the videos more accessible, they also make it more indexable by search bots because of the additional text on the video.
It makes videos accessible for users, for instance, as you're scrolling through the news feed on Facebook, you'll most likely see several videos, the inclusion of captions allow the video to be viewed without disturbing others.
3. Add Title and Description of Your Video
Just as applicable to image, adding title and meta description to video play a huge part in ranking the videos. So, you should spend some time crafting a really engaging title and description for your video, with proper keyword research to ensure the targeted keywords are actually what is been searched for by people.
However, don't stuff your video with anyhow title and description with loads of irrelevant keywords, ensuring the titles and descriptions are highly relevant as that's the only way to guarantee visibility in search results.
Conclusion
All the above strategies are proven methods of SEO Consultancy to gain higher rankings with your media contents, and both desktop and mobile, optimizing your videos isn't too hard, as most of the video hosting services like YouTube now offers mobile optimization.
YouTube will also optimize your videos for desktop without you having to do anything. But the above hacks will help in positioning your videos and other media contents on top of the search result pages.