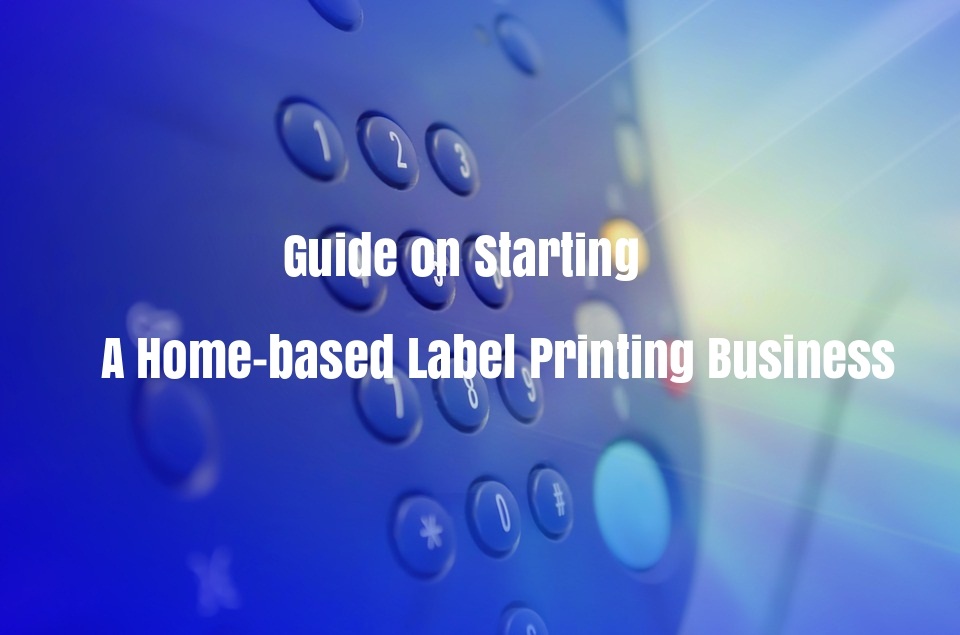 Guide on Starting A Home-based Label Printing Business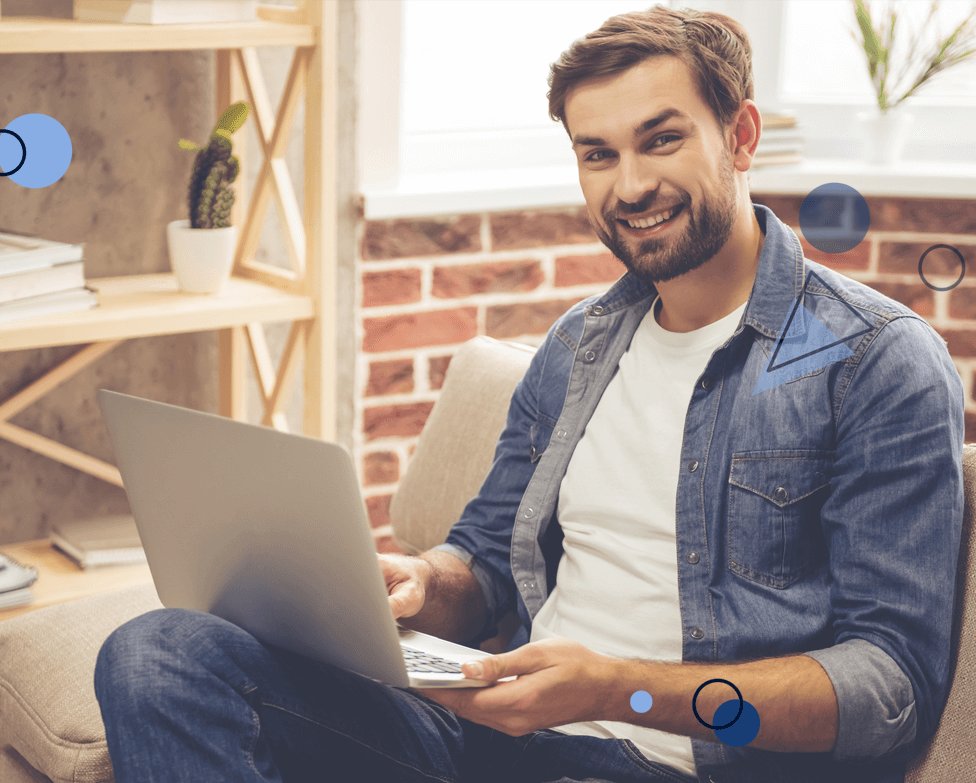 By John
If you want to start a home-based label printing business, this article is aimed at summarizing the fundamental requirements to consider before jumping into the printing business.
The printing of labels is certainly in high demand, with the growing need for packages and items in the workplace and home to be easily recognizable and supplies are increasingly scarce; so you can quickly get started with the business of creating and selling product labels.
If you are considering how to start a label printing business from home, we've outlined below the step-by-step guide you need to get started from scratch to finish.
The Scope of Label Printing Business
As a home-based label printer, your business hinges on providing services that include the creation of cutting edge label solutions which are essential in ensuring the success of your business.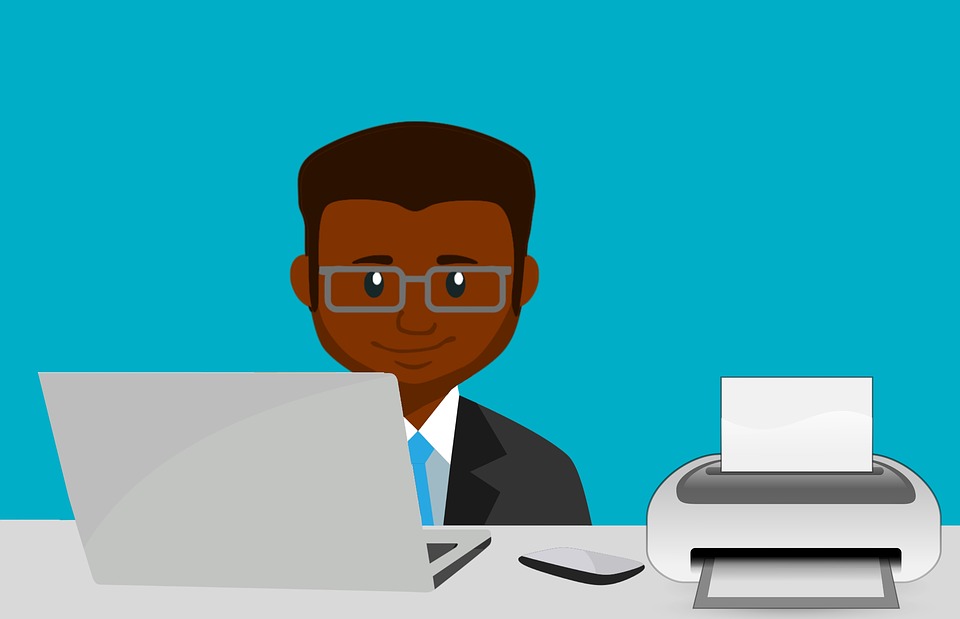 Nowadays, the proliferation of do-it-yourself digital printing technology and solutions have made it possible for anyone to start a label printing business from home, which has been a serious dent to traditional printers.
And since the commercial applications of labels typically require a large run of printing techniques, only few companies have the capacity to handle label and sticker printing in-house.
Set up Business Plan
While most business owners are often terrified by the idea of writing a business plan; as aspiring label printing business owner, having a comprehensive business plan will serve as an anchor point for your business success.
Firstly, you'll need to choose a business name and structure, then apply for the necessary permits, or certificates, necessary to set up your label printing business.
But before writing a business plan, you have to give more thought on how exactly to gauge your label printing business, with effective distribution models including the incorporation of performance tracking systems.
Know Your Prospects & Competitors
Before setting up a printing business, you have to make sure you know who your prospects are, by finding a specialized niche.
And the best example can be seen from the success of franchise printing businesses, which solely targets budget-minded businesses with need for occasional designing of banners, which though can be a bit inconsistent, but with little competition.
In the same vein, it is very essential to find out what your competitors are doing, and do a research on other printing businesses who are currently fulfilling the needs of your target customers. Try to visit their websites and find out the extra services they are lacking, also learn how to position your own business to effectively compete with them.
Starting A Home-based Label Printing Business
After you must have done all the due diligence in planning out your printing business, it is now time to startup your business proper!
1. Purchase of Printing Equipment
As a home-based printing business, you don't require a lot of equipment, all you'll need is to create a relationship with an Internet-based or local commercial printer, that is, if you will be selling large printed items like banners.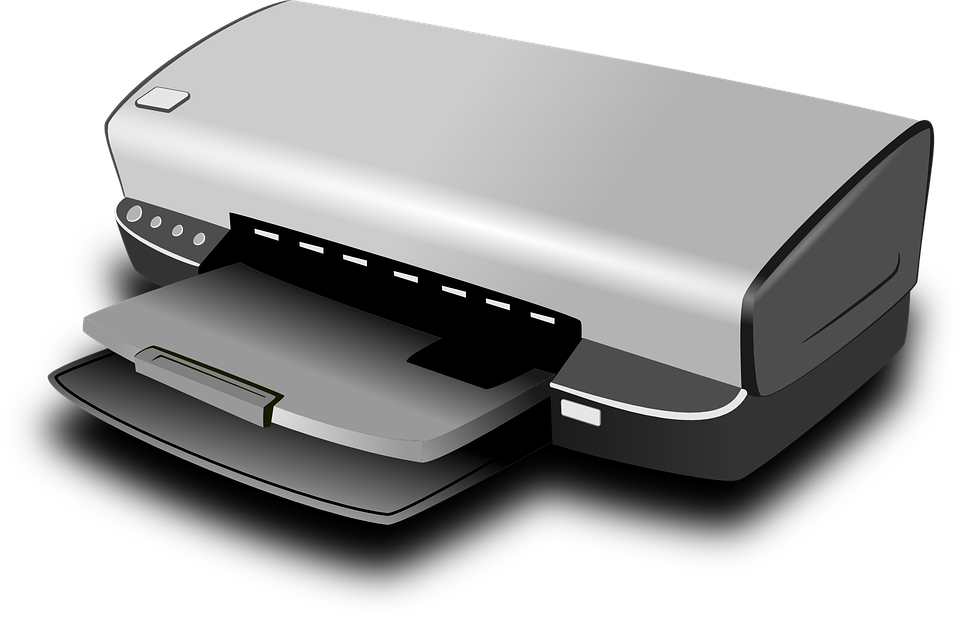 But, for printing of smaller items, you'll be able to perform those with a computer and software, such as Photoshop and Illustrator. Also a digital printer will be the most valuable piece of equipment you'll need, so that you can print your proofs, and many small jobs as well.
Additionally, you'll need a toner, paper cutter, other similar materials if you want to cut or design the paper yourself.
Here are the basic Tools You'll Need
Computer
Designing software
Digital printer
Paper
Paper cutter
Toner
2. Create A Portfolio
To create your portfolio, you will need a business website and email address, as those will serve as your main channel for communication with your clients. You can start sending out word about your new digital printing business by volunteering to do print work for local organizations to get that initial experience.
Start with small offers to create and print their business cards, newsletters, invitations and event programs. Always remember to let them know that you'll use what you've created for them in your online portfolio.
The initial jobs will serve as your portfolio and also as prove of your expertise to potential clients. And there are items that can help enhance your services, like brochure holders. Such printed brochures need something to display them properly, if you are able to create brochure holders along with print jobs, your customer might just like you for saving them from looking for a display by simply purchasing one.
3. Promote your Business
Besides the offline promotions which you can kick off by creating and printing your own business cards, brochure and flyers, including advertise in local events to promote your printing skills; the main promotional campaigns have to be online for more targeted reach.
The social media channels allow you to target exactly those businesses that are most likely to need your services. But you may need to consult with a web professional to enable you to input specific information and campaigns online.
A business website will be most valuable, particularly if you're creating unique and interesting contents, programs and activities, which will help increase your website visitors. You can also speak with experts at ClickDo Online Marketing Services Agency to help with the promotion of your business online.
Conclusion
The Internet have taken over many aspects of printing, albeit some certain things are still preferred on paper, such as banners, programs for special events, birthday and holiday greeting cards are all still popular on the paper.
[Tweet "If you want to start a home-based label printing business, this article is aimed at summarizing the fundamental requirements to consider before jumping into the printing business"]
Also, it's rather a bit awkward to hand someone a laptop when they enter a wedding, after all. With niche printers readily available, which allows you to specialize in certain niches and create interesting and unique designs, anyone can start a printing business from home.
And note that having a lot of competition doesn't necessarily mean you should not start your printing business, you may however need to narrow your niche or focus more on targeting broader customers on the Internet.