How To Start A Photography Blog On WordPress?
Photography is the one which makes everything to look real. Photography for the functions is just the way of freezing the important moments and make it remember every time. If you are a Photography expert or a person who loves to take more photographs, then it is time for you to start your own photography blog on WordPress.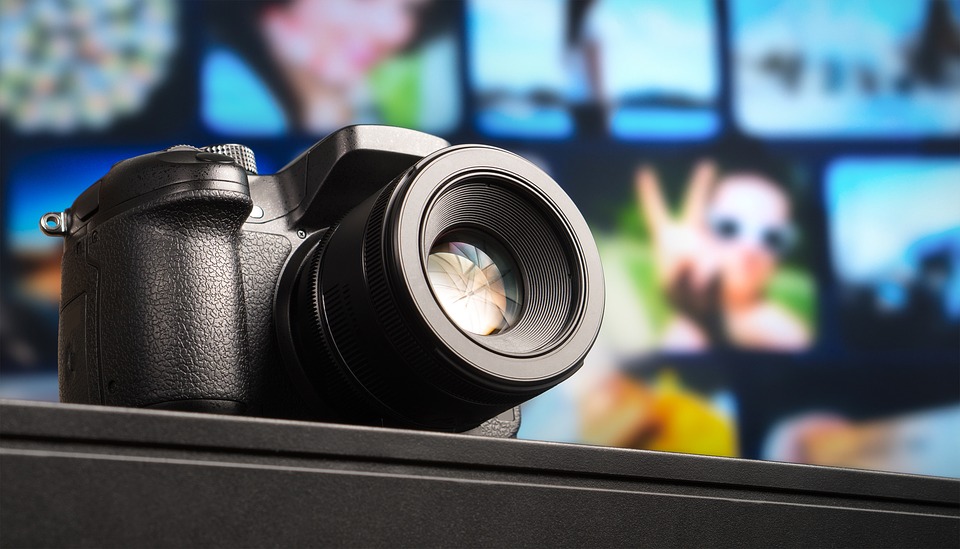 How to Start a Photography Blog?
Purchase a Domain related to Photography so that people will feel easy to understand the purpose of the blog just by reading about it.
If you don't have a domain, the purchase it here -> Domain Name Registration
Choose the reliable web hosting based on your requirement. If you are a beginner then it is enough to choose the Personal Web Hosting – Basic Package. Suppose if you feel any difficulties then you can upgrade your hosting at any time.

Install WordPress using Softaculous using the cPanel Details provided for your account. If you don't know the details or if you feel difficult to do it, the get help from the Web Hosting Support team.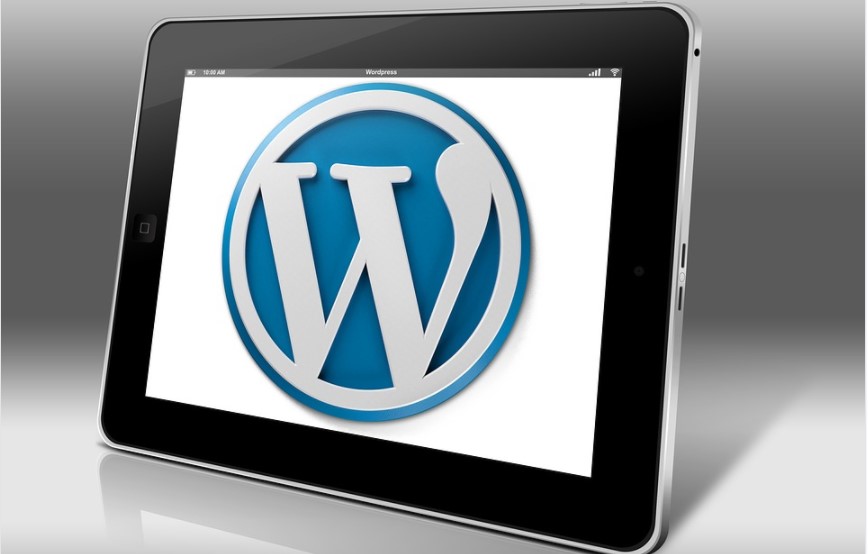 Install the theme which will be perfect for Photography Blog and start your blogging.
When it comes to bloggers, regular updates about your domain is very much important. Being a Photography Blogger, your articles must be in a way of expressing your skills. Also, make sure your articles were perfect and it won't give any negative impact on your domain.