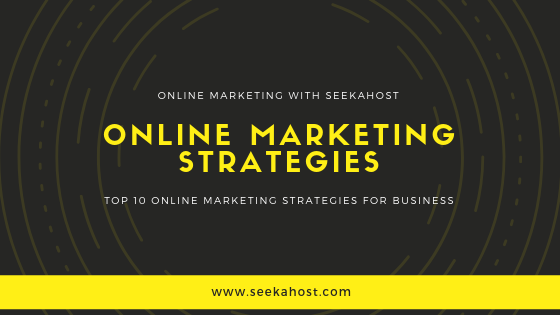 Top 10 Online Marketing strategies for business success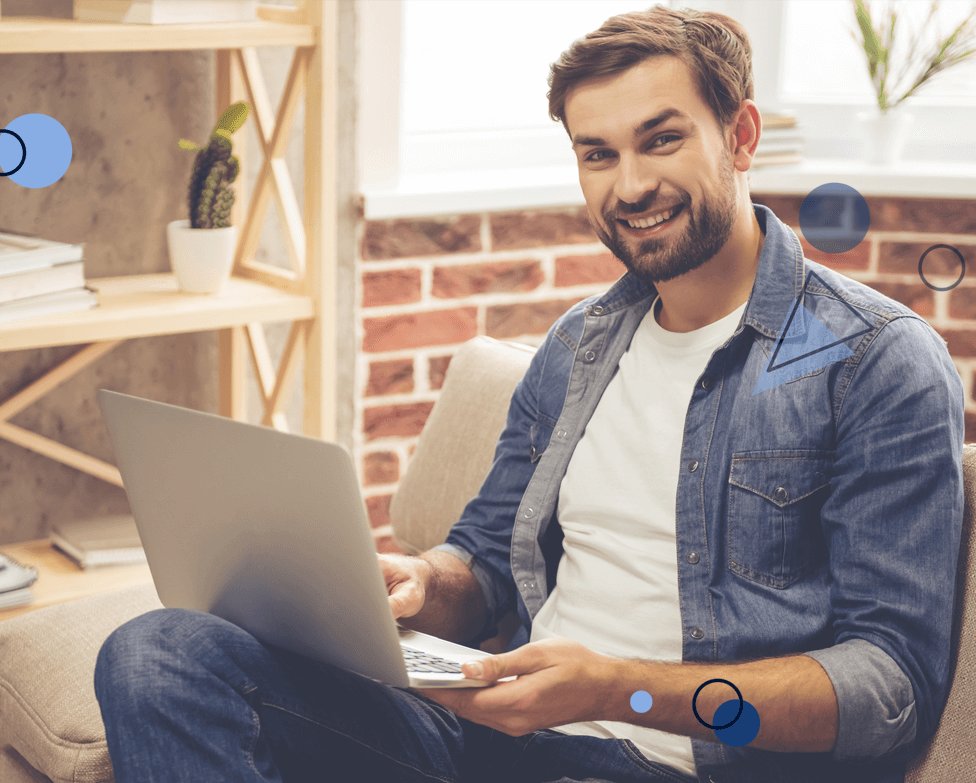 By John
Internet Marketing, or let's call it Online marketing, is ever-evolving and the strategies that work today may not work tomorrow. So to remain relevant in the fold you've got to keep yourself informed on the latest tactics!
But first, what is online marketing? Online marketing falls into digital marketing which is concerned with the marketing of products or services using digital technologies, especially the Internet, including mobile phones. And perhaps, any other digital channels or systems based on the internet that's capable of creating, and transmitting the product value to the potential consumers.
[Tweet "Internet Marketing, or let's call it Online marketing, is ever-evolving and the strategies that works today may not work tomorrow."]
But the real scope of online marketing, albeit tied to websites, is actually beyond the creation of website or operating within it. As the strategies I will be listing here include every aspect of online marketing services, including products, and email marketing, research and direct sales.
Top 10 Online Marketing strategies
The world is now a global village, as you can reach just about anybody through the power of the Internet. But the problem, it seem quite a daunting task even for the most focused of entrepreneurs to implement an effective online marketing plan without following some laid down strategies. Find below our top 10 Online Marketing strategies for business success.
1. Email Marketing
This is perhaps the oldest of the marketing channels, it typically involves direct marketing using the messaging systems to communicate commercial messages to an audience. The emails are sent with either the purpose of acquiring clients or convincing already existing ones to purchase a product or service.

Email marketing is very powerful a direct channel of communication between businesses and customers (both current and potential customers. But you have to know how to generate a list to market to everyone without spamming them.
And the easiest way to get a working list is through a lead magnet. As a lead magnet is anything that is of value to your audience that will make them give away their email address in return for it.
After you must have gotten a working list, Email marketing automation remains is the piece of the puzzle that will save you tons of time. But, before that, you'll need to segment your list so that you can easily build out automated email campaigns or run it on autopilot.
2. Video Marketing
The creation of videos to promote and market your business online has been most powerful. It is quite possible that you have come across a viral video either via social networking channels, shared on Facebook, Instagram, WhatsApp or even the biggest of them all, YouTube.
Getting started with this online marketing system is as easy as powering on your smartphone camera, but that, however, is for the basics, as advanced video creation requires a bevvy of graphic works and processing power.
3. Online Webinars
Webinar, which is an acronym for Web Seminar, is a web conferencing to connect a wider audience to promote your business. It could also serve as a lead generation tool to provide free, and valuable information with the hope that the participants will need to upgrade to paid products or services offered by the company.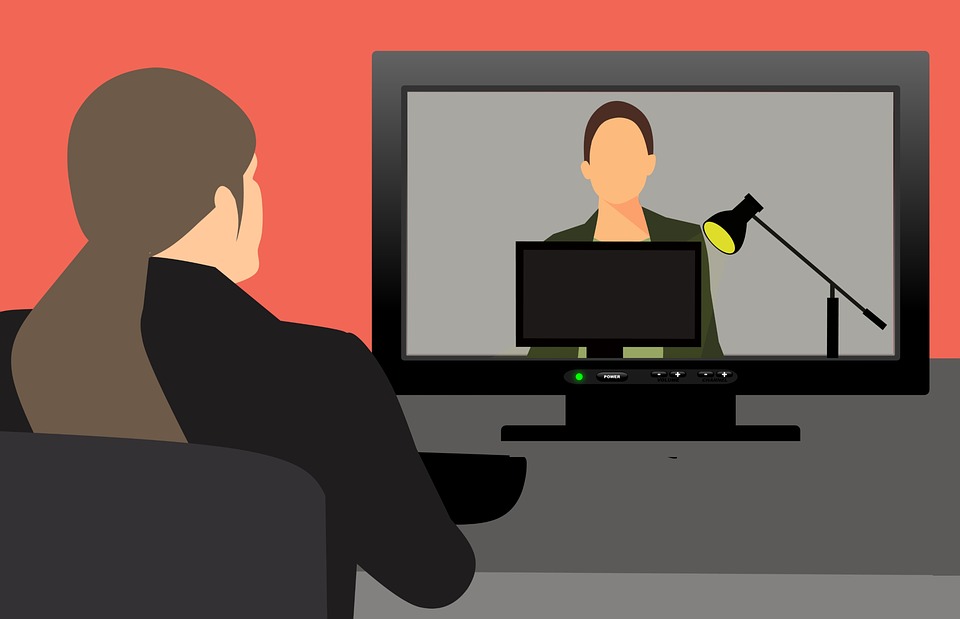 In fact, Webinars are such a powerful lead magnet, with the potential of even offering more value and far better leads than any checklist or downloadable eBook.
4. WeBlogging
A weblog, also known as a blog, is keeping a niche content publication that is aimed at promoting your company, with a newsletter that can be very helpful in reaching potential customers.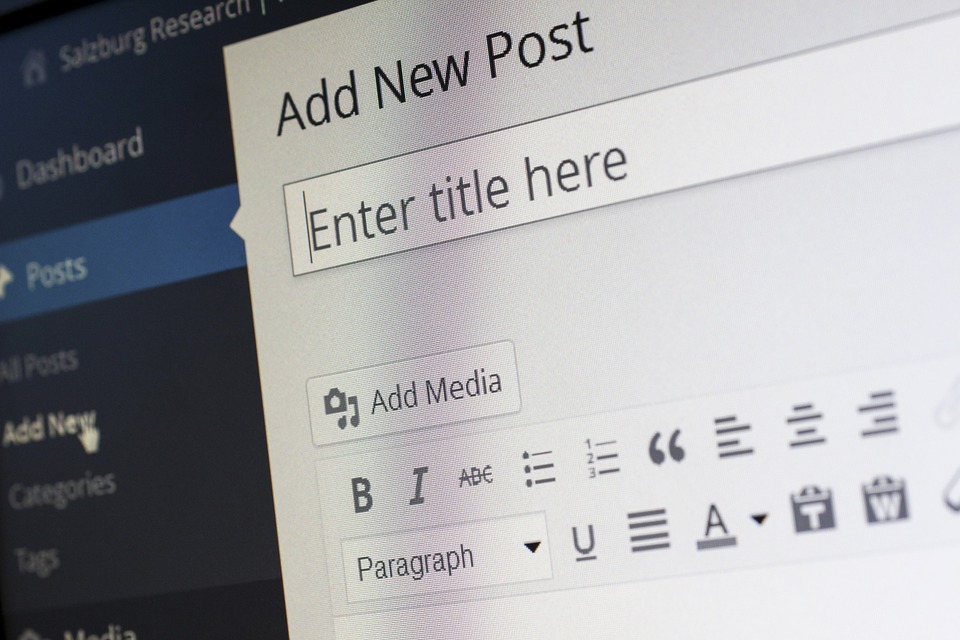 Blogging has recently become a very effective marketing strategy that there is hardly any online business that does not practice or patronize blogs.
5. Article Syndication
Otherwise known as Broadcast Syndication, this approach involves the use of web-based content to republish on another site. The syndicated content can be a very powerful avenue to get referral traffic as well.
If practised judiciously, this can be the most important tool you need in creating the kind of awareness your business deserves, as such content distribution can have a lasting impression.
6. Search Engine Optimization (SEO)
SEO is the bedrock of online marketing, as its reward can outweigh any other consideration. Even though it may seem rather complicated and confusing, getting the basics right can go a long way!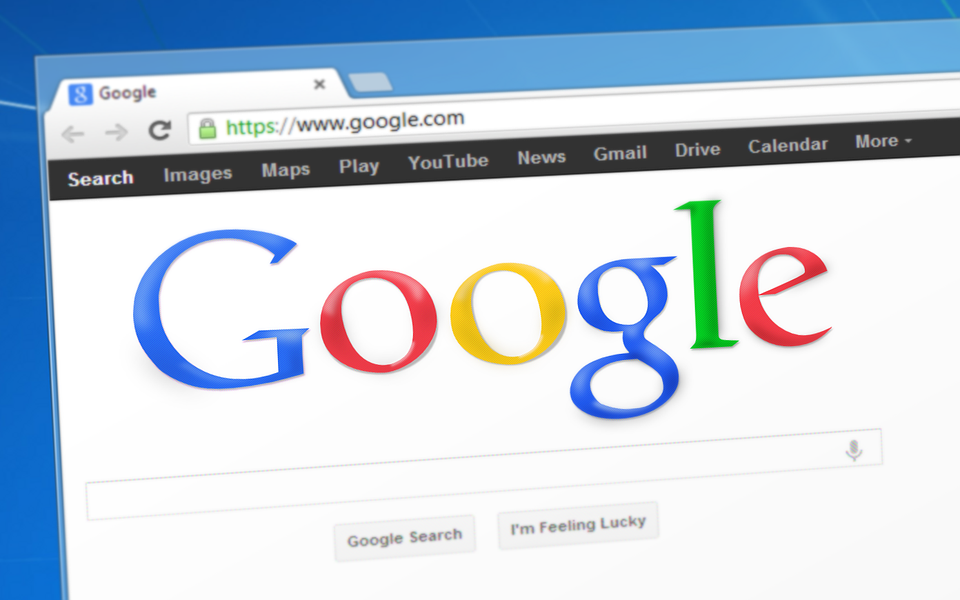 On the basics, it comprises On-page & Off-page SEO, with the latter referring to optimizing done outside the content and HTML elements on a webpage. for instance, if you write content for a website, you want the content to have the best chances of ranking top in search engines.
If you really want to establish your business footprint online, a good understanding of SEO is indispensable, as SEO is fundamentally serving contents to web users.
7. Podcasting
A Podcast is an audible form of content which is also good for brand building or growing audience online.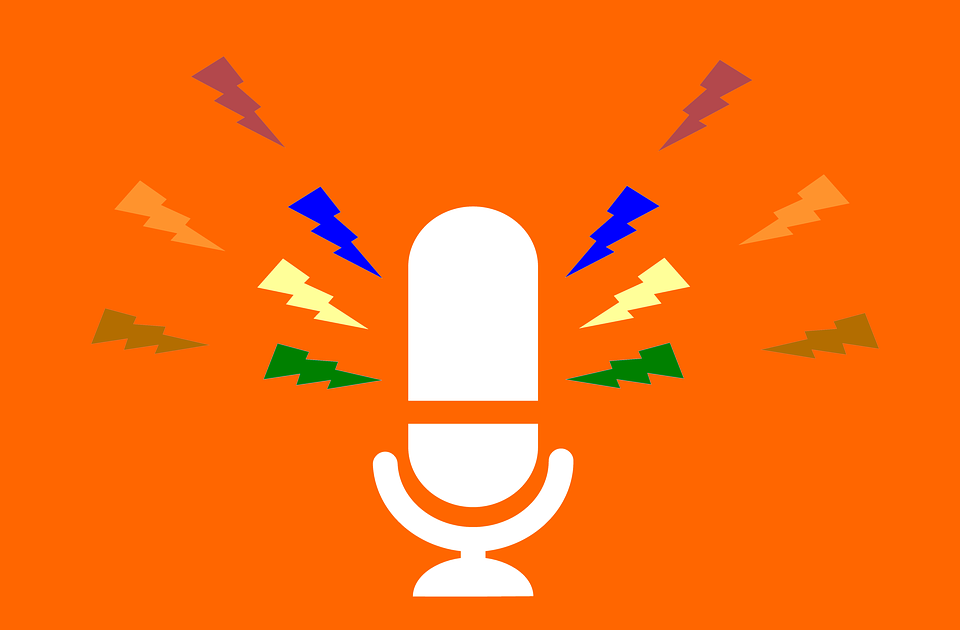 The major strategies when it comes to podcasting are as follows: either you are on your own podcast, or on someone else's podcast, the strategies to be very effective at marketing your business with the podcast is building relevant relationships.
8. Social Media Marketing
The act of using social networks, such as Facebook, Twitter or LinkedIn for marketing, which aims to lead to sales, by promoting your goods or service to the public via those channels, is known as Social Media Marketing. And the with the great popularity of these platforms, you can reach an incredible number of audience at a go!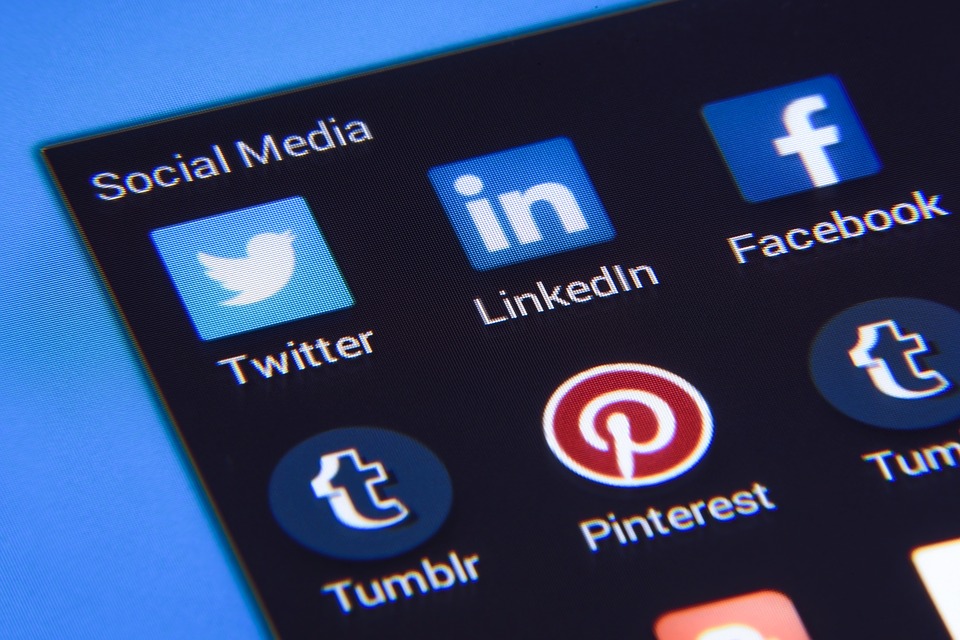 Social networks are increasingly the preferred medium for many marketers because of the ease and simplicity, as the networks already have the leads you need to market your product or services, just by effective retargeting.
9. Affiliate Marketing
Affiliate Marketing is advertising done on behalf of a business in hope of rewards, whereby businesses avail their creatives to web users and influencers to help drive traffic or specific goal for a particular reward.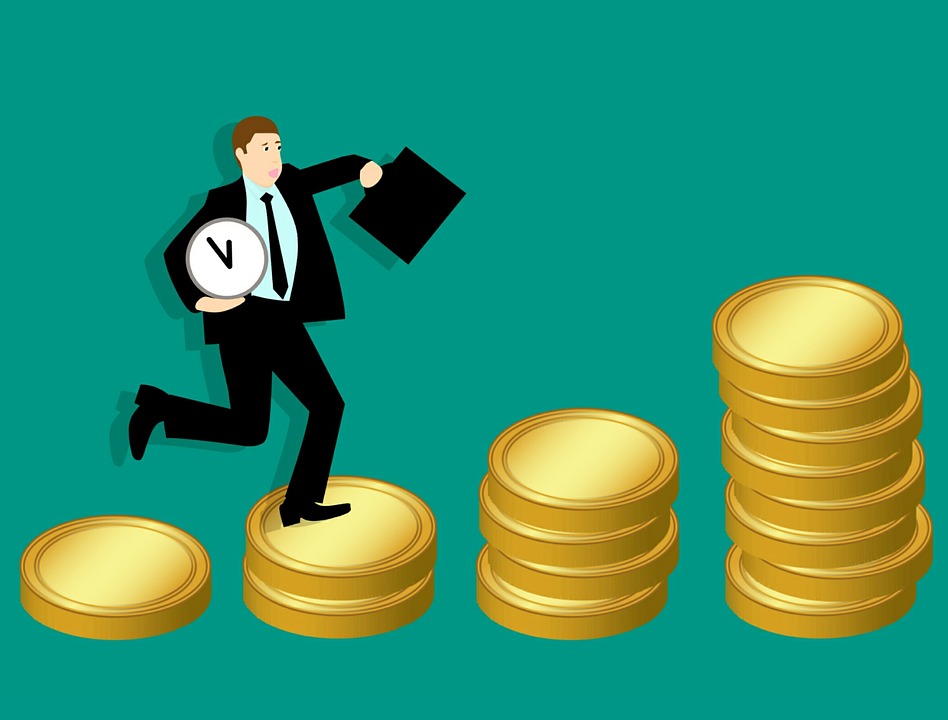 Affiliate marketing is best described as an internet-based marketing practice in which businesses reward people for each lead or customer brought about by their promotional efforts.
10. Conversion Optimization
Also known as Conversion Rate Optimization (CRO) is a combination of both user interface (UI) and user experience (UX) in copywriting.
It is the use of copywriting to deliver marketing in order to convey the message with a focus on getting the desired conversion, using the best design elements (UI/UX) to make it easier for web visitors to convert.
And there you have it! These marketing strategies are barebones, but if executed correctly, you'll find them quite helpful in driving your digital marketing campaigns a step further! As the strategies listed in this post have been tested and confirmed to really work. But also note that online marketing is constantly evolving, and nobody holds a monopoly to knowledge.
[Tweet "These are the Top 10 Online Marketing strategies you need to succeed with an online business."]