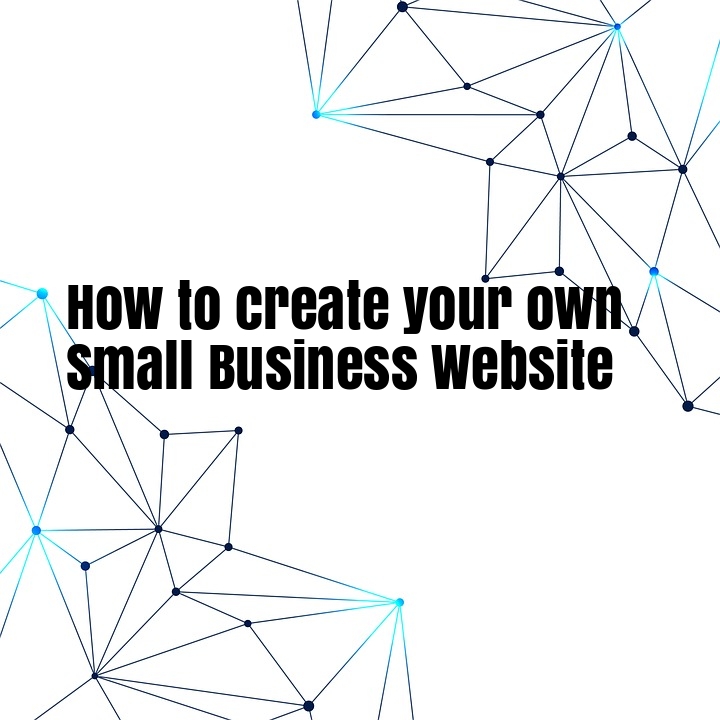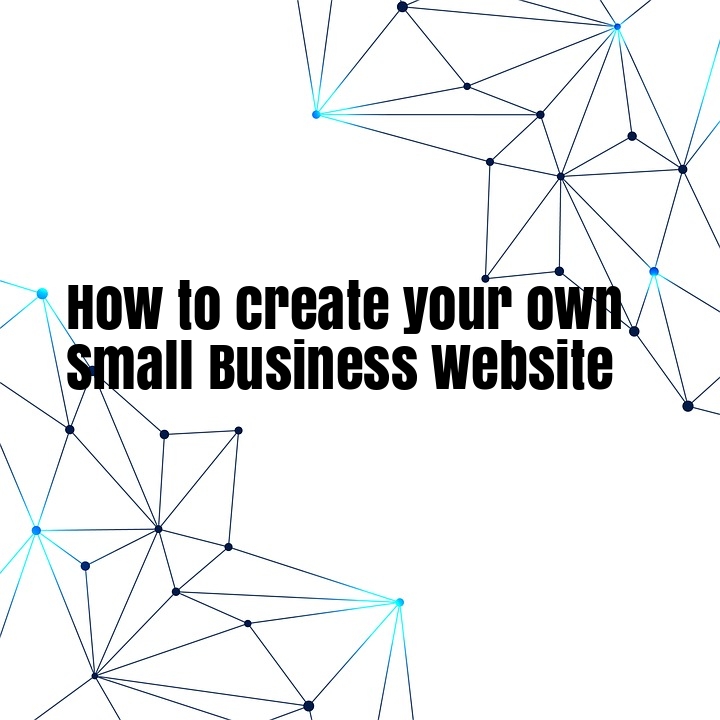 How to create your own Small Business Website without hassles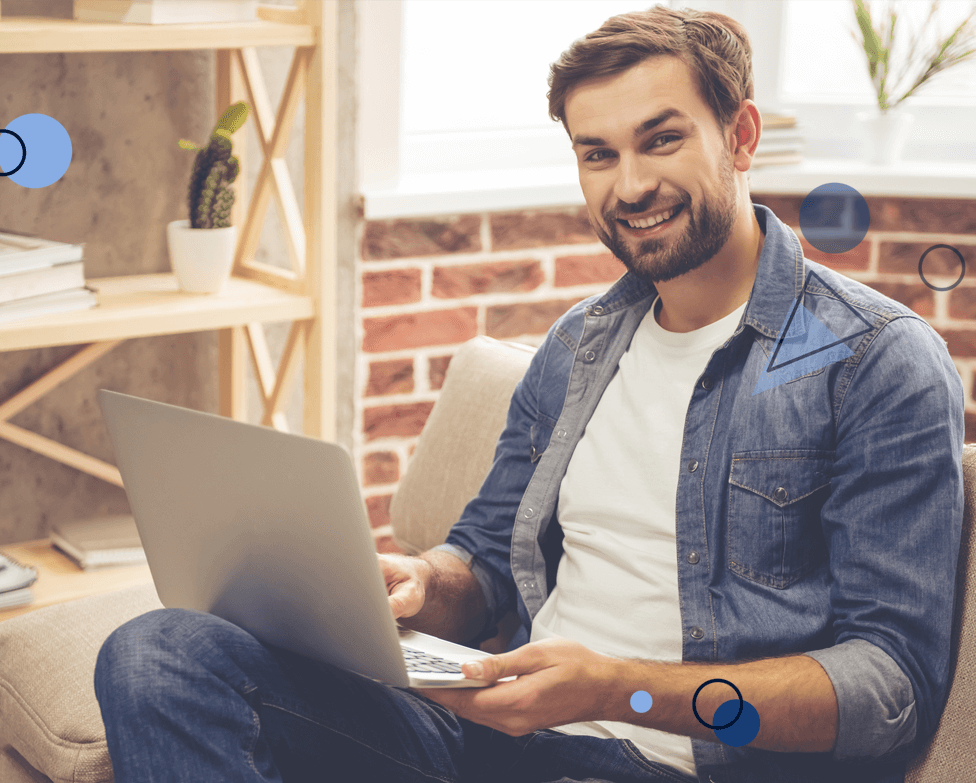 By John
Most small business owners are terrified at building there own business website; it isn't feasible anymore to run a business, even the brick-and-mortar model, without web presence.
Nowadays, almost everyone turn to the Web for product research before making a purchase, which purchases are often carried out online too. And having a business website that's well-optimized can give you an advantage over your competitors, especially if you have goods to sell, your website can open new markets for you, thus expanding your business without much hassles.
The good news is that you can easily create a business website and have it running in a matter of hours!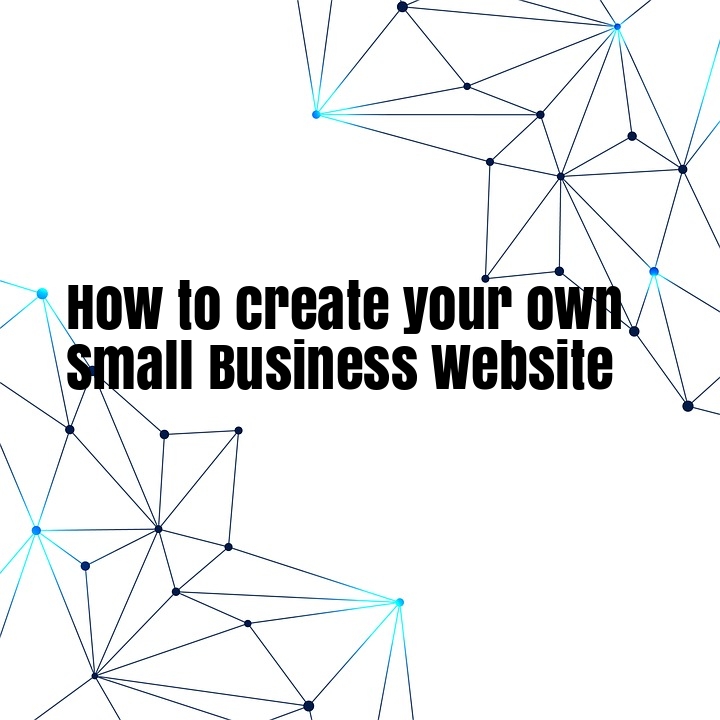 But first, there are 3 fundamental requirements to get sorted out before you can go ahead with creating a business website.
3 Requirements to get your Business Website started
There are some rules you need to abide with to ensure your business website takes off successfully, and also that will give your site the needed professional look, that's well-optimized for search engines.
1. Research your Domain Name
The domain name is one aspect of your online business that is paramount to your website success. It serves as the address to your website, and the means to share your website with your clients and therefore, you need to make sure it is easy to remember and descriptive enough.
It is recommended to keep the name short, and devoid of abbreviations and numbers, as that will make it difficult for customers to type.
Always opt for the top-level domain (TLD) such as .com, .net or .org. But, in any case the traditional TLD names are already taken, if you don't want to undergo the tussle of getting your desired domain name at any cost, you can go for other less known extensions. In recent times, many people are going for expired domains, as these have some SEO advantage if researched properly.
2. Determine the Web Host provider
This is yet another factor that is important to the success of your website, as choosing a reliable and supportive web host can go a long way in help your website to succeed online.
Besides the quality of the web host provider, the business web hosting package you choose is also important, which depends on you budget. But you can start with a shared web hosting plan, which is the least-expensive plan available, having the server resources shared among different sites.
The good thing about choosing a dynamic host is that as your site grows, you'll need to upgrade the hosting package, and a dynamic web host will do that seamlessly without any problem to your site.
3. Choose your Payment Processor
Every business website wants to accept payments online, and the companies that offer the option to pay online will require the integration of electronic payment systems on their website. The most easy way to integrate payment system is perhaps through the e-commerce software or using third-party payment processors.
Some web hosts do offer in-house shopping cart with e-commerce software. It is better you do extensive research to know the services that are available in your country, also make sure the payment solution is easy to implement and flexible enough to cover your requirements in the future.
How to create your own Small Business Website
There are various content management platforms (CMS), just as there are several types of hosting available, and some come free, while others are paid, but of all the platforms, WordPress is the leading service.
Unlike the traditional website builders, WordPress is the easiest platform to work with, as it's flexible enough to suit just any business website. You can follow this steps to create your business website using WordPress with hassles:
Step 1. Buy Your Domain Name & Web hosting: In order to set up a WordPress website, you need to have registered your own domain name, and bought a web hosting plan, so to register a domain name go here, and to select your business hosting plan, you can choose from the options available.
Step 2. Connect Your Domain Name and Hosting Service: After you must have bought your business hosting plan, you'll need to login to your account and look up the address of the host's nameservers. Now, copy the information, and head to your domain registrar to add the nameserver information to connect your domain name.
This set up is necessary, as it instructs the domain registrar where to point the domain name, and if successfully completed, then your website will be live at the domain and you're ready to proceed to the next step.
Step 3. Install WordPress: SeekaHost offers a dedicated and bespoke WordPress Hosting that ensures quick install option without the need to download script from the WordPress site and upload, just through their library.
Simply log into your SeekaHost account and via the cPanel look for the WordPress script and click Install, while indicating where you'll want it installed.
Once successfully installed, it's time to log into your WordPress site using the admin name and password. WordPress offers several default themes, but you can always buy professional themes from third-party developers and install for your business website. You can also customize the feel of the theme, by selecting "Appearance" and then "Theme" to change appearance of the theme as you want.
If you wish to set up an online store, there are several eCommerce platforms that are supported on WordPress.
One of the best capabilities of WordPress is that removing or adding of functionality is only a plugin away! Just with a single widget you can alter a specific function, there is "Text" widget which enables you to add any form of text you want.
For building your business website proper, you should start by adding pages such as "About us," "Contact," and "Privacy Policy", then whatever other information you want the visitors to your website to know. If you're running WordPress like a business website, you may need that visitors should land on home page, whether other section of the site, you can do so by going to "Settings," then "Reading," and toggle "Static Page," to select the page or post you want to serve as your homepage.
But, if you're running a blog, you should leave the default setting, which is usually set as "Your Latest Posts." And that's all the basics to setting up a simple business website.
Conclusion
No doubts, the simplest way to create an online presence for your business or any other professional website is through a content management system (CMS) such as WordPress.
Both small businesses and big enterprises alike are using WordPress, and the key is working with a CMS that make it possible for anyone, including newbies and experts, to build web pages easily. Using simple templates you can build beautiful websites without even knowing how to code a single line of code.