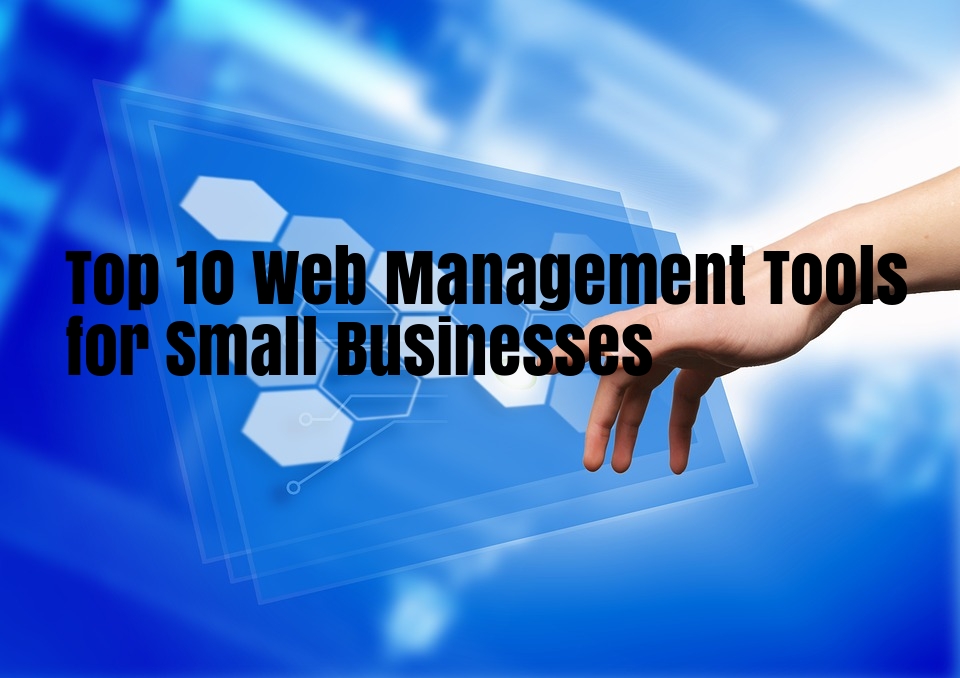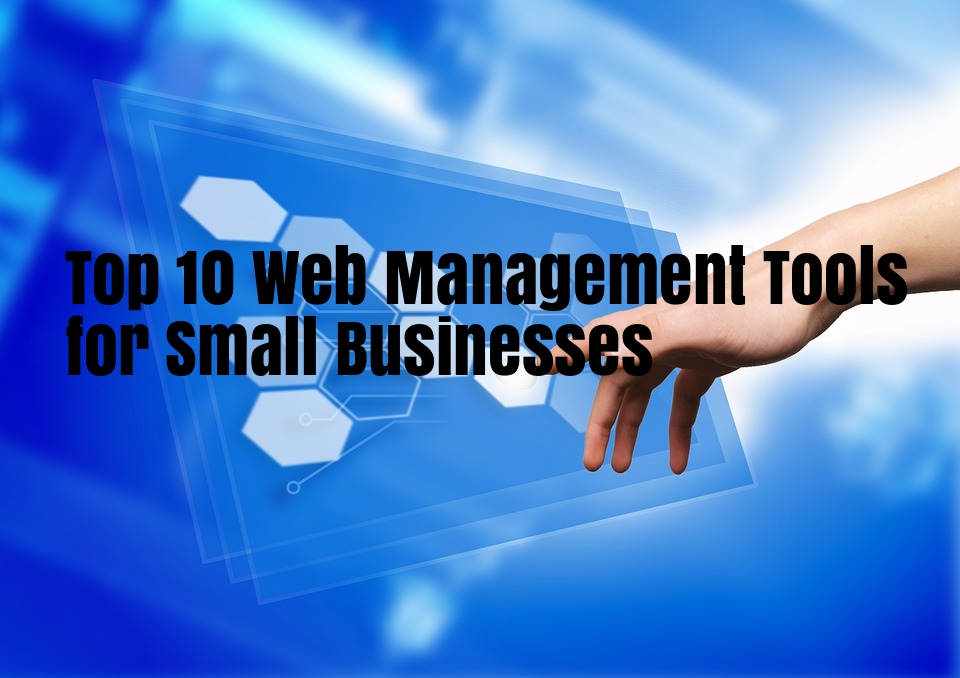 Top 10 Web Management Tools for Small Businesses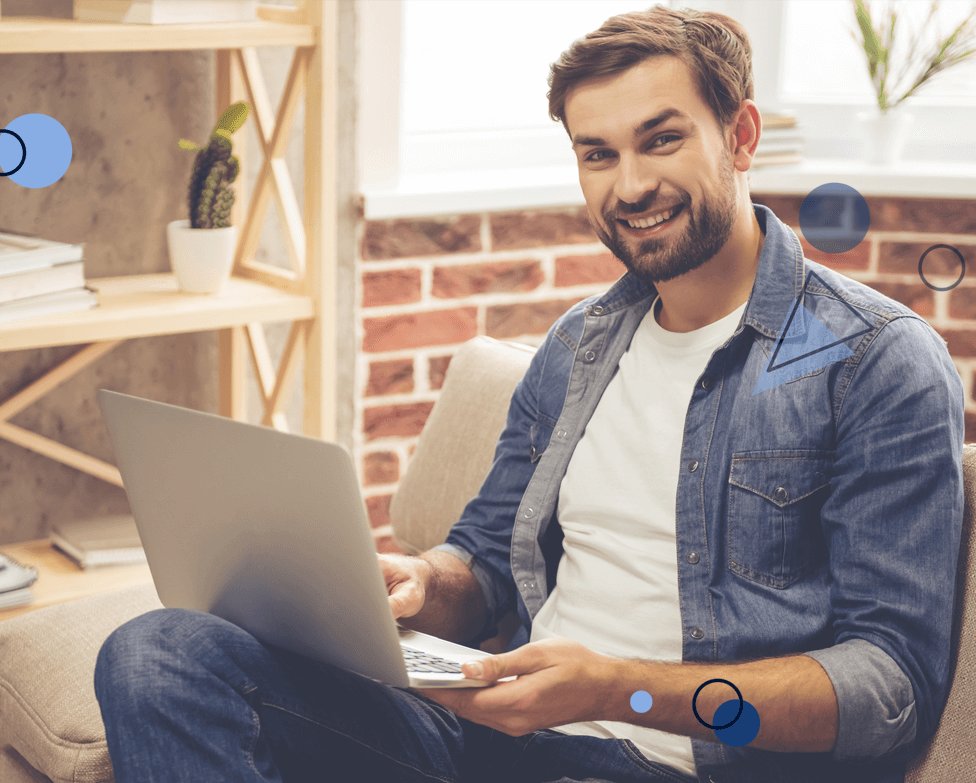 By John
Nowadays, small business owners have tons of online tools available to ensure maximum productivity, and also make their tasks a lot more easier!
And if you run a small business, but yet to get a website and become active with social media marketing, you're really missing out. It's now absolutely important to have an online presence, as strong online presence will reinforce your brand, helping you to connect more with your customers and also boosts your marketing efforts.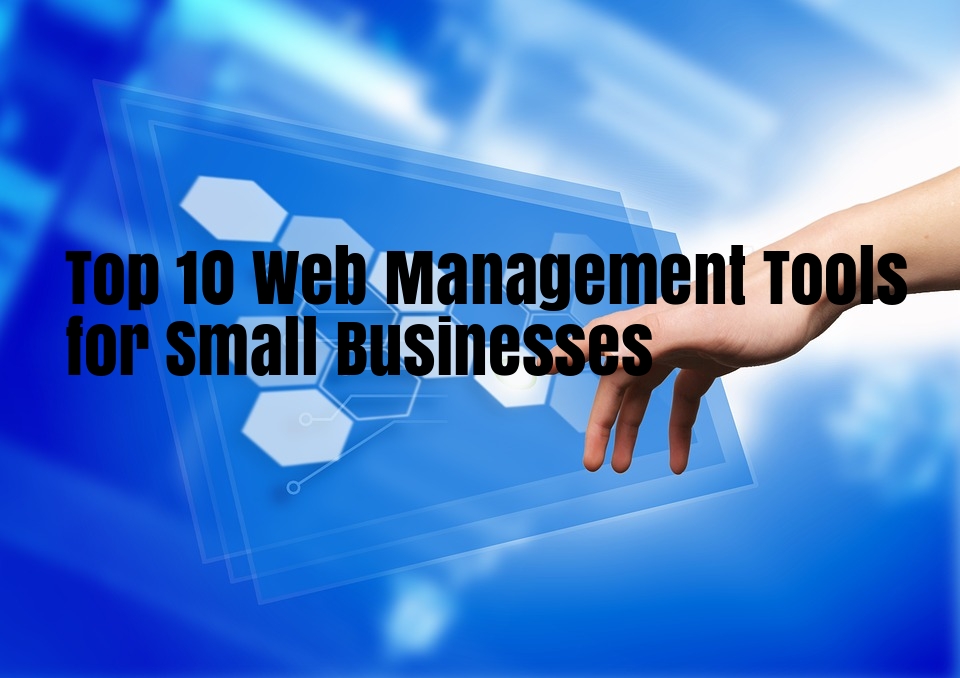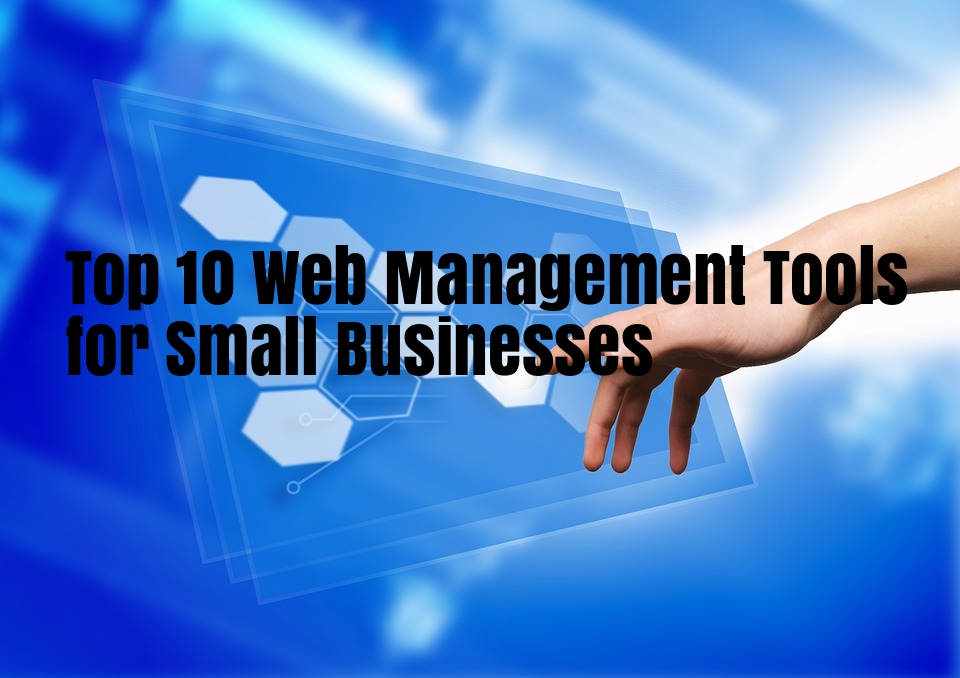 In this post, we'll talk about such great tools that can help small business owners to do just that, and learn about some of the top web management tools that are helpful for small businesses.
What is A Small Business?
A business is termed as "small" in regards to being able to qualify for preferential tax policy which varies depending on industry and the country. These are usually privately owned corporations, including sole proprietorship and partnerships businesses, that have few employees and less annual revenue than big businesses or corporations.
Small business can also be classified through other methods, such as revenues, assets, or by annual gross or net profits, coupled with the number of employees, which is perhaps the most widely used criteria.
Now, from the above descriptions it can be deduced that such businesses don't have the financial muscle to compete with the big players, hence it is imperative that they avail themselves of these web tools to scale their marketing processes to remain profitable.
Top 10 Web Tools for Small Businesses
While there are several online tools that claim to be the perfect utility for web management, we have thoroughly researched these tools, to come up to recommend these out of the myriads of available tools as the best web management tools that can help your business succeed online.
WordPress is the leading content management system (CMS), which based on PHP and MySQL is usually used with MySQL or MariaDB database servers, but also using the SQLite database engine. It features include an extensive plugin architecture and template system, called Themes.
There are several resources exclusively devoted to learning WordPress Development from blogs to videos, with all tutorials as online courses made available free of charges.
And WordPress has lots of the most important functionality a small business website will ever need, you can also use plugins to enhance your web contents even better. With more than 40,000 plugins currently available, and features spanning across SEO, spam blocking, security, social sharing and many more; you can never go wrong in choosing this CMS.
For the most effective and cheapest WordPress Web hosting services, SeekaHost have got you covered, and you're assured of maximum performance and security.
Hootsuite is a popular social media management platform, which supports integration of social networks such as Facebook, Instagram, Twitter, LinkedIn, and YouTube, allowing you to control all your social media accounts under one dashboard.
It is a freemium service, meaning that it offers both free and premium plans, with the free plan allowing the management of up to three social media accounts and scheduling of about thirty posts. While the premium plans allow you to include more social networks, and schedule more updates, also you can manage your paid social advertising campaigns within the service.
The scheduling of post is very handy for small businesses, so that you can have time for other business processes, since you have limited number of workers. You can also easily use it to schedule posts ahead so you can target the peak performance time for all platforms.
Adobe Experience Manager (AEM) is another content management solution for developing websites, mobile applications and web forms.
It also enables you to manage your marketing contents, and deliver digital experiences builds on brand loyalty and drive demands.
It offers a powerhouse combo for all your content and digital asset management needs, with personalized, and content-led experiences that delivers into the market faster, combining digital asset management with the power of an effective content management system.
Sitecore is a great customer experience management solution that provides web content management, and multi-channel marketing automation software.
It provides experience management solutions, also enabling context marketing, with intelligence and automated communications, supporting multilingual and flexibility that a small business needs to succeed.
Sitecore has grown to become a global provider of customer management software targeted primarily to marketing agencies and corporate marketing departments.
CoreMedia offers digital experience solutions, while partnering with customers to connect to audiences by seamlessly integrating with eCommerce, and social media.
The digital solution help to transform eCommerce by the infusion of immersive and compelling contents, which results to increased loyalty and patronage from the business customers.
And through delivering the smart contents, combining context and commerce, leads to the best digital experience.
Buffer is a social media management tool that can help you to manage all your accounts in one place, and also schedule updates in advance, while gaining better insight on how your social media campaigns are performing overtime.
As social media is increasingly important to connect directly with customers and promote your business by creating awareness of your brand, maximizing its use is very necessary for business success.
At the same time, it can be a little overwhelming with the array of different channels that are constantly poping up, making it more difficult to learn all the ropes on your own, or figure out how to effectively use all of them.
Dropbox offers cloud storage solution that allows businesses to keep all files in a central location that can be accessed from anywhere on any device.
Just like Google Drive, you can also share your files with others or enable comments, and allow for collaboration with other workers.
The free version of Dropbox is suitable for individuals and allows up to a limited amount of storage space, but the paid version is for businesses, it offers more storage and features such as office collaborations.
GX Software is digital solution that increases sales by giving insight into marketing, with customers behavior tracking via social media, web and mobile.
It promptly notify your customers when there is a match with your products in their online searches, and such customers can get to know about your products and services.
The software simply offer answers on customers queries, providing solutions that will win over the customers. And the provision of satisfactory services, means customers will be ready to refer more people to your business and help a business connect with new customers.
Oracle WebCenter Sites help businesses to create and manage contextual relevant and interactive social experiences across multi-channels to drive sales and customer engagements.
The simple drag-and-drop interface makes for easy content authoring and quick layout design for the non-developers, also allowing an administrator to manage seamlessly.
The software offers a targeting feature that segment customers based on relevant promotions and recommendation, which enables businesses to market their products and services by targeted campaigns for maximum and better performance.
Kajona is an open source PHP based content management framework, released and developed using the LGPL-licence.
The content system requires a relational database such as MySQL, PostgreSQL or SQLite. And by default it is bundled as a content management framework with comprehensive set of features and modules.
Kajona has two subsystems, the backend and the portal, while the backend subsystem is used for administrative and maintenance purposes, and the portal serves for rendering content.
Conclusion
The above listed tools are obviously the best web management tools available for small businesses, and you don't have to be overwhelmed by the sheer numbers, as you are to select the ones that suite your business needs and of course, cost effective at the same time.
All you have to do is select the functionality that will benefit your business the most, whether you are after content management or web marketing automation. If the later is the case you have a plethora of options in the list.
So go ahead and infuse the intelligence algorithm into your marketing campaigns and your business will never remain the same!