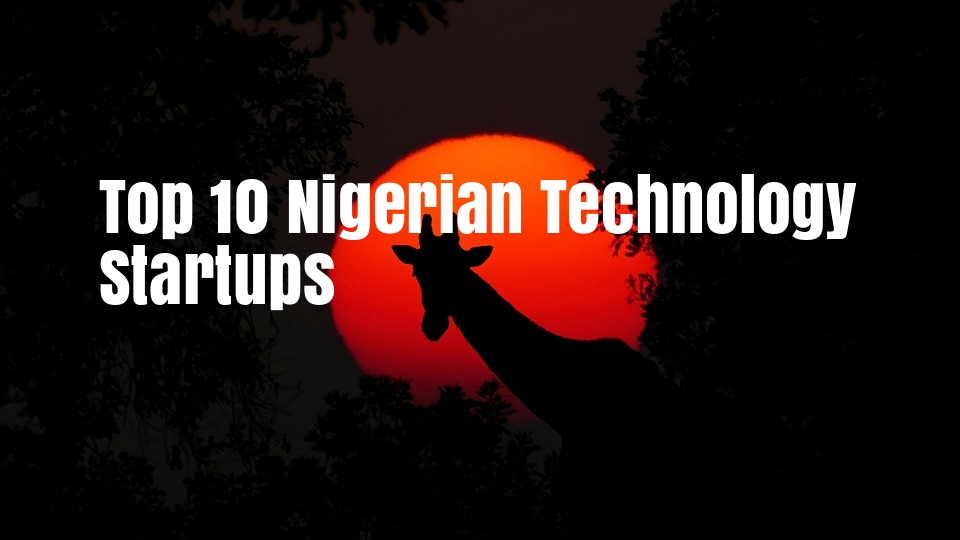 Top 10 Nigerian Technology Startups & their Funding History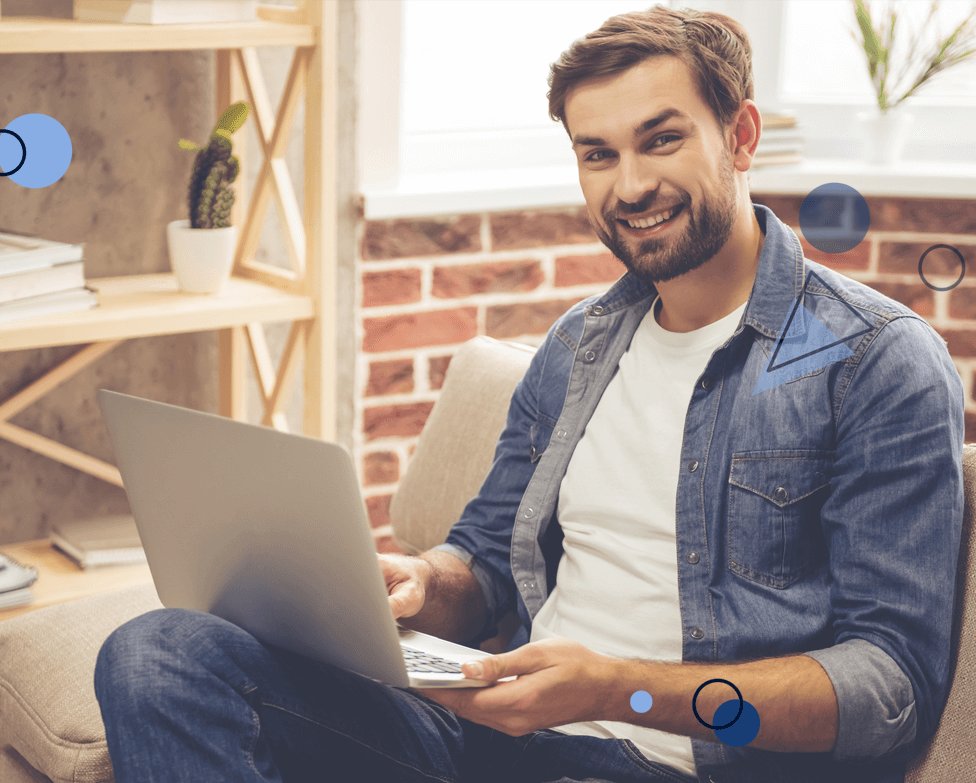 By John
The Internet has become a boon of some sort to Nigerian startups, with the bulk of investments in Africa coming from over 50 startups in the country, which raised a total of $94.9 million as at November 2018 from different investors.
And there are several startups contributing immensely to the economic growth of Nigeria, while some of these startups have received huge funding from both international and local venture capitalists, with some of them already becoming household names and thereby attracting more attentions.
The Nigerian technology startups have had a really awesome 2019 in terms of funding rounds too. These are the Startups we want to profile in this article, the Top 10 Nigerian Technology Startups & their Funding History!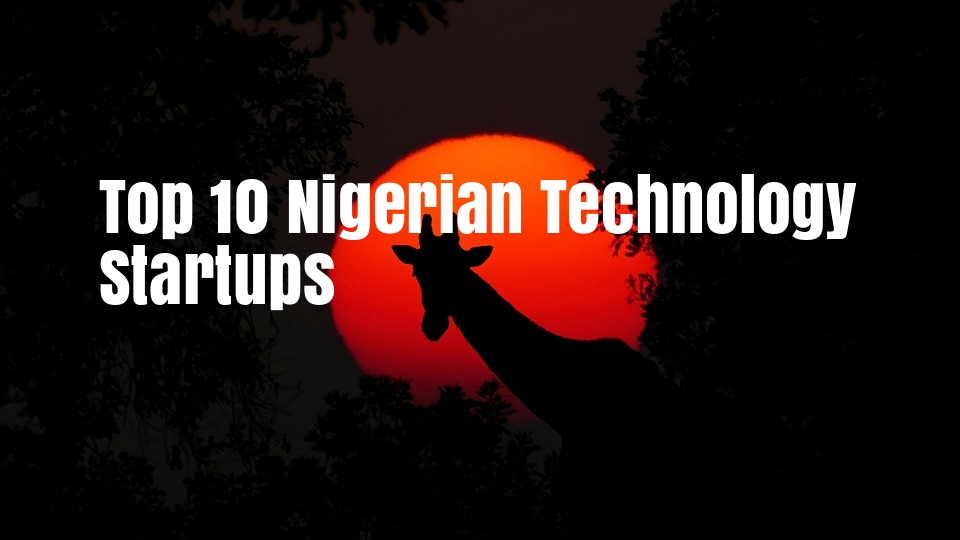 We will be looking across the technology industries landscape to pick up our top 10 startups which are currently making great strides in Nigeria.
Top 10 Technology Startups in Nigeria
These startups cut across the technology industries, including fintech, edutech, agritech, and logistics, and there are no particular order of importance, other than that they have been impressive and quite passionate about their industry and have achieved a lot; still they want to achieve more in the repositioning of overall Nigerian economy within 2019 and beyond.
Flutterwave offers payments solutions that allow Nigerian companies to be able to pay and receive payments from other companies in Nigeria, on the continent, and from around the world with ease.
It was founded by Iyinoluwa Aboyeji and Olugbenga Agboola in 2014, while Iyinoluwa Aboyeji, who happens to be one of the most prominent names in the country's tech ecosystem, stepping down from the company in 2018.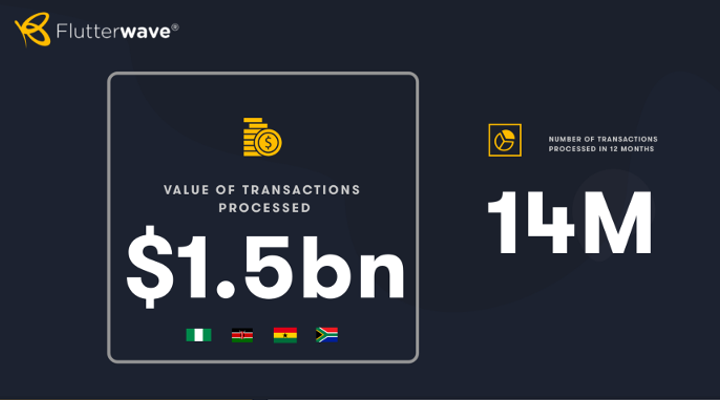 The fintech startup made headlines in mid 2019 when it entered into partnership with the Chinese e-commerce giant Alibaba, with it's Alipay service to offer digital payments across Africa and China. And it processed about 60 million transactions worth over $2 billion, with clients including Uber and Booking.com among others. While Olugbenga Agboola, the co-founder, eventually replaced Iyinoluwa Aboyeji, as chief executive officer.
Flutterwave had secured $10 million funding from several international investors. And the deal was extension of its Series A funding received in 2017. While its total investment currently stands at $20.1 million, with major investors including: Greycroft Partners and Green Visor Capital.
Mines.io is yet another fintech startup in Nigeria founded by Ekechi Nwokah and Kunle Olukotun, that has recorded great strides, while combining its world-class artificial intelligence data with a strong focus on local financial inclusion built around its partnerships.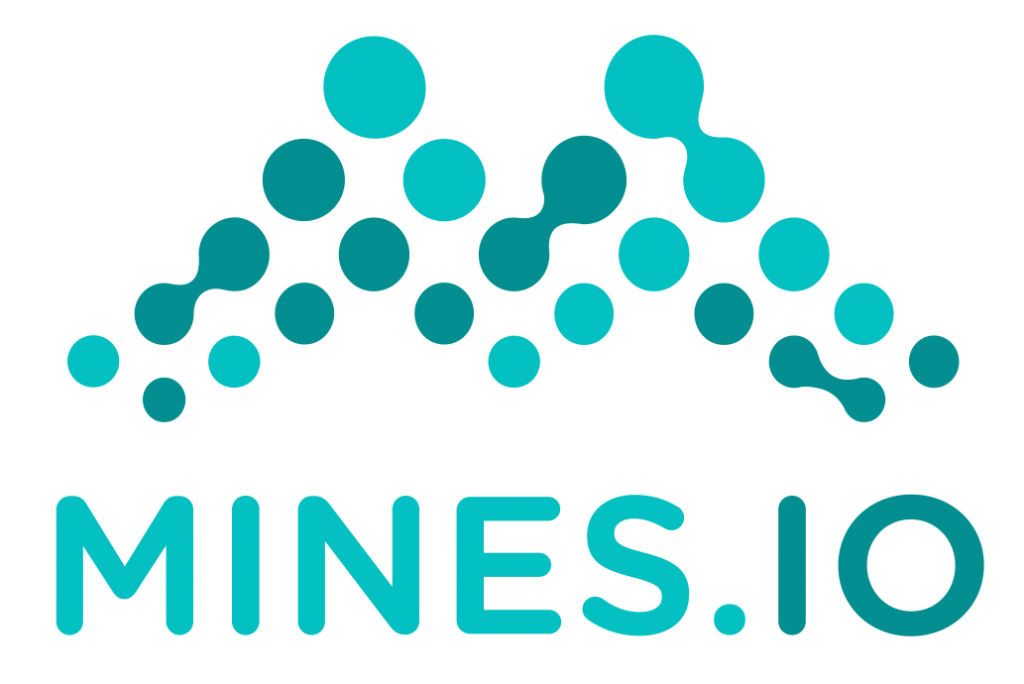 It partners with local banks, online retailers and mobile operators to provide credit-as-a-service digital platform that allow institutions in emerging markets to bring micro-credit services and products to customers.
The platform is especially suitable for financial institutions, mobile operators, and payment processors, and the growing list of clientele include: Interswitch, and Airtel, among others.
In 2018, Mines.io secured a $13 million Series A funding which it used to acquire more talents and expansion of operations to South East Asia and some South American countries.
The fintech company raised a $1 billion venture fund, with TPG leading the round. Some other investors include: Western Technology Investments, Velocity Capital, First Ally Capital, NYCA Partners, Persistent Capital, X/Seed Capital, Singularity Investments, Trans Sahara Investments, and the Bank of Industry, making a total of $17 million raised so far!
Paystack is a Nigerian fintech startup that has revolutionized online payment, with a record funding rounds in 2018 from investors, which included Visa, Stripe, and Tencent.
While these investors are established big players in the financial technology world, with China's Tencent owners of the popular messaging platform WeChat, which is also the biggest multi-purpose online platform in China.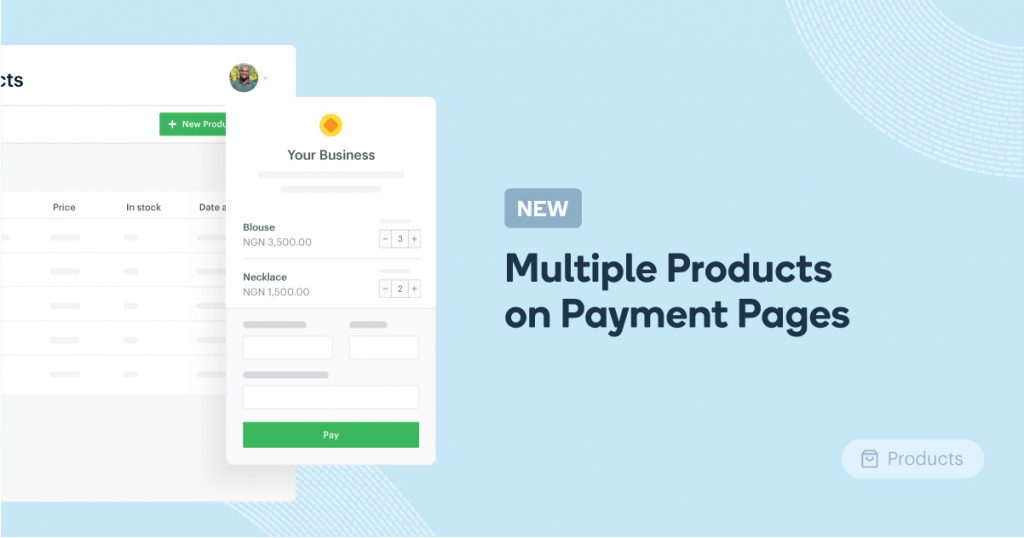 The fintech company Founded by the duo of Ezra Olubi and Shola Akinlade, have the following VCs on their list of investors: Visa, Tencent, Stripe, and Y Combinator, Comcast Ventures and Ventures Platform.
Over 25, 000 businesses are using Paystack to collect payments in Nigeria with its modern, and secure payment gateway. Paystack's new rounds of investments has positioned it to enter some new markets across Africa, with the most recent one been in Ghana, haven announced a total funding of $11.7 million.
Kobo360 is a tech startup in Nigeria founded by Ife Oyedele ll and Obi Ozor, that aggregates end-to-end haulage operations to assist cargo owners, drivers, truck owners, and cargo recipients to succeed with their ventures.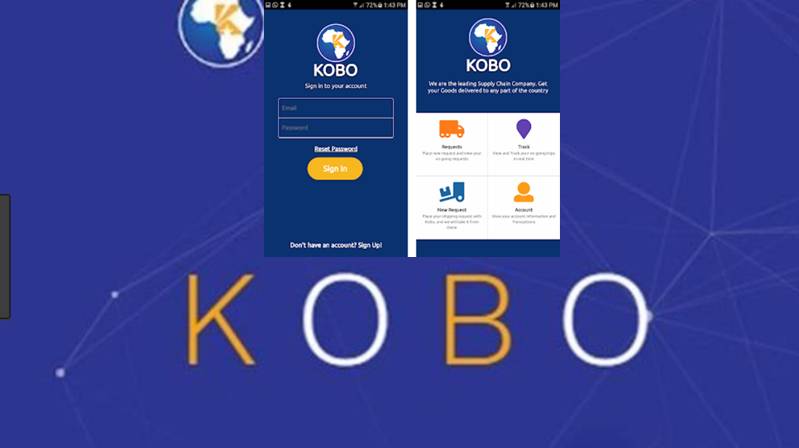 It partners with trusted shippers and carriers to help in handling their most important and immediate FTL freight needs.
Kobo360 current funding rounds is at $7.3 million, with VCs including: TLcom Capital Partners, Y Combinator, Oded David 'O.D.' Kobo, International Finance Corporation, Western Technology Investment and Verod Capital Management.
Paga is a Nigerian fintech company that works through mobile phone application or online allowing customers to deposit and save money, pay utility and cable bills, purchase prepaid phone credit, and make payments to online retailers.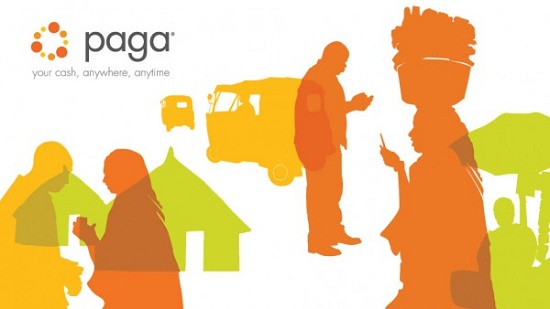 It recorded some massive funding round in 2018, where about $10 million was raised from Global Innovation Fund (GIF). And it has raised $34.7 million in different funding rounds since 2010.
The current investment is in line with it's plan to expand into other African and international markets, with countries like Ethiopia and Mexico among the firs on the card.
PiggyVest, formerly PiggyBank, is a savings platform that makes it easy for the "unbanked" to save money, by combining some self disciplinary measure using technology plus flexibility to enable you grow your savings.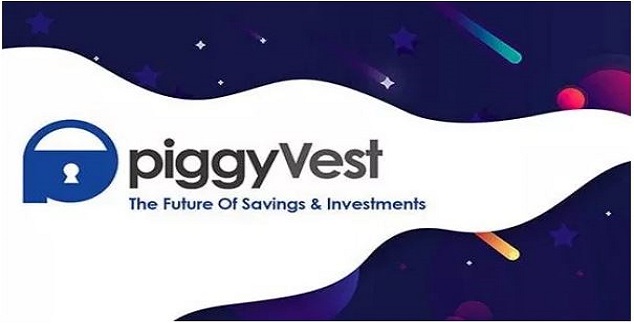 The concept is pretty simple and straightforward; deposit as little as $1 per day in your online account, which you can't withdraw until an agreed date, with the exception of perhaps an emergency, albeit you'll be required to pay a 5% early withdrawal fee.
PiggyVest recorded some really staggering growth in savings of about 3000% between 2016-17, with amount saved over $5M, which statistics resulted the great attention of some group of investors, led by Olumide Soyombo, a Co-Founder of Leadpath, who helped in the raising of $1.1M by the company.
Founded by Joshua Chibueze, Odunayo Eweniyi and Somto Ifezue, PiggyVest have raised about $1.2 million in funding with current VCs including: Village Capital, VilCap Investments, Leadpath Nigeria and Ventures Platform.
Publiseer offers digital publishing platform which is tailored to meet the growing needs of Nigerian authors and artist, founded in 2017 by twin brothers Chika Nwaogu and Chidi Nwaogu, to make publishing, and design technology a lot easier.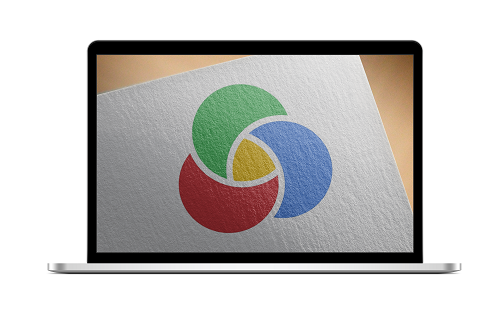 It affords authors and artistes an easy way to convert raw works into professional masterpieces, such as professional book/album cover with unique ISBN/UPC number assigned to the published book/album.
The platform recorded a huge profit of about $11,000 within the first quarter of 2018, from publishing and monetizing the creative works of some over 500 African creatives.
Publisheer recently partnered with Google Play Books, in support to Google's digital book distribution service by fulfilling publishing requests it receives within Africa. The publishing startup has expanded operations to some other African countries, including: South Africa, Kenya, Egypt, and Ghana.
Wakanow is a full-service online travel company founded by Obinna Ekezie, that specialized in cheap flights booking, best hotel and vacation packages at amazing prices.
The travel and logistics startup pulled off what's considered the biggest funding round ever seen in Nigerian startup scene, haven raised $40 million from an American private equity company, the Carlyle Group.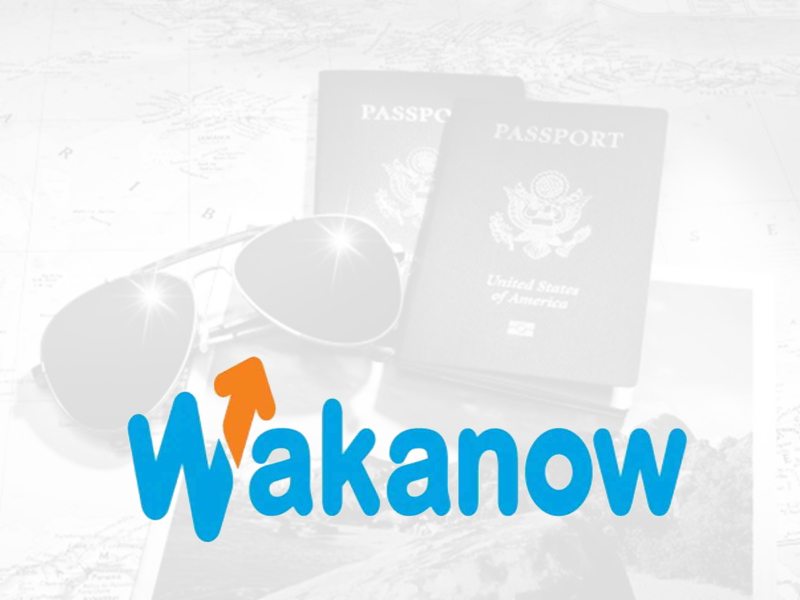 Wakanow had been in financial disarray prior to the raising of the funds, as the company was battered by the recession in the country, but the new funds helped it to get things back on track as the travelling industry leader.
The Nigerian startup innovation had come in different looks, with Thrive Agric offering technology-driven agricultural processes, like online crowdfunding to help smallholder farmers secure finances to grow their business and linking them to a profitable local market.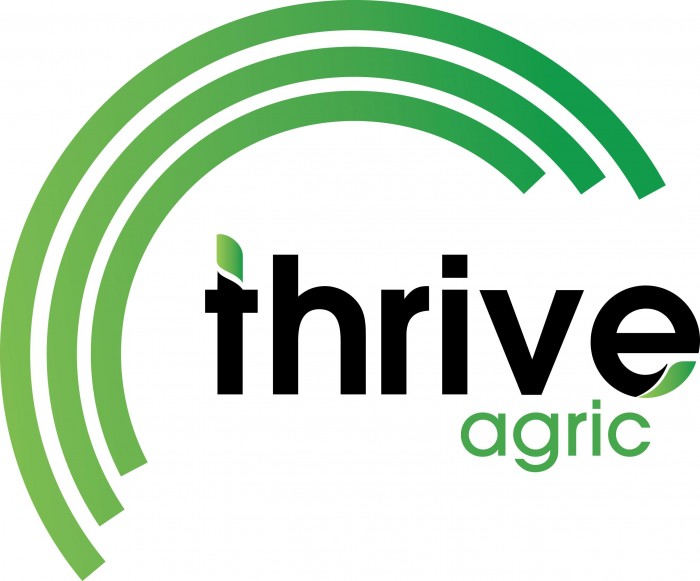 It also affords the farmers the opportunity to learn practical agricultural tips, and other empowerment programs for farmers, and help in curbing food importation by providing solutions with technology deployed to assist in agricultural improvements leading to higher yield and productivity.
Thrive Agric operates a 40:40:20 profit-sharing model, that is 40% of profits goes to the farmers, 40% to subscribers, and the startup retains the remaining 20%.
Since 2016, Thrive Agric was founded by Ayodeji Arikawe, it has worked with about 11,500 farmers across Nigeria, and it's agricultural extension agents at work in 12 states in the country, with current VC as Ventures Platform raising about $20,000 in Funding.
Riby is a Nigerian fintech startup that is targeting to push the adoption of its Co-Banking application and USSD channels, to help serve its 8,000 Cooperatives clients and Trade Groups who are registered with over 2 million people.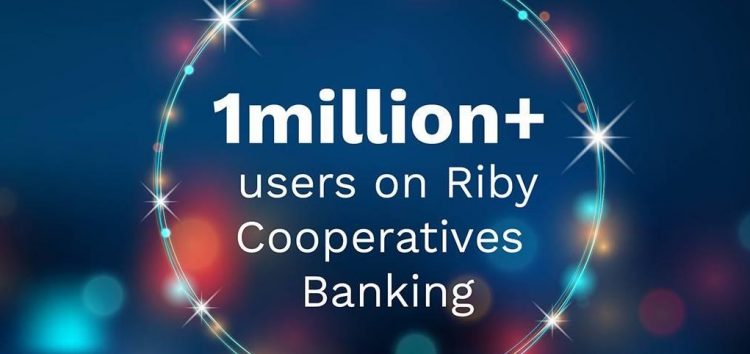 It was founded by Abolore Salami, with VCs including: GreenHouse Capital, Microtraction, Passion Incubator, Growth Capital by CCHub, Amazon Web Services and the World Bank. And it raised a total of $470,000 in Funding.
Given the extensive growth in 2019, Riby is looking to expand its operations into a few other African countries by next year.
Wrapping it all up!
The land is really greener for Nigerian tech startups; while it's most intriguing to note that the sheer volume of investment deals keep rising year after year.
And out of the 21 biggest investment deals in Africa for 2018, have 9 coming to Nigerian startups alone. With 5 startups from Nigeria haven raised the most investments in the continent last year.