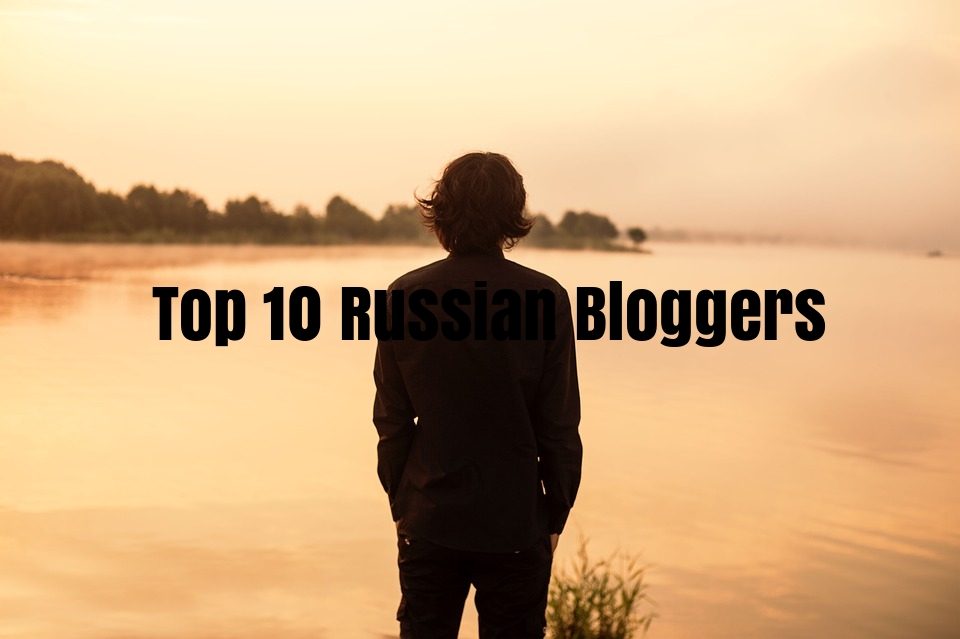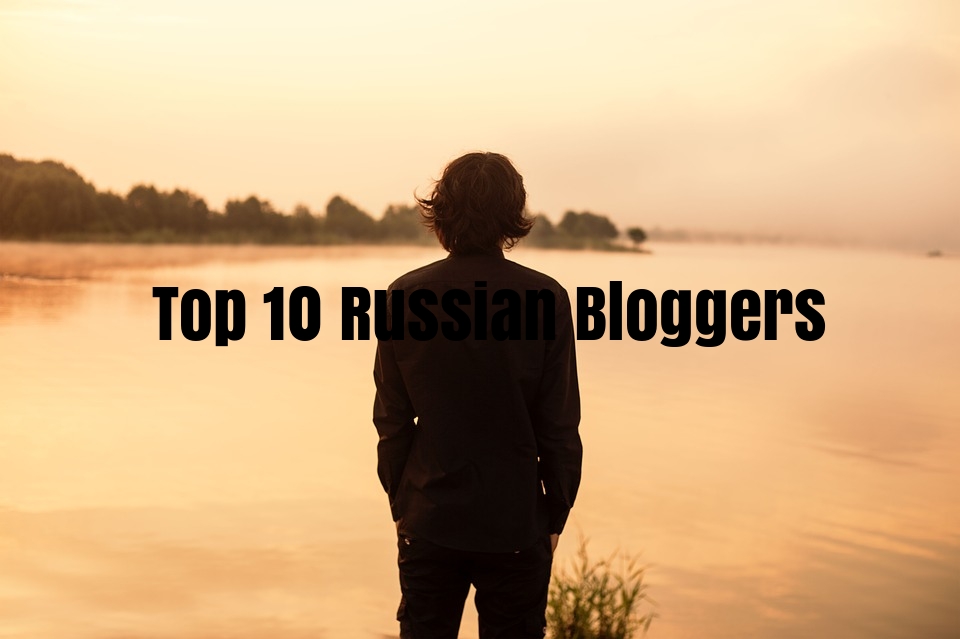 Top 10 Russian Bloggers & How the Bloggers make money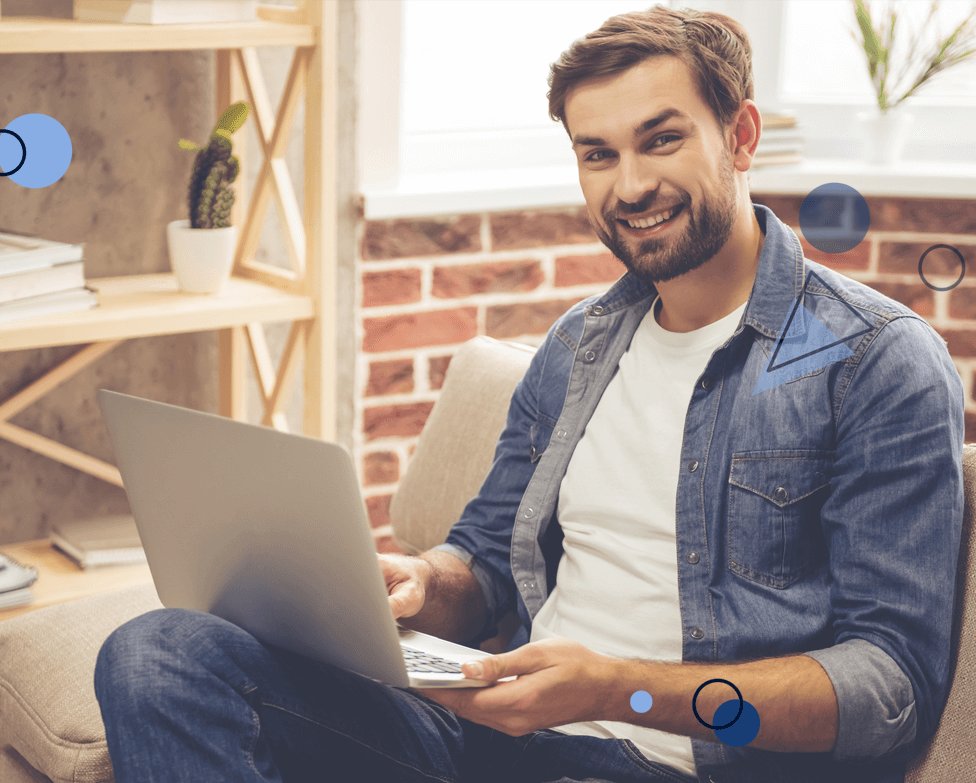 By John
As country that spans eleven time zones and incorporates different range of environments and landforms, you don't expect the top Russian bloggers to be anything less awesome!
Russia is a peculiar place, with its own unique system and style, which makes learning the language very important if you want to understand how things work, but then you'd need to practice some more Russian reading skills, which the top blogs in Russia will surely come handy in providing an awesome avenue to start your new vocabulary.
Asides from learning the Russian language, these blogs also offer a wide range of resources on diverse topics, which regardless of the niche, the top Russian bloggers will definitely be helpful in improving your Russian skills.
Find below our Top 10 Russian Bloggers & How the Bloggers in Russia make money!
The Top 10 Russian Bloggers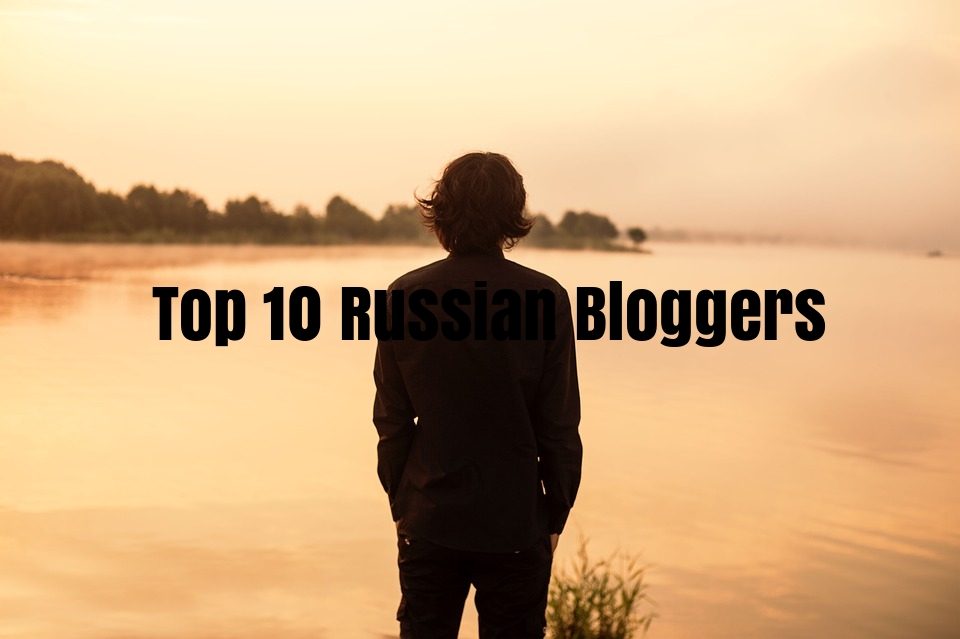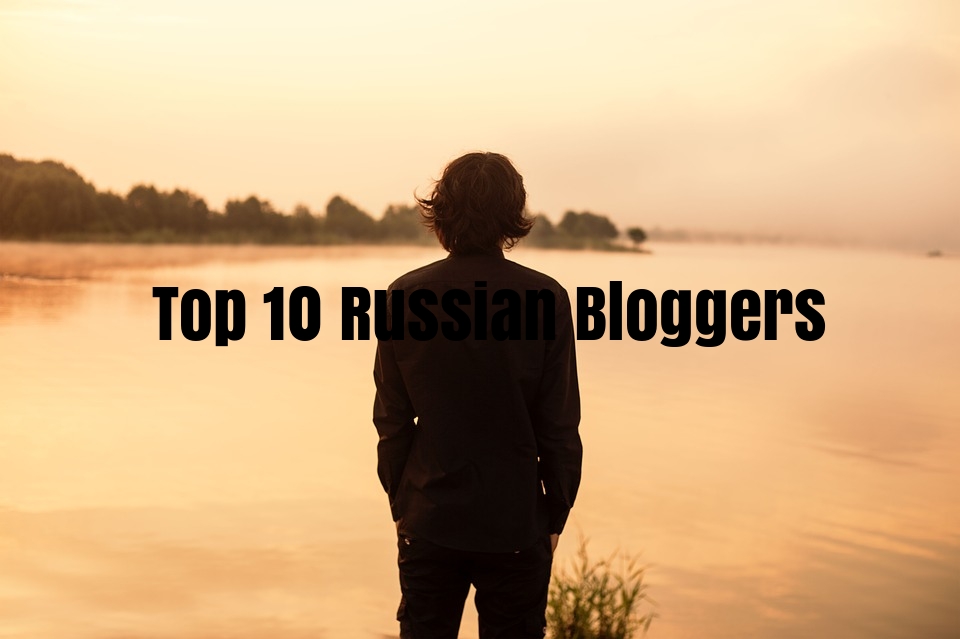 1. Alexei Navalny
Alexei Navalny is a Russian political activist and a blogger, who is a very prominent anti-corruption campaigner and critic of bad government.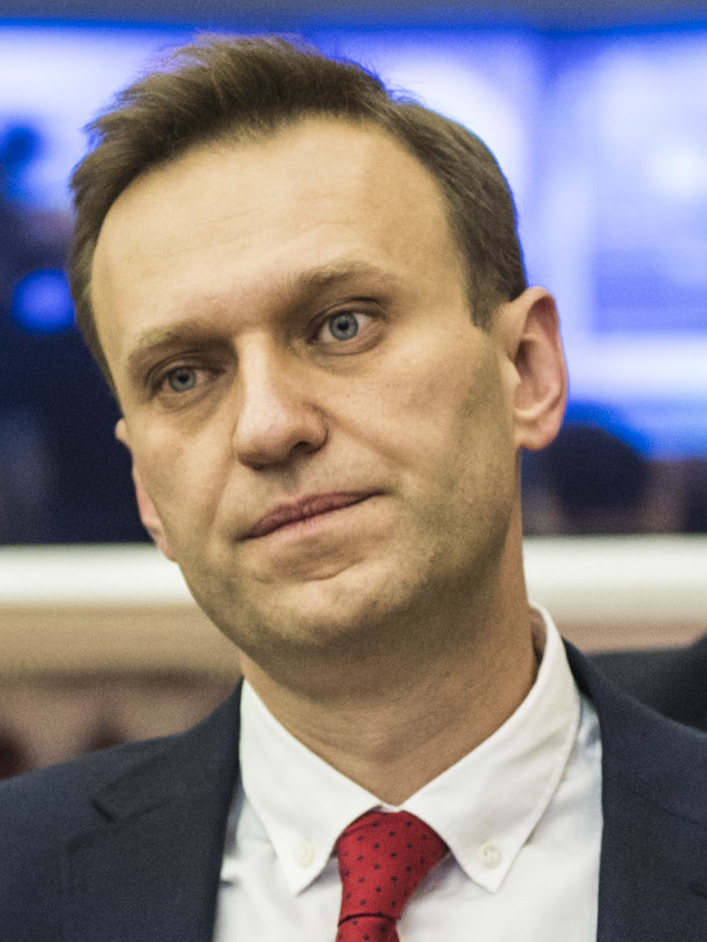 He started his blog Navalny.com in 2008, and the blog has grown to become very well-known political resource. Though Navalny himself has been arrested on many instances, but he is still resolute and has continued to update his blog even more frequently.
And you can begin by reading posts on the items confiscated from Navalny, which articles will be particularly helpful for those who care to know what constitute an offence and since it contains pictures of hand-written forms, it will make a good read for students to learn the Russian language. As Russian handwriting is different from the printed Russian, this will be a great way to practice the skill of reading the handwritten Russian.
For students interested in learning the Russian language, the blog is a really helpful resource to learn the political debate and happenings in Russian politics, while learning some valuable new vocabulary about Russia.
Blog & Social Media Stats
Blog: https://navalny.com/
Twitter Page: 2.1m Followers
Instagram Page: 889k Followers
Facebook Page: 408k Likes
2. Natasha Kravchuk
Natasha Kravchuk is a popular blogger behind Natasha's Kitchen, where you can really discover and fall in love with Ukrainian and Russian cooking.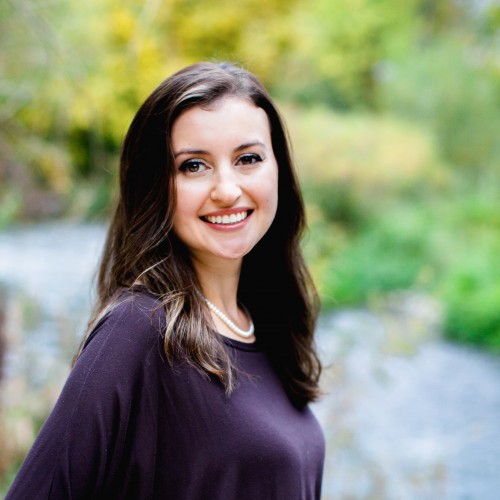 She started this food blog in 2009 as a way to share favorite recipes and events, it has now grown so much bigger than she could have imagined with well over 900 recipes and about 5 Million visitors per month.
You can follow her easy step-by-step photo cooking instructions and a few funny nuggets.
Blog & Social Media Stats
Blog: https://natashaskitchen.com/
Instagram Page: 301k Followers
Facebook Page: 5.2m Likes
3. Julia Grebenkina
Julia Grebenkina started her beauty blog BeautyInsider.ru as a hobby, after working as deputy head of Elle.ru, and along with Yana Zubtsova launched Allure in Russia.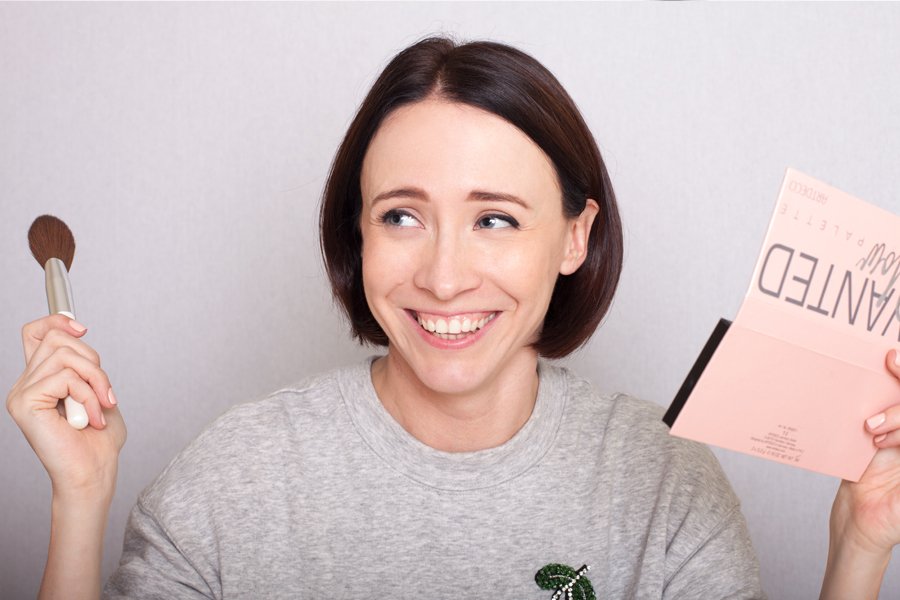 She has successfully moved her blog to become a prominent beauty blog in Russia within a few years, and she has been featured in two TV ads for to local and international beauty brands.
In her own words, she is not a makeup artist to teach you makeup; not a beautician to advise care. But her task is simple – to help solve your beauty problems – which includes: acne, pigmentation, hair loss and also share her experience.
And let's not forget, she will tell you exactly which red lipstick is the best and which tonal is the easiest to use!
Blog & Social Media Stats
Blog: https://www.beautyinsider.ru/
Twitter Page: 1.7k Followers
Instagram Page: 26.6k Followers
Facebook Page: 17.2k Likes
4. Andrei Rudkov
Andrei Rudkov runs Andy Chef blog which focuses on food and travel.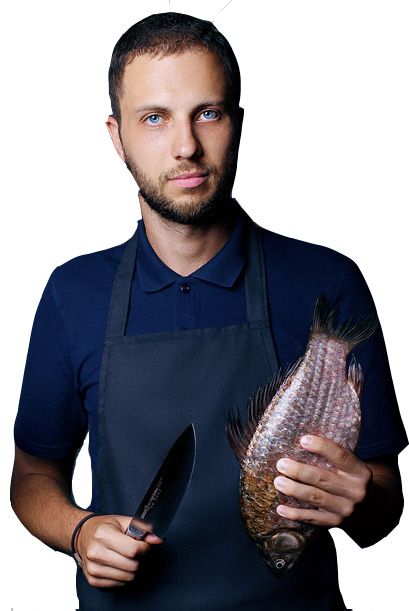 The blog offers just about anything on global travels, restaurants and hotels reviews and many more. It is really a helpful resource to pick up some food-related Russian vocabulary, which will be helpful in a Russian restaurant.
Also, you can learn new words related to travel and international destinations, or even try searching his posts for his trips to Tokyo, japan to learn some vocabulary related to Japanese.
Blog & Social Media Stats
Blog: https://andychef.ru/
Instagram Page: 602k Followers
5. Olya Malysheva
Olya Malysheva is a top Russian food blogger, with her blog Salat Shop offering such topics as specialty diets,healthy recipes, and even yoga, plus health benefits of the different foods.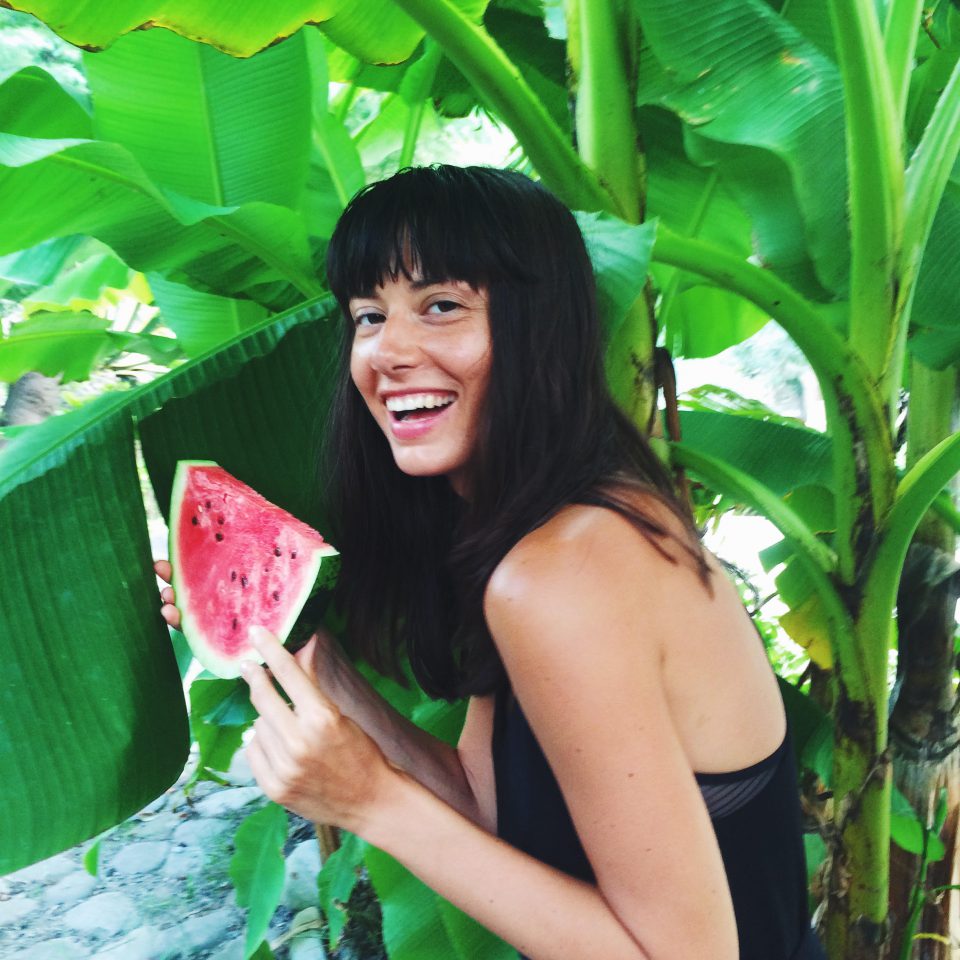 The blog will most definitely help teach you some good food manners and also, cooking-related Russian skills in addition to new vocabulary related to healthy living. And if you are really up to test your new Russian skills, you can equally try by actually cooking anyone one of the many recipes.
That's sure a good exercise for your reading skills and to help you understand Russian-language even more better!
Blog & Social Media Stats
Blog: https://salatshop.ru/
Instagram Page: 71.3k Followers
Facebook Page: 22.9k Likes
6. Ilya Birman
Ilya Birman is a top Russian blogger, who is also a designer, with his blog covering his travels and other general musings with detailed technology reviews.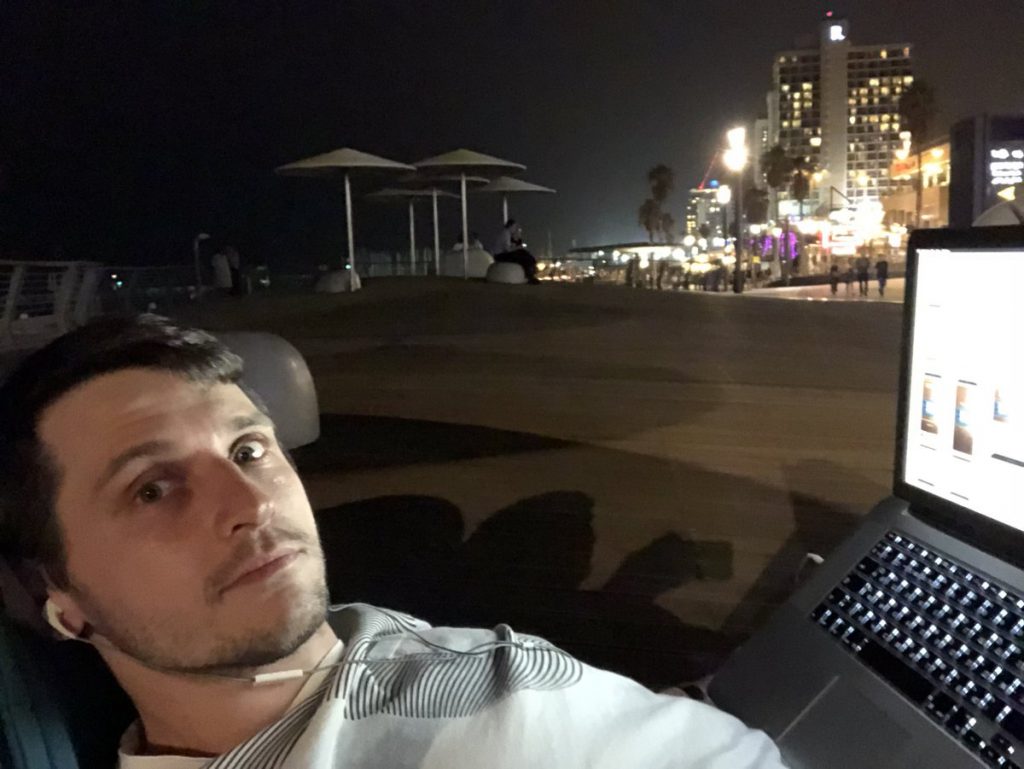 His posts are mainly on technology and design, including all the useful tools that are specific to building a great Russian vocabulary in these areas, with general discussions that make a great fit to learn and improve reading skills.
Ilya Birman also offers an English-language version of his blog, though it isn't updated as nearly as often as the Russian-language blog, but they do share some of the popular posts.
You can easily compare the Russian-language post to its English equivalent, which has a lot of image illustrations, so would be a good way for beginners and intermediate Russian-language students to easily transition into reading more text-heavy blogs.
Blog & Social Media Stats
Blog: https://ilyabirman.net/
Twitter Page: 9k Followers
Instagram Page: 2.1k Followers
7. Rustem Rinatovich Adagamov
Rustem Adagamov is a top Russian political blogger and also a member of the opposition political party.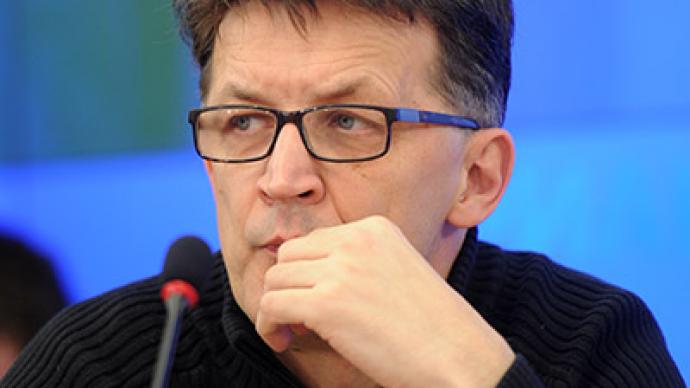 He is a very influential Russian blogger who also goes by the pseudonym of "Drugoi", meaning "Another" – which according to The Daily Telegraph is described as Russia's number one blogger!
His blog, Adagamov.info, covers general news stories, though not as frequently updated anymore, but he is still a prominent blogger to watch for anyone who may want to peruse the great archives. It also offer a good source for general Russian vocabulary and reading skill improvements.
Blog & Social Media Stats
Blog: https://adagamov.info/
Instagram Page: 6.5k Followers
Facebook Page: 210k Likes
8. Anna
Anna runs the blog blog Travel Cultura, which is for new travelers visiting Russia, and it features the must-see places and hidden gems, with travel tips, hacks only known by locals.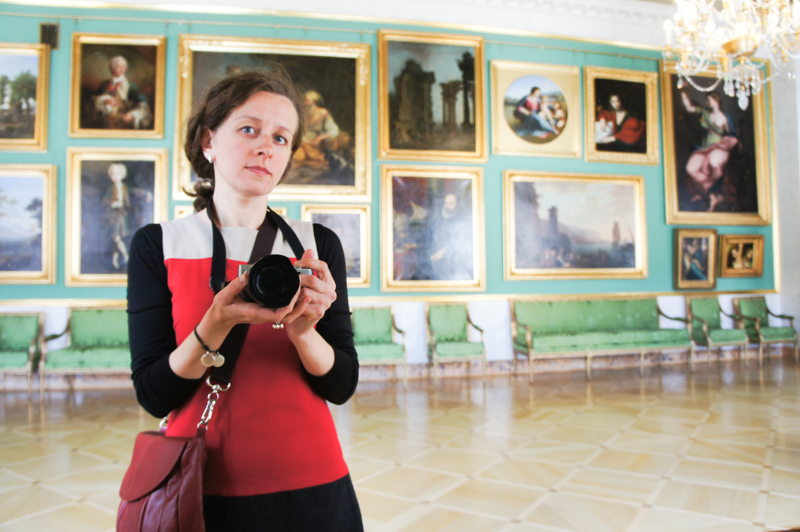 And the best part, the blog is in English, and Anna is currently living in St. Petersburg, Russia and confesses her love for this wonderful city! So it shouldn't surprise you to see multiple of posts about St. Petersburg, Russia on the blog.
You can explore St. Petersburg and share in her discoveries, certainly not only the well-known attractions but also some must-see secret sides of the big city.
Blog & Social Media Stats
Blog: https://travelcultura.com/
Twitter Page: 1.6k Followers
9. Vita Kovaleva
Vita Kovaleva runs the blog La Vita Mia, where she posts predominantly on clothings including her own outfits as well as roundup on items like maxi dresses.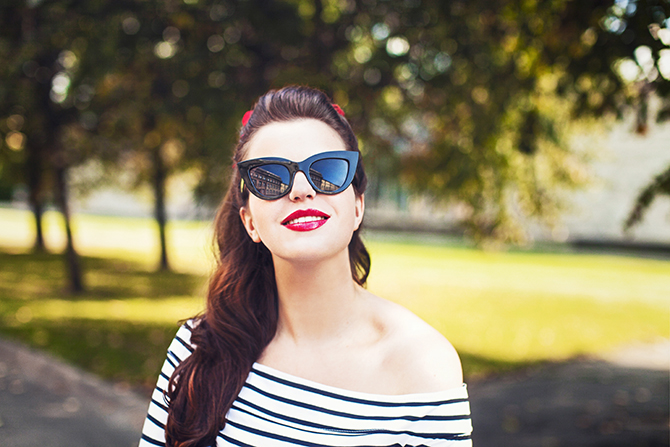 She updates her blog often, so you'll never be bored as there are virtually endless supply of the resources and learning tools you need.
The blog is quite suitable for those Russian learners, as it offers photo-based illustrations, and an English version, which will be very helpful for them to figure out the meaning of unfamiliar terms. Also, almost all of the post headings are in simple English, so you can be guided along the way!
Blog & Social Media Stats
Blog: http://www.lavitamia.ru/
Instagram Page: 10.6k Followers
10. Peter
Peter started his blog Peter's Food Adventures, to cover Russian food and share the best of Russian recipes.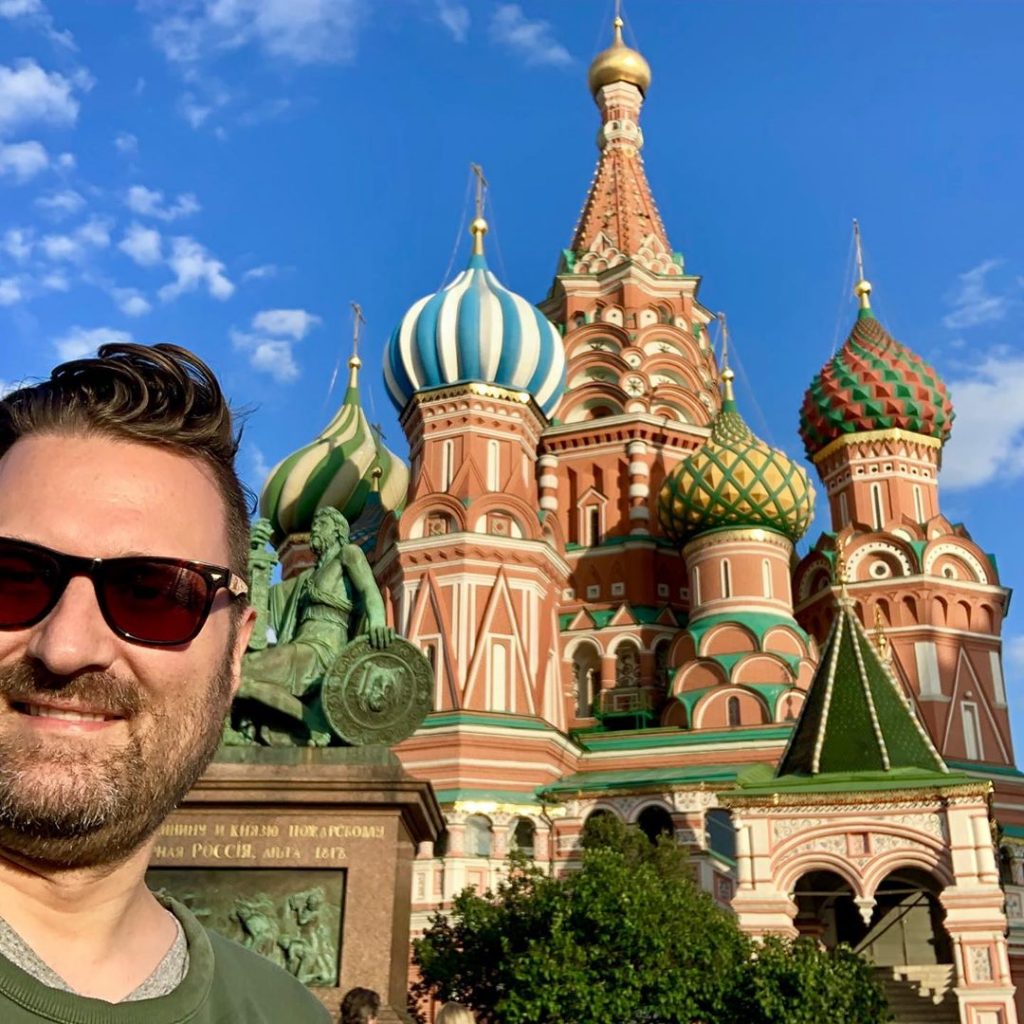 Though presently living in Australia, Peter is very much a Russian and enjoy the thriving food and wine industry. You can join him as he explores Russian recipes that are his favorites from childhood and other great recipes from around the world.
Blog & Social Media Stats
Blog: https://petersfoodadventures.com/
Twitter Page: 1.1k Followers
Instagram Page: 1k Followers
Facebook Page: 2.6k Likes
There you have it, the top Bloggers from Russia for 2019!
Kindly note that 'All pics are from public domains and any COPYRIGHT issue should be reported for IMMEDIATE removal'!
And don't forget to check out our previous post on the Top 10 Malaysian Bloggers doing great stuff worth to follow.