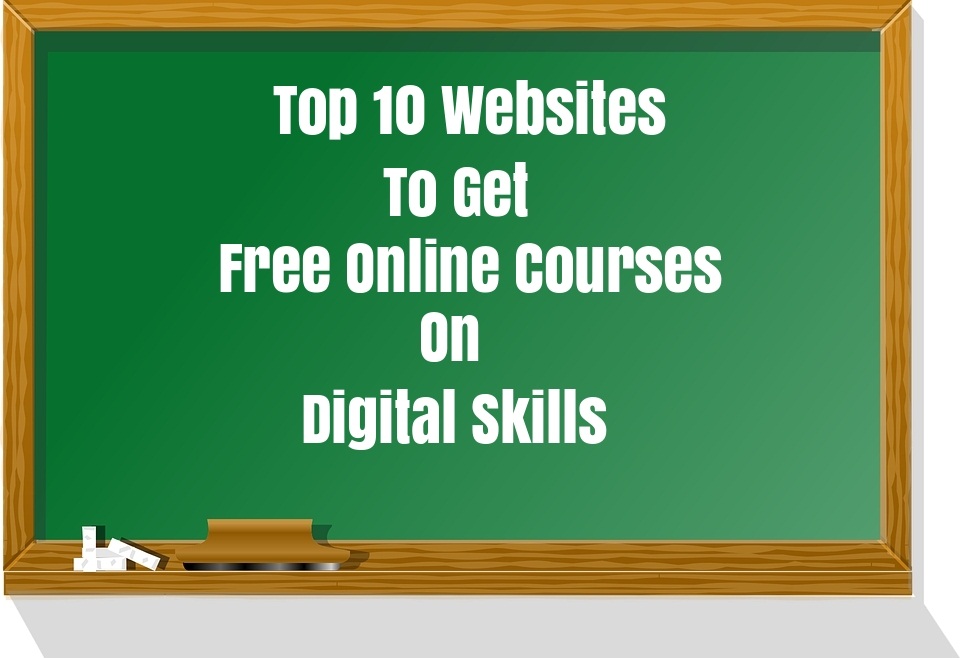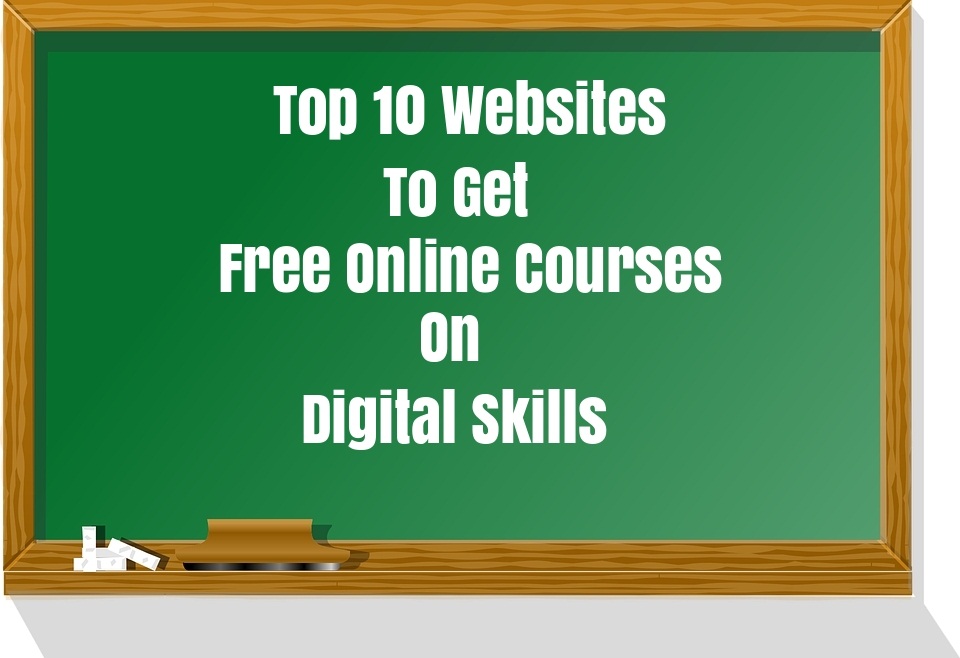 Top 10 Websites to Get Free Online Courses on Digital Skills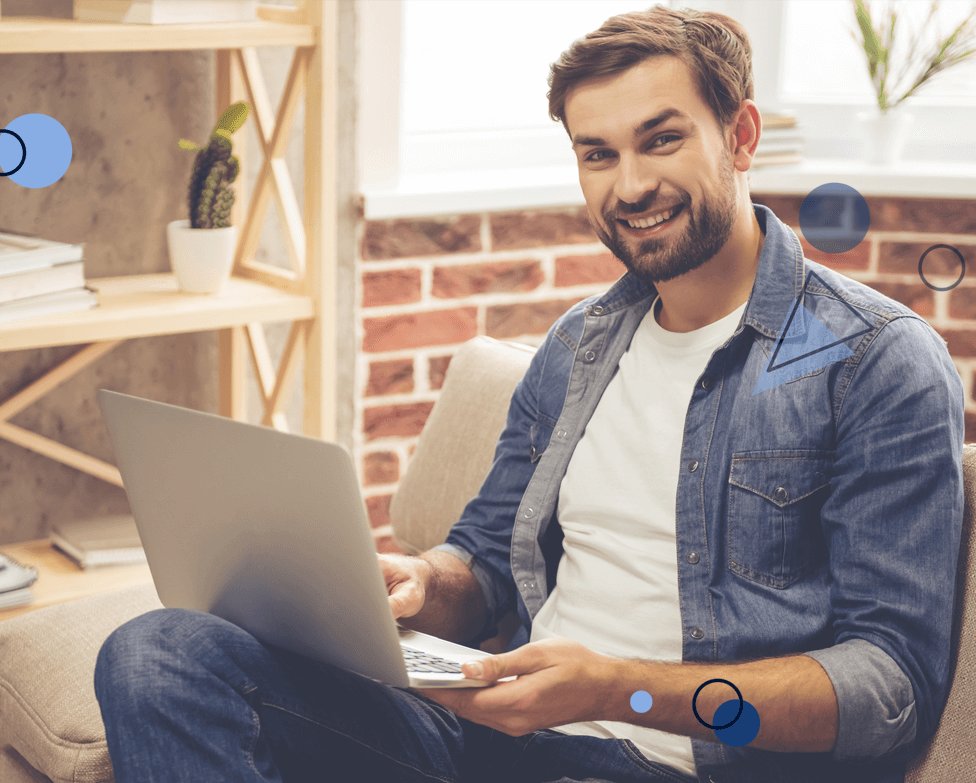 By John
In this digital age, it is most advisable to get digital skills, so that you can be able to position yourself as a digital entrepreneur.
Nowadays, everything has gone digital, even the job market is becoming more and more competitive; if you don't have the right digital skills getting a job can be very difficult.
Also note that SeekaHost has flagged off its digital university, with a rather generous offer for the first hundred entrants to get digital skills all for free, starting today!
Besides the digital skills you'll acquire, having the certification is also a great way to prove to prospective employers that you've undergone some training and can be trusted with the digital tasks.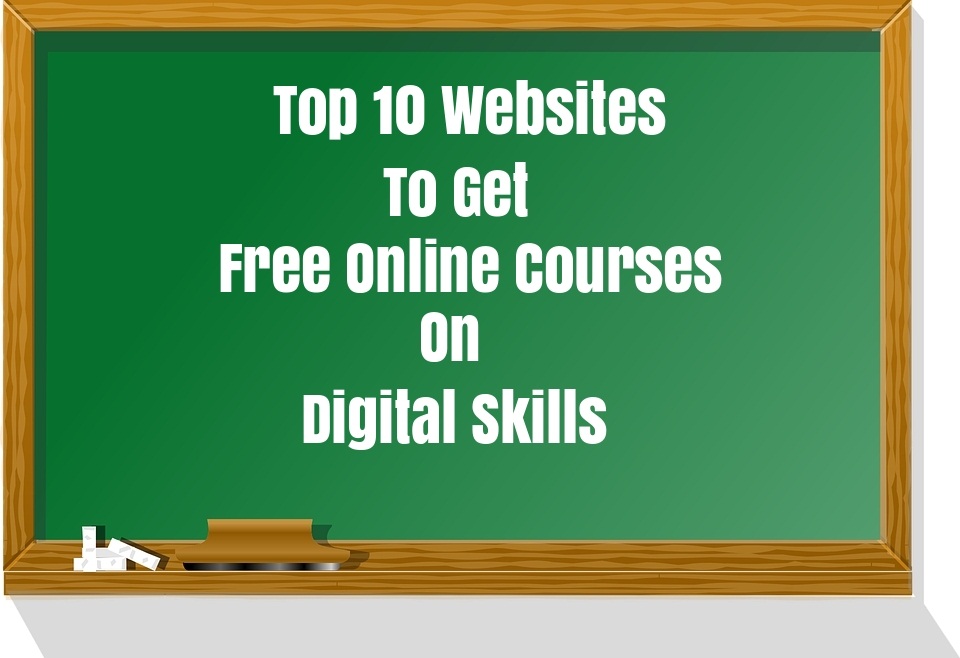 Top 10 Websites to Get Free Online Courses
These top websites are mainly providers of free programs and courses to help brush up your IT skills, requiring nothing other than an internet connection and laptop or your smartphone and serves as a great start to digital learning.
HubSpot Academy offers inbound marketing and sales courses aimed at honing the skills of players in the SEM industry. It provides the courses through its online platform and you can easily sign up for the courses online.
If you wish to become an expert in the optimization of websites for search engines, amplifying your web content on social media, blogging, understanding the anatomy of a landing page and getting leads with a thorough call-to-action, this course is for you.
It gives you all the essential training at no cost, but you may have to pay a token to get the certification while the course itself is totally free.
Codeacademy is specialist coding class in 12 programming and markup languages, which include Java, JavaScript, Python, Ruby, jQuery, Sass, React.js, AngularJS, HTML and CSS, with all the basics courses totally free.
It gives you hands-on experience and real-time interaction with your peers. But you can choose to go for Codeacadmy Pro account starting from only $19.99 per month, which gives you access to more advanced hands-on projects.
While the basic courses are offered all for free, and if you're a self-motivated learner, it may be all that you'll need to get the required skills in coding.
Lynda offers courses on software, creative, and business skills to achieve your personal and professional goals. It originally served as online support for Lynda Weinman, who ran a digital arts school with her husband, but later acquired by LinkedIn.
It started offering free courses in 2002 and offers courses for its subscribers on a wide variety of digital skills. However, it gives out free course for only one-month, after which you can pay $29 per month or $24 per month for yearly subscription to have access to all the remaining courses.
Though it's not a fully free program, but you get access to all the basic courses for free, and a little subscription fee for advanced ones, which is really affordable.
Dash is a fun and free online course from General Assembly that teaches you how to program with the basics of web development through simple projects.
It is a for-profit education organization that offers a free course that promises to teach the basics of web development. The course includes hands-on projects and tutorials, which you can easily complete right on your browser; if you have interests in web design, this is a great way to feel the waters.
The program focuses more on teaching how to use JavaScript, HTML, and CSS, and it's free and completely online, allowing you to learn at your very own pace.
Khan Academy is a non-profit educational organization, with the goal of bringing education to all online for free.
The lessons are through YouTube videos, with some additional exercises online for the educations and students, while the courses can be accessed on any device with internet access, including smartphones.
And most of the courses have been translated into several languages, with about 20,000 subtitle translations available. Though it may not serve as a formal education, but it's a great way to learn some digital skills to advance your career.
MIT OpenCourseWare is an initiative of MIT University launched in 2001, to publish all undergraduate- and graduate-level course material for free online. It is a web-based publication of virtually all MIT course content as open and available to the world.
It is perhaps the first major university to make its coursework available online for free to the public, with several other universities and colleges having since followed in it's footsteps.
The institute later added complete video lectures of over 100 courses which students can stream online or download for offline viewing. And you can try out a new skill before you commit to paying for a course, it's worth checking out to see what they've got that may interest you.
The nonprofit educational organization, edX is a massive open online course provider, with hosts of online university-level courses in a wide range of disciplines.
The programs are offered for absolutely free to users, with courses from universities like MIT, Harvard and many more, including short videos, online textbooks and a forum where students can interact with their peers.
Also, the students can ask questions and reach out to teaching assistants, and at the end of the course, you'll get a certificate, with some courses counting as college or university credits, depending on the institution.
Udacity is a for-profit educational organization that offers massive open online courses, with more focus on software development, data science, and web development.
The platform also provides a nanodegree program for individuals to master a given skillset or pursue a full-time career in digital technology.
If you wish to advance your career with online courses in programming, digital marketing, data science, artificial intelligence, and many such digital technology topics, Udacity is where to go, as it's built with industry leaders in mind.
Coursera is a hugely popular online learning platform that offers massive open online courses, specializations, and degrees.
It offers assorted amazing courses in all fields, from professional development to literature, even psychology, and all the courses are created and taught by professors at top institutions across the globe.
The tutors are drafted from such universities as Princeton, Stanford, Johns Hopkins, and many more.
Alison is free online education platform that focuses on workplace-based skills, targeting all kinds of learners, from professionals to artisans and freelancers.
It was founded in Galway, Ireland by Irish social entrepreneur Mike Feerick and has over 10 million registered learners, and 1,000 courses available for free.
Alison offers comprehensive classes on personal and soft skills, digital skills, entrepreneurship and you name it.