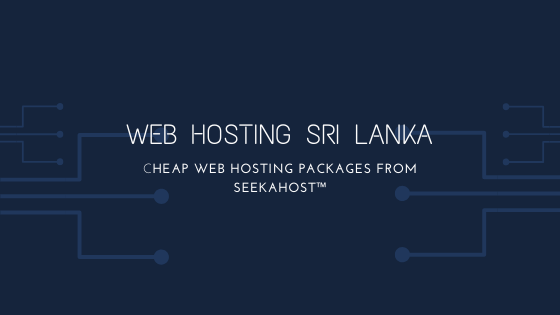 Web Hosting Sri Lanka: Cheap website hosting packages from SeekaHost™
Are you looking for "web hosting in Sri Lanka" to host your business website or personal blog? – if the answer is yes, you are on the right webpage.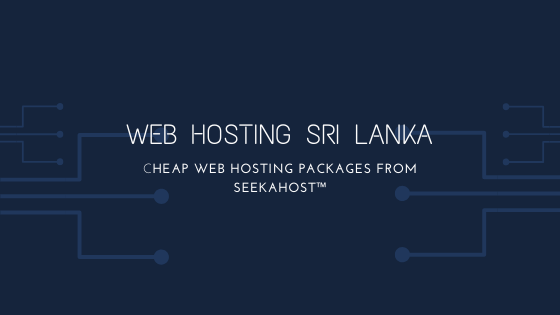 We launched the exclusive site for web hosting Sri Lanka to offer the cheap website hosting packages for the motherland of Fernando Raymond.
You can see on my personal website fernandoraymond.com I'm on a mission to get 100 million people online by providing domains, web hosting and education via my online platforms.
So that's why all the Seekahosters have decided to provide the best support to host Sri Lankan's website with the latest hosting technologies at an affordable price.
Why we offer cheap web hosting in Sri Lanka?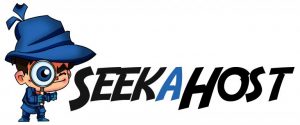 We want to make sure everyone in Sri Lanka can get online with a personal blog or business website. So, we offer the best WordPress web hosting services in Sri Lanka that no other web hosting company in Sri Lanka offers.
SeekaHost is not just a hosting company, we are a powerful business network that provides all the support with integrated web solutions. So by joining SeekaHost, you get access to enjoy an integrated web solution.
The Sri Lankan web hosting services market is bad when it comes to customer support and how they take care of the websites they host.
I've tested many of the web hosting companies in Sri Lanka and non-offer an educational platform and how-to guides on getting online and succeeding online. No many even offer 24/7 online chat support.
What's the point in getting online with website or blog if you do not know how to get the reach you need to communicate with the target audience?
That's why SeekaHost gives every user the online SEO training course for free so they can learn the vital search engine optimization skills.
Ask on the SeekaHost live chat support to get your free coupon code for the online SEO training course, once you purchased a hosting package. The course will show you how to start a blog and with step by step video tutorials, top create your website.
You can read my guide on 7 Steps How to Create a Website on WordPress (Beginners guide to build a WordPress site)
Also, see how to register a domain name if you need help with that to get online.
Is SeekaHost better than Lanka web hosting?
The answer is YES but let me explain to you why we are better than any other lank web hosting services companies based in Sri Lanka.
When it comes to WordPress hosting in Sri Lanka SeekaHost offers the cheapest and fastest loading hosting packages.
How do we do that?
The hosting servers are based in Singapore so it's the closest proximity for a Sri Lanka based website which gets traffic from Sri Lanka.
And if you want to host your websites in European server, American or even Canadian server because your website targets those countries then you can select which country server you want to host in.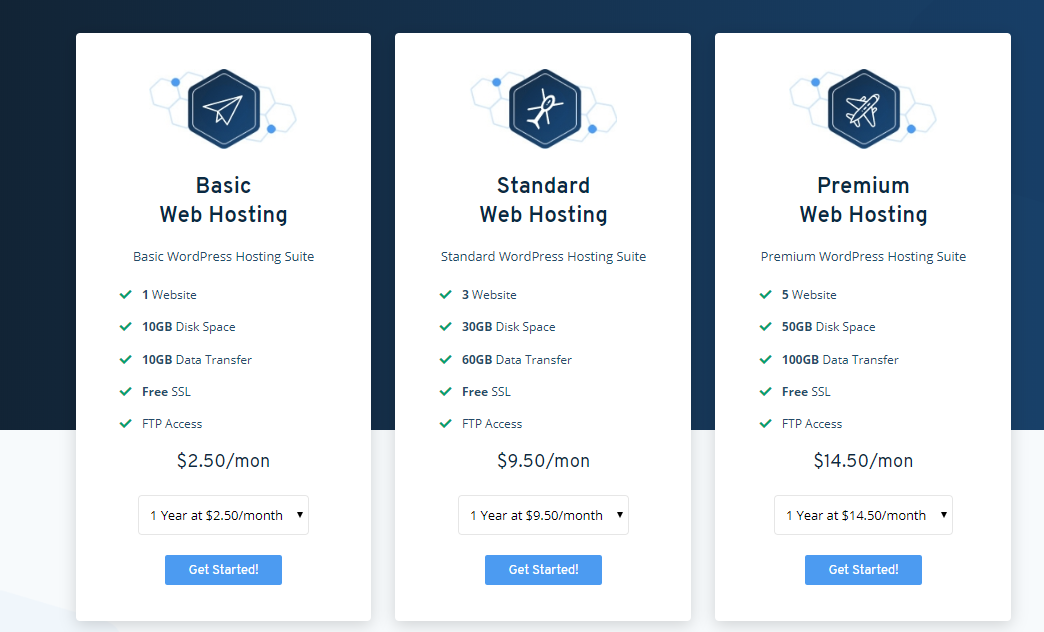 You can check on the SeekaHost Sri Lanka website for prices in Sri Lanka rupees.
Our WordPress hosting comes with one-click installers and ready to take your domain online.
SeekaHost offers free hosting for first year when you register your domain names on seekahost.com
Top 3 Web hosting packages for Sri Lankans
Whether you are looking to host a small personal website/blog or a large business website we have various packages.
Below I have listed the top 3 best hosting packages for Sri Lankans.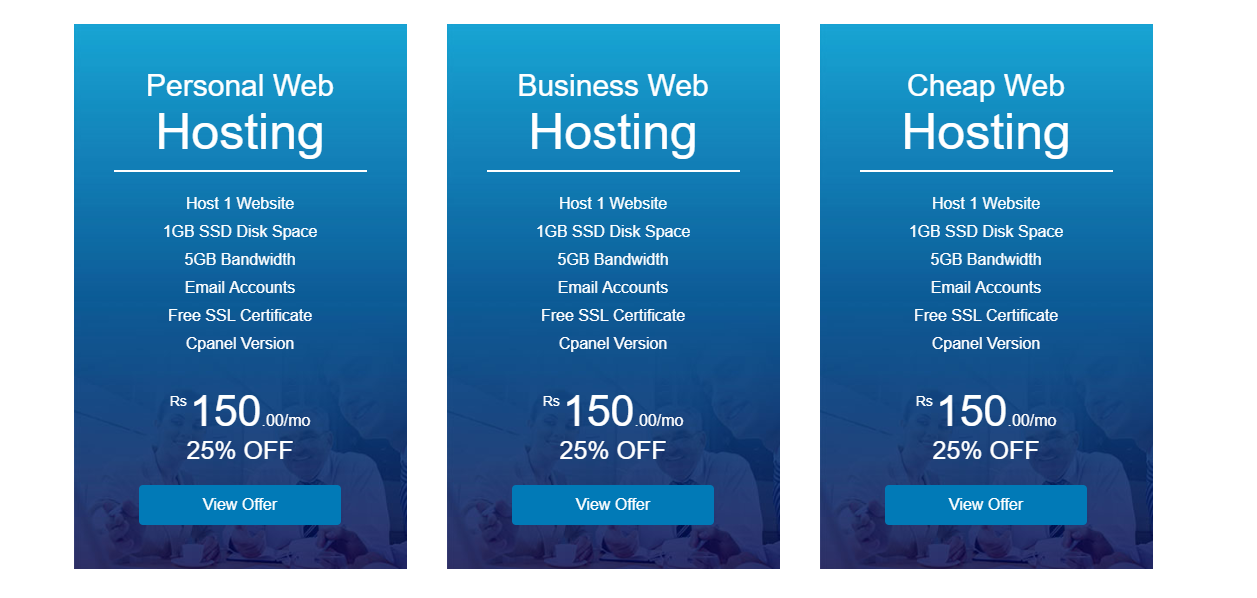 The prices may be changed at the time of you checking the website, however, you can ask for the best hosting packages and discounts by emailing to me at [email protected]
The above web hosting packages are listed on seekahost.lk as of 30.10.2019 and we aim to provide the best prices throughout the year 2020.
Now let's looks each hosting plan.
Personal web hosting: this plan is ideal for anyone who wishes to start a personal website or blog. Ideally traffic from 500 to 3000 visitors per month.
The prices range from Rs. 150 per month onwards depending your space requirements. We offer tailored personal hosting plans and that you can ask on live chat or by emailing to [email protected]
Below you can see the seekahost.com prices for the personal website hosting plans.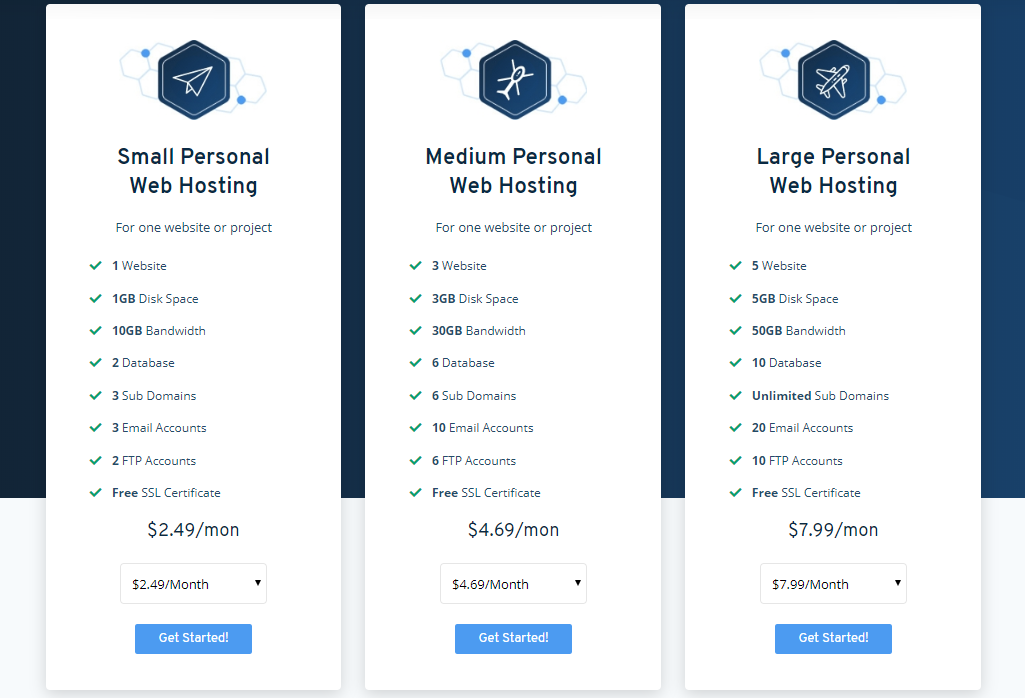 Above prices are in $s and ideal for anyone if they are happy to pay in $s and get the best hosting services.
Next, we have the business website hosting: These packages are designed to help local businesses in Sri Lanka get online fast with best hosting services.
The prices are cheap, and you will get free access to the online digital marketing academy courses when you purchase an annual business hosting plan.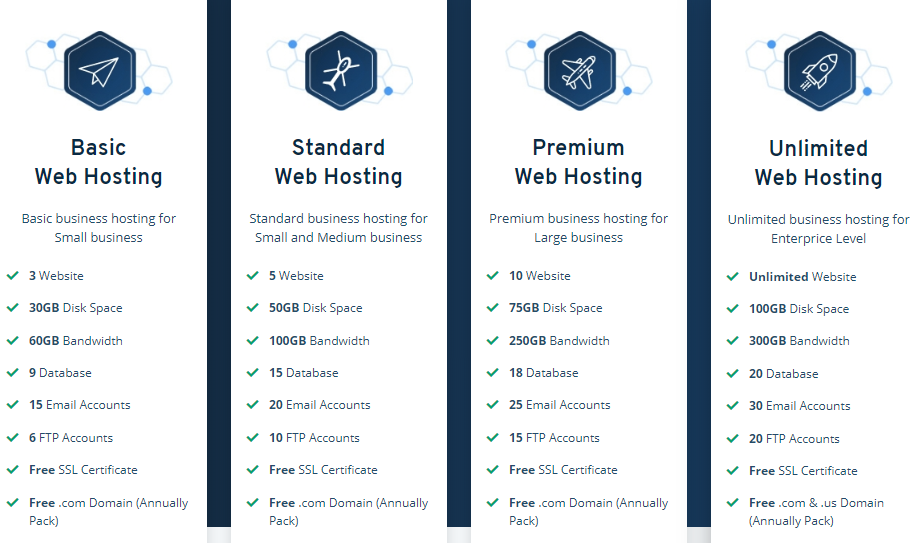 Ask anything on our live chat support and we are 24/7 available.
You can call us for any questions and support for web hosting in Sri Lanka.
More details and packages are on its way and we are on a mission to help 100,000 personal and business owners in Sri Lanka to host with peace.
If you are looking for web domain and hosting, visit https://www.seekahost.com/ and get your domain first and email to us to get the free website hosting package for the first year for your business.
Switch to SeekaHost Sri Lanka web hosting
We provide free migration and support when you decided to move your domain name and host your website with SeekaHost.
Enquire via email from [email protected] more details or call me to know everything about moving to SeekaHost Sri Lanka.
Your domain names and hosting will be looked after with support services like email hosting, website backups, security and complete maintenance by our Sri Lankan web hosting specialist.
Does any other hosting company in Sri Lanka offer personal consultants?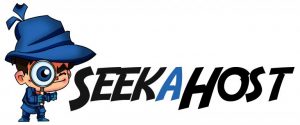 By moving to SeekaHost, you can have a personal web consultant like Kasun Sameera and his personally trained staff to help you with everything online.
If you are looking to host with SeekaHost or switch to SeekaHost, email to me or call me by booking a callback appointment.
We are here to help all the Sri Lankans get online by providing integrated online solutions.
So now you know where to go when you are looking for low-cost web hosting in Sri Lanka.
Read: Top 10 Sri Lankan Bloggers that are doing great stuff worth to follow